Here's What The LG G8 ThinQ Looks Like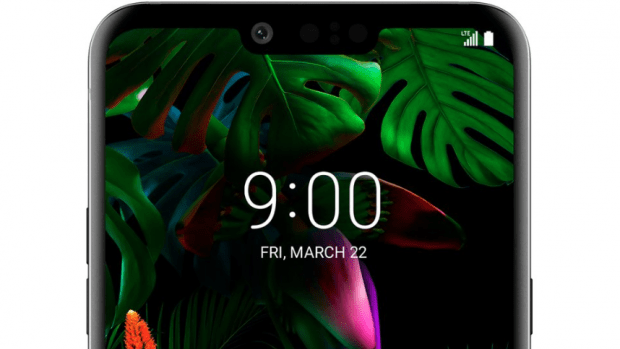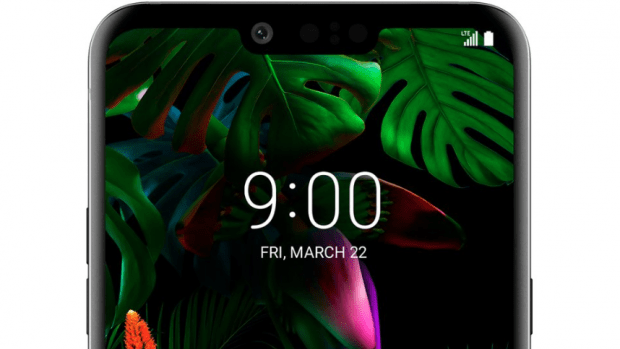 Pin
Another 2019 flagship leaks
With Samsung, Apple, Google and Huawei pulling away from the rest of the smartphone market in terms of sales, companies like LG are left fighting to for the title of 'best of the rest', but that doesn't mean that the firm's phones don't cause a stir when they leak online.
Take the upcoming G8 ThinQ, which we already know will ship with a fancy 'Time of Flight' 3D camera. LG hasn't officially shown what it looks like yet, but prolific phone leaker Evan Blass has just made that somewhat academic by showing renders of the device from every angle.
The big shock here is that the phone uses a notch on its screen, rather than the more fashionable hole-punch. We'll give LG a pass on this one, though; as noted, the front-facing camera will feature ToF tech for face unlocking so a notch is presumably the only way the company could fit all that good stuff in. Another pleasant surprise is the inclusion of a 3.5mm headphone jack, a feature that has been removed from pretty much every flagship phone in recent years. A fingerprint scanner is located on the rear of the device.
The leaked renders correlate with those released by OnLeaks and 91mobiles last month, although those sources are known for creating their own renders based on design leaks and photos. Still, the fact that all three sources seem to agree on the finer points would suggest this is what the phone will look like.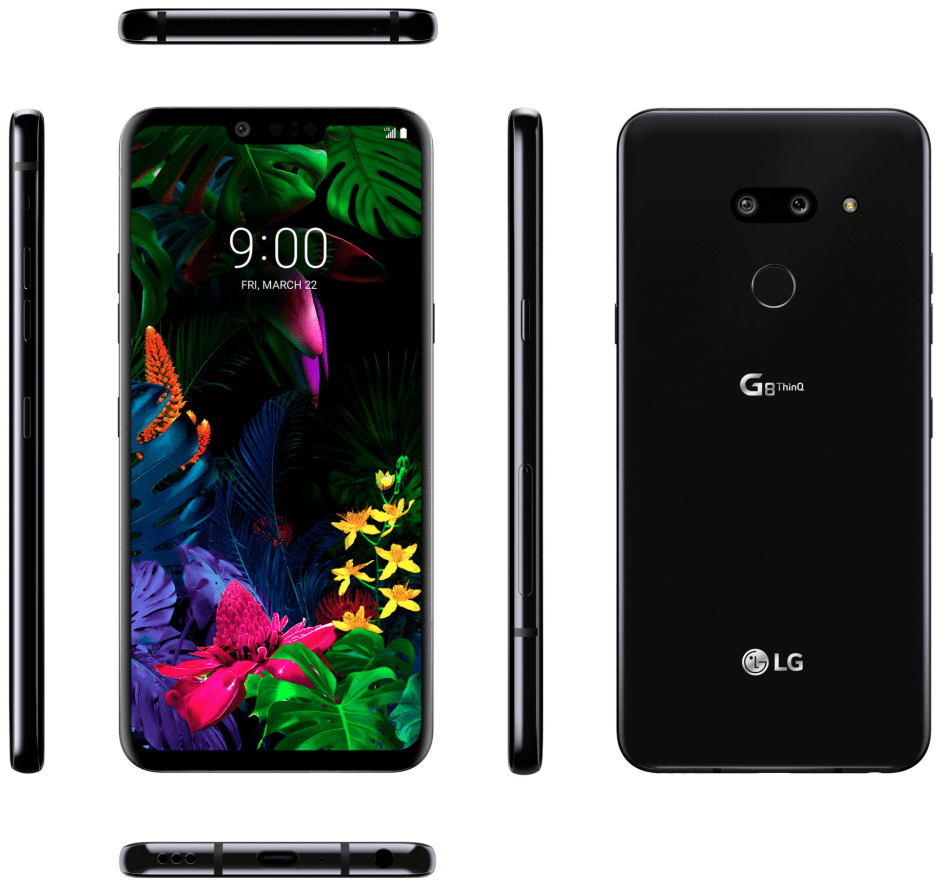 LG Electronics' global comms head Ken Hong responded to the leaks by saying the renders were only 'speculative' and didn't necessarily represent the final product. However, given how close we are to launch – LG is expected to announce the phone at Mobile World Congress this month – it would be unlikely that the design is going to change too much from this template.
Still, there are some things that haven't been comprehensively revealed yet; OnLeaks has suggested that the phone's screen might vibrate to produce sound, while CNET has reported that the G8 will come with a special attachment that gives a second screen – which could allow it to jump onto 2019's 'folding phone' bandwagon.
The G8 will be going up against several other notable flagships this year, the most famous of which is sure to be the Galaxy S10, which Samsung is announcing at the end of the month.
Source: The Verge