New Apple Macs Coming In 2022: Up To 7 Models…
---
---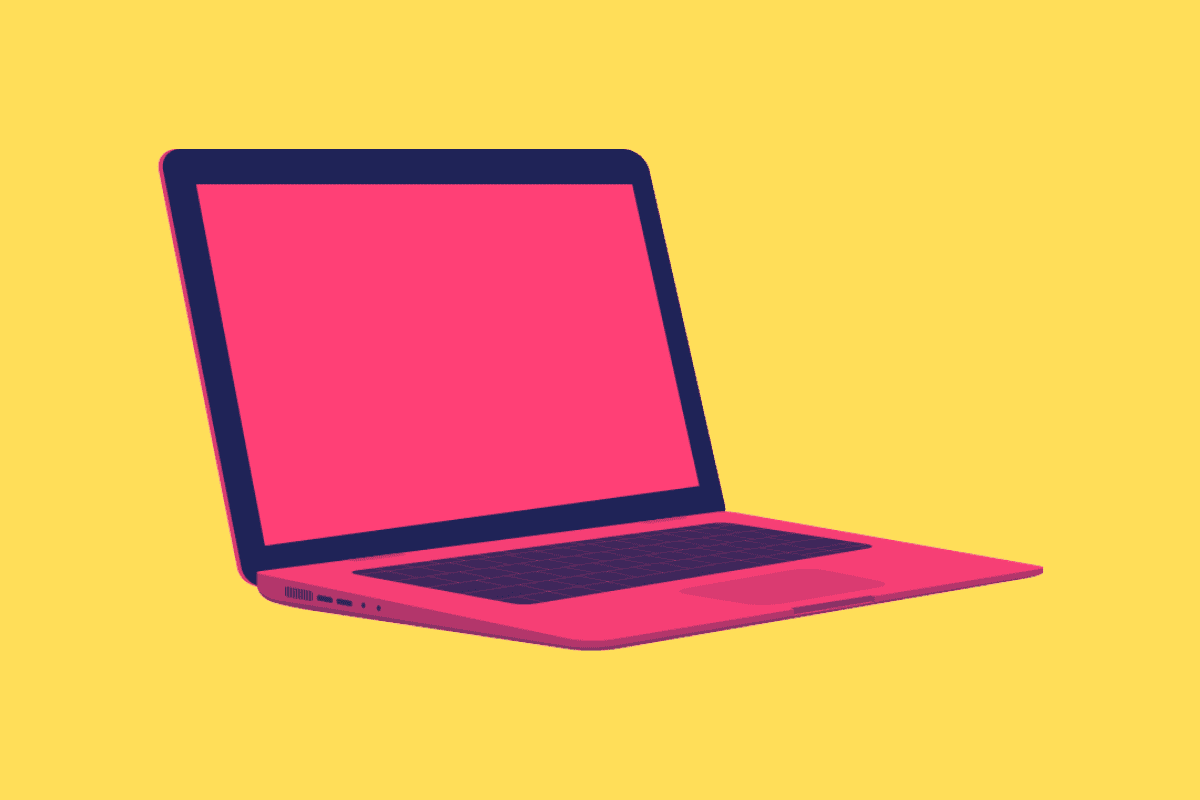 Apple will apparently release seven new Macs and MacBooks in 2022, as well as its new M2 chipset
---
Prior to the launch of Apple's first M1-powered Macs, there was plenty of trepidation in the air. Many believed Apple was making a massive mistake by ditching Intel and moving to its own custom chipsets. But as the past two years have shown us, the switch went smoother than anybody could have hoped.
Apple's first-gen M1 Macs were incredibly powerful, matching their Intel counterparts in nearly all areas. The battery life on these new M1 Macs was incredible, and so too was performance. This resulted in excellent sales and a renewed interest in Macs in general. The only slight letdown, for me, was the new iMac – it just felt a bit weak.
Apple now makes a range of M1-powered Macs that use its custom M1 chipset – or variations like the M1 Pro and M1 Max. But in 2022, Apple is putting the pedal to the floor with its Mac lineup, reports suggest. According to one source, Apple will release seven new Mac products in 2022.
New Macs Coming In 2022
According to the leaked information, Apple is planning something MASSIVE for its Mac range of computers. There will be seven models in total released during 2022, including a new iMac Pro and a brand new Mac Pro – these two will run on Apple's new M2 CPU.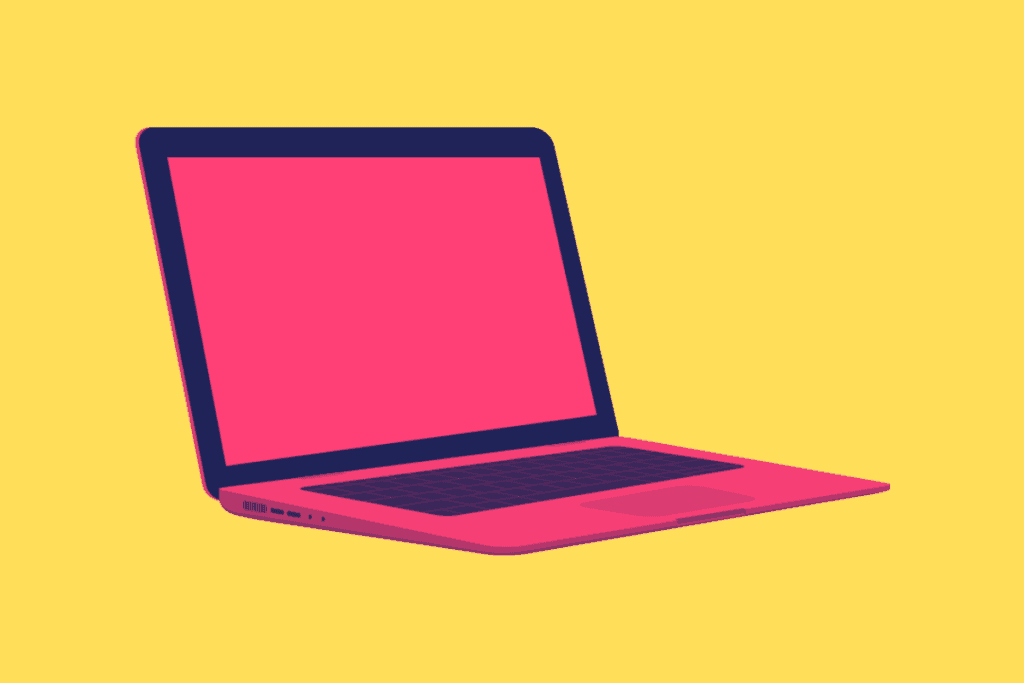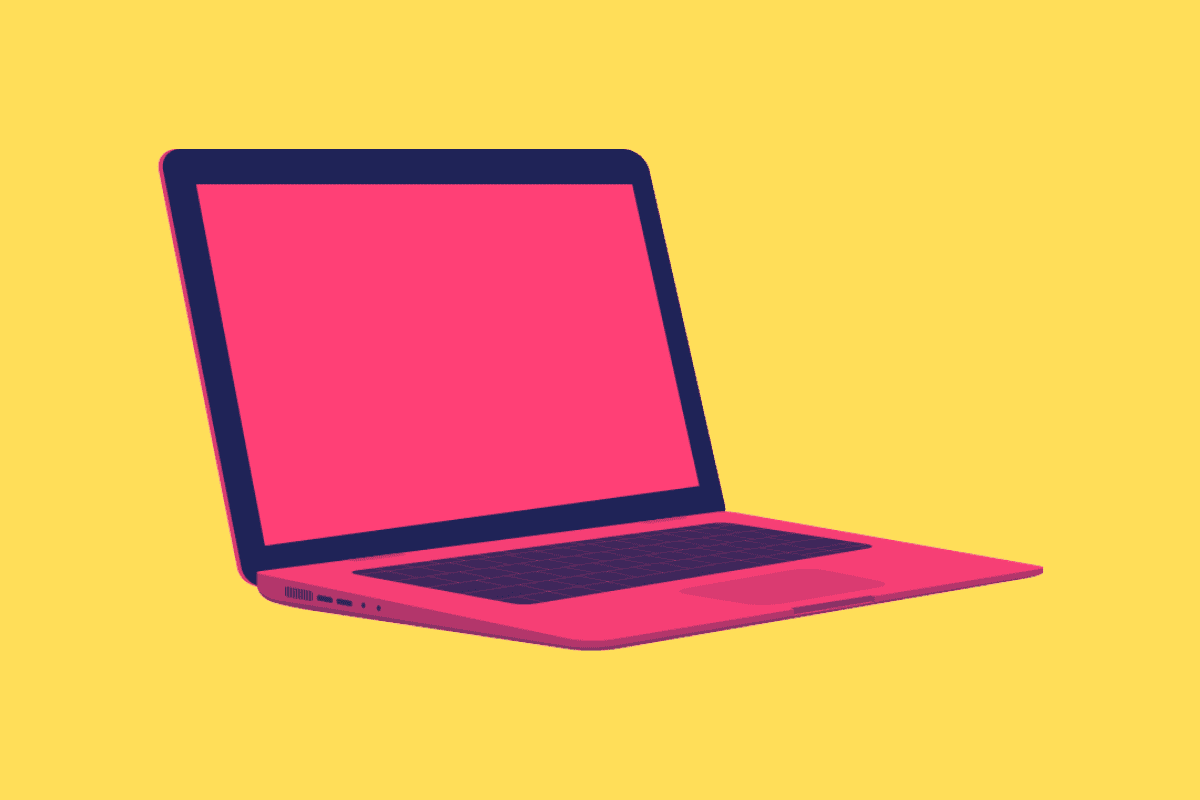 Here's a complete list of ALL the new Macs coming in 2022:
New 13-inch MacBook Pro
New Mac mini w/ M1 Pro chip
A Mac mini w/ M2
A new 24-inch iMac w/ M2
A larger iMac Pro with optional M1 Pro and M1 Max
A Mac Pro with the equivalent of two or four M1 Max chips
The first new Mac out of the blocks will be the 13in MacBook Pro refresh. This release will apparently be the first to run Apple's new M2 chip platform, and it could be launching very soon – as soon as March/April, reports suggest.
Bigger, Better iMacs and Mac Pros For 2022
The most exciting thing out of all of the above, for me, at least, is the new larger iMac with Apple's M2 CPU. As it stands, it looks as if Apple is doing two new iMac models: one with a 24in display and the company's new M2 CPU and an even larger – 27in to 30in – with either the M1 Pro or the M1 Pro Max CPU.
I have been dying to upgrade my current 2014 iMac, but I don't want a smaller display. I need a bigger one, so I think the "larger iMac with M1 Pro Max" will be the one I end up going for. Although I have to say, the prospect of a Mac Pro with either two or four M2 CPUs sounds very tempting. It'll be a monster with respect to performance.
New Mac mini w/ M2 INCOMING
And if an iMac or a MacBook ain't your bag, you'll have a couple of new options for the Mac mini in the form of the Mac mini w/ M1 Pro chip and the Mac mini with the new (and not yet released) M2 chipset. The latter, if the price is right, will likely be extremely popular.
What About Graphics Cards?
As it stands, Apple's M1-powered Macs are very potent machines. But there is one area where they're lacking: graphical capabilities – Apple's M1 platform just isn't as good as what you can get with dedicated, performance graphics cards inside PCs.
And if Apple is to release a new Mac Pro, it needs a way of making that machine comparable to everything else on the high-end market. And the ONLY way to do this is to dramatically improve its graphical capabilities and performance. Without improvements in this area, Apple's Mac Pro simply will not feel like a Pro machine.
This leaves us with a few questions ahead of the launch of its M2 chipset and the Mac Pro 2022.
Will Apple retain its current relationship with AMD or has Apple developed its own, bespoke solution for its new M1 and M2 Mac computers? As of right now, no one is sure what's happening with the M2's graphical abilities – or the Mac Pro. But this is surely something Apple has been looking at / working on since it first developed the M1.
Apple's goal with its Macs – and its iPhone – is simple: it wants to do as much as it possibly can in-house. This keeps the cost of the phone down, allows it to innovate faster, and makes its production less reliant on external sources like AMD or Intel. This is why Apple is keen on making its own modems for its iPhone and its own custom silicon for its products too.
When will the first M2 MacBooks arrive? The first M2 MacBook (the 2022 MacBook Pro) is expected to launch very soon. Apple has a launch event scheduled for next month (March), so we will know quite a bit about its new M2 chipset very soon.
Latest Mac News & Updates
[tag-hub tag="mac"]
Also, check out All The New Apple Products Launched At Its Spring 2022 Event.
Richard Goodwin
Richard Goodwin has been working as a tech journalist for over 10 years. He is the editor and owner of KnowYourMobile.