What Is Twitch? A Complete Beginner's Guide [2023]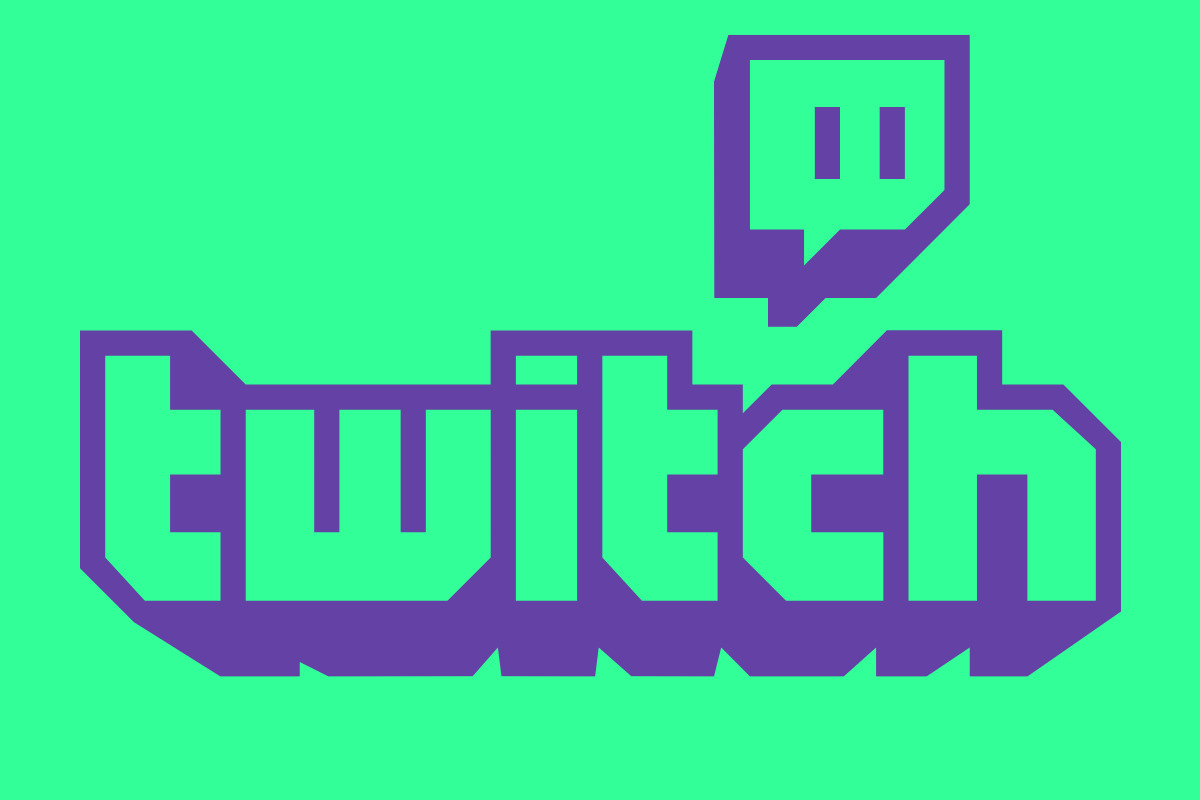 In this guide, we'll explain exactly what Twitch is, how it works, how it makes money, and how some Twitch streamers have become millionaires…
---
---
What is Twitch?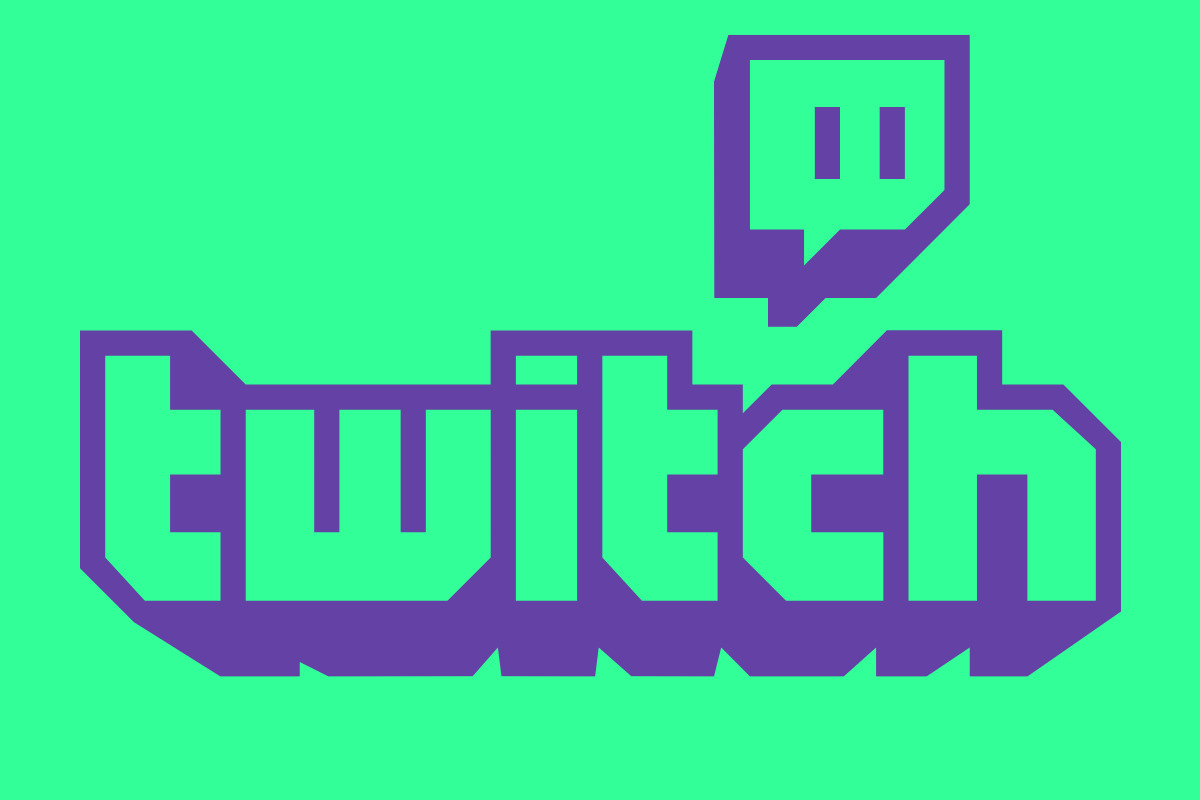 Twitch is a video streaming platform, where broadcasters from all around the world showcase their gaming capabilities, artwork skills and personalities. It's free to watch anything you like, however you can choose to subscribe if you don't want to watch ads.
The video gaming community may find a home on Twitch, a live-streaming platform. In 2011, Justin Kan created it as a separate entity from JustinTV. The latter was the first of its kind, a "lifecast," when it launched in 2007 as a single channel displaying Kan's life in real-time.
The notion of live-streaming video games was not JustinTV's primary focus, but after witnessing a large number of people express an interest in this feature, the gaming section of JustinTV was split out as TwitchTV.
Twitch offers a different kind of entertainment for those who are interested in gaming and esports, allowing viewers to watch live streamers playing popular games like League of Legends, Fortnite, and other popular gamin titles.
Twitch also hosts other events such as tournaments, so fans can watch their favorite players compete against one another online.
Some of the biggest streamers on Twitch – people like Ninja – attract tens of millions of viewers every time they go live. And this, combined with Twitch's affiliate program, helps them earn a very healthy living from playing games online.
A Brief History of Twitch
Twitch started life in 2011. Back then it was just a spin-off of justin.tv but the platform got so popular that it was eventually rebranded as Twitch – under the company name Twitch Interactive – in 2014.
As the platform grew and grew and grew, attracting tens of millions of monthly users, Amazon spotted a potential new cash cow and set about acquiring Twitch.
Amazon's acquisition of Twitch was completed in 2015, with the retail giant paying around $970 million for the platform.
Since then, Twitch has grown considerably, averaging around 180 million visitors per month in 2021, although analysts expect it to top the 200 million mark in 2023.
Useful Resources:
---
How Much Is Twitch Worth?
Similar to Google's purchase of YouTube, Amazon made a $1 billion deal for Twitch shortly after JustinTV shut down in 2014. The decision was questioned for its cost and fundamental worth for Amazon, but the massive growth of Twitch over the last decade has largely quieted those naysayers.
Twitch generates revenue through a number of funnels, including advertisements, Twitch Prime, Twitch Turbo and commission from channel subscriptions and tips.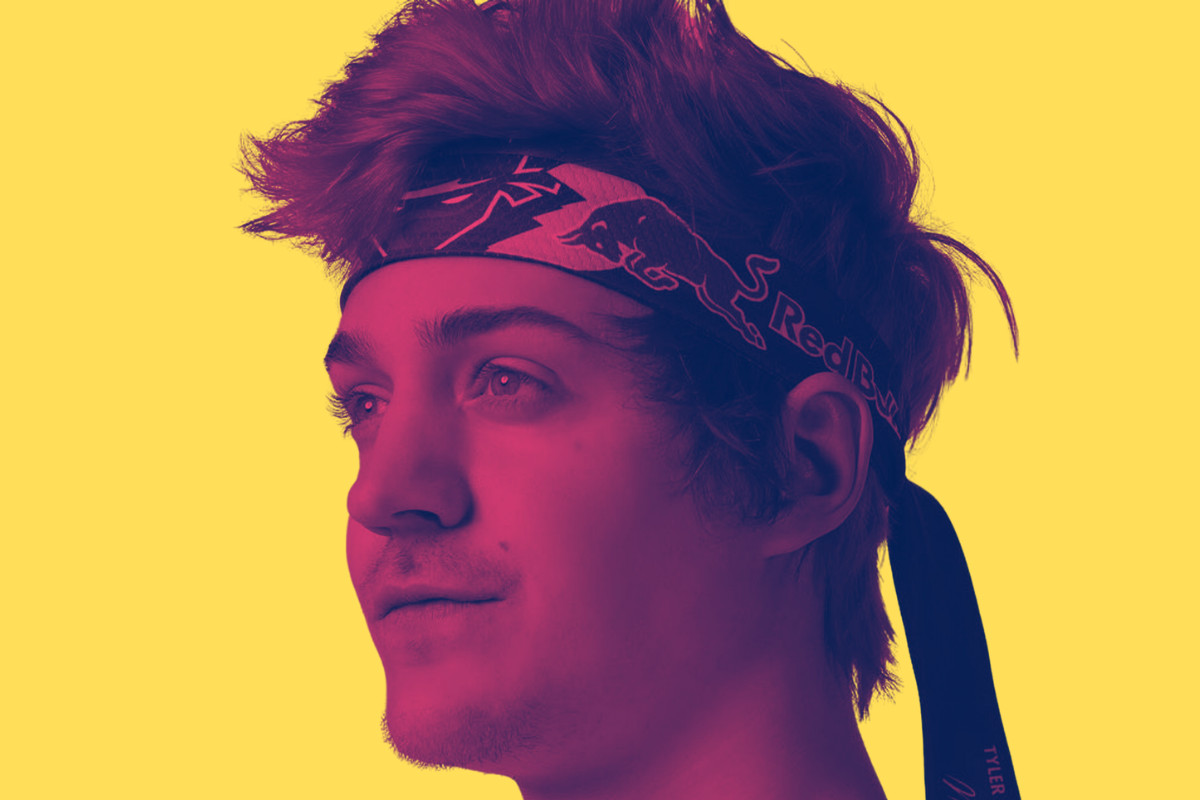 Although Amazon Prime has been included in Twitch's membership service, Amazon has mostly left Twitch to make its own business decisions. Amazon has been exploring new methods to monetize the platform, such as in-app purchases and Prime offers for games, for quite some time now.
According to a number of estimates from those that have seen the finances, it is believed that Twitch alone is worth around $15 billion. This is thanks to the platform generating more than $2 billion in revenue in each of the previous few years alone.
Figures suggest that the platform made around $300 million in 2017, which rose to nearly $900 million the year after and has since grown to around 300% of this amount in recent years.
How Many Users Does Twitch Have?
In 2023, there are more than 3 million concurrent viewers on the platform at any given time. This is a huge increase from the year 2015, when there were only around 500K watching the likes of summit1g, Trainwrecks, Sodapoppin, Syndicate and Ninja, among other popular streamers.
The increase in viewership has grown without any sign of slowing down, so we can expect these large numbers to continue to rise as more users discover the platform and more streamers begin to broadcast.
How Do You Access Twitch?
Amazon has made accessing Twitch extremely simple. Essentially, all you need is an internet connection and either a computer or a phone.
There's an official Twitch app, available for Android and iOS, and a dedicated app for Windows, Mac, PS4, PS5, Xbox One, Xbox Series X/S, and devices like Chromecast and Apple TV.
You can also access Twitch via Amazon's array of Fire-branded products too. Signing up for Twitch, either as a viewer or a content creator, is completely free. All you have to do is create a free account and you can get started.
You can watch Twitch streams without making an account, but if you want to interact with anyone on the platform or leave a comment on a stream, you will need to have a profile.
What's The Point of Twitch Streams?
As noted in the introduction, Twitch is predominantly focused on gaming, so if you're even the slightest bit interested in gaming, Twitch is a great place to stay up to date with all the latest games and goings on in gaming culture.
With the example of gaming, popular channels will often run two video captures at once: a feed of the game and a feed of them playing it. The Twitch streamer, say someone like Ninja, for instance, will provide commentary and insight about what they're doing and their thoughts on the game.
If a streamer is big enough, they might get early access to a big, new game which they will demo on their channel to their followers. This is a great way for game publishers to promote their new titles and for popular Twitch streamers to make money.
Think about it: if you have a new game coming out and you can get it in front of millions of gamers prior to its release for less than $10,000, that's an incredible marketing tool.
The streamer may then to do a live Q&A or chat with their viewers which can provide amazing feedback on the game that can be used by the publisher to tweak things ahead of its official release.
Also, it is worth noting that Twitch is not just gaming.
Plenty of musicians now use Twitch to earn money and grow their brands online. This trend kicked off in earnest during the COVID 19 pandemic and has continued ever since.
There's also plenty of cooking streamers and literally everything else in between. Gaming is still Twitch's biggest draw, of course, but the platform is starting to grow beyond gaming now.
And this diversification will be extremely important to Twitch's future growth.
Useful Resources:
---
Twitch Affiliates & Partners
Making money on Twitch is actually fairly easy. The amount you can make, however, is dependent on how popular your channel is – the more engaged users you have, the more money you make.
To date, Twitch has created countless millionaires. Personas like Ninja now have more money than they'll ever be able to spend in one life time, and they did it all simply by playing games online and streaming it via Twitch.
Twitch Affiliates
There are multiple ways to make money on Twitch but the big bucks are usually derived from being part of Twitch Affiliate. In order to become a Twitch Affiliate, you will need to meet the following criteria:
At least 500 total minutes broadcast in the last 30 days
At least 7 unique broadcast days in the last 30 days
An average of 3 concurrent viewers or more over the last 30 days
At least 50 Followers
Once you've met the criteria and you're invited into Twitch Affiliates, you can make money in three different ways:
From Ads – Twitch shares ad revenue with its Twitch Affiliates
From Bits – Bits are Twitch's digital currency (1 bit = 1 cent)
And From Subscriptions – Streamers get a share of the proceeds generated from Twitch subscriptions.
Those that make the most tend to do it via Subscriptions, as Twitch splits the subscription fee 50/50 with streamers in Twitch Affiliates. With Twitch Subscriptions, there's three options: $4.99, $9.99, and $24.99 monthly.
If you're generating thousands of new Twitch subscribers a month, you could stand to make a considerable amount of money.
But Twitch Affiliates isn't the only way you can make money on Twitch. There's also Twitch Partners…
Twitch Partners
Twitch Partners are content creators who have been invited to join the Twitch Partner Program. This program provides these influential streamers with exclusive tools, features, and benefits to help them grow their channels on the platform.
Twitch Partners receive subscriber badges and emotes, access to dedicated support from Twitch staff, collaboration opportunities with other streamers, and a custom revenue share for advertising.
Streamers can apply for the Partner Program or be invited by Twitch if they meet certain criteria, such as having an established fanbase of regular viewers and high levels of engagement.
Useful Resources:
How To Become A Twitch Partner
To become a Twitch Partner, you must meet certain criteria, such as having an established fanbase of regular viewers and high levels of engagement.
Twitch is very selective with who it lets into its Partner program, however, so it is only worth applying once you're channel is established, you have plenty of engagement, and are regularly streaming with lots of engaged viewers.
Partners are the best broadcasters that the Twitch community has to offer. We are looking for broadcasters that have large viewership and have built up a strong sub-community of their own. Our ideal Partner candidates engage their audience, produce amazing content, and find ways to stand out from the crowd.

Twitch
If you're just starting out, your first port of call will be to build up your brand and get into Twitch Affiliates. From here, you'll need to double down on your efforts, growth your channel and brand, and only then think about applying for Twitch Partners.
You also need to have streamed for at least 25 hours in the last 30 days and 8 hours in the last 7 days. In addition, you need at least 50 unique broadcasters within those same 30-day periods.
Once you meet the minimum requirements, you can submit an application directly on the Twitch website.
From there, it usually takes around two weeks for Twitch to review your application and determine whether or not you qualify as a partner.
Prime Gaming Subscription
If you already have Amazon Prime, you're eligible for a Prime Gaming account for no extra cost. If you don't have Amazon Prime, Prime Gaming costs $15 per month. With Prime Gaming, you get access to the following things:
One Twitch channel subscription
"Free" games every month that you get to keep forever
In-game content at no additional cost
Prime Gaming loot to gift to other Twitch members
Exclusive emotes
Additional chat colors
Exclusive chat badge
Save broadcasts for 60 days (instead of only 14 days)
Is A Prime Gaming Subscription Worth It?
Prime Gaming includes a wide variety of free content and discounts, such as new games and in-game items released each month.
You also get access to over 100 games that can be downloaded for free each month, as well as discounts and access to exclusive offers from Amazon's partners.
If you have Amazon Prime already and you're a gamer, a Prime Gaming subscription is 100% worth getting; it won't cost you anything extra and you'll get tons of mileage out of it.
Subscribers can link their Twitch and Prime accounts to activate the benefits they are entitled to (the stuff mentioned above). With Twitch Prime, you get ad-free streaming, exclusive chat badges and emotes, free games and in-game content each month.
Twitch Resources