Play THESE Games If You Want To Make It As A Twitch Streamer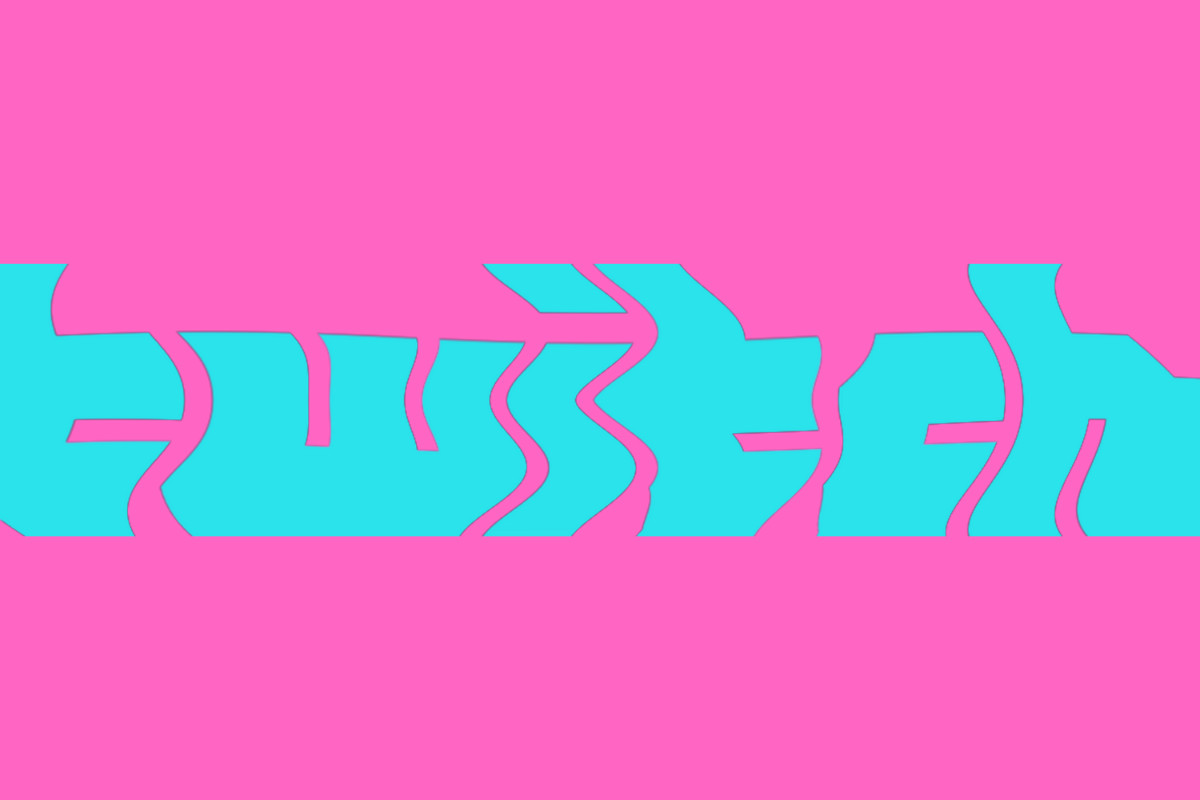 The games you choose to play as a streamer can determine the kind of audience you attract, as well as the potential size of the audience you build. Here are the best games to play on Twitch…
---
If you're one of the many gamers trying to break into the streaming world, then you need to ask yourself a crucial question: What are the best games to stream on Twitch?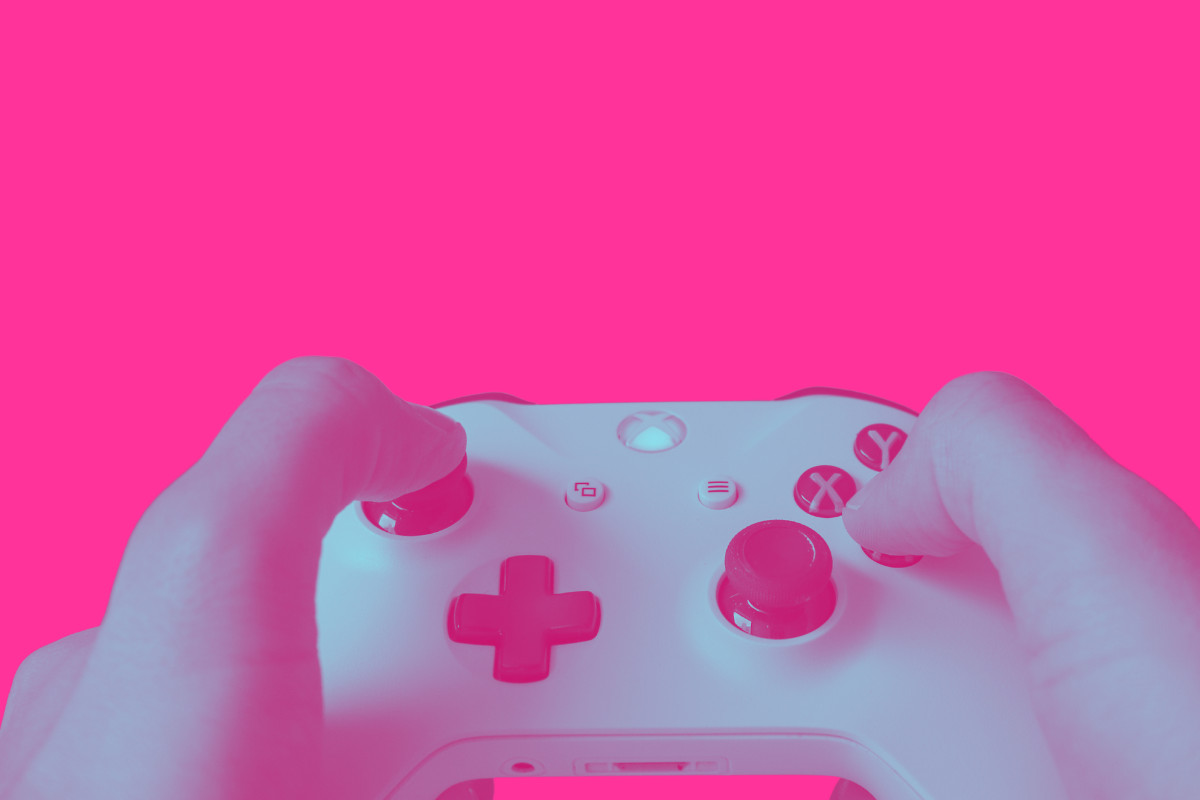 Being a successful streamer isn't just about having incredible gaming skills – it requires finding top-tier titles that other players want to watch. But don't worry, because with so many great choices out there, it's never been easier to find streaming success!
So join us as we explore some of our favourite picks and discover why they make for must-have streaming games.
Best Games To Stream On Twitch
As a novice streamer, it might be challenging to choose the best video game to help you build your audience.
The sheer volume of streamers playing popular games like League of Legends, Fortnite, Grand Theft Auto V, and Call of Duty makes it tough for newcomers to make a name for themselves.
To attract more viewers, we've discovered that casual party games and independent titles are the most successful. It's also smart to get in on the ground floor of a new mass release and make your mark early on.
If you manage to be one of the first to accomplish something noteworthy, then Twitch viewers are likely to catch wind of your achievements – particularly if you're utilising other platforms like YouTube to showcase your triumphs.
Ultimately, there are many more factors that play a part in your potential success, though, such as the days you stream, your gaming abilities and what you're like as a character. Charisma goes a long way on Twitch.
Biggest Twitch Categories
Not everybody that streams on Twitch is also trying to make it as a pro gamer. There are many other categories on the platform that broadcasters may want to make it big in.
"Just Chatting" is arguably the hardest category to begin streaming in, as, generally, you need to build an audience that wants to hear your opinions first. All of the biggest streamers in this category began by streaming games or were already somewhat of a celebrity before joining the platform.
If you want to be successful in a creative category, such as Music, Arts, Beauty & Body Art, Game Development or Food & Drink, then it's always a good idea to possess a unique selling point. Be different, own a technique and the viewers will slowly start to pour through your virtual door.
But What Are The Most Popular Games On Twitch?
If you insist on trying to be one of the biggest streamers in what can be considered one of the biggest games on the platform, then these are the 5 games you'll want to add to your Steam, Xbox or PlayStation libraries:
1. Minecraft
Minecraft is one of those games that appeals to a broad range of demographics. It's also consistent in viewership levels, retaining its position as one of the most viewed games on Twitch.
Streamers come and go, but there's an audience in the millions ready to watch players speedrun or create at all times.
2. Counter-Strike: Global Offensive
CS:GO is not only a popular game for playing in general but also a game that is played professionally by pro gamers and Esports teams around the world.
Punters are able to bet on this game at a number of sportsbooks, so the game will always have some level of attention on it.
This also means that, even if you struggle to build an audience, you could always end up becoming a pro player in the game and making money that way instead.
3. Grand Theft Auto V
Provided that you are over the age of 18, GTAV is always an excellent option to play on Twitch, not only thanks to its gripping storyline and online multiplayer options but also because of the massive roleplay community that has formed off the back of it.
Roleplay servers, such as the popular NoPixel – which has seen some of the biggest Twitch streamers from all kinds of games and categories take part – are comparable to soap operas that are being improvised by roleplayer streamers around the clock.
If you can find yourself whitelisted on any of the top servers, it becomes just a matter of showcasing your skills in front of another large streamer to attract a herd of fans looking for your stream.
4. League Of Legends
Except for the period in which Fortnite dominated the Twitch and gaming scene, League Of Legends is considered the game with the highest total viewer count at all times.
As mentioned, though, this can be a bad thing, as the category is already saturated, making it difficult for people to stumble across your stream – unless you're using your Twitch hashtags wisely.
Still, you'll need to impress massively at any opportunity you get, because if you don't, viewers will head straight back to the biggest broadcasters in the category.
5. Fortnite: Battle Royale
Fortnite is another game that just never seems to drop away from the list of top games on the platform in terms of viewership.
The game itself is absolutely free to play, however the parent company, Epic Games, still managed to rake in record amounts of revenue thanks to Battle Pass and cosmetic sales.
Without Fortnite – and streamers like Ninja, Dr Lupo, TimTheTatman and entertainers like Drake and Marshmello that played with them – it's hard to say whether or not Twitch would have ever become as popular as it is.