12 Twitch Stats That'll Melt Your Brain
---
---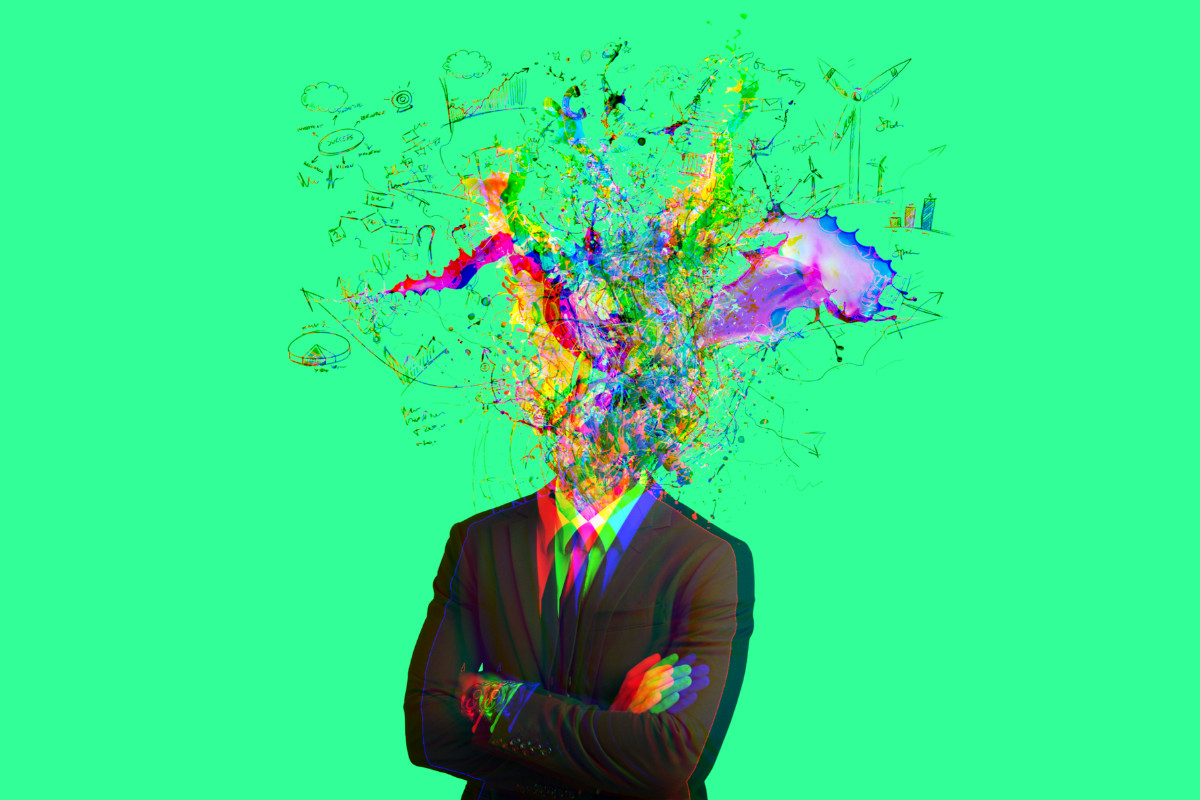 If you want to get an idea of just how significant a platform Twitch is, you'll definitely want to check out these 12 insane Twitch stats for 2023…
---
Twitch is growing rapidly. It is now owned and operated by Amazon, of course, and the platform has in excess of 40,000 commercial partners – brands and companies Twitch streamers can partner with.
To get a better understanding of how just how popular Twitch really is, you need to look into statistics about the platform – things like average viewing time, the growth of unique streamers, hours spent engaging with content, etc.
Once you do this, and you spot the trends, it becomes obvious that Twitch is not only a big deal but that it is also a massively lucrative growing concern, both for Amazon and for Twitch streamers too.
Here's a selection of some of the most insightful Twitch stats, facts, and figures we found during our research.
Twitch Stats
In 2022, 1346 billion minutes of content was streamed on Twitch
As of 2022, there are currently 7.6 million unique streamers creating content on Twitch
The most watched game of 2022 was Just Chatting with 190.6 million hours watched
The Twitch streamer with the highest peak viewership in 2022 was kingsleague with 792 thousand viewers
Twitch accounted for 23% of ALL desktop web traffic in the US during 2021/22. In Germany, Twitch accounted for 7% of all desktop web traffic
In the third quarter of 2022, Twitch generated approximately 39.14 million U.S. dollars through in-app purchase revenues worldwide.
Ninja is currently one of the richest Twitch streamers, having amassed a reported $40 million dollars from the platform and lucrative sponsorship deals with brands like Red Bull.
Just Chatting is the most watched game on Twitch; its peak viewer stats are incredible, topping out at a high of 1.4 million.
Twitch is growing rapidly. In 2018, it had 930K average viewers. In 2022, it was up to one million. In 2022, the average number of viewers on the platform at any, one time hit two million.
Amazon owns Twitch, under the Twitch Interactive umbrella, but the streaming platform accounts for barely a sliver of its overall earnings, generating around $2 billion in 2020. Amazon's wider business earned it $386 billion during the same period.
The highest number of viewers EVER on Twitch happened in January 2021, when 6,557,002 people were all online at the same time.
The average Twitch viewer spends around 90 minutes per day watching content on Twitch. To put that figure into context, the average YouTube viewer spends just 30 minutes a day watching content on Google's platform.
The Future of Twitch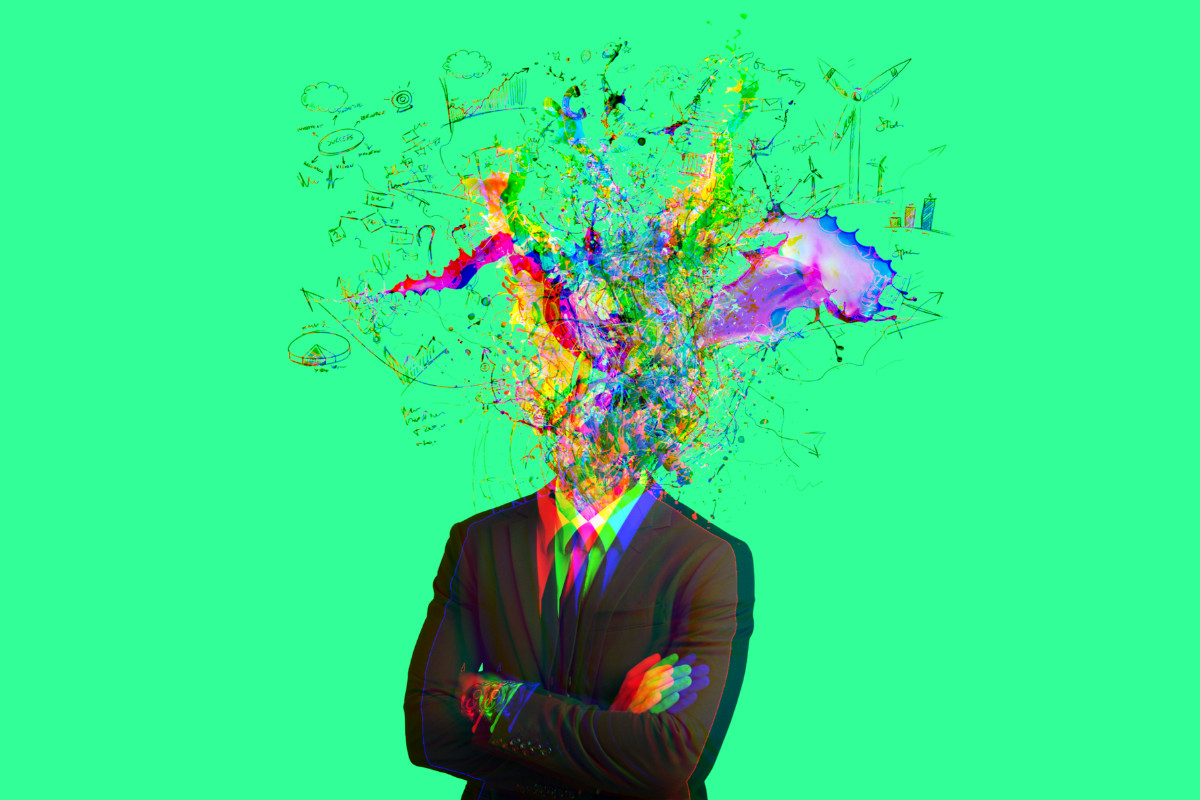 What does this all mean? Put simply, Twitch is a dream platform for anyone that wants to A) build a brand, B) make money, and C) create a living doing something they love – playing games.
Amazon has increased the number of commercial partners it works with inside Twitch, so streamers now have more choice than ever when it comes to building relationships with brands that they can use to create affiliate commissions.
With scale, Twitch streamers can look forward to things like paid sponsorship deals, huge earnings from affiliate deals, and a raft of other monetization options.
Again, in order to make the big bucks on Twitch, you need followers. And when it comes to followers on Twitch, more is always better.
But as the platform gets bigger and more popular, standing out from the crowd is going to get increasingly harder. This is why it is imperative that you take a scientific approach to growing your Twitch followers.
It ain't Wayne's World. You cannot just start a channel and expect to get followers. You need to apply certain marketing and promotion techniques, do off-platform promotion, and focus on ensuring that you're consistent with your streaming schedule.
Do all of that and, who knows, maybe you could be the next Ninja?
Richard Goodwin
Richard Goodwin has been working as a tech journalist for over 10 years. He has written for Den of Geek, Fortean Times, IT PRO, PC Pro, ALPHR, and many other technology sites. He is the editor and owner of KnowYourMobile.