Monitor Screen Resolution Guide: A Complete Beginner's Guide…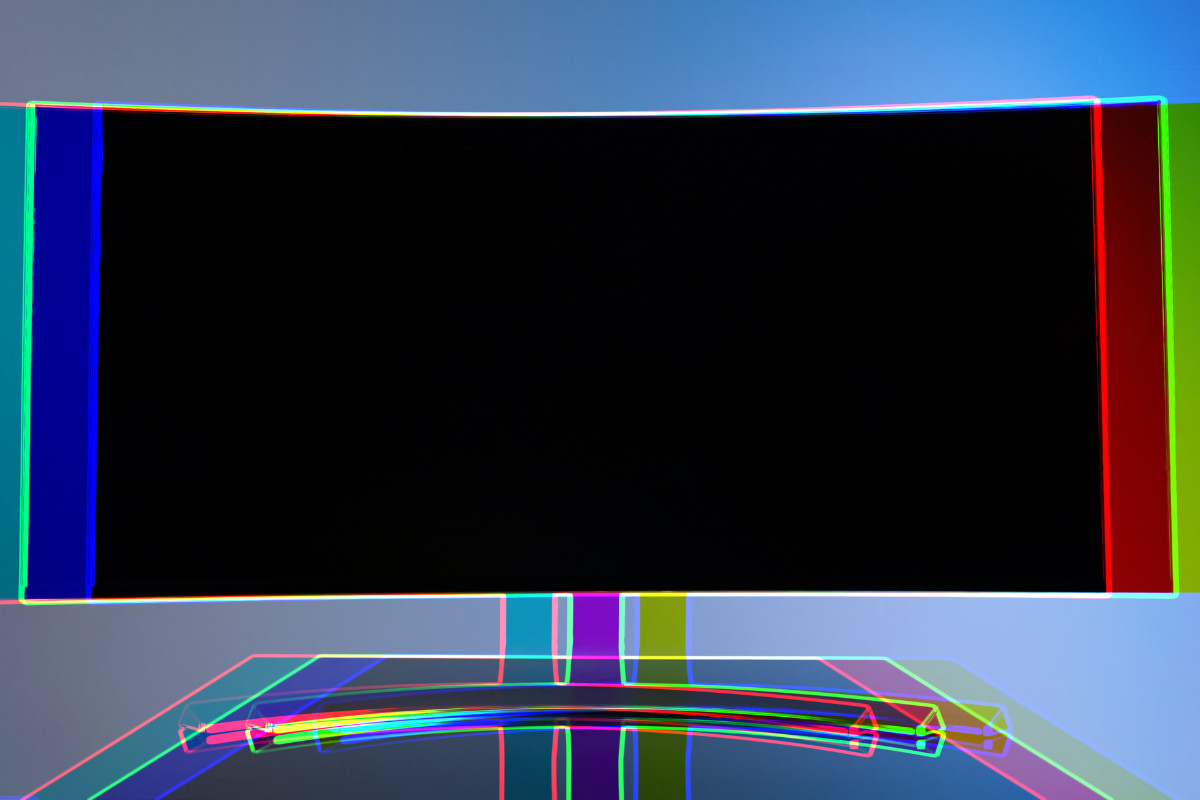 If you're in the market for a new monitor for your PC or Mac, you'll want to understand all the available screen resolutions available. Here's everything you need to know about screen resolution in 2023…
---
---
Buying a monitor at the best of times is pretty scary. There's a mass of options to choose from, they range in price from inexpensive to extremely expensive, and they all pack in lots of esoteric specs and tech that most people just aren't familiar with.
You could spend hours reading reviews about monitors, but if you don't understand the basics, none of it will make much sense.
At the very least, when buying or thinking about buying a new monitor, you should have a good understanding of the different resolutions monitors come in. You should know what FHD means. And UHD. And the difference between IPS and OLED.
Let's start things off with what is arguably one of the most important aspects of any monitor you'll buy: the screen resolution.
Screen Resolution Comparison Chart
| Resolution Name | Horizontal × Vertical Pixels | Acronym |
| --- | --- | --- |
| 720p | 1,280 × 720 | HD, High Definition |
| 1080p | 1,920 × 1,080 | Full HD, FHD, Full High Definition |
| 4k | 3,840 × 2,160 | 4K, Ultra HD, Ultra-High Definition |
| 5K | 5120×2880 | None |
| 8k | 7,680 × 4,320 | None |
In the table above, you can visually see how things have progressed from 720p right up to 8K.
You won't find any 8K monitors on the market at the moment but there are a huge selection of FHD, 4K, and a growing number of 5K monitors like Apple's Studio Display and the LG Ultrawide Ultrawide 40WP95C-W.
Introduction to Monitor Screen Resolution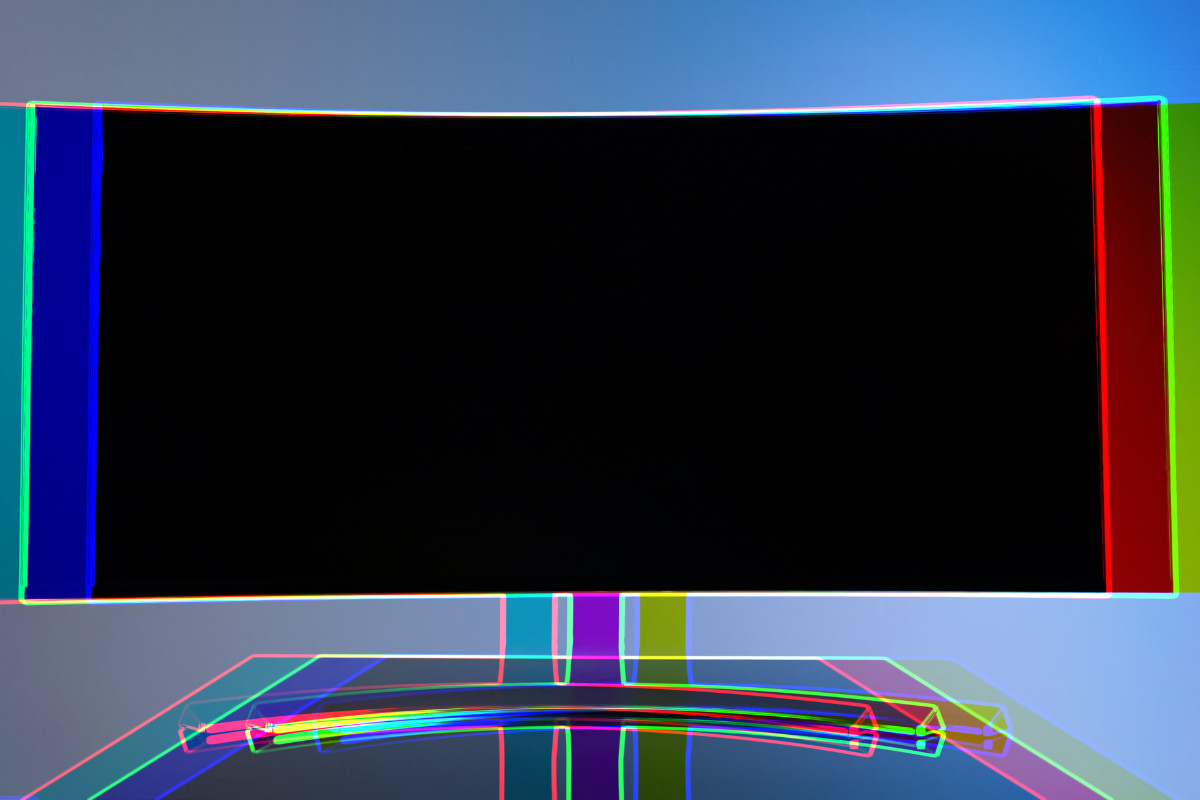 Of course, the resolution of the monitor you use is very important. You can use a 720p resolution monitor but it won't look particularly good.
Similarly, if you want to play games on your PC, you'll want something with a high resolution AND a decent refresh rate.
If you're a designer and you create content, either photography or video content professionally, you need a monitor that has an extremely high screen resolution, exceptional color gamut, and plenty of contrast (where things like HDR come into play).
But before we get bogged down in the details, let's dive in to everything you need to know about screen resolutions for monitors first. At the end, I'll provide more resources for you to check out as you build up your knowledge of monitors and what makes them tick.
What is Screen Resolution?
The screen of a monitor or your phone or even your TV is made up of pixels. These pixels are what make creating an image possible. Each pixel has a job to do, a color to show, and when they all work together they make create what you see on your screen.
Screen resolution is simply a way of referring to the number of pixels that are shown on a display, horizontally and vertically. For example: a resolution of FHD can be written as 1,920 × 1,080 pixels because, to be a 1080p display, you need to have 1920 pixels horizontally and 1080 vertically.
Why is it Important?
The higher the resolution of your monitor's screen, the more detail it can display. Back in the mid-2000s, most monitors were 720p, sometimes less, and this resulted in grainy, often noisy image quality.
The advent of 1080p resolution, first launched on April 2, 2007, improved on 720p massively, adding in significantly more clarity to images and and pictures displayed on screens.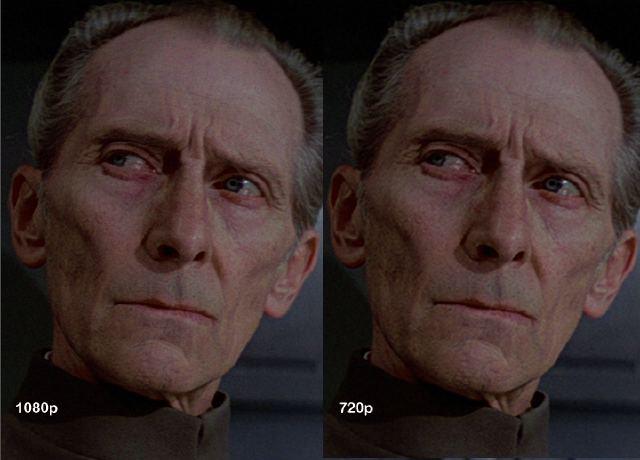 Above is a picture of a 720p screen pixel array versus a 1080p screen's pixel array. As you can see, there's way more pixels on the 1080p configuration – and more pixels means sharper images.
This is the main reason why 1080p screens look better than 720p screens, and why 4K screens look better than 1080p ones. It's ALL about the number of pixels crammed into the display. And, when it comes to the quality of the image displayed on the screen, the more pixels the better.
Types of Monitor Screen Resolutions
Here's a quick overview of some of the screen resolution acronyms you might come across, complete with explanations about what they stand for and what each means.
FHD: Full High Definition, which is 1920×1080 pixels
HD: High Definition, which is 1280×720 pixels
UHD: Ultra High Definition, which is 3840×2160 pixels
QHD: Quad High Definition, which is 2560×1440 pixels
It is also important to keep in mind that monitors with higher resolutions tend to cost more. If you want a 5K monitor, like the Apple Studio Display, it will cost A LOT more to buy than a 4K monitor of equal size from Samsung, LG or Alienware.
And that's before we start looking into the different types of screens used in monitors. This is a separate topic entirely, so for more information on this please make sure you check out the resources linked at the bottom of this article.
Standard vs Ultrawide Monitors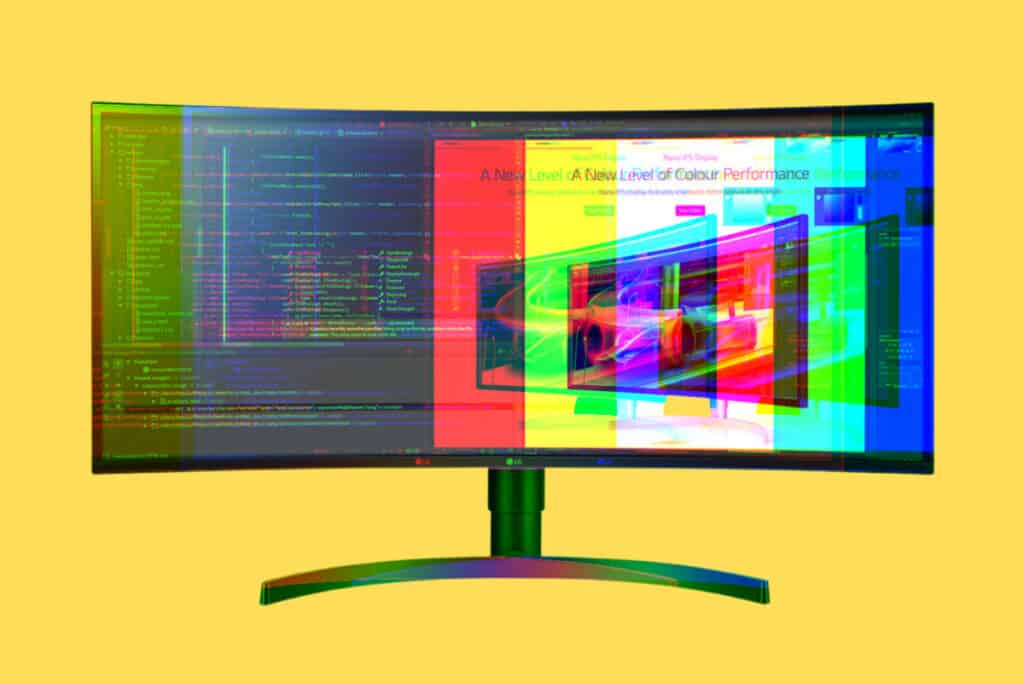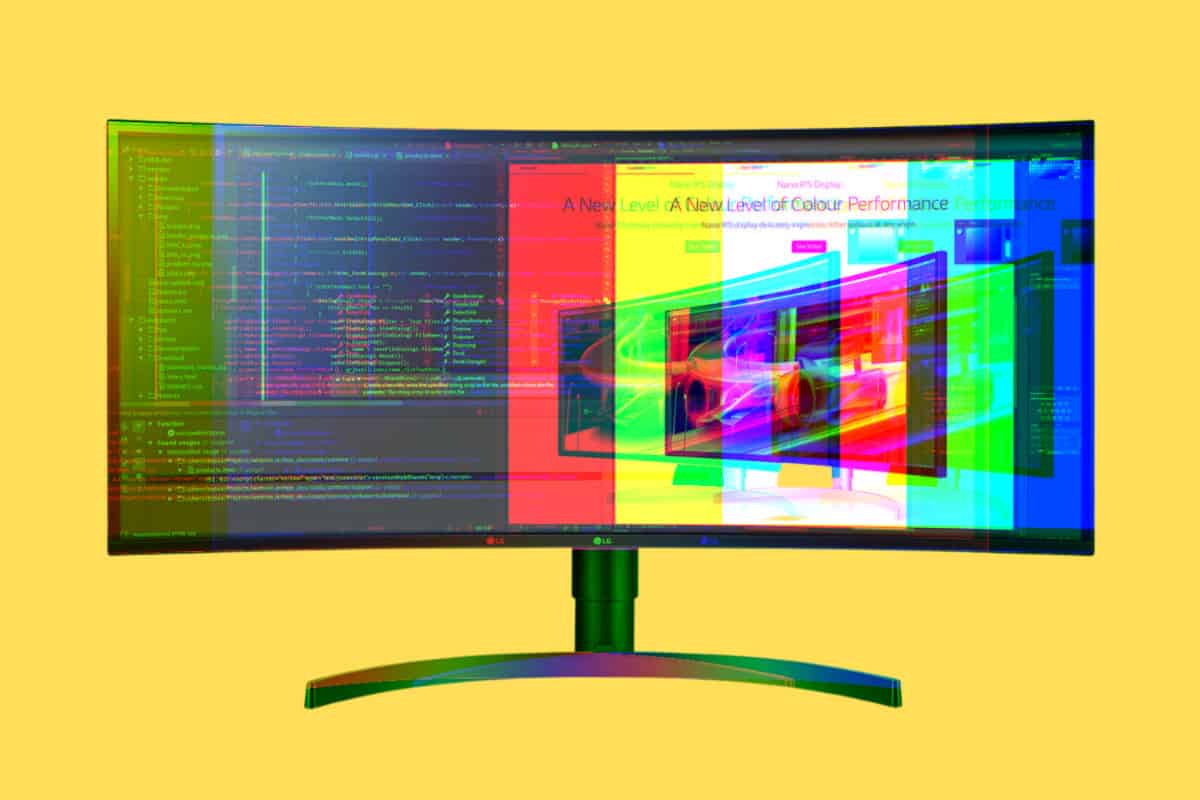 Up until very recently, computer monitors tended to all follow a similar design (with respect to aspect ratio). Most used 16:9 which was the industry standard for a good long while. But then companies started experimenting with different, wider aspect ratios and the ultrawide monitor was born.
An ultrawide monitor, generally speaking, is significantly wider than a traditional 16:9 monitor. The point behind this widening is simple: it creates two monitors – or the equivalent space, anyway – inside one monitor, saving you the hassle of running two monitors.
The aspect ratio for most ultrawide monitors is 21:9, so, as the number suggests, the monitor's screen is significantly wider (21) but around the same height, usually, as standard monitors (9).
Ultrawide monitors are popular with gamers and, thanks to all the tech they have packed into them, they're also great for things like watching movies and TV shows – especially the curved variety. You can also get flat ultrawide monitors too, so you have options in both camps.
Generally speaking, flat monitors tend to be more popular with content creators and those that use their computers for work-related stuff (editing, spreadsheets, app development), whereas curved ultrawide monitors tend to be more popular with gamers, as they provide a much more immersive experience.
Case in point: the frankly ludicrous Samsung Odyssey Ark (pictured below).
What's The Best Resolution For Your Monitor?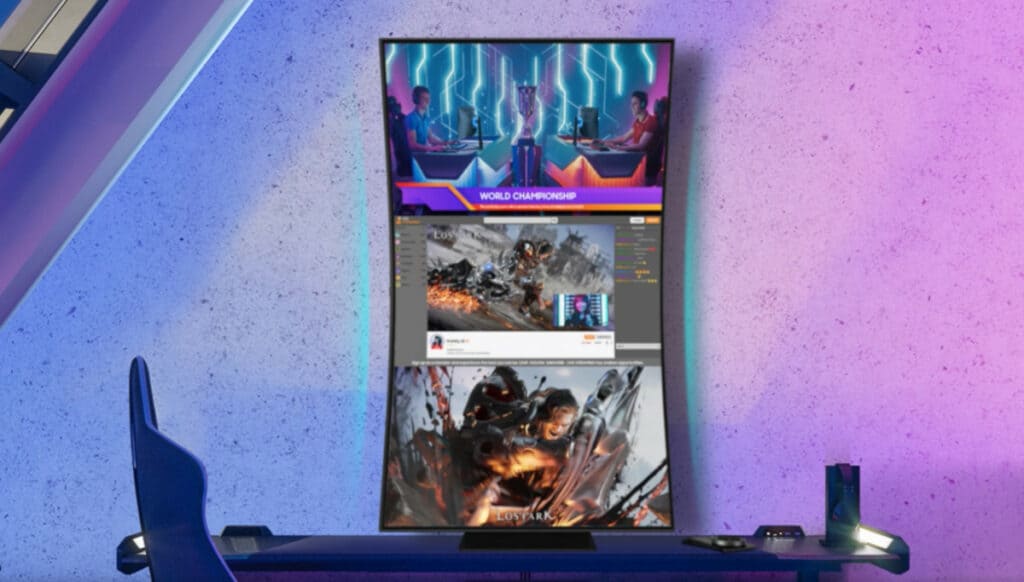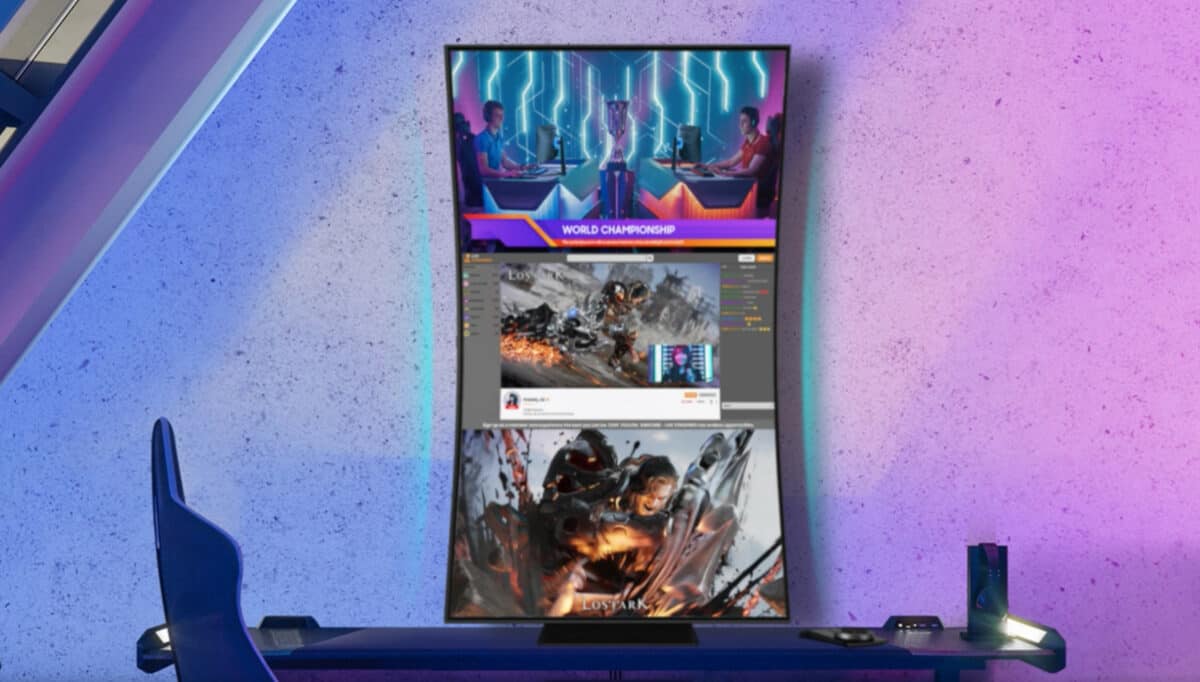 The best resolution for your monitor will, of course, depend on your own personal needs. If you're a gamer, you'll be more interested in things like screen type (OLED vs IPS panels) and refresh rates (the higher the better) than raw pixel numbers – although no one should be going any lower than 1080p (FHD) in 2023.
If you're a Mac user, you'll probably want to go with Apple's Studio Display which is a 27in 5K monitor designed specifically for use with Apple's Mac computers and its MacBooks. I have one and it is great. But it is HELLA expensive, so make sure you check out all the current Apple Studio Display alternatives before you commit.
Generally speaking, if you want a good-looking monitor with a sharp, detailed screen, so long as you're looking at monitors that have 4K resolutions or FHD resolutions with high refresh rates (120Hz and up), you shouldn't run into too many issues.
Me? I like 4K or UHD monitors.
They just look better, especially if you do a lot of work with media, as I do. With respect to size, the sky's the limit. Again, my current desktop monitor is a 27in Apple Studio Display. It's fine for me at the moment, but I would really like to get a secondary monitor – it'd just make my workflow way more efficient.
This is where ultrawides come into play; if you don't want two monitors on your desktop, but you'd like more space to work in then I would highly recommend going with an ultrawide over a standard monitor. They're pricy, but you're effectively getting two monitors in one. And that means way more space to work in.
Additional Resources: