Snapchat Plus Benefits: Is It Worth Upgrading? Let's Find Out…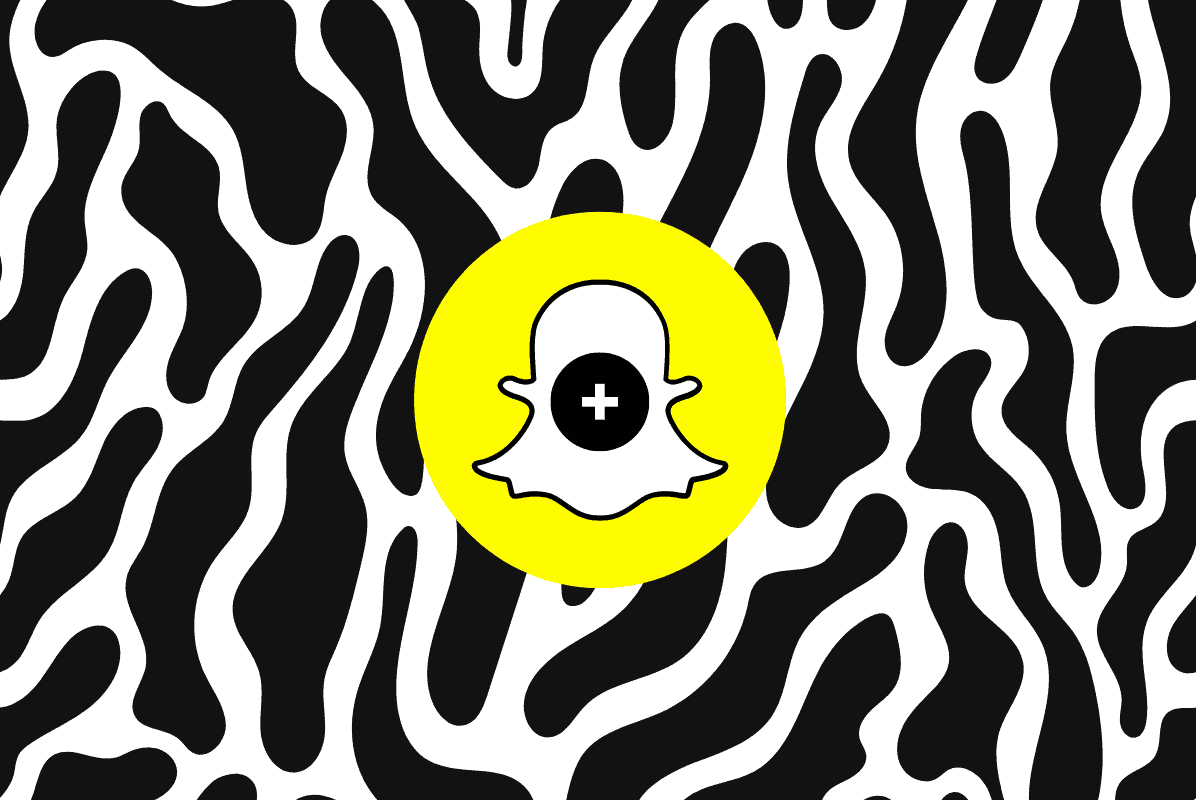 Snapchat Plus costs money. It's a premium subscription. But is it worth upgrading to? Let's unpack all the Snapchat Plus benefits you get and find out…
---
---
Most people wouldn't pay for Twitter, much to the chagrin of Elon Musk. Ditto Facebook and Instagram. But Snapchat? Plenty of people are willing to pay for access to its premium subscription model. To date, around 2 million are paying to use the service, according to Snap Inc.
Subscribers are loving Snapchat+ features that enhance communication with their friends and their favorite creators, and customize the look and feel of their app. Favorites include Priority Story Replies – which put your DMs at the top of your favorite Snap Stars' inbox, and, Pin a BFF – which saves conversations with your #1 friend at the top of your Chat tab, plus a growing variety of fun options to personalize your home screen with unique app icons.

Snap Inc.
But why should you consider upgrading to Snapchat+? What benefits does it bring to your Snapchat experience? We already have a post detailing what Snapchat Plus is and how it works, so this one will be slightly different.
In this article, we'll delve into the compelling reasons to use Snapchat+, from greater personalization and enhanced social interactions to boosted visibility and exclusive features. So, buckle up and get ready to discover how Snapchat+ can elevate your Snap game to new heights.
Snapchat Plus Benefits
| Feature | Snapchat | Snapchat+ |
| --- | --- | --- |
| Best Friends Forever (Pin as #1 Best Friend) | ✔️ | ✔️ |
| Story Rewatch Indicator | ✔️ | ✔️ |
| Custom App Icons | ❌ | ✔️ |
| Custom App Theme Editor | ❌ | ✔️ |
| Snapchat+ Badge | ❌ | ✔️ |
| Friend Solar System | ❌ | ✔️ |
| Priority Story Replies | ❌ | ✔️ |
| Post View Emojis | ✔️ | ✔️ |
| Bitmoji Backgrounds | ✔️ | ✔️ |
| Story Timer | ❌ | ✔️ |
| Capturing Color | ✔️ | ✔️ |
| Custom Notification Sounds | ❌ | ✔️ |
| Friend Snapscore Change | ✔️ | ✔️ |
| Chat Wallpapers | ✔️ | ✔️ |
| Custom Capture Buttons | ❌ | ✔️ |
| Gift Snapchat+ | ❌ | ✔️ |
| Story Boost | ❌ | ✔️ |
| Map Appearance | ✔️ | ✔️ |
| Dark Mode on Android | ✔️ | ✔️ |
| Replay Again | ✔️ | ✔️ |
Snapchat Plus Features vs. Snapchat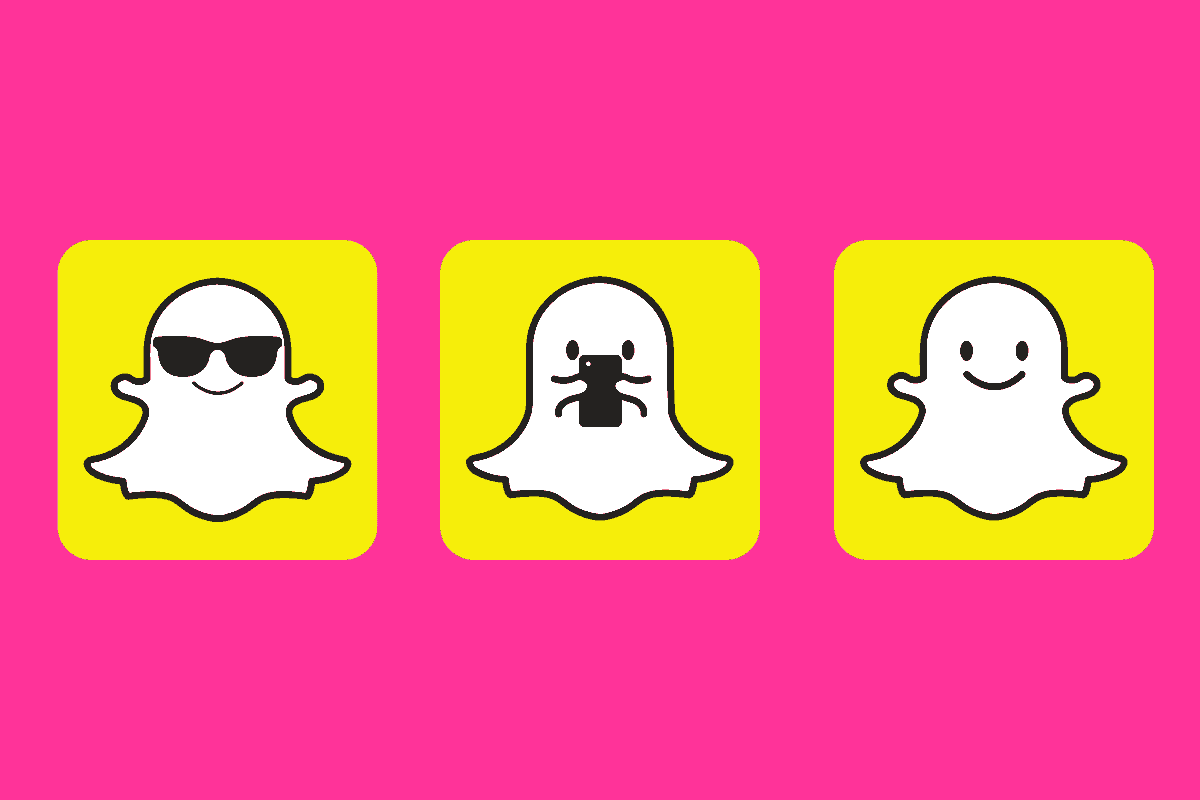 Personalize to Your Heart's Content
One of the standout benefits of Snapchat+ is the level of customization it offers. Unlike the standard version, Snapchat+ allows you to personalize your app icons and theme, making your Snapchat interface truly your own. You can even customize your capture buttons and notification sounds, adding a unique touch to your interactions on the app.
Enhance Your Social Experience
Snapchat+ takes the social aspect of Snapchat to a new level. The Friend Solar System feature visualizes your Snapchat friend network in an engaging way, making your interactions more dynamic. Additionally, the Priority Story Replies feature ensures you never miss responses from your closest friends, enhancing your social connections on the platform.
Boost Your Stories
With Snapchat+, your stories get the spotlight they deserve. The Story Boost feature increases the visibility of your stories, ensuring they reach a wider audience. Plus, the Story Timer feature adds a countdown timer to your stories, creating a sense of urgency and engagement among viewers.
Exclusive Features and Badges
As a Snapchat+ user, you get access to exclusive features not available in the standard version. Plus, you receive a special Snapchat+ badge, distinguishing you from regular users and adding a touch of exclusivity to your profile.
Share the Snapchat+ Experience
One of the unique Snapchat Plus benefits is the ability to gift a Snapchat+ subscription to a friend. This feature allows you to share the enhanced Snapchat experience with others, making it a great option for those who love to give gifts that keep on giving.
Do The Benefits Stack Up?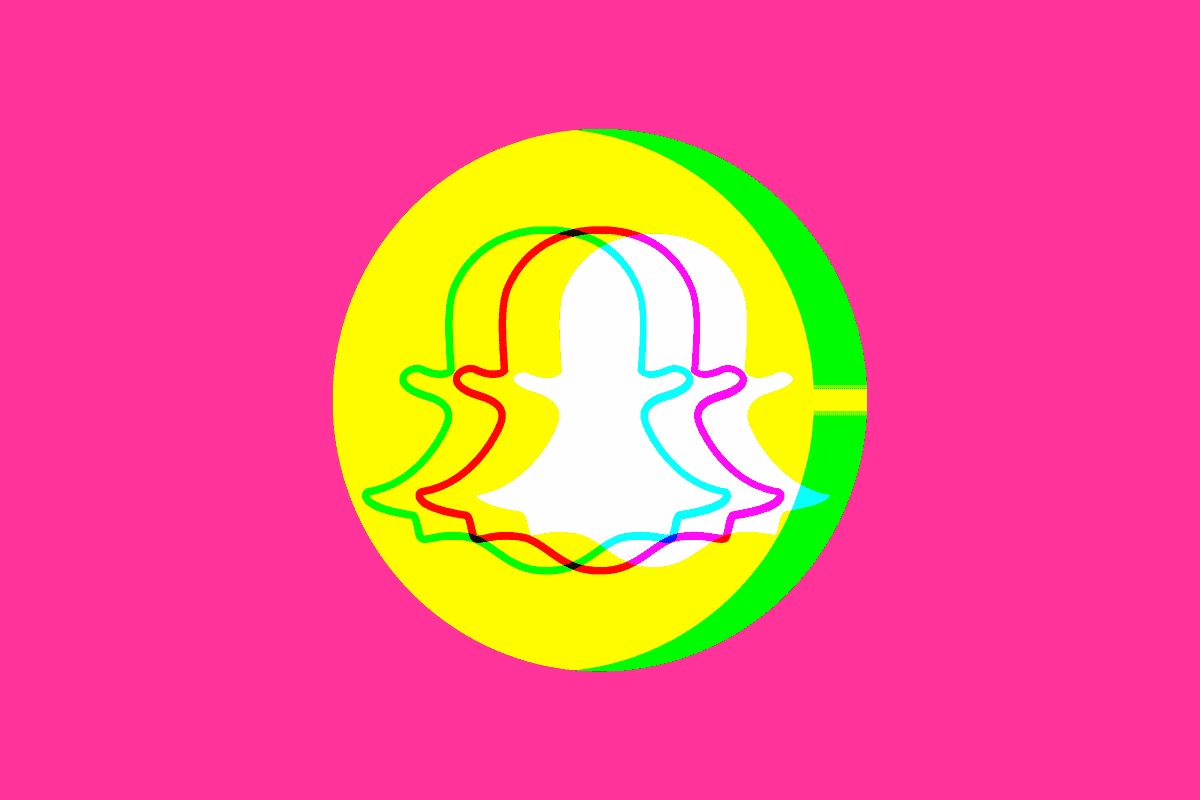 Snapchat+ takes your Snapchat experience to new heights, offering a more personalized, enriched, and sociable journey through the app. With an array of customization possibilities and exclusive Snapchat features at your fingertips, Snapchat+ is designed to amplify your Snapchat adventures.
Whether you're a social media enthusiast who thrives on interaction or a content creator seeking to make your mark, Snapchat+ caters to your needs. Considering its burgeoning popularity and the value it provides, the monthly subscription fee ($3.99) is a probably well worth it for most Snapchat users.