Snapchat vs Snapchat Plus: What's The Difference?
---
---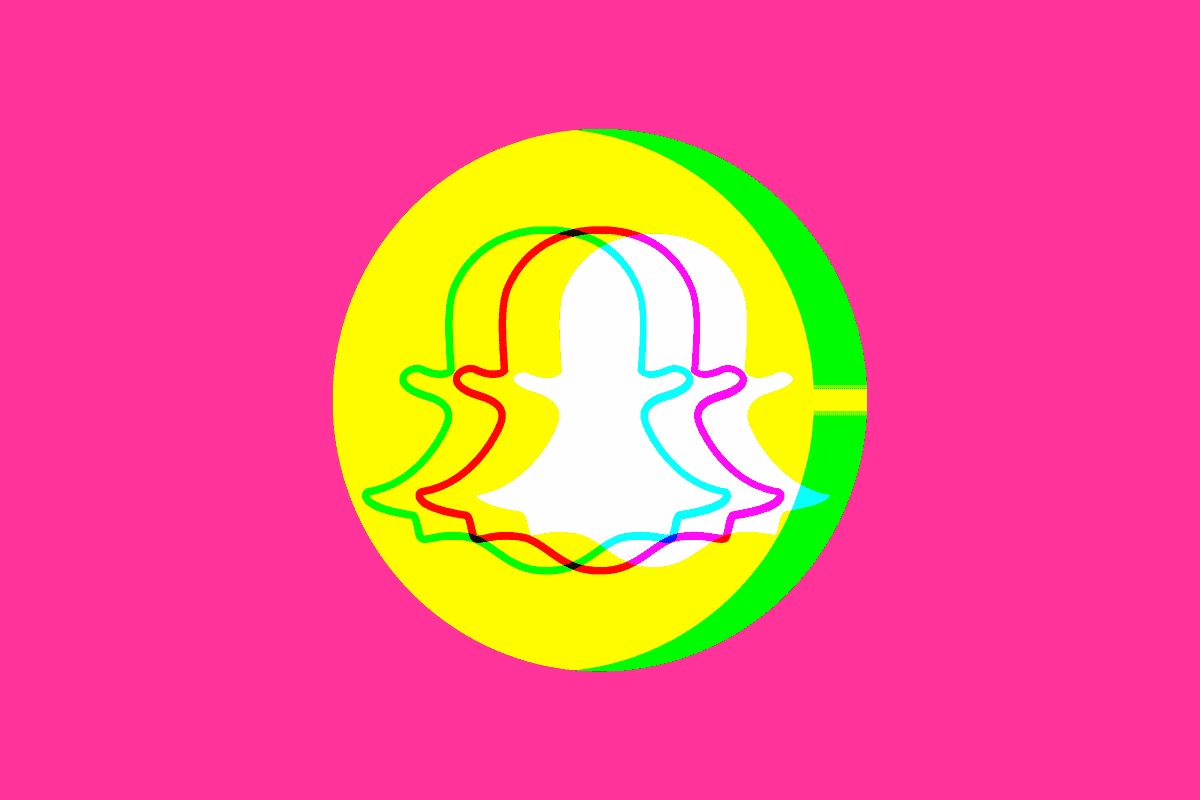 What's the difference between Snapchat vs Snapchat Plus? Let's compare to the two versions of Snapchat, including what's exclusive to Snapchat+ and find out…
---
---
Key Takeaways: Snapchat vs. Snapchat Plus
Pricing: Regular Snapchat is free, while Snapchat Plus is a premium version that costs $2.50 per month, down from its original price of $3.99 per month.
My AI Availability: Initially, the My AI feature was exclusive to Snapchat Plus. Now, it's available for all Snapchat users, free of charge.
Customization Features: Snapchat Plus takes personalization to the next level with its variety of customization features including custom app icons, wallpapers, themes, and unique AI-generated backgrounds.
Story Features: Snapchat Plus provides enhanced story features such as story rewatch, post-view emojis, a Snapchat Plus badge, extended story duration, and priority story replies.
Story Boost: This Snapchat Plus feature boosts the reach and performance of Snapchat stories, making it an attractive tool for businesses and personal brands seeking to maximize their Snapchat exposure.
Solar System and Best Friends: Snapchat Solar System and Planets is a unique way of tracking your interactions and closeness with your friends. You can read more about Snapchat Planets in this detailed guide to Snapchat Planets.
Have you ever wondered what the difference is between Snapchat and Snapchat Plus? If so, you're in the right place! We're here to delve into the nitty-gritty of these two applications, discussing their features, prices, and much more. Buckle up and get ready to enhance your Snapchat experience!
Pricing: Snapchat vs Snapchat Plus
Snapchat, the image and video sharing application beloved by many, is free to use. It offers a range of features including Stories, Filters, Snap Map, and Discover. These features have made it a popular social networking platform for millions of users worldwide.
Snapchat Plus, on the other hand, is a premium version of Snapchat. Initially, Snapchat Plus was launched at a price of $3.99 per month. However, to make it more affordable and accessible, the price was reduced to a more budget-friendly $2.50 per month.
Availability of My AI
"My AI" is a groundbreaking feature that was initially exclusive to Snapchat Plus. As the name implies, this tool harnesses the power of Artificial Intelligence to provide a tailored, enriched user experience. It analyzes user behavior and preferences to provide a more personalized and intuitive interaction with the app.
Despite its initial exclusivity to Snapchat Plus subscribers, the developers decided to democratize its benefits. They extended the availability of "My AI" to all Snapchat users, completely free of charge. This strategic move was aimed at ensuring that every Snapchat user, regardless of whether they're a Plus subscriber or not, could experience the convenience and bespoke engagement that the AI-driven feature offers.
In essence, the integration of "My AI" into the free version of Snapchat underscores the platform's commitment to delivering a high-quality, intelligent user experience to all. It allows for a more connected and responsive interaction with the app, thereby enhancing the enjoyment of all Snapchat's offerings.
Customization Features
One key difference that sets Snapchat Plus apart from Snapchat is its high degree of customization. With Snapchat Plus, users can tailor their experience to their liking with features like custom app icons, custom wallpapers in chats, custom app themes, and unique AI-generated backgrounds for Bitmoji and profile.
This level of customization is a fantastic feature for those who love to personalize their social media experiences. It gives Snapchat Plus an edge in the race against regular Snapchat, especially for those who value a unique, personalized user interface.
Story Features
Snapchat Plus also offers additional story features that are not available in the regular version of Snapchat. These include story rewatch (which lets you see who watched your story and how many times), post-view emojis, a Snapchat Plus badge, custom story exploration (enabling users to set a story for longer than 24 hours), and priority story replies (making your replies stand out when interacting with popular figures on Snapchat).
These features can significantly enhance your Snapchat story experience, giving Snapchat Plus an added appeal for serious Snapchat users.
Story Boost
Snapchat Plus introduces a remarkable feature known as "Story Boost." This tool increases the reach and performance of Snapchat shows and stories, making it incredibly appealing for businesses and personal brands looking to maximize their Snapchat presence. With "Story Boost," your content can reach more viewers, leading to better engagement and potentially higher conversion rates.
Solar System and Best Friends Features
In the Snapchat universe, you may have noticed celestial bodies orbiting around your friends' names. These aren't your run-of-the-mill emojis. Instead, they're part of Snapchat's galaxy-themed depiction of your closest connections.
If you're on board the Snapchat+ express, you'll spot a gold halo enveloping either a "Best Friends" or "Friends" badge adorning your buddies' Friendship Profiles. The "Best Friends" badge is a testament to a mutual bond, signifying you both are within each other's inner circle of eight.
On the flip side, the "Friends" badge implies you've welcomed them into your top eight, but they haven't returned the favor, you're not in their eight closest friends.
Additional Resources:
Bottom Line?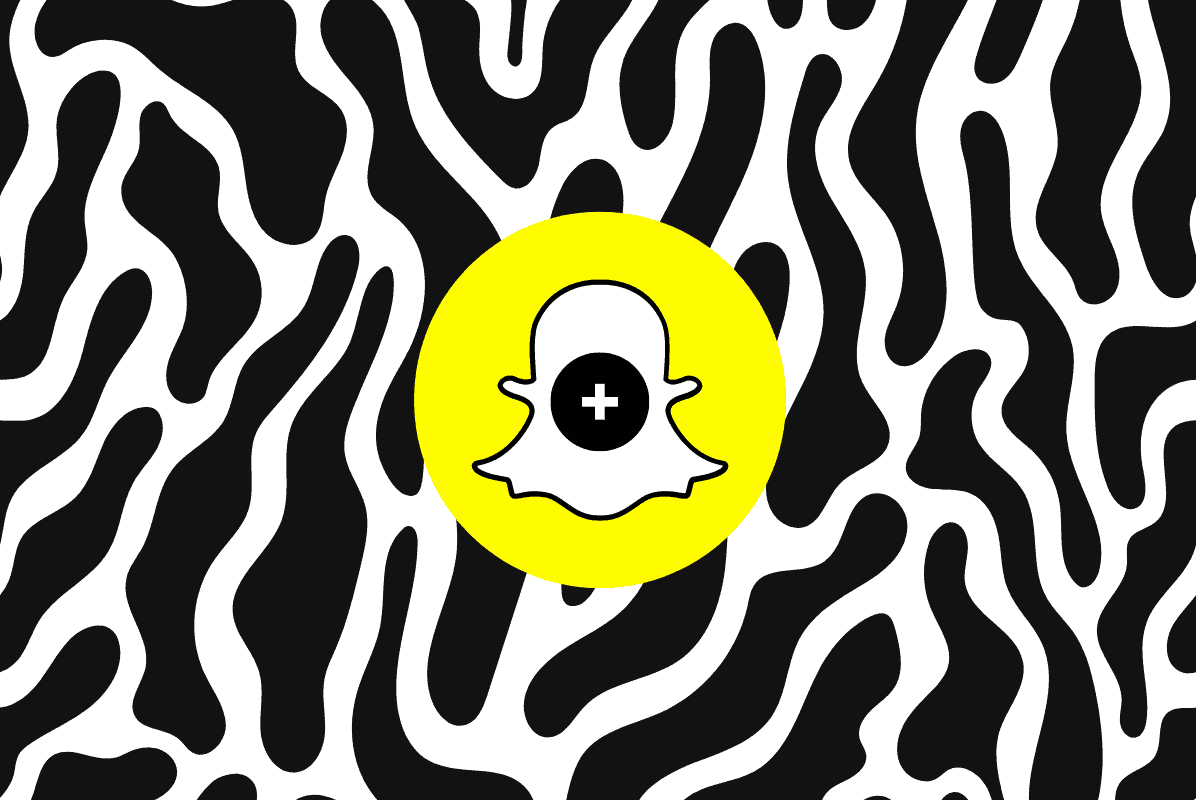 If you're an avid Snapchat user, constantly engaging with friends, creating and sharing content, or just love staying ahead of the latest social media trends, Snapchat Plus offers a cornucopia of enhanced features that could take your Snapchat experience to new heights. The premium features it provides are more than just additional frills; they're tools designed to enrich your interaction, personalization, and overall usage of the app.
Moreover, if you're a brand aiming to maximize your digital footprint, Snapchat Plus could be your golden ticket. The platform not only allows you to reach your existing followers more effectively, but it also provides powerful tools like 'Story Boost' that can significantly increase the visibility of your content. With Snapchat Plus, you can navigate the digital world with more precision, effectively engaging your target demographic and expanding your audience.
Is Snapchat Plus Worth It?
While there is a small monthly fee for Snapchat Plus, consider it as an investment towards an enhanced social media presence and a more personalized user experience. This premium version takes an already interactive platform and transforms it into an even more powerful tool for connection, creativity, and communication. It's about making every snap, every story, and every interaction count, giving you the ability to stand out in the Snapchat community.
In the digital age, the ability to engage and connect meaningfully with others is priceless, and that's precisely what Snapchat Plus offers. So, if you're someone who lives on the cutting edge of social media trends, or a brand looking to capture the hearts and minds of a dynamic, engaged audience, the premium features of Snapchat Plus could very well be worth every penny of the small monthly fee.
Kurt Langston
AI expert with a passion for making complex concepts accessible to all. With over eight years of experience in the field, he has honed his expertise in machine learning and AI, becoming a trusted voice in the industry. Kurt currently serves as the Head of AI News Coverage and Content at KnowYourMobile, a leading online platform for mobile technology news and reviews. In this role, he oversees the production of insightful articles, tutorials, and guides, helping readers navigate the rapidly evolving landscape of AI tools and technologies