OnePlus 11 Camera DEEP DIVE: Specs, Features & Performance
---
---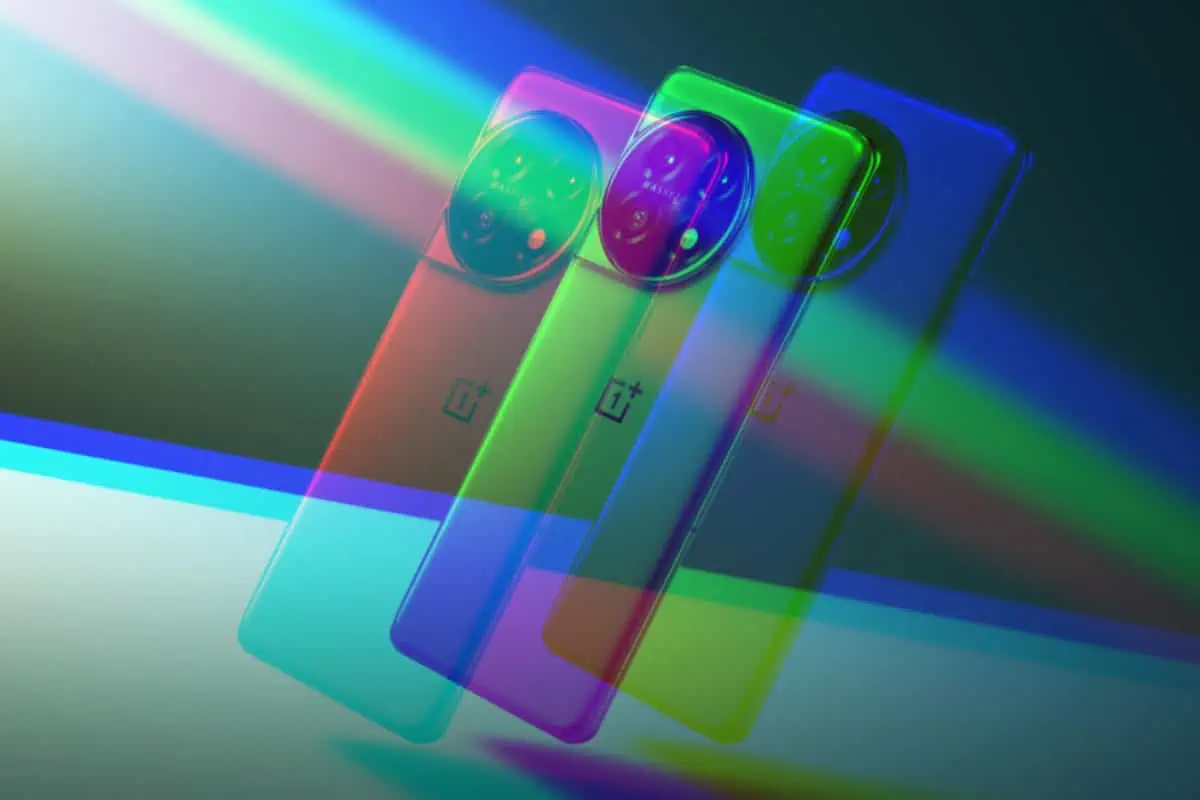 Is the OnePlus 11 camera any good? I'm no professional photographer but I did spend a good while using the phone. Here's my 2 cents on the OnePlus 11 camera, its specs, features and performance…
---
---
Apple, Google, and Samsung invest billions in advancing sensor technology and features. And the proof, when you use the latest iPhone or Samsung phone, is palpable – things have improved so much in just a few, short years.
The OnePlus 11 is one of the best value Android flagships on the market right now. I spent a solid few months using the phone as my daily driver. But how does its camera stack up to the competition? Here's everything you need to know about the OnePlus 11 camera…
OnePlus 11 Camera: Key Specs & Features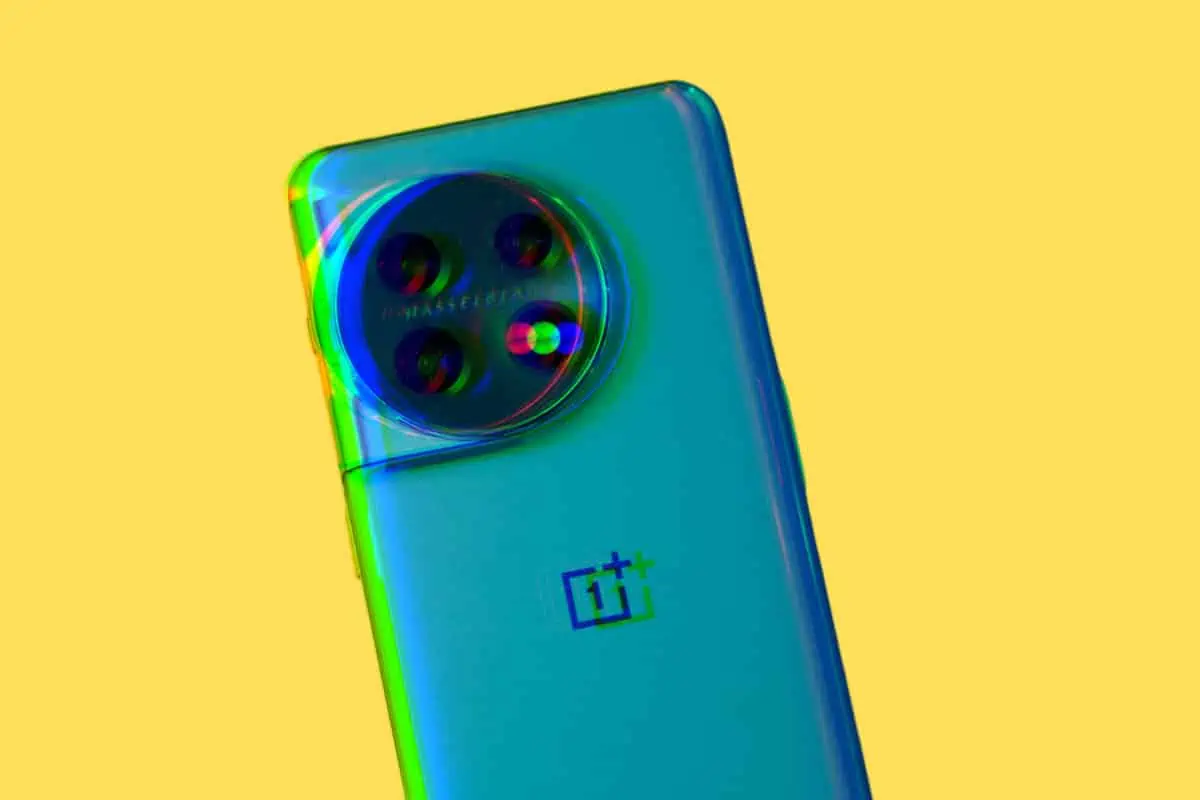 Sony IMX890
Right off the bat, let's talk about the new Sony IMX890 image sensor. OnePlus has incorporated DOL-HDR technology into this sensor, and I can confirm it noticeably enhances the phone's HDR capabilities – contrast is better and the images really pop.
In addition to this, videos have far better sharpness, contrast, and more vibrant colors when compared to its predecessor, the OnePlus 10 Pro.
Ultra Wide, Main & Telephoto Lens
The OnePlus 11 doesn't skimp on lens options; it has a three-camera setup on the back, comprising a main wide snapper, an ultra-wide, and a 2X telephoto lens. I found this combination extremely versatile for different shooting conditions.
Whether you're capturing wide landscapes or taking close-up portraits, this phone has got you covered. For more information on how the camera affects battery life, you can read my detailed OnePlus 11 Battery Life review.
Pixel Binning and Image Quality
Don't let the 50MP sensor fool you into thinking every shot will be that size. The phone outputs 12.5MP shots after pixel binning, and from during my time with the phone I didn't ever step back and think: that could look better.
The OnePlus 11 runs rings around my iPhone 13 but it does lack some of the detail and crispness of the iPhone 14 Pro Max and Samsung Galaxy S23 Ultra.
Ultra-Wide Excellence
I was particularly impressed with the ultra-wide camera. The images displayed excellent quality, well-balanced exposure, and vivid, accurate colors. It's particularly great for capturing broad landscapes or group shots.
Is it the best? No. But it is up there with the likes of Google's Pixel 7 and Samsung's entry-level Galaxy S23. With respect to pricing, the OnePlus 11 effectively in between these two phones, although, with five years' worth of support, the case for the OnePlus 11 starts to look stronger than that for the Pixel 7.
Video Capabilities
As for video capabilities, you can shoot up to 8K at 24fps with the main camera. The ultra-wide maxes out at 4K 60fps.
These options give you the flexibility to capture high-quality videos in various scenarios. The OnePlus 11 also delivers when shooting in different scenes and lighting conditions, although it does lack some of the finesse you get with Apple's iPhone 14 Pro Max.
OnePlus 11 Camera Modes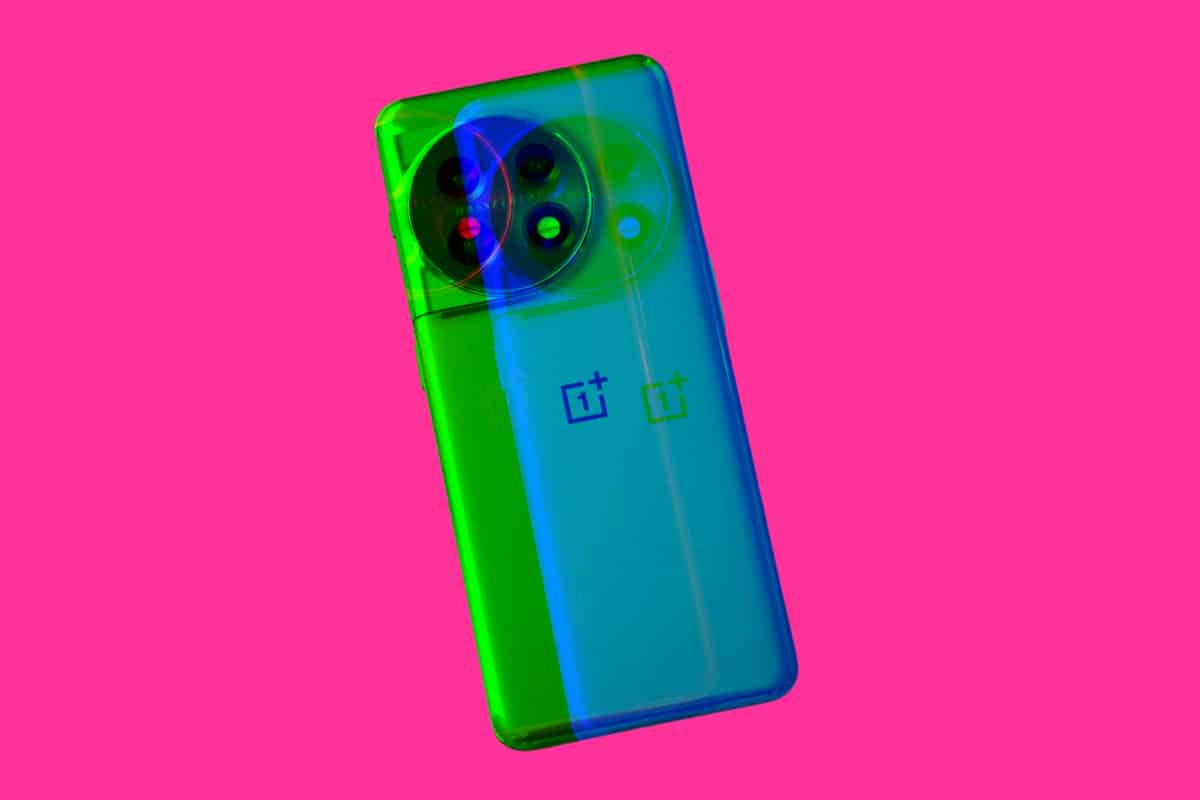 Pro Mode
The Pro mode is available across all camera lenses on the OnePlus 11. This mode gives you complete control over various camera settings like ISO, exposure, white balance, and manual focus. It's perfect for those who have a good understanding of photography and want to fine-tune their shots to get the best possible results.
Manual Mode
Manual mode is essentially the same as Pro mode. It allows you to manually adjust settings such as ISO and shutter speed. This is particularly useful for capturing long-exposure shots or when you need to adjust the camera settings to suit specific lighting conditions.
Portrait Mode
OnePlus 11 features a dedicated Hasselblad Portrait Mode, designed to capture stunning portrait shots with a professional touch. This mode focuses on the subject and blurs the background, creating a beautiful bokeh effect.
Macro Mode
The Macro mode on the OnePlus 11 is designed for close-up photography. Whether you're capturing the intricate details of a flower or the texture of an object, this mode allows you to get up close and personal, revealing great detail in your shots.
Smart Audio Mode
When it comes to video recording, the Smart Audio mode enhances the audio quality of your videos. This is particularly useful in noisy environments where you want the focus to be on the subject's voice or a particular sound.
High-Resolution Mode
The OnePlus 11's camera is capable of shooting in high resolution. The primary camera offers two high-resolution modes: 50MP and 48MP. This is ideal for capturing detailed landscapes or when you need a high-quality image that can be cropped or zoomed without losing quality.
Raw+ Mode
For those who like to post-process their images, the Raw+ mode is a boon. This mode allows you to capture images in both RAW and JPEG formats simultaneously. RAW files offer more flexibility in post-processing, allowing you to adjust various parameters like exposure, white balance, and more.
Night Mode with Filters
The Night mode is designed for low-light photography. It not only captures well-exposed images in low light but also offers filters to enhance these images further. This is great for capturing the ambiance of a scene when the lighting is not ideal.
Wrapping Up…
Here's a quick overview of my performance notes, following several months of testing and using the OnePlus 11:
Photo Quality
Main Camera: The OnePlus 11's main camera outputs 12.5MP shots after pixel binning, producing great shots with accurate colors, balanced sharpness, and minimal noise.
AI Toggle: Using the AI toggle didn't seem to make a difference in photo quality.
Full Resolution Mode: Taking photos in the sensor's native 50MP mode did not offer any benefit and seemed to upscale from the 12.5MP shots.
Pro Mode: Pro mode produced photos with darker exposure and less noise suppression compared to Auto mode but had the same color output.
2x Telephoto Camera: Produced excellent shots, albeit with some white balance inconsistencies and moiré effects.
Ultrawide and Macro: Ultrawide camera automatically switches to Macro mode when close to a subject and delivers great quality shots.
Low-Light Photography
Photo vs Night Mode: Virtually no difference between the two, and both produced excellent low-light photos.
Ultrawide in Low Light: Among the best-performing ultrawide cameras in low light settings.
Portrait Mode
Great quality with almost flawless edge detection. The main camera outperformed the telephoto camera in this aspect.
Selfies
The 16MP sensor produced great selfies with improved computational photography, excellent in highlights, details, and wide dynamic range.
Video Quality
Resolutions: Main camera supports up to 8K at 24fps; ultrawide maxes at 4K 60fps; telephoto maxes at 1080p 30fps.
Stabilization: Available in all modes and performs well. An Ultra Steady Pro mode is also available but limited to 1080p at 30fps.
AI Enhancement: Available up to 4K for the main camera and 1080p for ultrawide and telephoto, but not in 8K.
Low-Light Video: Excellent, with an AI feature specifically for low-light settings, although it doesn't make a noticeable difference.
Overall, very impressive stuff. I really like the OnePlus 11 – as noted inside my review. I think it is one of the best Android phones on the market right now. In fact, given its pricing and its level of support, I think this is probably one of the only phones certain types of user should be looking at.
Save $500 w/ Select Trade-Ins...
OnePlus 11
I'd argue the OnePlus 11 is an excellent option over the Pixel 7. OnePlus matches Google's support level, the OnePlus 11 has a better CPU than the Tensor 2 used inside the Pixel 7, so performance will be better, and, speaking personally, I think it is a much nicer looking phone.
For me, the ONLY reason why you'd get the Pixel 7 over the OnePlus 11 is because you want that Pixel-grade camera quality. If you can live without that and are more interested in overall performance in general, then, yes, the OnePlus 11 is totally worth it in 2023.
Pros:
Big & Bold Design

Excellent Software + Support

New Price ($699) Makes It Better Value

Very Decent Camera

100W Fast Charging
VIEW LATEST DEALS
Richard Goodwin
Richard Goodwin has been working as a tech journalist for over 10 years. He has written for Den of Geek, Fortean Times, IT PRO, PC Pro, ALPHR, and many other technology sites. He is the editor and owner of KnowYourMobile.