Nothing Phone (2) Price: How Much Might It Cost This Time?
---
---
The Nothing Phone 2 leaks are coming in thick and fast but what about the Nothing Phone (2) price? How much will it cost in 2023 when it launches? Let's investigate…
---
If you're going to release a brand new phone under a brand new company, you need to get a lot of things right. And even if you do that, there's no guarantee you'll succeed – just look at what happened to the Essential Phone.
But Carl Pei is something of a veteran at launching new phone brands. He cut his teeth with OnePlus and is now trying the same with his new tech startup, Nothing. And he did pretty well with the original Nothing Phone – the price was right, the design was slick, and the specs were decent.
We've already covered some of the core updates and specs for the Nothing Phone (2); there's quite a few changes planned, most notably to its display tech and its choice of CPU. But what about pricing? How much will the Nothing Phone (2) cost?
Nothing Phone (2) Price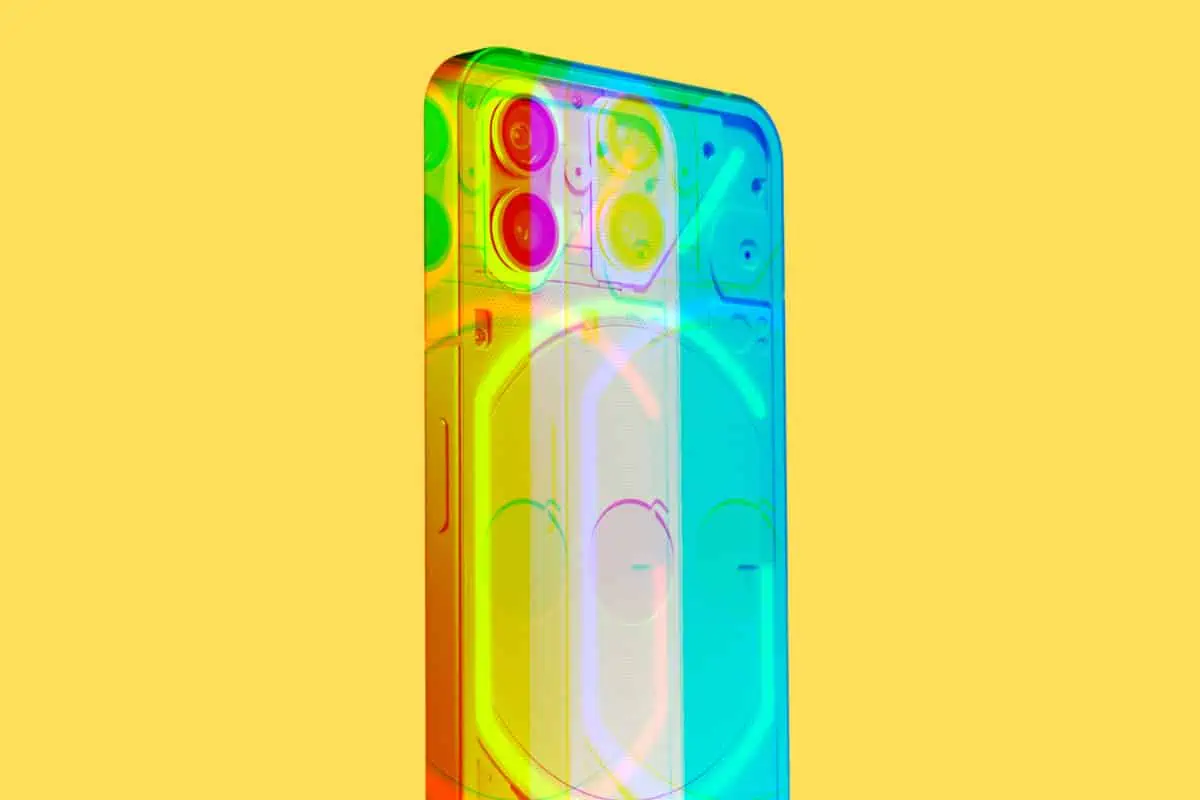 First and foremost, we all know how much the original Nothing Phone costs: it retails for $299.99. This means, there's really only way for the pricing of the Nothing Phone (2) to go – it's going to be more expensive.
The only question is by how much. SmartPhonePrice, in a barely legible article it has published on its site, claims the phone will cost $790 when it launches in February. I'm calling BS on that, however, as it makes zero sense for Nothing to hike its prices by that much.
Nothing regarding pricing for the Nothing Phone (2) has been confirmed yet, of course, but given the extent of the current Nothing Phone (2) leaks and what we now know about the phone, I'd imagine the price will increase to $399.99.
This is a significant increase, for Nothing from a revenue perspective, but it still keeps the Nothing Phone (2) very much in the budget-end of the market, where Pei wants to be (this is where all the potential action is for new brands).
Given the improvements Nothing is introducing on the Nothing Phone (2), things like an improved AMOLED display, a new, more potent Snapdragon CPU, and a much improved camera, I think a $100 increase in price over the original Nothing Phone makes sense.
More importantly, with a price of $399.99 in the US and £399.99 in the UK, the Nothing Phone (2) will still be cheaper than basically everything else on the market, allowing the company to continue its rapid growth and adoption in both markets.
For more information about this phone, check all the latest Nothing Phone (2) leaks and latest news – there's quite a lot to chew through already.
Richard Goodwin
Richard Goodwin has been working as a tech journalist for over 10 years. He is the editor and owner of KnowYourMobile.