Nothing Phone (2) Price: Yeah, It's More Expensive…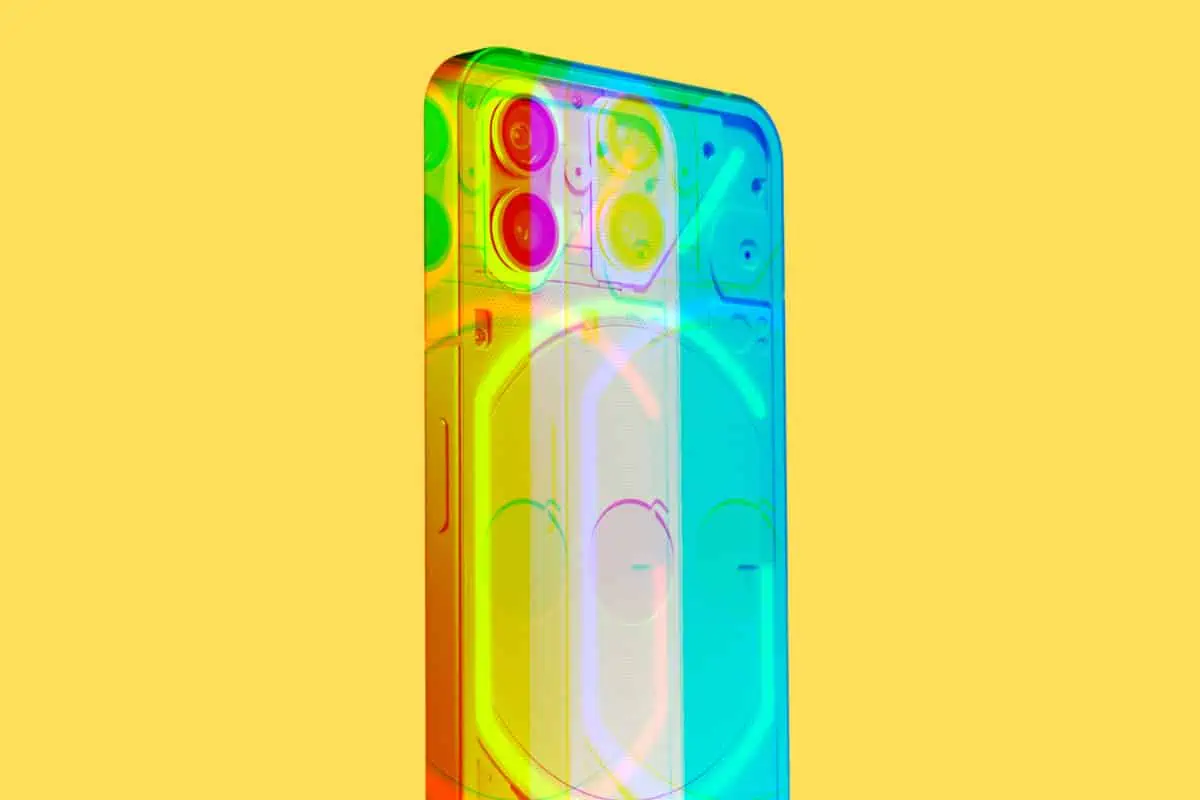 Here's a complete breakdown of how much the Nothing Phone 2 costs, including the base variant models and the more expensive 12GB and higher storage models…
---
If you're going to release a brand new phone under a brand new company, you need to get a lot of things right. And even if you do that, there's no guarantee you'll succeed – just look at what happened to the Essential Phone.
But Carl Pei is something of a veteran at launching new phone brands. He cut his teeth with OnePlus and is now trying the same with his new tech startup, Nothing. And he did pretty well with the original Nothing Phone – the price was right, the design was slick, and the specs were decent.
With the Nothing Phone 2, the company is attempting to establish itself as a dominant player in the mid-range segment of the market, a place currently occupied by the likes of Motorola and Google with its Pixel 7 and Pixel 7a smartphones.
And in order to do this, Nothing needs to ensure it gets the pricing of its new phone just right. So… how much does the Nothing Phone 2 cost?
Nothing Phone (2) Price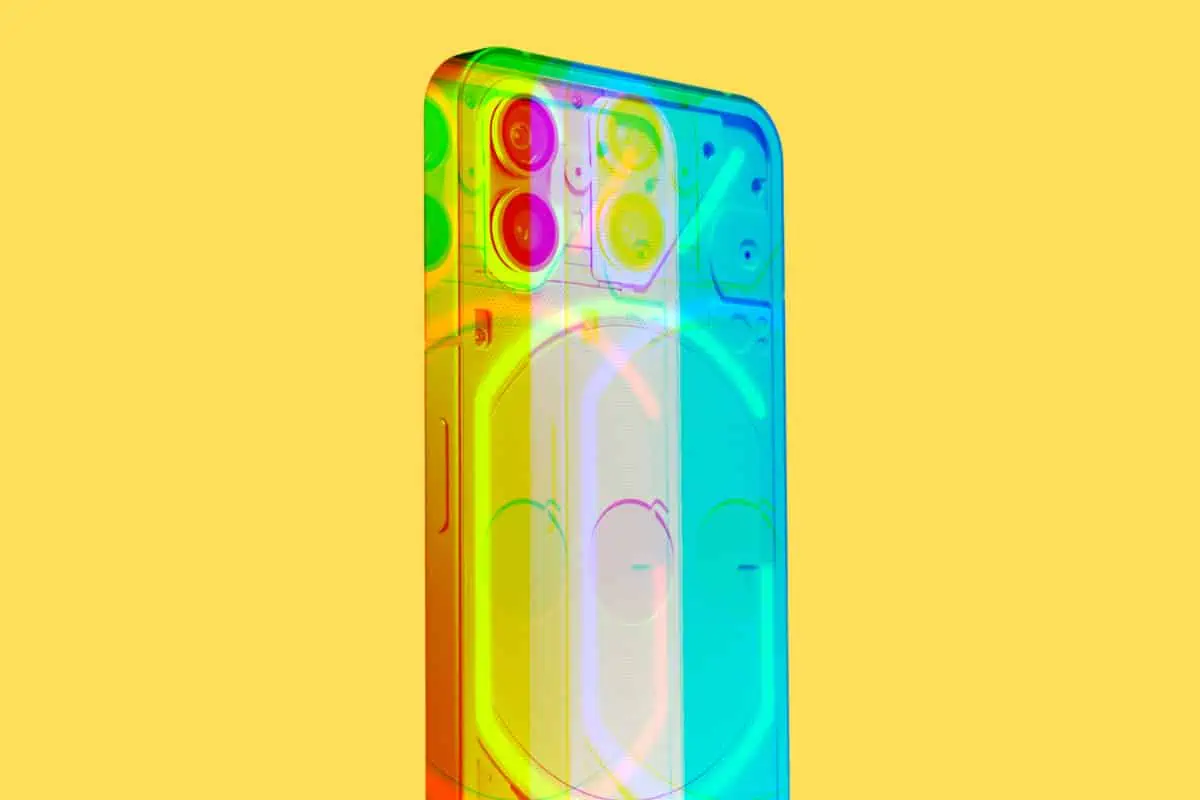 First and foremost, we all know how much the original Nothing Phone costs: it retailed for $299.99. This means, whatever happens, the Nothing Phone 2 — unless it is launched with the exact same spec — will cost more.
And now that the phone is official, we have our answer: the Nothing Phone 2 starts from $599.99, so it is quite a bit more expensive than its predecessor. But when you check out the Nothing Phone 2's specs, you will begin to see where all that extra money is going.
Of course, $599.99 is for the base model. Nothing has other, more potent variants of its Nothing Phone 2 up for sale too.
Here's a breakdown of how they compare, price-wise (plus what additional extras you get on the more expensive models):
Nothing Phone (2) is available across North America, Europe, Latin America, Asia Pacific, and the Middle East. Here is the pricing for various variants of Nothing Phone (2):
8GB + 128GB – $599 / CAD 929 / £579 / €679
12GB + 256GB – $699 / CAD 999 / £629 / €729
12GB + 512GB – $799 / CAD 1,099 / £699 / €849
You can check the cost in your region here.
Additional Resources: