Nothing Phone 2 Will Use Snapdragon 8 CPU, Pei Confirms…
---
---
The Nothing Phone 2 will get something of a performance boost with the inclusion of Qualcomm's Snapdragon 8 CPU, according to founder Carl Pei…
---
During a recent sit-down with TechCrunch at MWC 2023, Nothing founder, Carl Pei, confirmed that the next phone from the company – the Nothing Phone 2 – will feature an upgraded CPU from Qualcomm.
The Nothing Phone 1 ran on Qualcomm's mid-range Snapdragon 778G+ 5G which was a 5nm chip with plenty of features and, of course, built in support for 5G.
Nothing Phone 2 CPU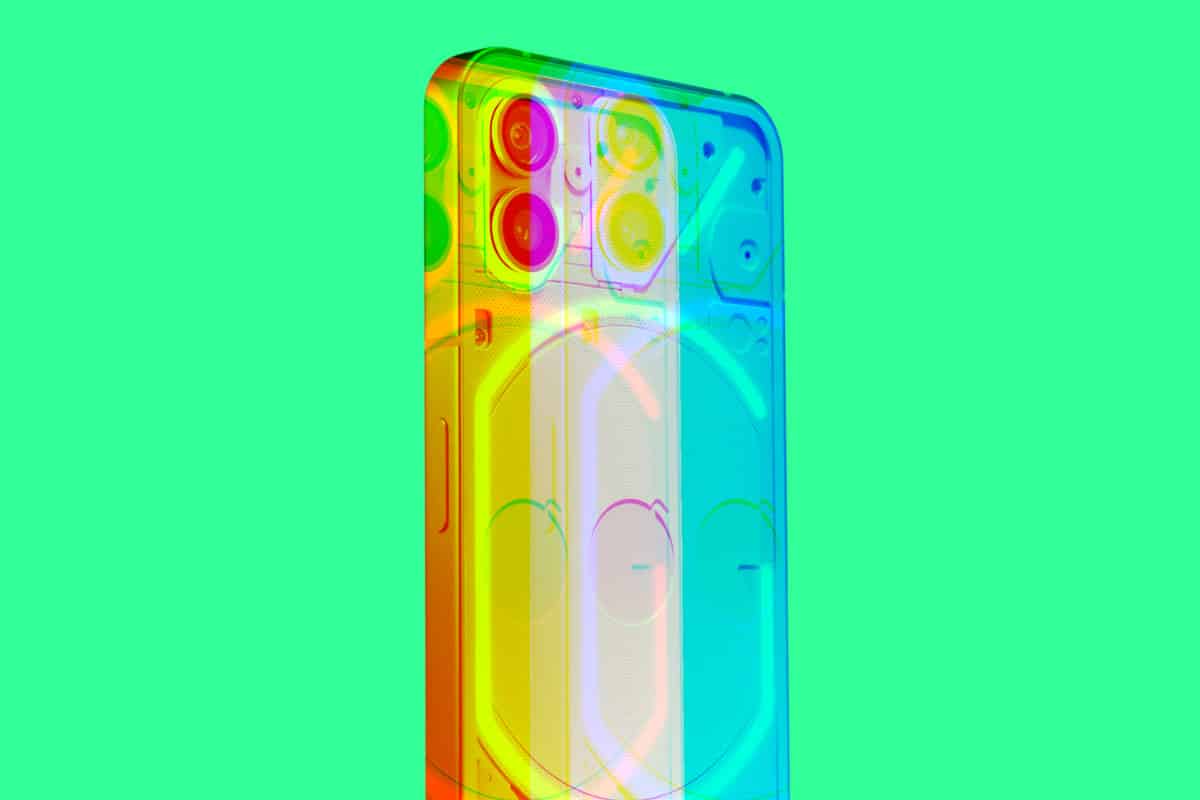 The Nothing Phone 2, however, will be upgraded to a newer model. Pei stated that the, despite current rumours circulating about the phone, the Nothing Phone 2 WILL NOT run on a MediaTek chipset.
Instead, Pei says the Nothing Phone 2 will use a Snapdragon 8 CPU; whether this means Qualcomm's older Snapdragon 888 platform or its newer Snapdragon 8 GEN 1 or GEN 2 remains to be seen – the CEO didn't go into specifics.
We're going to be using the [Snapdragon] 8 series. Earlier, I said it was going to be a premium device. But we've never officially acknowledged whether it's Qualcomm or MediaTek.

Qualcomm has been a really good partner. From the very beginning, when we were starting the business, there was a chipset shortage, and they gave us allocation at a good price. Today it's different. There's now an abundance of chipsets in the market, but they've been a strong supplier. And their product's not bad, so we never really considered another option, especially for a more premium device.

Carl Pei
Will The Nothing Phone 2 Launch In The USA?
As you're probably well aware, the Nothing Phone 1 did not launch in the US. And Pei outlined the reason for this. According to the CEO, the company did not have the resources to get the phone certified for multiple regions.
And the US is quite a bit different to, say, the UK and India which are very similar from a bands perspective.
But all this will change with the release of the Nothing Phone 2. Pei has confirmed that the phone will indeed be coming to the US, giving other mid-range phones like the iPhone SE and Google's Pixel 6a a good run for their money.
Here's a detailed breakdown of everything you need to know about the Nothing Phone 2.
Richard Goodwin
Richard Goodwin has been working as a tech journalist for over 10 years. He is the editor and owner of KnowYourMobile.