Microsoft Brings Its Bing AI Chat To Mobile Via Bing App, Edge Browser & Skype!
---
---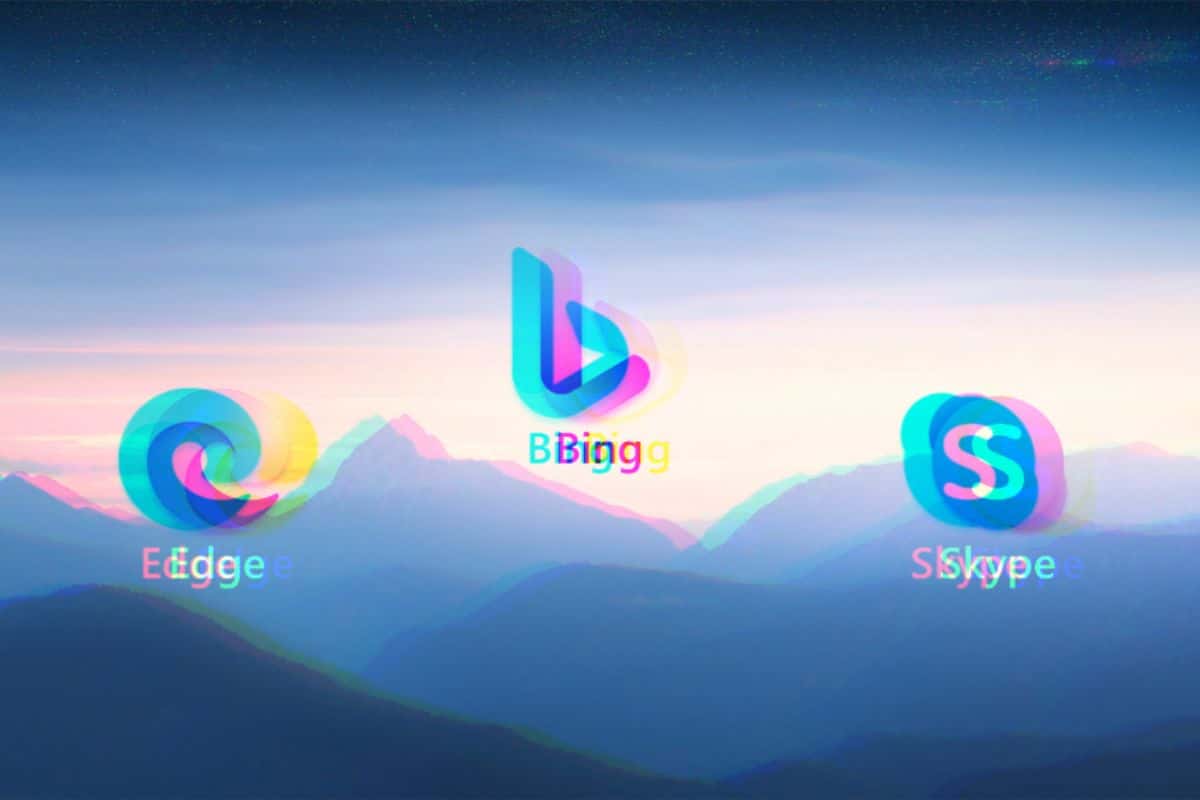 Bing Chat is here on mobile! Here's everything you need to know.
---
After having a successful launch with Bing Chat, Microsoft is bringing its copilot for the web to mobile devices on Android and iPhone. It has debuted Bing Chat to Bing app, Edge Browser and Skype.
On Bing App and Microsoft Edge browser, Bing AI chat can be accessed as in Bing on a desktop. But with Skype, you add Bing as a bot to your existing chats.
Let's talk about everything you need to know about it here.
Bing Chat on Bing Mobile App
After updating to the latest version on Android or iOS, you'll see a new Bing Chat logo in the centre of the bottom navigational bar.
When you search for anything on Bing using the search bar, you can get responses from Bing Chat by clicking the Bing Chat logo.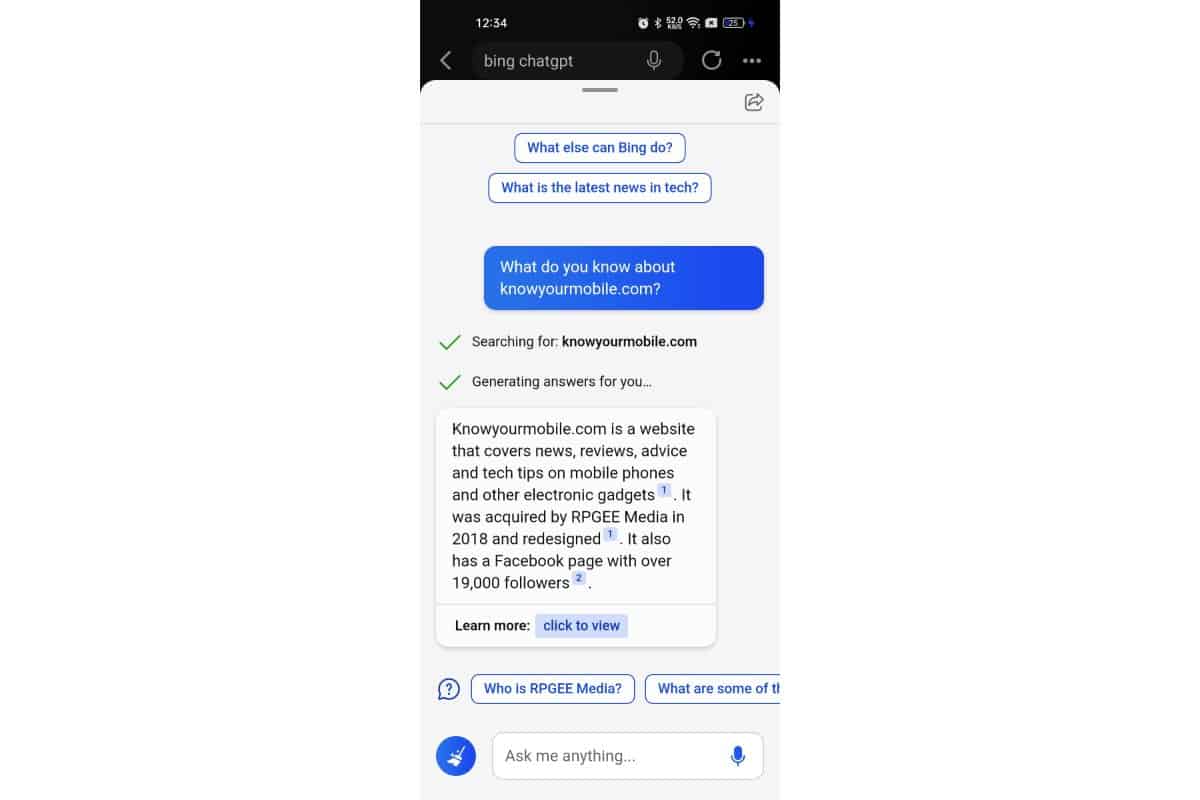 You can summon Bing Chat by clicking on the Bing Chat logo. Clicking on it will bring up a similar chat UI as you'd find in the desktop version.
Bing Chat on Microsoft Edge Mobile
Microsoft introduced Bing Chat on Microsoft Edge, but it doesn't come with the many sophisticated features found in its desktop counterpart. On the Mobile version of Edge, you're getting access to Bing Chat, but only that.
You will not see anything special when you update the Edge browser for Android or iOS. You must search for something with the default Bing search engine to get Bing Chat, as Bing Chat is available on Bing's website in the Edge browser.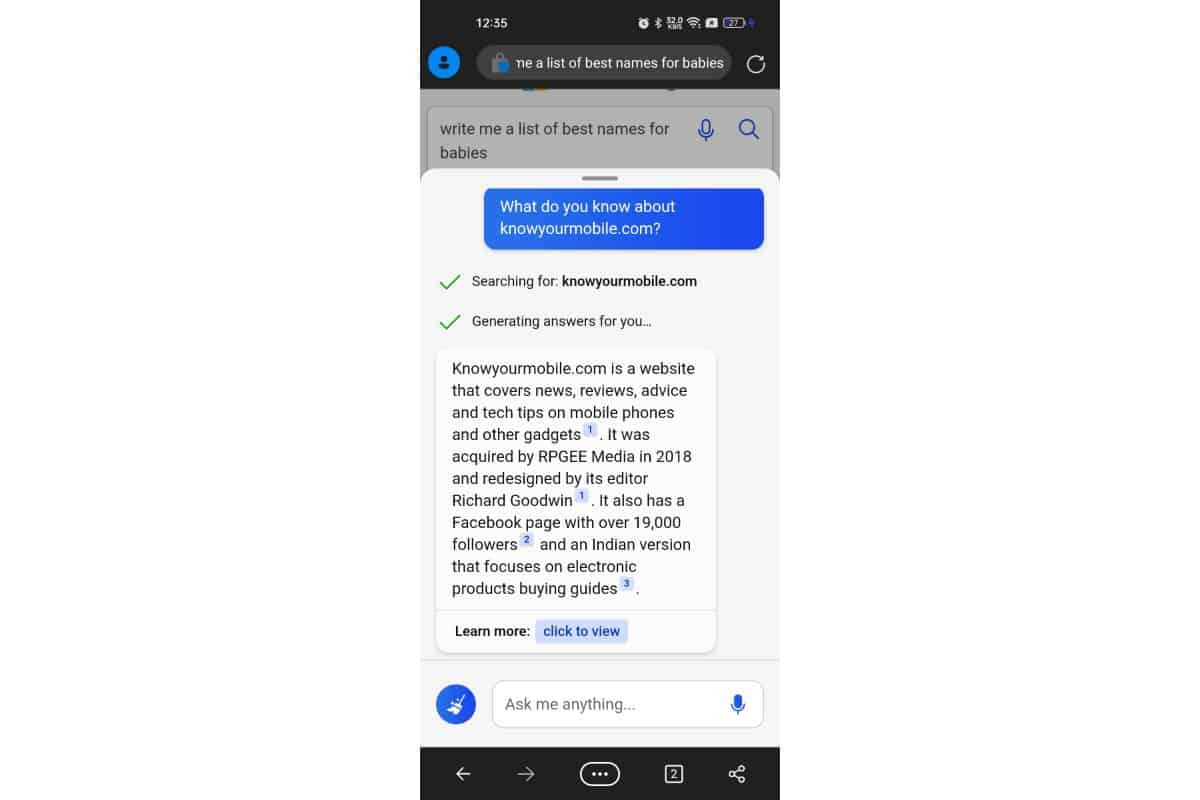 Searching for something or asking for something on the browser will pull up the Bing search engine results. It would answer the question in chat if the query demands it. Else the usual Bing search results are displayed. You can enter Bing Chat mode by clicking the 'Chat' option next to Search.
The Bing Chat UI is similar to the one we saw on the desktop and Bing app.
Bing Chat on Skype
Skype is Microsoft's texting and calling app that has been available for years. Microsoft says it is used by more than 36 million people daily for calls and chats. Microsoft is introducing Bing Chat to Skype but in a different way.
Bing can be added to Skype group texts. You can add Bing like you would add regular contacts.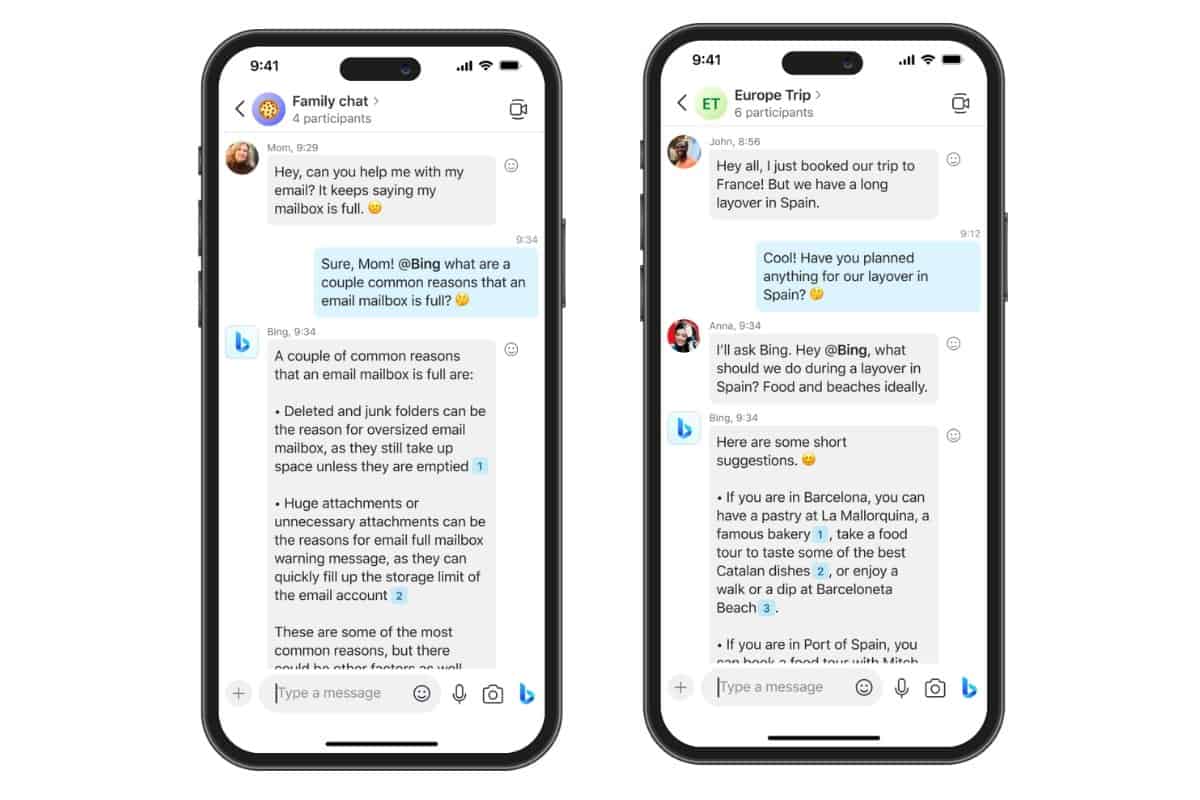 Once Bing is in group chat, you can summon Bing Chat by tagging it @Bing and asking it for answers to any question you want. You can ask it for suggestions on travel destinations, weather forecasts or interesting events around your time of travel, notes Microsoft. Bing will answer the queries in the chat itself for everyone in the group to see.
You can choose how the answers should be displayed – bullet points, texts or a simplified response.
Available Only For Accepted Waitlist Users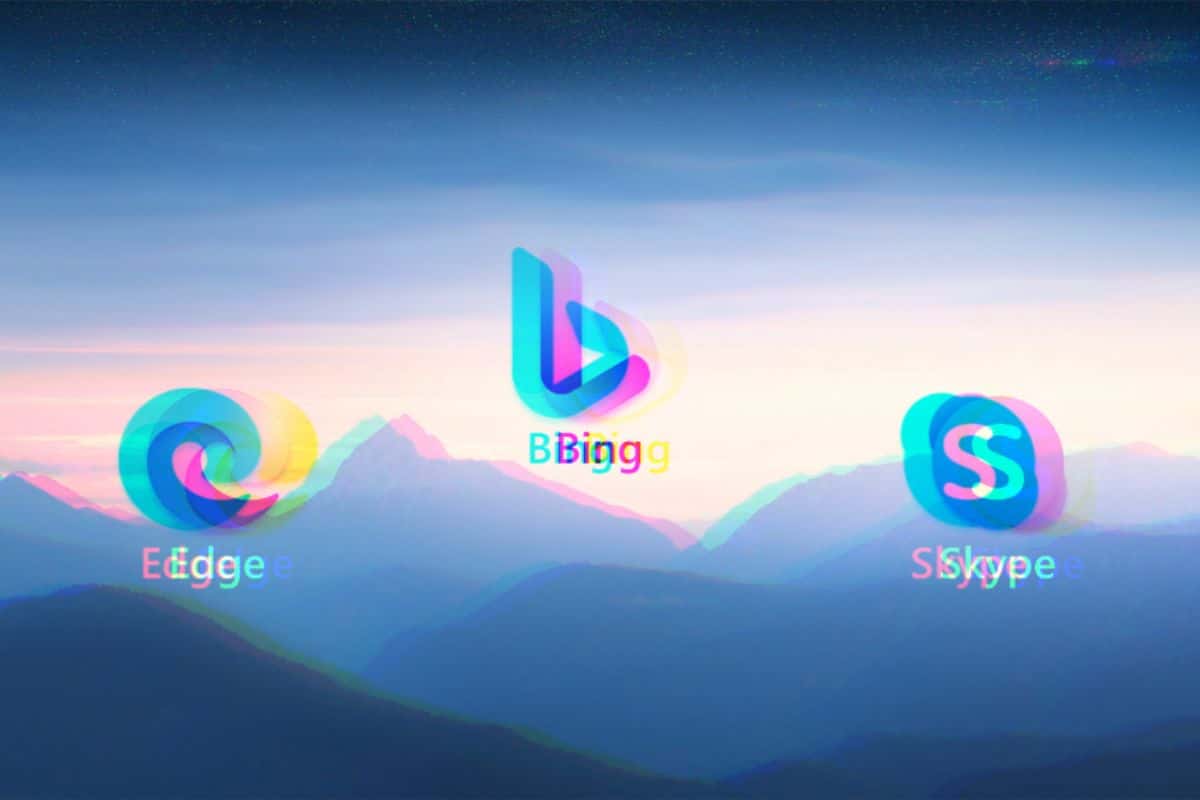 Bing on Mobile on all three apps is available worldwide for everyone accepted on the Bing Preview waitlist. If you already have access to Bing Chat on Desktop, you'll have access to Bing Chat on Mobile; you have to update the app to its latest version from Play Store or App Store.
If you don't have access to Bing Chat, you must sign up for the Bing Preview waitlist and wait until you get access.
Abhijith S
Abhijith has been writing about Tech since 2013 on his own blogs. He handles Tech news in KnowYourMobile. He also used to host a YouTube channel about phones. Other than Tech, he is into Formula 1, Wrestling, various TV shows and buying Kindle books he barely reads.