Google's 4 MAJOR Google Assistant Updates Detailed
---
---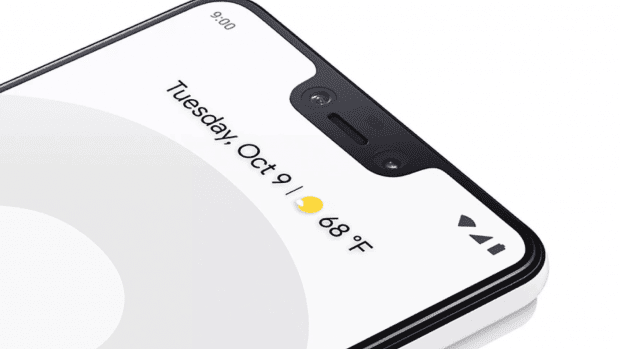 Google has been beavering away on Google Assistant for a good couple of years now, adding in new features, improving its AI, and bundling it inside more devices and form factors.
Fresh off the back of the launch of the Google Pixel 3, Google has now confirmed a bunch of new Google Assistant features that Android users will be able to tap into during 2018.
New Google Assistant Features
Here's the full list direct from Google of new Google Assistant features for Google's Pixel 3 and Pixel 2 phones in 2018:
Screen calls and block spam: When you get an incoming call from an unknown caller, just tap "Screen call" to let the Google Assistant help out. You'll see a transcript of the caller's responses in real-time. This feature is coming to Pixel 3 this month and to Pixel 1 and 2 in November.
Book reservations at more restaurants: Later this year, Pixel users in New York, Atlanta, Phoenix and the San Francisco Bay Area will be the first to experiment with a new Google Assistant feature, powered by Duplex technology, which handles booking a restaurant reservation over the phone on your behalf.
A visual snapshot of your day: Available across all smartphones, you'll soon be able to see event recommendations, pull up your recent notes and lists and get important reminders from the visual overview. Just tap on the icon in the top right corner of the screen after you've activated your Google Assistant or swipe up.
Take advantage of the Assistant in the lock screen: After opting-in through your Assistant settings, the Assistant can respond to queries like "Hey Google, what's next on my calendar?" without unlocking your Pixel 3 each time.
Google Home Too?
Yes, most of these (at least the non-phone ones) will also be coming to Google Home devices.
And Then There's "Digital Wellbeing"
OK, so what the heck is Digital Wellbeing? In true Google fashion, it's an initiative about using your Google products in a more healthy manner, whatever that means!
With Digital Wellbeing, you can do things like limit you time in Chrome to 30 minutes or fence of content on YouTube from kids. Family Link lets parents schedule and limit their children's access to content and media.
Essentially, this is Google's way of telling you you're spending too much time on the web, looking at things like YouTube.
Why? Because Google REALLY does care about your wellbeing.
Richard Goodwin
Richard Goodwin has been working as a tech journalist for over 10 years. He is the editor and owner of KnowYourMobile.