Black Friday Phone Deals: All The Brands. All The Deals
Looking for the best Black Friday phone deals? Inside this page, you'll find ALL the latest and best Black Friday phone deals in one place
---
Black Friday comes but once a year, and each year it seems to last longer and grow in length. Historically, Black Friday used to run for 24 hours. And that was it. But for the last few years, the event has dragged on over the course of a few days.
Amazon is one of the biggest retailers in the world and its Black Friday sale is always where most people end up. But just checking out Amazon is a mistake; there are hundreds of other opportunities on offer – especially if you're after Black Friday phone deals.
Latest Black Friday News & Deals
[tag-hub tag="black-friday"]
---
Our team has been scaling the internet to find the best Black Friday phone deals for Black Friday 2021. This page is where they're all stored, organized, and bookmarked. Read on below to check out all the best Black Friday phones deals from all the biggest and best phone brands and retailers in one place…
Black Friday Phone Deals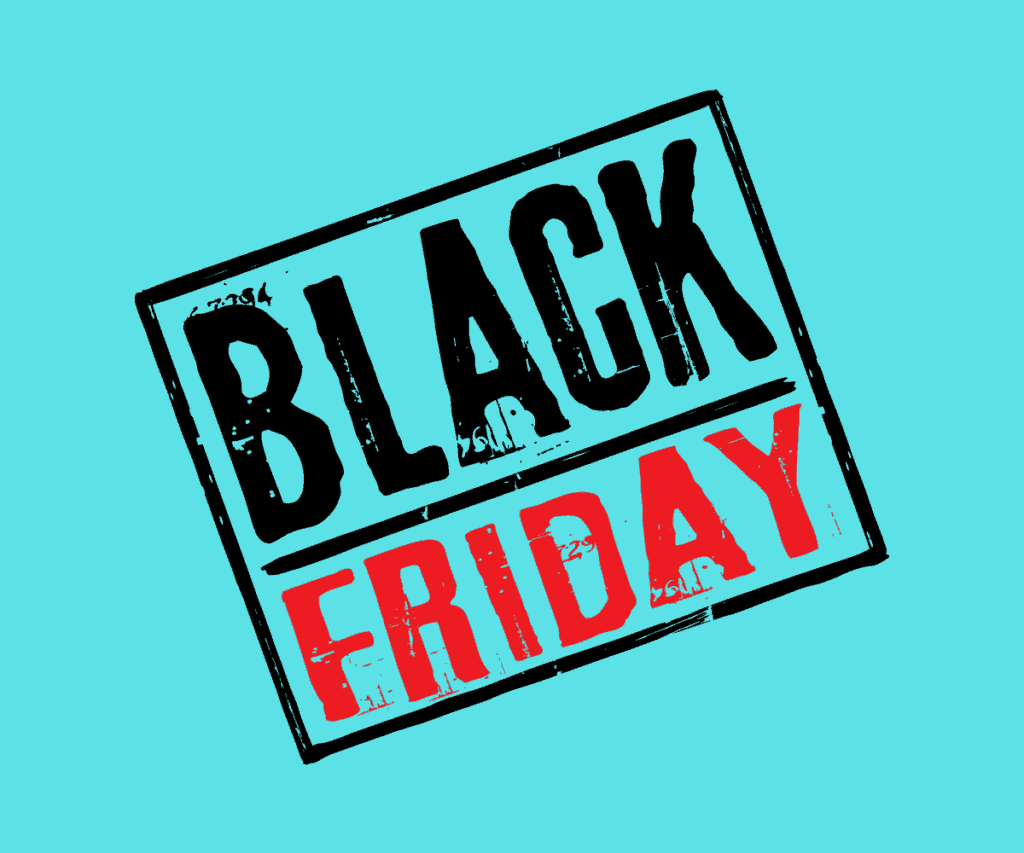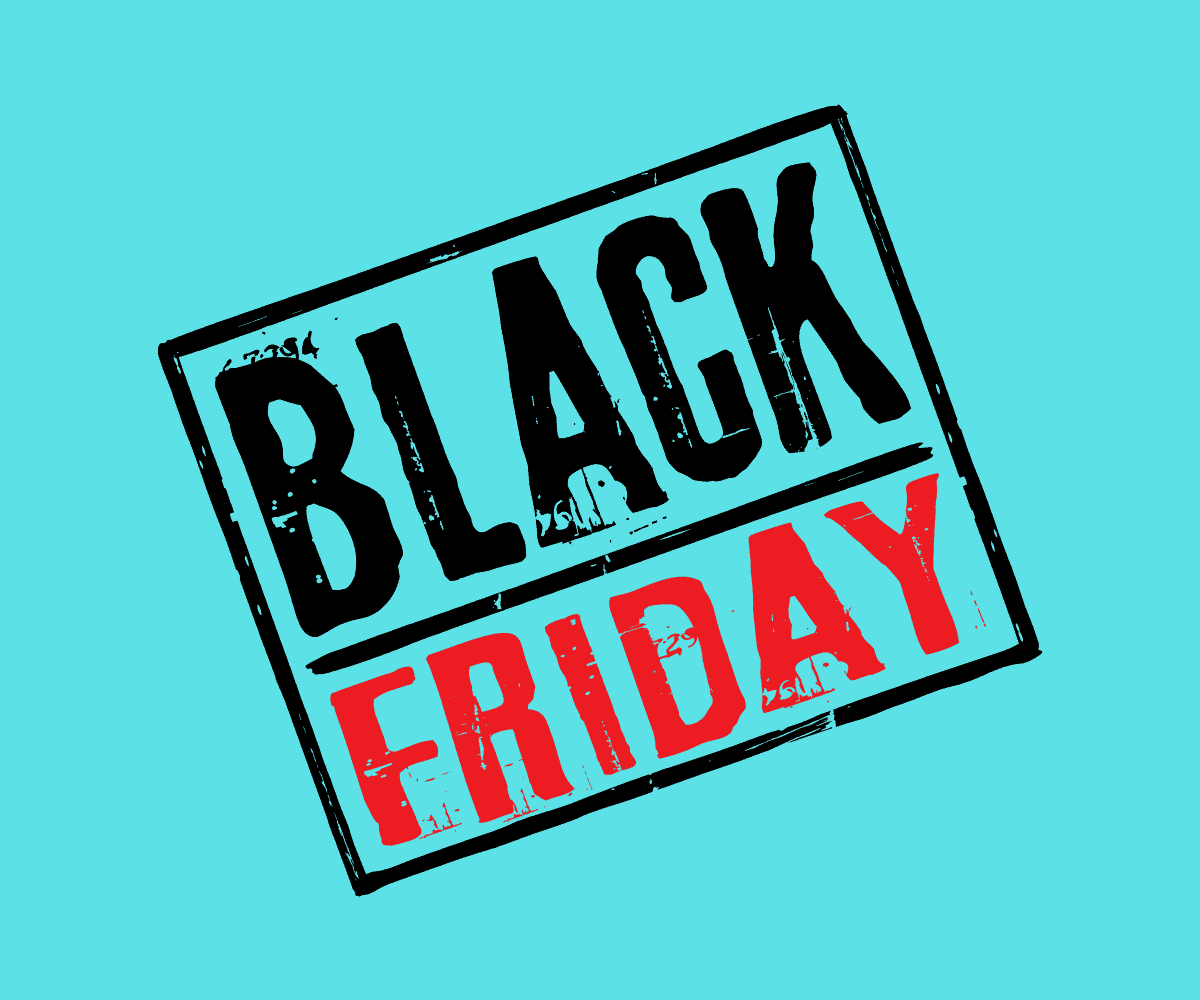 If you know what phone you want, choosing the right Black Friday phone deal is simple: just go to the brand you like and pick the phone you want. But not all phone companies participate in Black Friday.
Apple doesn't, for instance, but this doesn't mean you cannot access some great Black Friday iPhone deals. You just have to know where to look. And this guide will show you, highlighting retailer deals, carrier deals, and phone network deals, as well as refurbished iPhone deals.
Apple Black Friday Deals
When it comes to locating Black Friday deals for iPhone, you will not find any inside the official Apple store – or its website. Instead, you'll have to look elsewhere. If you're in the US or UK, your best bet will be carriers and phone networks – they always run amazing deals.
Samsung Black Friday Deals
Samsung ALWAYS takes part in Black Friday. This is great news if you're in the market for a new phone, a new TV, a new tablet, or a new washing machine – Samsung makes A LOT of stuff.
During Black Friday 2021, Samsung's official website will be constantly updated with new deals, limited-time deals, and special lightning deals on its Galaxy phones, foldable phones, budget phones, and also its TVs and white goods too.
OPPO Black Friday Deals
OPPO makes a stack of decent Android phones these days, as well as wearables and headphones. OPPO also usually runs a variety of Black Friday deals via its official web store too, although you will also find Black Friday deals for OPPO on Amazon, Clove, and other specialist retailers.
OnePlus Black Friday Deals
OnePlus makes quite a few phones these days. Its current flagship, the OnePlus 9 Pro, will almost certainly feature in this year's Black Friday sale but you'll also get discounts on its other phones too – phones like the OnePlus 9 and its OnePlus Nord range.
RealMe Black Friday Deals
RealMe phones and accessories are cheap at the best of times. But during Black Friday, you'll be able to pick up even more discounts on these fantastic Android phones. My personal favorite RealMe phone right now? Probably the RealMe GT – it is brilliant.
Google Black Friday Deals
Google's new Pixel phones – the Pixel 6 range – will be available by the time Black Friday 2021 rolls around. But don't expect any discounts on these new phones. Instead, expect massive price cuts to its outgoing flagship, the Pixel 5, and its still-utterly-brilliant Pixel 4a and Pixel 4a 5G.

You will also be able to get some pretty tasty discounts on Google's PixelBuds and other Google-branded hardware, like its Nest products, during this year's Black Friday 2021 sale.
iPad Black Friday Deals
Apple doesn't do Black Friday. But who cares? Plenty of other retailers sell iPads, so you can pick up massive discounts on Apple's extensive iPad range of products this Black Friday 2021 – from the iPad Pro to Apple's cheaper iPad mini. There'll be discounts aplenty this time around.
The Best Retailers To Watch This Black Friday
---
---
---
---
---
---
---