The iPhone 14 Pro & Pro Max Are Discontinued – Here's Why…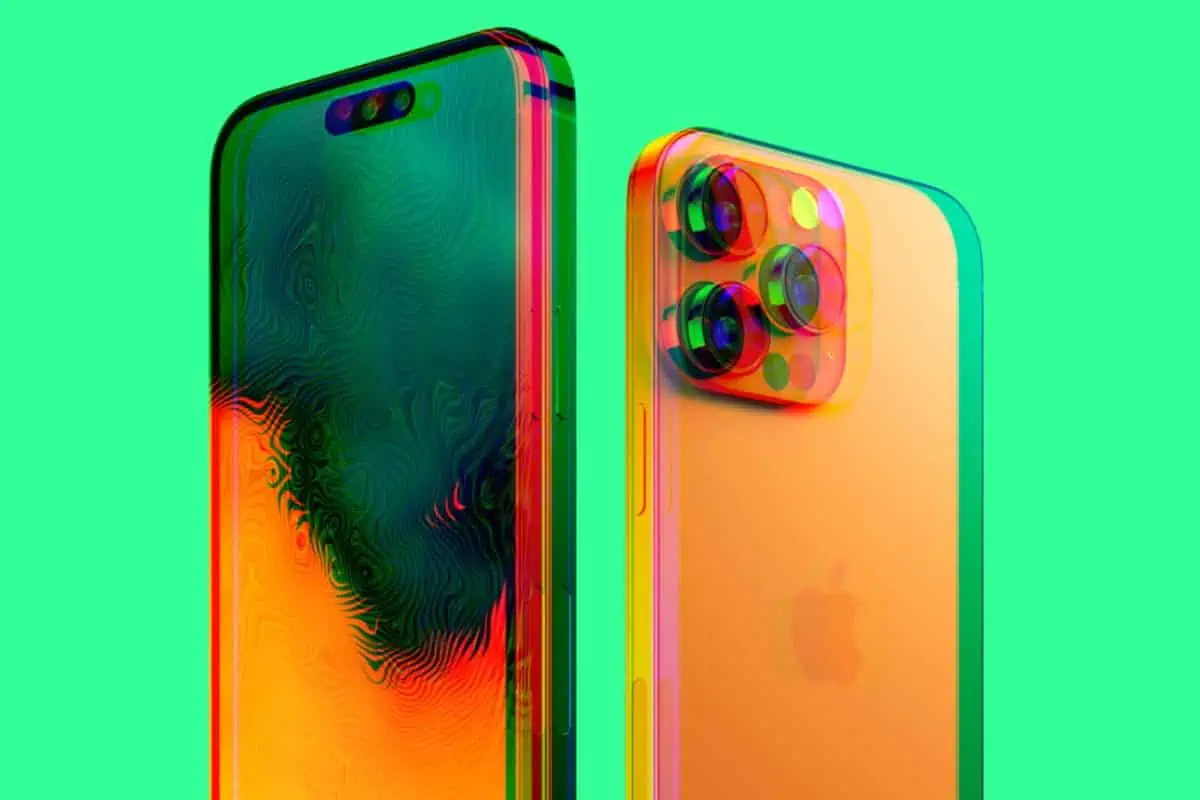 ---
So, you've heard the news: Apple has officially pulled the plug on the iPhone 14 Pro and iPhone 14 Pro Max.
If you're scratching your head wondering why, you're in the right place.
In this no-nonsense guide, we'll dive deep into the reasons behind Apple's decision to discontinue these models and what it means for you as a consumer.
Let's get into it.
Why Did Apple Discontinue the iPhone 14 Pro Series?
First things first, this isn't Apple's first rodeo. The tech giant has a long-standing practice of discontinuing older models when they roll out new ones.
Remember the iPhone 13 Pro or even the iPhone 11? Yep, they got the axe too. So, the discontinuation of the iPhone 14 Pro and Pro Max isn't exactly a shocker.
What Does This Mean for Availability?
Here's the deal: you won't find these models on Apple's official online store or in their retail outlets anymore.
But don't hit the panic button just yet.
Some carriers and third-party sellers might still have a stash, and there'll be plenty of options available from refurbished phone retailers.
So if you're not ready to jump on the iPhone 15 bandwagon, you've still got options.
With the launch of the iPhone 15, Apple is clearly making room for its latest and greatest. And let's be honest, the iPhone 15 series packs some serious heat, making it easier for Apple to phase out older models.
Now's A Great Time To Buy The iPhone 14 Pro Max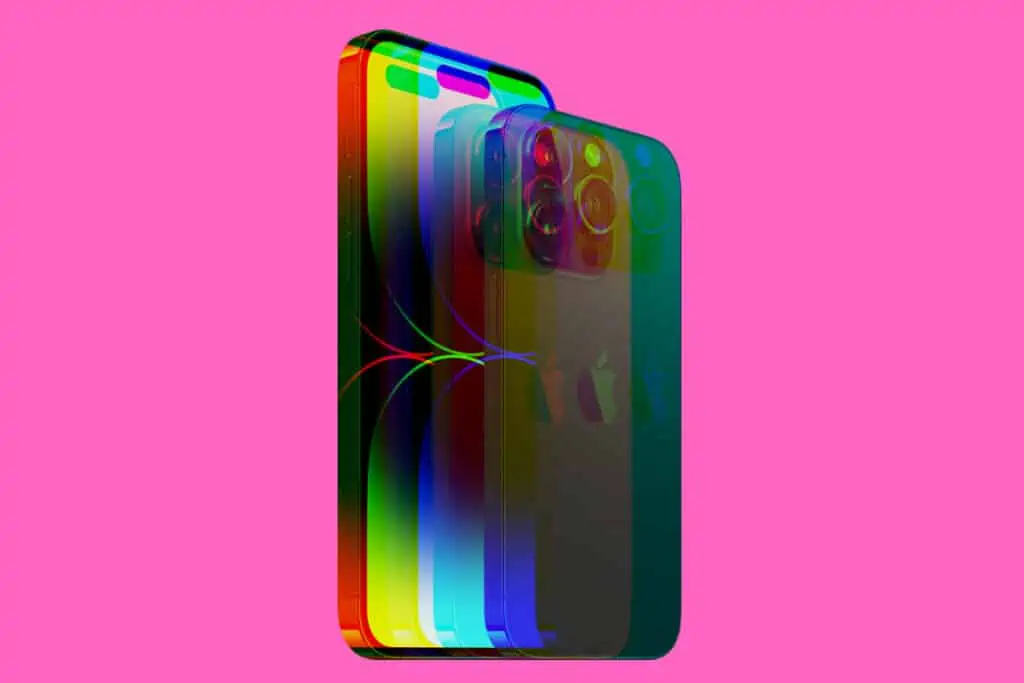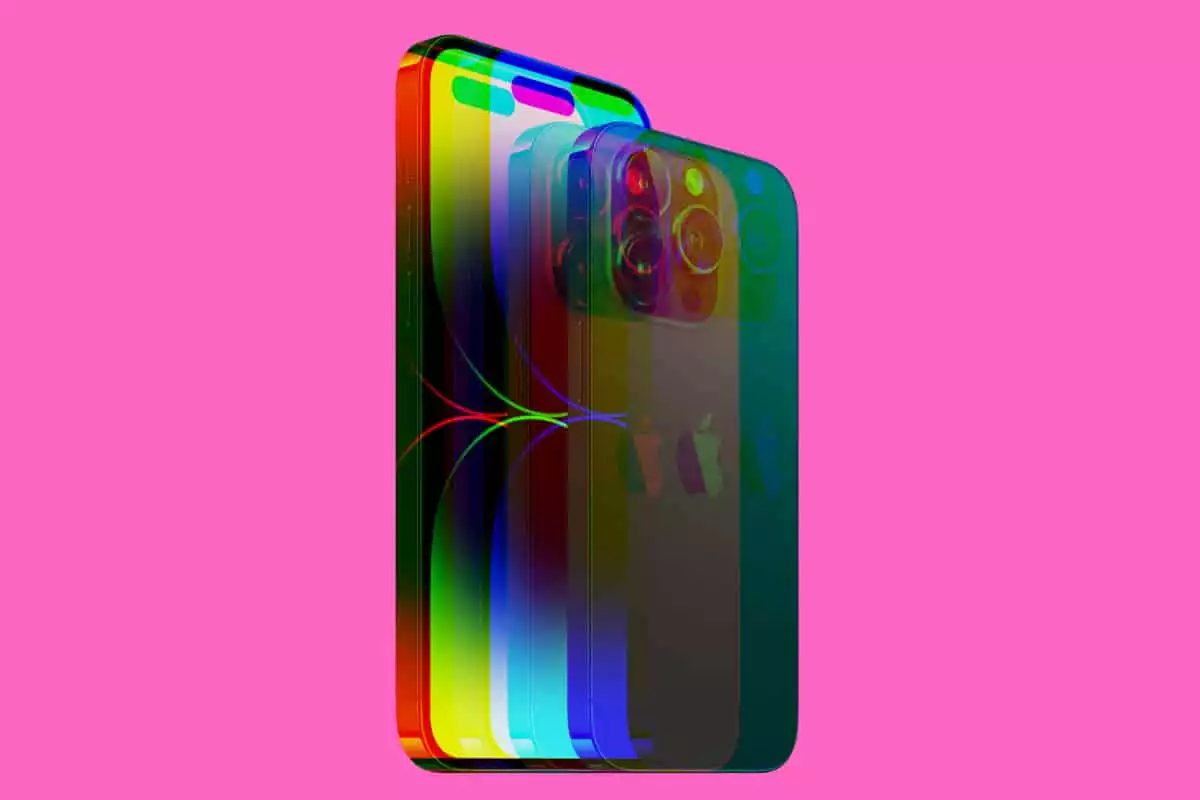 Let's get real for a moment. Not everyone needs the bleeding-edge tech that comes with the latest iPhone release.
Maybe you're on a budget, or perhaps you're the type who doesn't need to chase the newest features like a magpie to a shiny object.
If that sounds like you, then listen up: a discontinued iPhone could be your golden ticket. Here's why:
The Price Factor
First off, let's talk about the elephant in the room—price. New iPhones are notoriously expensive, often costing upwards of a grand.
But when Apple discontinues a model, the price often takes a nosedive. We're talking significant discounts that can save you hundreds of dollars.
So, if you're budget-conscious, this is a no-brainer. You get a high-quality device without the high-end price tag.
Performance That Still Packs a Punch
Now, you might be thinking, "But it's discontinued, doesn't that mean it's outdated?"
Not so fast. Apple products are known for their longevity and robust performance.
Even a model that's a year or two old can still hold its own against many of the latest Android devices.
You'll still get a super-fast processor, excellent camera capabilities, and all the essential features you've come to expect from an iPhone.
Software Updates and Support
Another perk? Apple continues to provide software updates to older models for years. This means you'll still get the latest iOS features and security patches, ensuring your device runs smoothly and securely.
The Eco-Friendly Choice
Let's not forget the environmental angle. By opting for a discontinued model that is also refurbished, you're essentially giving a second life to a device that might otherwise end up in a landfill.
It's a win-win situation—you get a great phone at a reduced price, and you're doing your bit for the planet.
Where to Find These Hidden Gems
So, where can you find these discontinued but still dazzling devices? Carriers and third-party sellers often have leftover stock they're eager to move.
And the refurbished market will hit its first major iPhone 14 series boom cycle – here's a guide on how to buy a refurbished iPhone.
Best Refurbished iPhone Retailer In USA
Gazelle: The US' #1 Refurb iPhone Specialist
Gazelle is the USA's biggest and most trusted refurbished tech retailer. It sells everything from iPhones to MacBooks and Samsung phones. All Gazelle phones are extensively tested before they're sold, meaning they look and function as good as new. If you're in the US, Gazelle is the one to go for.
Pros:
30-Point Test on ALL Products

40% Cheaper Than Buying New

Sells Phones, Tablets, MacBooks & More

Excellent Warranty, Prices & Delivery Times
VIEW ALL MODELS
We earn a commission if you click this link and make a purchase at no additional cost to you.
Final Thoughts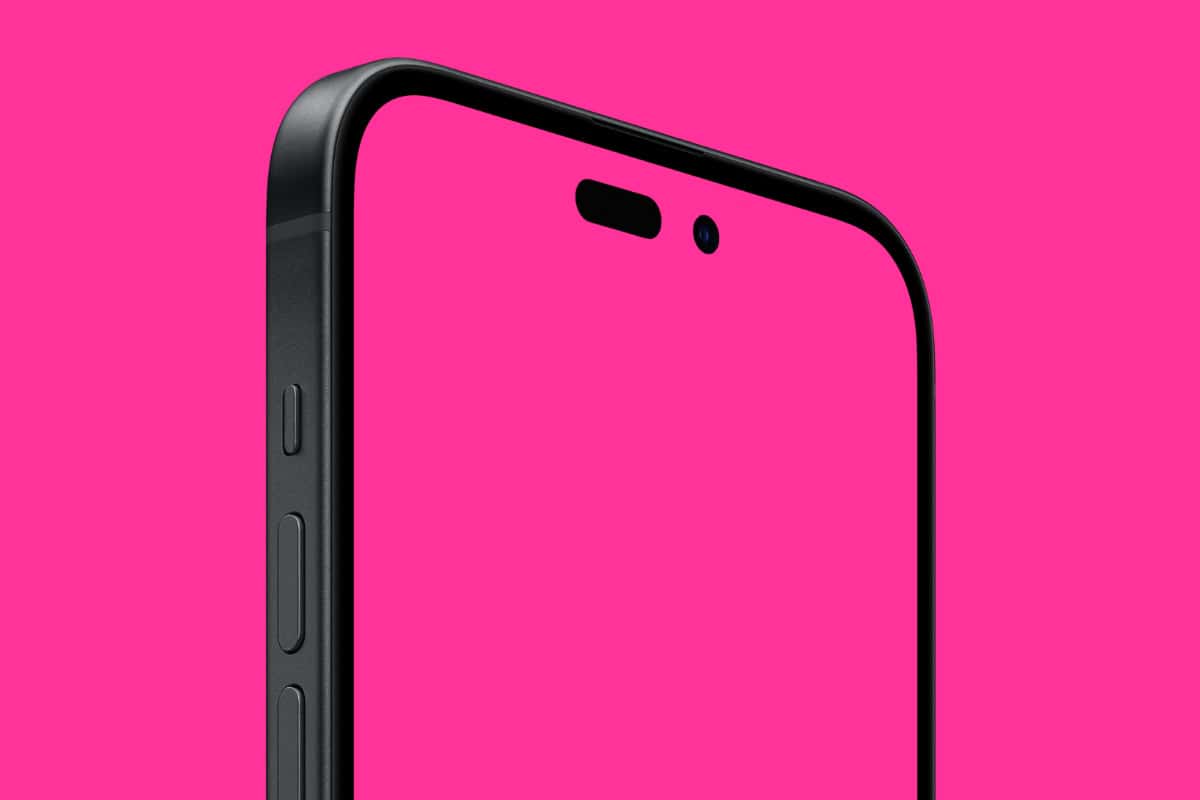 The discontinuation of the iPhone 14 Pro and Pro Max is part of Apple's broader strategy to keep the spotlight on their newest releases.
While it may be the end of the road for these models in Apple stores, they're not entirely extinct. If you're savvy and quick, you might still snag one.
But if you're all about having the latest tech, then it's probably time to set your sights on the iPhone 15 series.