Swype Keyboard is DEAD, Nuance Confirms…
---
---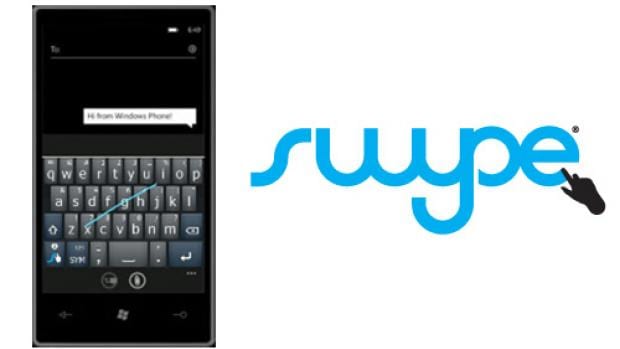 Swype Keyboard is dead. Yep, the keyboard app, which was one of the most popular apps of all time inside Google Play, is officially being discontinued.
Swype Keyboard was so popular with users that Huawei even hard-installed it on its phones. But the company behind Swype Keyboard, Nuance, has now confirmed that the keyboard app will soon reach its end of life.
Here's a statement from the company on the issue:
"Nuance will no longer be updating the Swype+Dragon keyboard for Android. We're sorry to leave the direct-to-consumer keyboard business, but this change is necessary to allow us to concentrate on developing our AI solutions for sale directly to businesses."
As the statement says, Nuance is more interested in AI and developing software for business users versus making freemium apps for average joes like me and you.
The app will still exist, and you can download it, but Nuance will not be issuing any updates to the software from here on out. You still have plenty of other options available, however, so all is not lost.
SwiftKey and Gboard are two excellent options. I've used both over the years, and while I predominantly use SwiftKey, I do have a lot of love for Gboard, so if you're after a decent keyboard for Android, check those two out.
Richard Goodwin
Richard Goodwin has been working as a tech journalist for over 10 years. He is the editor and owner of KnowYourMobile.