Are Google Photos Stored In Google Drive?
If you use both Google Photos and Google Drive, you may be wondering why they aren't connected anymore. Allow us to explain…
---
Google Photos is a Google-developed photo sharing and storing service that analyses photographs automatically, recognising numerous visual elements and topics. Users may search for anything in images, with results coming from three main categories: people, places, and things.
The computer versions of Google Photos have the ability to recognise people, pets, landmarks, buildings, types of food and more, and automatically group them together to create albums.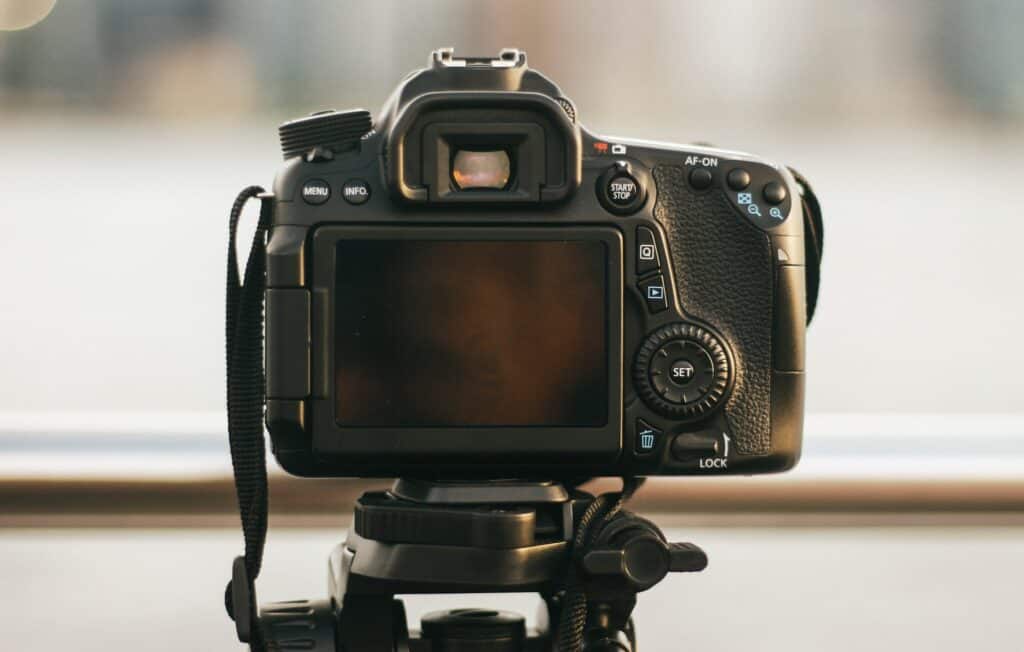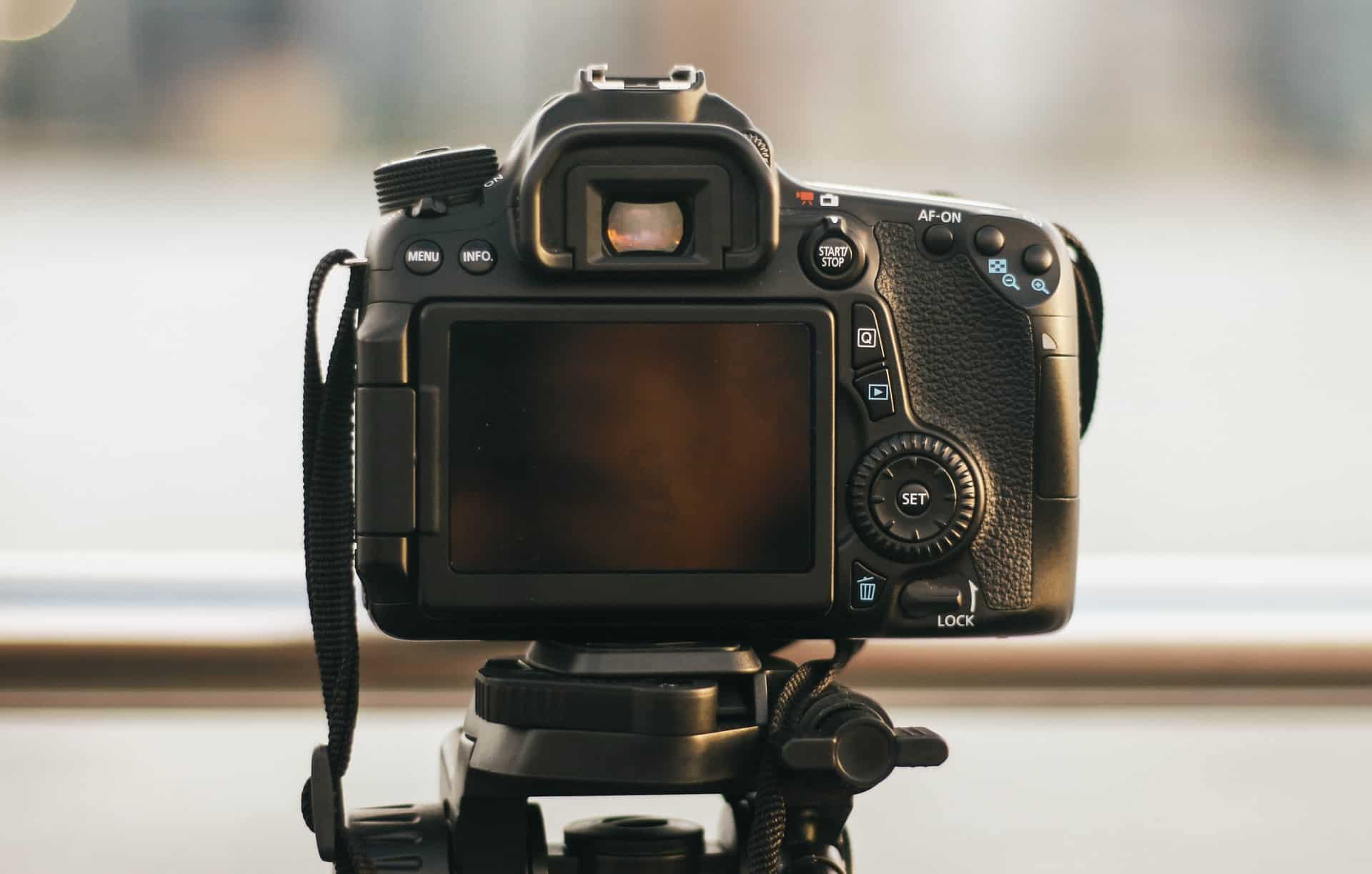 Using machine learning, Google Photos for computers recognises the faces of humans and pets and, groups similar ones together; geographic landmarks (such as the Eiffel Tower); and subject matter, such as birthdays, buildings, animals, food, and more.
Google Drive, on the other hand, is a cloud storage platform that is used to store organise files created within Google Docs, Google Sheets and Google Slides, as well as any external files that are uploaded to the platform.
So, it would make sense for files from Google Photos to be stored in Google Drive too, right?
Are Google Photos Stored In Google Drive?
While Google Photos files were formerly kept on Google Drive, the two services split in July 2019 to become two distinct entities and Google Photos files are no longer automatically uploaded to Google Drive.
Previously, Google Photos and Google Drive were connected. You may explore all of your photographs and videos by selecting a "Google Photos" folder from inside Google Drive. These images might be synced to your computer using the Google Backup and Sync application for Windows and Mac, just like your other Google Drive files.
You'd also be able to view photographs from other Google Drive folders from inside Google Photos.
These user interfaces were connected. When you remove a picture from Google Drive, it disappears from Google Photos as well. If you delete a picture from Google Photos, it will be erased from Google Drive as well.
Where Are Google Photos Stored Now?
This link has been totally disconnected since July 2019. In Google Drive, new photographs and videos posted to Google Photos will not display in the Google Photos folder. Existing photographs and videos in Drive were preserved, but new submissions were no longer linked.
Any photographs and videos uploaded to Google Drive were no longer automatically shown in Google Photos, and vice versa.
What this also meant was that if you then deleted any files from one of the two platforms, it would continue to remain on the other platform, making the transition a smoother process.
The automated connection between the two services was broken. Google Photos will now be the sole platform where photos and videos can be found if that's the service you are using.
When it comes to how much storage space you get, you still have the 15GB of free space that comes with your Google account, however that capacity is shared across Google Photos, Google Drive and Gmail.
What Is Google One?
If you need more than 15GB of space across this range of Google services, you can upgrade your account to a Google One account for additional space – and it doesn't cost very much at all to do so.
With the launch of the Google One programme in 2018, Google modified its cloud storage membership levels. This streamlined and harmonised cloud storage across several Google products.
Google One is Google's effort to unify all of your cloud storage requirements. Google Drive, Google Photos, and Gmail all share the storage you pay — or receive for free with a Google account. In addition to the new name, Google has added a couple of extra storage levels to make it a more appealing alternative.
If you want more storage than the 15GB supplied for free, the Google One membership levels are reasonably priced. The usual plans are as follows:
100GB: $1.99/£1.59 per month or $19.99/£15.99 per year
200GB: $2.99/£2.49 per month or $29.99/£24.99 per year
2TB: $9.99/£7.99 per month or $99.99/£79.99 per year
10TB: $49.99 per month
20TB: $99.99 per month
30TB: $149.99 per month
What Else Does Google One Do?
One of the primary reasons that users upgrade to Google One is its family sharing capabilities. Creating a family group or sharing a plan with an existing group allows you to share the cloud storage you purchase with up to five more members of your family. However, the storage capacity is the only thing being shared. This group won't have access to the files or pictures you've stored.
All members of the family group will be able to benefit from the additional benefits that are offered, though, as long as all participants are located within the same region.
The following are some of the additional advantages of a Google One subscription:
Cashback On Google Product Purchases
If you have a particular Google One account, you are entitled to cashback on the purchases of any Google Products, including Google Home, the Google Nest, the Google Pixel 6.
How much cashback you get depends on which Google One subscription you have, but it can go as high as a whopping 10% with the 2TB plan.
A Virtual Private Network Service For Android
Google's own mobile VPN is included in the 2TB package, which is a nice perk. It's not the finest VPN service, but it's a welcome addition.
Google Experts
Want an answer to a question concerning Google's offerings? You turn to these folks for help. With your subscription, you get direct access to Google experts who can answer your queries and assist with general issues. All Google One accounts have access to Google Experts, however your region may determine the extent of assistance received as it varies by language.