Prepaid Plan vs. Phone Plan: A Complete PROS & CONS Guide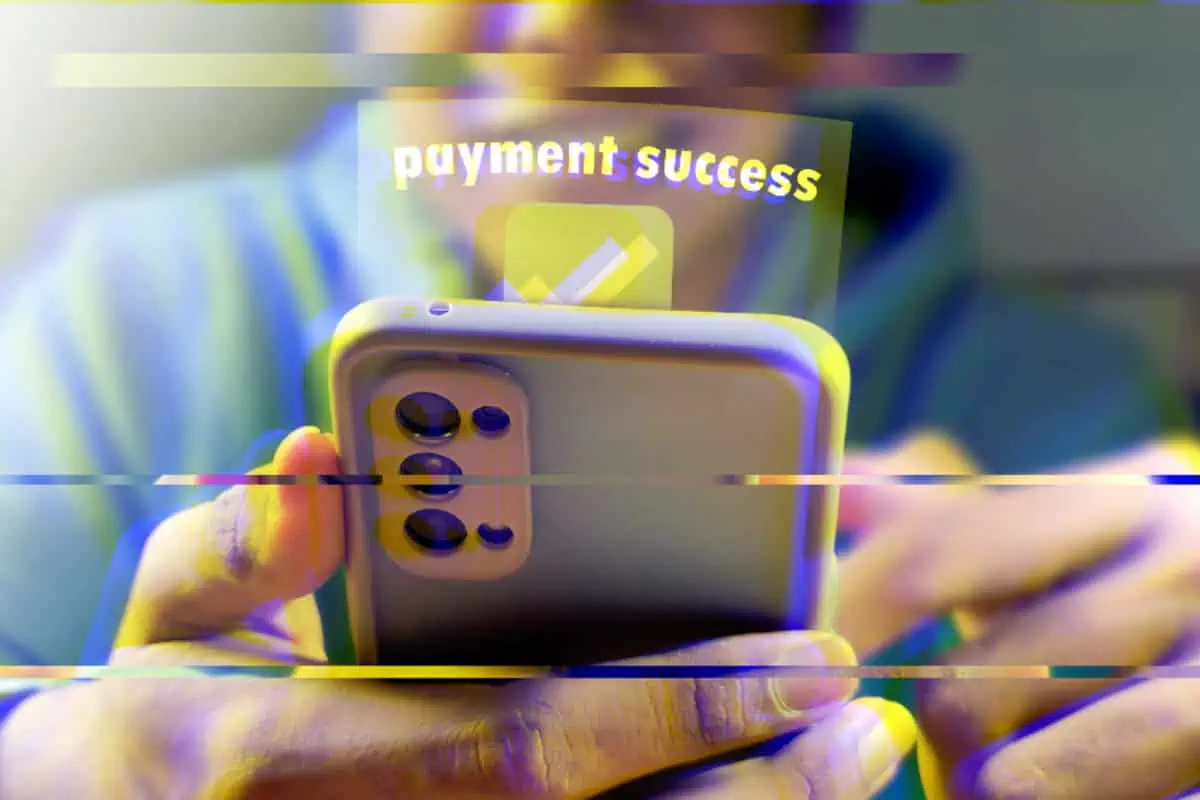 Which is best, a prepaid phone plan or a phone plan? Let's unpack both types  and find out how they're different and which is the best option for you… 
---
If you know what you want and you don't need or want a phone or any additional extras with a plan, then a prepaid phone plan could be just what the doctor ordered.
Why? First and foremost they're cheaper. You don't get any extras or additional goodies like free access to popular streaming services (think Hulu, Spotify, and Apple Music). You just get data and calls, that's it. Simple, right? 
Prepaid Plan vs. Phone Plan
Prepaid phone plans might sound great but it isn't until you compare them to phone plans that you actually start to see the real differences between them, specifically each types' pros and cons, so let's do that first: 
Advantages of Prepaid Phone Plans:
No Contract: Prepaid plans do not require a long-term commitment or contract. This gives you the flexibility to switch providers or plans whenever you want without facing any penalties.
Control Over Costs: With prepaid plans, you pay for your service upfront, which can help you manage your budget more effectively. There are no surprise charges or overage fees.
No Credit Check: Prepaid plans typically don't require a credit check, making them a good option for those with poor or no credit history.
Flexibility: Prepaid plans often offer a variety of options, from unlimited talk and text to data packages, allowing you to choose a plan that best fits your needs.
Advantages of Postpaid Phone Plans:
Phone Financing: Many postpaid plans offer the option to finance a new phone as part of your monthly bill, spreading the cost over a period of time. This can make it easier to afford a high-end device.
Unlimited Plans: Postpaid plans often include unlimited talk, text, and data options. While some prepaid plans also offer this, it's more common with postpaid.
Family Plans: Postpaid plans often offer discounts for adding multiple lines, making them a potentially more cost-effective option for families.
Extra Perks: Some postpaid plans come with additional perks like free subscriptions to streaming services, international roaming, or priority customer service.
As you can see, prepaid plans do have some advantages over regular, postpaid or, as they're more commonly known, phone plans. But what about different usage cases?
Which Type of Phone Plan is Right For Me?
Everybody is different, so let's now create several hypothetical users, each with different needs and requirements, to see which plan type would suit their needs best. 
User Profile: Budget-Conscious Single User
Best Plan Type: Prepaid Plan
Why: This user is primarily concerned with keeping costs low and doesn't need a lot of extras. A prepaid plan, such as Mint Mobile's basic plan, would allow them to pay a low monthly fee for a set amount of data, calls, and texts. They would also have the flexibility to adjust their plan as needed without any contractual obligations.
User Profile: High Data User
Best Plan Type: Postpaid Unlimited Data Plan
Why: This user relies heavily on their phone for streaming, browsing, and other data-intensive activities. A postpaid plan with unlimited data, such as one from Verizon or T-Mobile, would ensure they never run out of data and don't have to worry about overage charges.
User Profile: Family with Multiple Users
Best Plan Type: Postpaid Family Plan
Why: This user needs multiple lines for their family members. Postpaid family plans often offer discounts for adding additional lines, making them more cost-effective. They also often include features like shared data, parental controls, and the ability to finance new phones, which can be beneficial for families.
User Profile: International Traveler
Best Plan Type: Postpaid Plan with International Features
Why: This user frequently travels outside of their home country and needs a plan that includes international roaming and calling. Many postpaid plans, such as those from AT&T or T-Mobile, include these features or offer them as add-ons.
User Profile: User with Poor or No Credit
Best Plan Type: Prepaid Plan
Why: This user may have difficulty getting approved for a postpaid plan due to poor or no credit history. Prepaid plans typically don't require a credit check, making them a good option for these users.
You can check out all the latest and best prepaid phone plans right now as tested by our team of expert researchers. Or, if you're after a straight-up phone plan with all the trimmings, check out these epic unlimited data phone plans.