Verizon Unlimited Plans Are EXPENSIVE – Here's Why…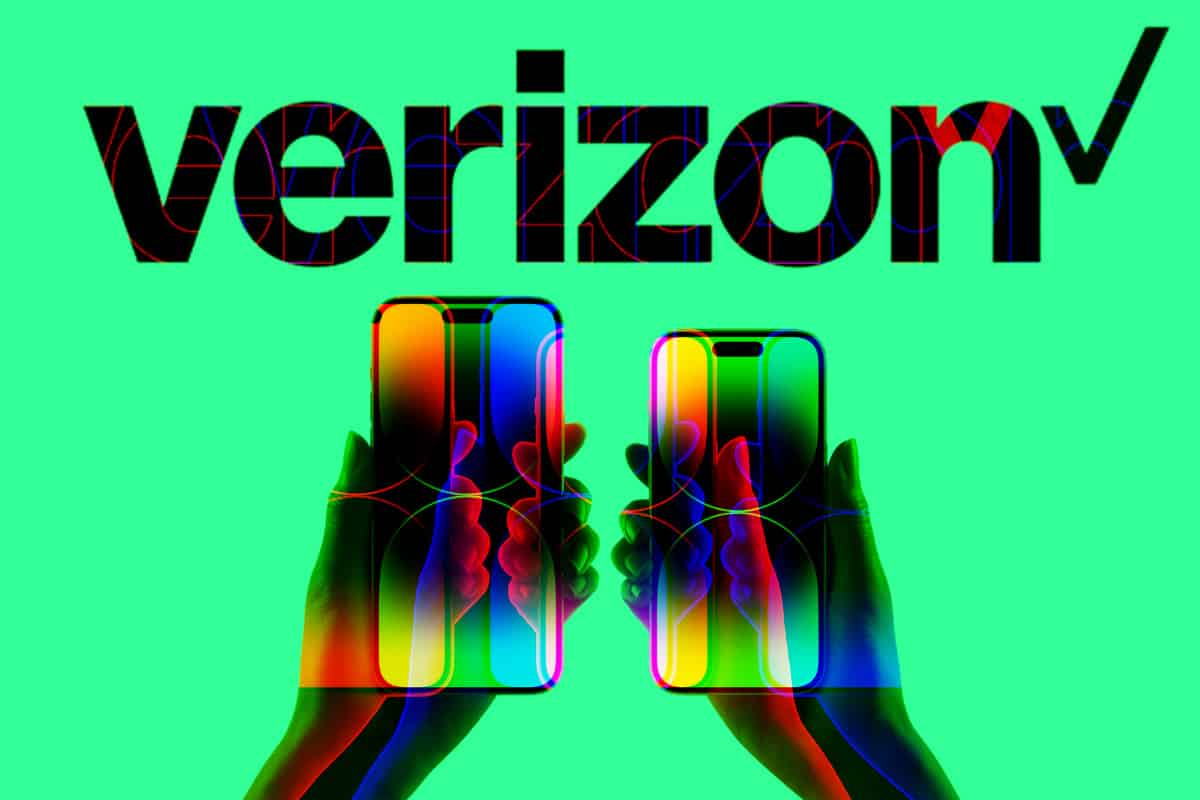 Why are Verizon Unlimited plans so expensive? As always, there's a pretty simple reason – read on to find out…
---
---
Key Takeaways
Network Investment: Major carriers like Verizon bear substantial investment costs. They build and maintain their own network infrastructures, while MVNOs like Mint Mobile and Visible rely on these existing networks. This difference translates into a disparity in the pricing of their services.
5G Deployment: Verizon is aggressively expanding its 5G network, which involves considerable financial commitment. This advanced technology offers faster data speeds and lower latency, contributing to the cost of Verizon's unlimited plans.
Premium Perks: Verizon's unlimited plans include value-added benefits such as free access to popular streaming platforms like Hulu and Disney+. These additional features contribute to the premium pricing.
Operational Costs: Traditional carriers like Verizon bear a wider range of operational costs, including staff salaries, marketing, and significant R&D expenses. On the other hand, MVNOs have lower operational costs since they primarily focus on marketing and customer service.
While scouting the web for the perfect unlimited plan, your eyes land on a startling sight: Verizon's prices.
They tower high above the likes of Mint Mobile and Visible, which offer the same unlimited data for a mere $30 a month.
Your first instinct may be to question, "Why are Verizon's prices hitting the roof? Is this for real?"
Hold tight as we decode the puzzle.
Here's the deal: carriers like Mint Mobile and Visible are what's known as Mobile Virtual Network Operators (MVNOs).
These carriers don't invest in their own cellular infrastructure. Instead, they cleverly lease space on larger networks – think Verizon or AT&T.
This shared infrastructure model allows MVNOs to run their operations on a shoestring budget compared to traditional carriers.
As you've likely figured out by now, Verizon is a classic example of a traditional carrier. Unlike the MVNOs, it sinks billions into the development and maintenance of their own network annually.
This includes investments in high-speed 5G technology, expanding their network coverage, setting up base stations, and even rolling out customer-centric perks – freebies such as access to popular streaming platforms like Hulu and Disney+.
The Cost of Premium Service
So yes, on the surface, it may appear that Verizon is just an expensive giant next to the affordable Mint Mobile and Visible.
But remember, the price you're paying Verizon includes far more than just unlimited data. You're essentially buying into a robust network with expansive coverage, cutting-edge 5G technology, and a wealth of premium features.
Moreover, let's not forget the cost of continuous Research & Development (R&D) to stay on top of evolving technology trends and to offer the best possible services.
MVNOs, on the other hand, don't have these costs on their ledger, freeing them up to undercut traditional carriers on price.
Why Are Verizon Unlimited Plans So Expensive: The 4 Main Reasons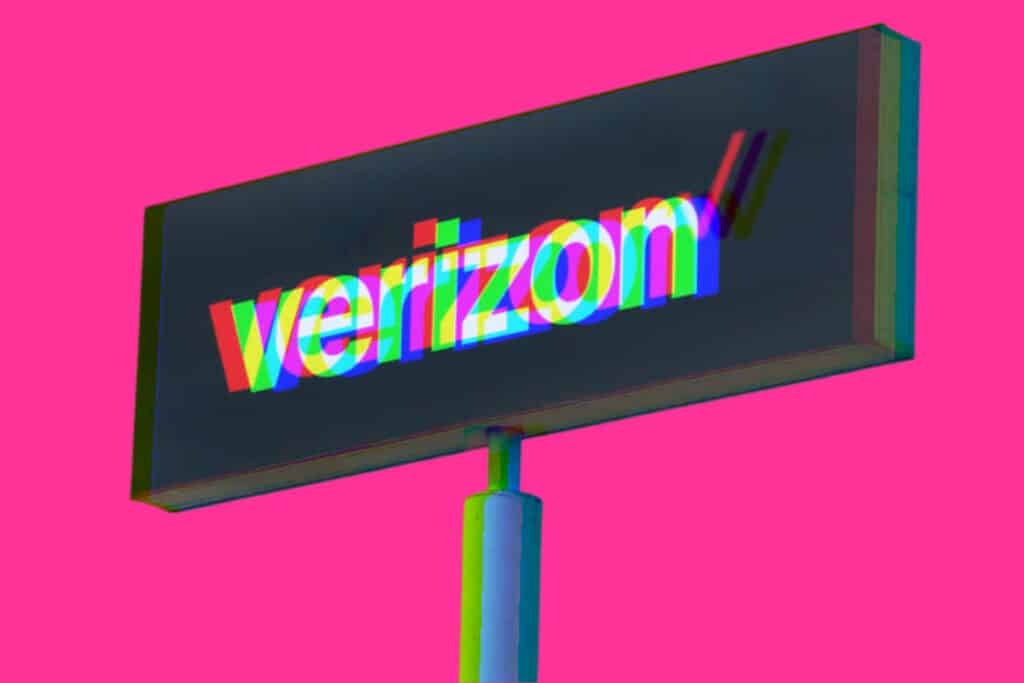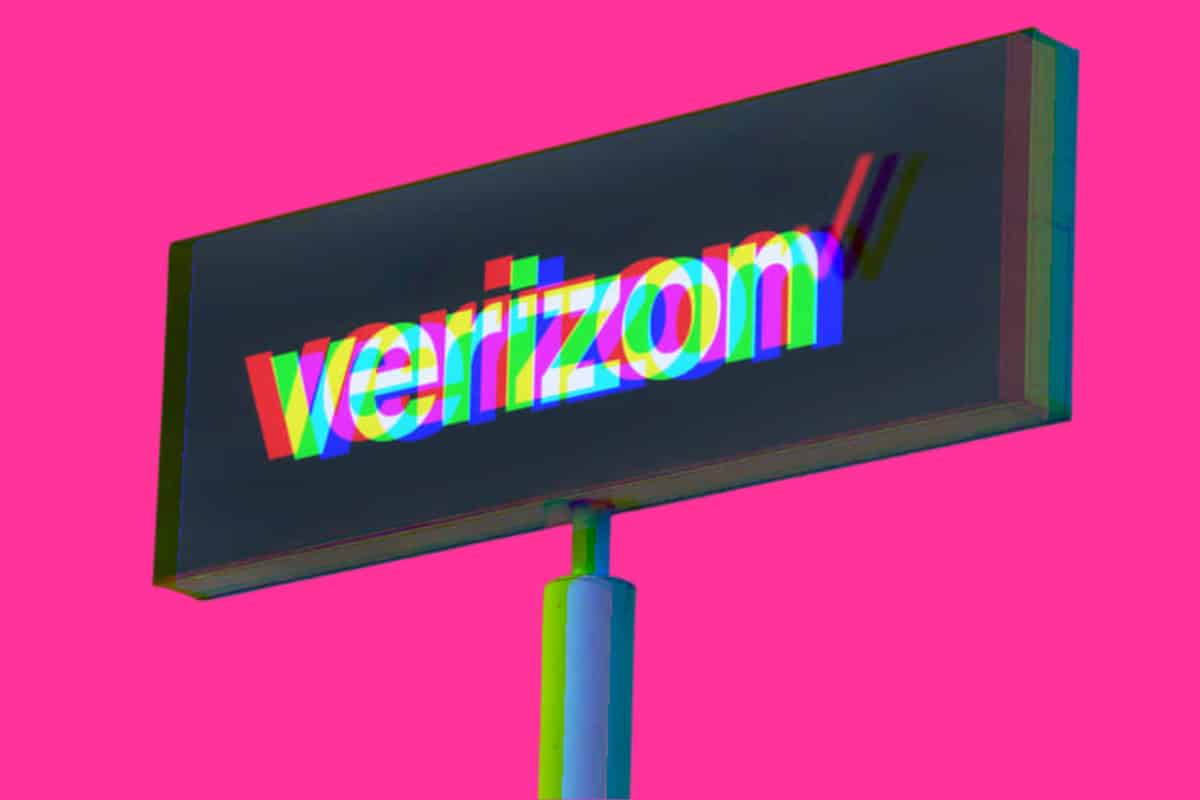 Expansive Network Coverage
One major factor behind the higher cost of Verizon's unlimited plans is the company's remarkable network coverage. Verizon proudly provides the widest 4G LTE coverage across the nation, catering to over 99% of Americans.
This extensive network means a strong and dependable signal whether you're in a bustling city, a cozy suburb, or a remote rural area.
Verizon's comprehensive coverage ensures superior call quality, fewer call drops, and speedy internet connectivity.
Cutting-Edge 5G Network
Another aspect to consider is Verizon's focus on developing a top-tier 5G network. Verizon has spent billions of dollars on 5G infrastructure to offer faster speeds, lower latency, and enhanced capacity.
By investing heavily in 5G, Verizon aims to exceed the expectations of customers who demand high-performance, data-intensive applications such as video streaming, online gaming, and augmented reality.
Value-Added Features and Perks
Verizon's unlimited plans are also packed with premium features and benefits, which can justify the higher price tag.
These bonuses include access to HD-quality streaming, a dedicated mobile hotspot, international text and data provisions, and complimentary subscriptions to popular streaming platforms like Disney+ and Apple Music.
It's crucial to consider these value-added features when comparing unlimited plans from different providers.
Customer Support
Verizon's high ranking in customer satisfaction surveys is no fluke. The company offers top-notch customer support with a team of well-trained representatives and an exhaustive online support library, always ready to resolve customer issues promptly and effectively.
This commitment to excellent customer service can partially account for the price of Verizon's unlimited plans.
Wrapping Up…
Verizon's unlimited plans are indeed pricier than those of many other carriers. However, when you factor in their superior network coverage, commitment to 5G, added features, and first-class customer support, the expense – for some users, at least – can be justified.
If you're more comfortable dealing with a larger network that is in charge of its own infrastructure and offers lots of additional perks like discounts on a slew of devices, including smart watches and tablets, then going with Verizon over, say, an MVNO.
But if all you want is cheap unlimited data and you're not fussed about added extras, free perks, and the occasional discount / early access to a new product, then go with an MVNO for your phone plan – you'll pay considerably less per month and get all the data you need.
---
Pros:

Unlimited 5G Ultra Wideband Data

Unlimited Premiumn Network Access

50GB Mobile Hotspot Data

600GB Verizon Cloud Storage

Free HULU, Disney, ESPN

Free Apple Music / Arcade

Pros:

Unlimited 5G Ultra Wideband Data

50GB Premium Network Access

25GB Mobile Hotspot Data

Free HULU, Disney, ESPN

Free Apple Arcade or Google Play Pass

Pros:

Unlimited 5G Ultra Wideband Data

50GB Premiumn Network Access

25GB Mobile Hotspot Data

1x TravelPass Day Per Month

600GB Verizon Cloud Storage

50% OFF Select Watches, Tablets & Accessories

Pros:

Unlimited Data

Free Six Month Trials For Disney+, Discovery+, Apple Arcade, Google Play Pass, Apple Music

5GB Mobile Hotspot

Limited To 5G Nationwide Network