How To Delete Default Apple Apps From The Apple Watch
---
---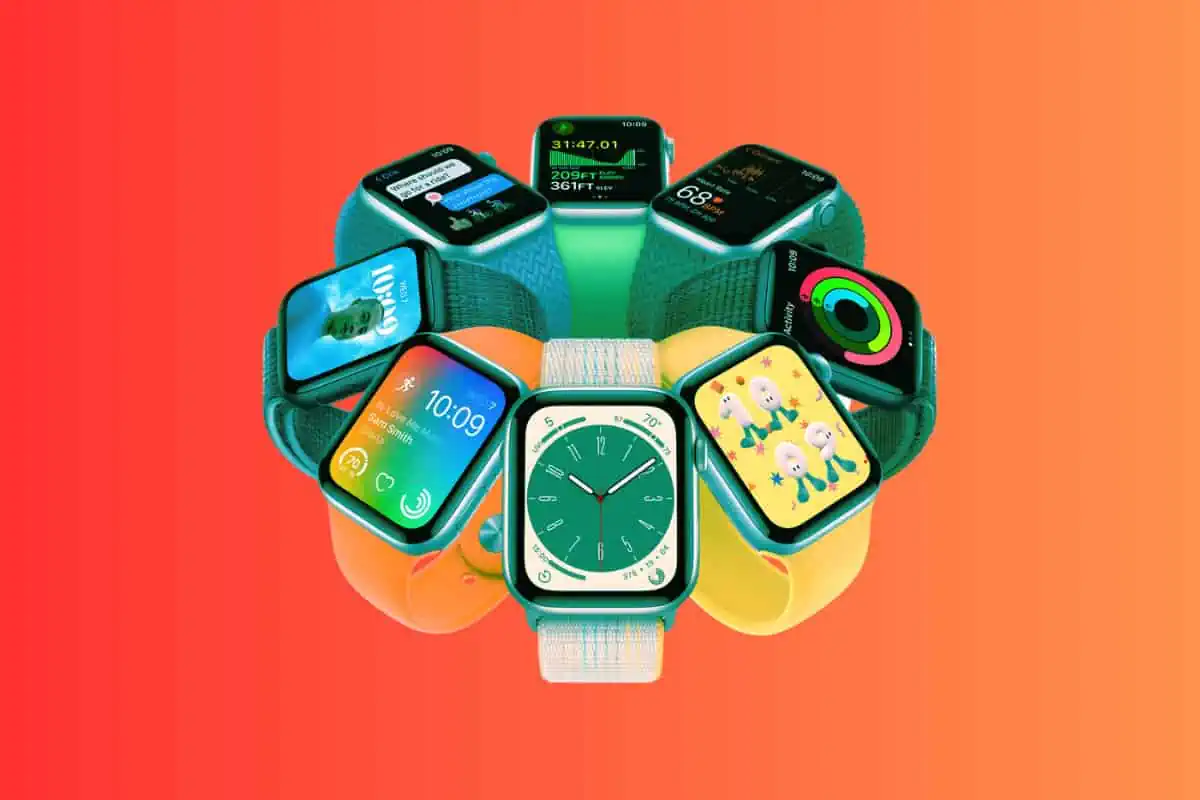 Thanks to watchOS 9.4, you can now delete default Apple apps from the Apple Watch and Apple Watch Ultra – well, some of the apps. Here's how…
---
If you've got an Apple Watch SE, Apple Watch Series 8 (or any Apple Watch Series 4 and later), or the Apple Watch Ultra – we've got some good news for you. Apple has now released the watchOS 9.4 update for the above Apple Watch models. This is the fourth major update to watchOS 9 since Apple released the new operating system last fall.
watchOS 9 includes the following improvements for supported Apple Watch models, according to Apple's release notes:
"watchOS 9.4 includes improvements to Apple Watch and brings features to new regions.

• Wake-up alarms are no longer silenced with cover to mute gesture to avoid accidental cancellations during sleep
• Cycle Tracking with retrospective ovulation estimates and cycle deviation alerts now supported in Moldova and Ukraine
• Fib History now available in Colombia, Malaysia, Moldova, Thailand, and Ukraine"

Apple
But there's a hidden feature to watchOS 9.4 that Apple didn't announce in the release notes: the ability to finally be able to remove select Apple apps from the Apple Watch itself…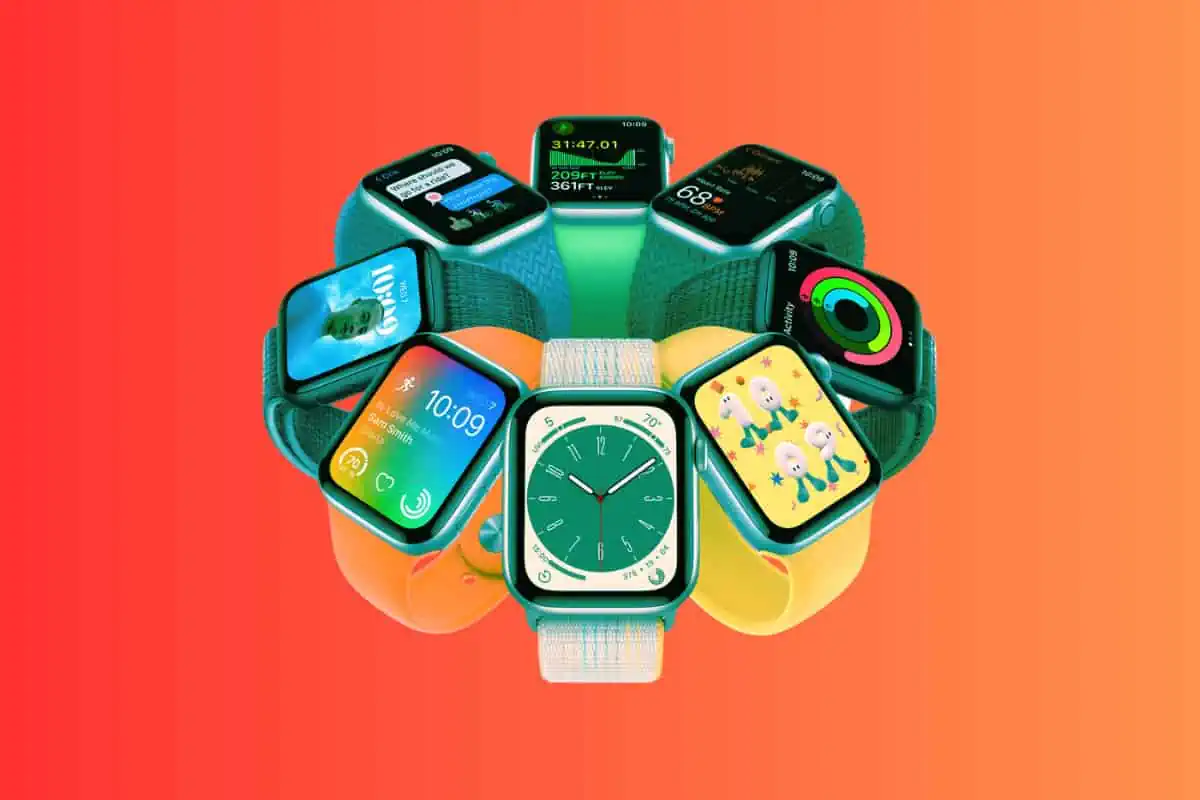 Why Delete Apple Apps From The Apple Watch?
Some people don't care about deleting default apps from their Apple Watch, but others have been clamoring for the ability to delete the apps directly from the Watch itself. Now Apple has granted their wishes with watchOS 9.4.
There are plenty of reasons people may want to delete a specific default Apple app from their Apple Watch. The most likely reason is that the user simply doesn't use the Apple app and thus they don't want it on their Apple Watch. Some people like to keep a tidy Apple Watch, after all.
Of course, it should be noted that Apple's Apple Watch apps take up very little storage space on the Apple Watch, so if you do decide to delete an Apple app, don't expect to retrieve a lot of storage space by doing so.
Which Apple Apps Can You Delete From The Apple Watch?
Apple doesn't allow you to delete all of its built-in Apple Watch apps. But you can delete many of them. As of watchOS 9.4, you can delete the following Apple apps on the Apple Watch:
Activity
Depth
Emergency Siren
Find My
Heart Rate
Maps
Wallet
Workout
World Clock
How To Delete Apple's Default Apps From The Apple Watch
Provided your Apple Watch has watchOS 9.4 or later installed, you can delete select Apple default apps by doing the following:
Press the Digital Crown to show all the apps on your Apple Watch.
Tap and hold the apps screen.
Tap "Edit Apps" from the popup menu.
All the Apple apps (and any third-party apps) that can be deleted will now have an X by them. Tap on the X of the app you want to delete.
From the menu that appears, tap the "Delete App" button.
When you are done deleting apps, press the Digital Crown again.
Now you know how to delete Apple apps from the Apple Watch!
Restore Previously-Delete Apple Apps To The Apple Watch
But what happens if you want to restore a previously-deleted Apple Apple Watch app? The good news is you can simply reinstall it from the Apple Watch App Store. Here's how:
Press the Digital Crown.
Tap on the App Store app.
Tap the Search button.
In the Search field, enter the EXACT name of the Apple app you deleted from the Apple Watch.
Tap the Redownload button next to the app on its listing page in the App Store.
Now the previously-deleted app will re-download and it will be on your Apple Watch again.
Michael Grothaus
Apple expert and novelist,
Michael Grothaus
has been covering tech on KnowYourMobile for the best part of 10 years. Prior to this, he worked at Apple. And before that, he was a film journalist. Michael is a published author; his book Epiphany Jones was voted as one of the best novels about Hollywood by
Entertainment Weekly
. Michael is also a writer at other publications including 
VICE
and 
Fast Company.