How To Set Up Your Apple Watch Ultra: A Quick Start Guide
---
---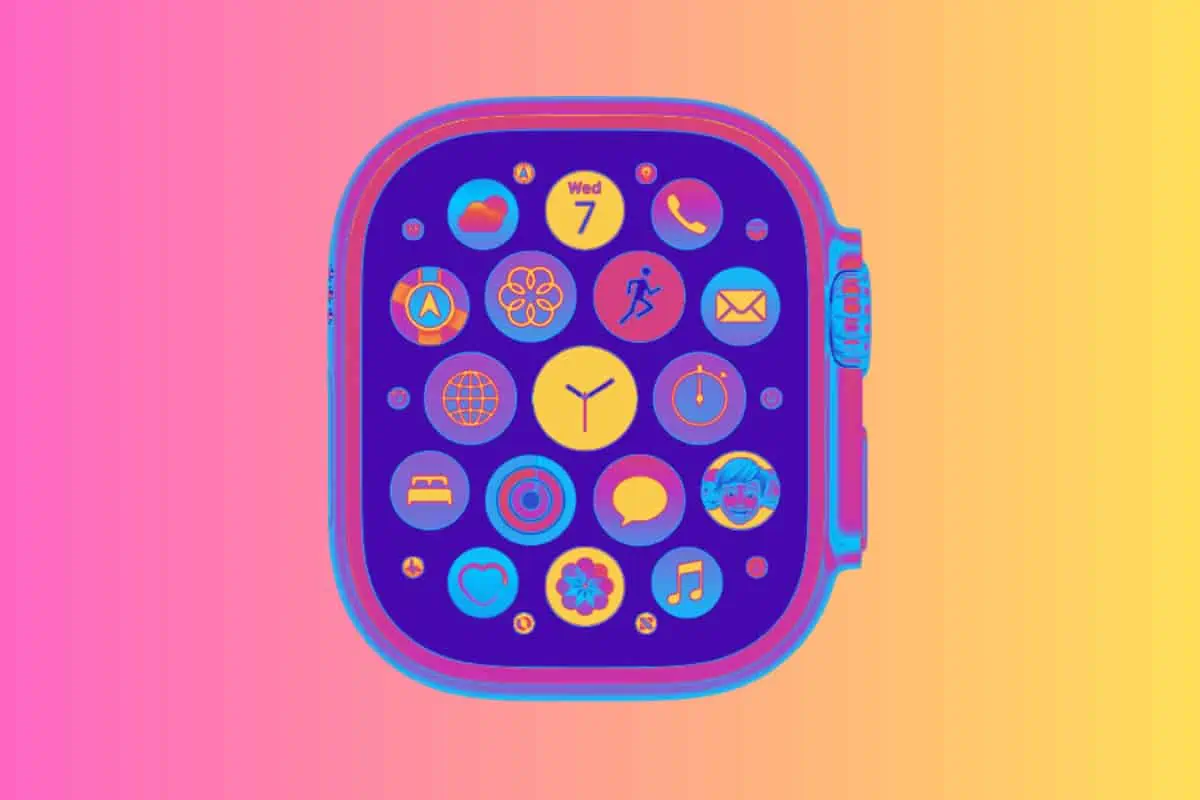 A guide to help users set up their new Apple Watch Ultra and navigate the initial setup process.
---
If you're still on the fence about buying an Apple Watch Ultra be sure to check out our Apple Watch Ultra review here. And if you've already got an Apple Watch Ultra, congratulations! It's a terrific smartwatch.
But if you've JUST gotten your Apple Watch Ultra and still need to set it up, you've come to the right place. There are actually a few different steps in setting up your Apple Watch Ultra – from pairing it with your iPhone to choosing a watch face.
In this guide, we'll walk you through all the steps.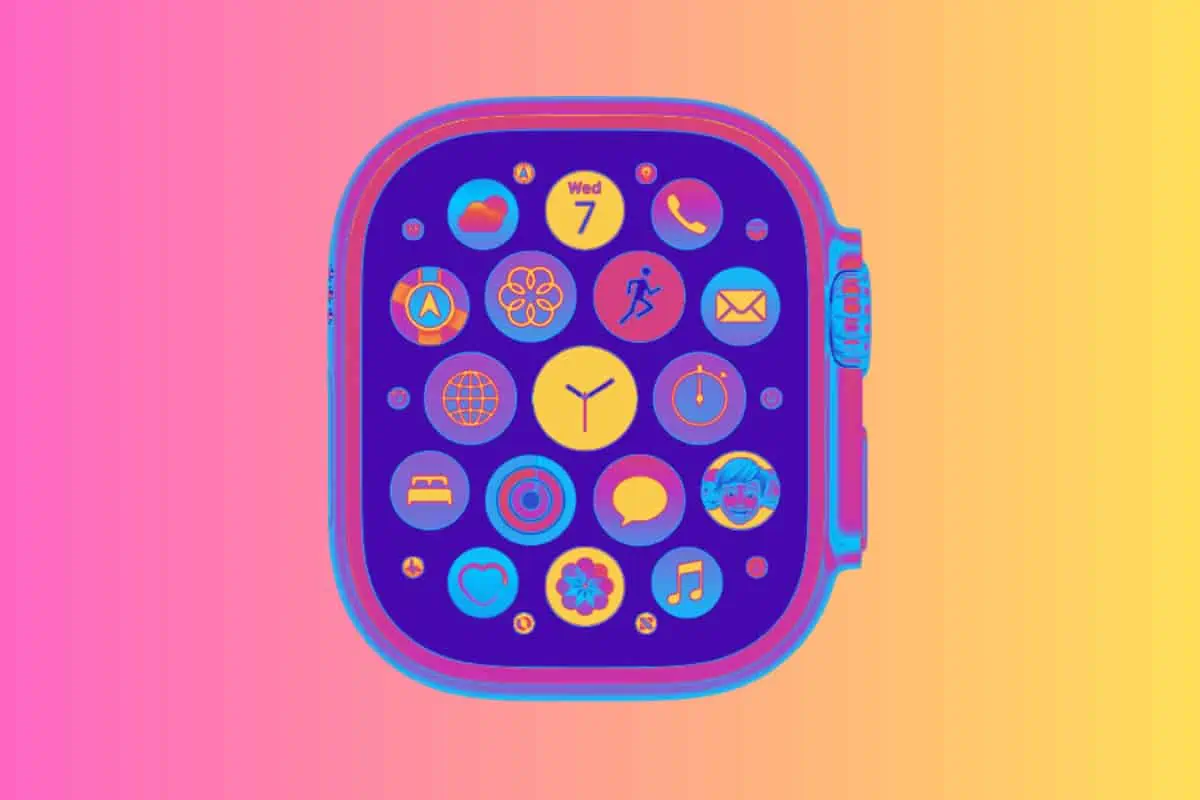 How To Set Up Apple Watch Ultra: Requirements
Before you can set up your Apple Watch Ultra, you need to make sure you have a few things in place. Most importantly, you need to have a compatible iPhone. The Apple Watch Ultra requires an iPhone to be paired with it, so there's no way to get around this step.
The Apple Watch Ultra can be paired with an iPhone 8 or later, and a second- and third-generation iPhone SE. However, your iPhone will need to be running the latest version of iOS 16. So be sure to run Software Update on your iPhone and update to the latest version of iOS 16 available (or iOS 17, if you are reading this in the future.
Besides the iPhone and iOS requirements, make sure you have Wi-Fi and Bluetooth enabled on your iPhone. And of course, make sure you are signed into your iCloud account on the iPhone you are using because the Apple Watch Ultra needs to be registered to your Apple ID.
How To Set Up Apple Watch Ultra: Pairing With iPhone
When you've met all the requirements above, now it's time to pair the Apple Watch Ultra with your iPhone. To do this:
Strap the Apple Watch Ultra to your wrist. It should be snug but not too tight.
Press the side button on the Apple Watch Ultra and hold it until the Apple logo appears on the Apple Watch Ultra's display.
On your iPhone, when you see the Apple Watch pairing screen appear tap Continue.
The Watch app will automatically launch on your iPhone. In it, tap the "Set Up For Myself" button.
Position your Apple Watch Ultra into the viewfinder on the iPhone's display until it is identified and paired.
Now tap "Set Up Apple Watch" and follow the instructions.
After a few minutes, your Apple Watch Ultra will be paired with your iPhone! The first set-up is now done!
How To Set Up Apple Watch Ultra: Choose a Watch Face
Once your Apple Watch Ultra is paired with your iPhone, you can use the Apple Watch Ultra how you want. However, the first thing people usually do is customize a watch face to their liking. To do this directly on the Apple Watch Ultra:
Press and hold the display until the current watch face shrinks back on the screen.
Swipe left until you see the + button and tap it.
Choose a watch face that appeals to you and tap the "Add" button.
Swipe left through the style and color screens and use the Digital Crown to rotate through the face's various options (all watch faces have different options).
Now swipe to the complication settings for the watch face and tap on each complication available and set the complication you want instead.
When you have customized the watch face to your liking, tap and hold the display until the watch face chooser appears again.
Now tap the display again to set the watch face as your current watch face.
Your Apple Watch Ultra is now ready for use! Have fun with it!
Michael Grothaus
Apple expert and novelist, Michael Grothaus has been covering tech on KnowYourMobile for the best part of 10 years. Prior to this, he worked at Apple. And before that, he was a film journalist. Michael is a published author; his book Epiphany Jones was voted as one of the best novels about Hollywood by Entertainment Weekly. Michael is also a writer at other publications including VICE and Fast Company.