How To Backup iPhone Messages: The EASY Way
---
---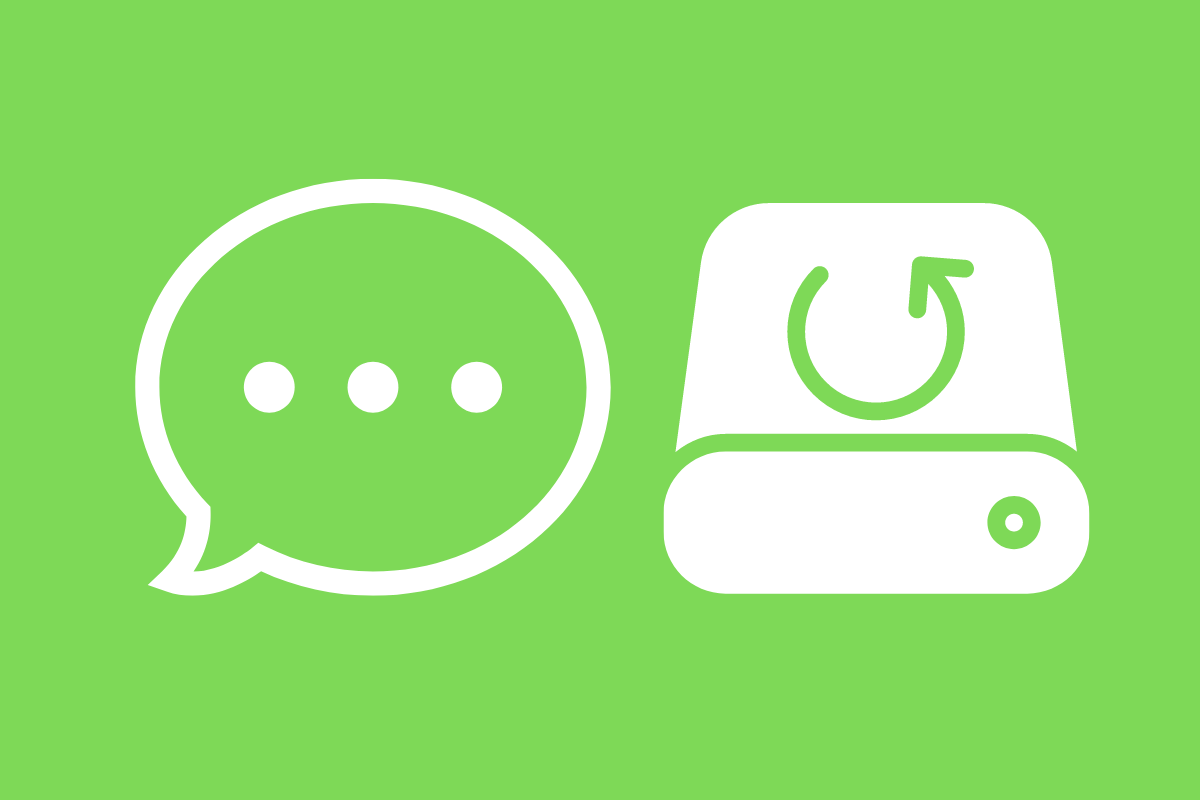 Want to keep a copy of your iPhone messages? Here's how to backup iPhone iMessages!
---
Apple's iMessage is one of the most popular communication apps in the world. iMessage, or Messages as the app is now known, lets you easily text anyone with an iPhone, iPad, or Mac in a fully end-to-end encrypted medium. That means no one but you and the recipient can read your messages.
On your iPhone iMessages can be set to be saved for 30 days, 1 year, or forever. But what if you want to save a backup of your iPhone messages? Here's what you need to know…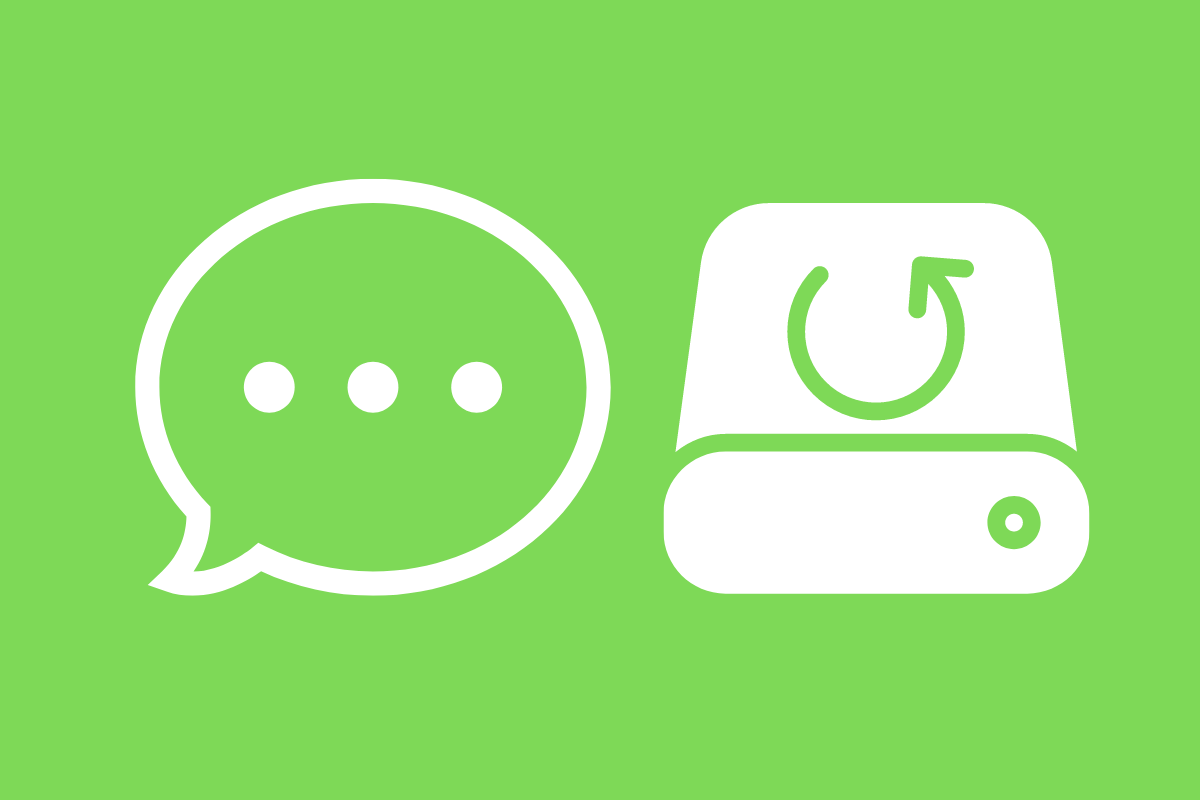 Why Back Up Apple iPhone Messages?
Most people will probably never need to keep a backup of every message they send with Messages. As a matter of fact, it's wise to set your Messages retention on your iPhone to 30 days or 1 year and not forever.
Why? Because messages can take up a TON of space on your iPhone after a while – especially if they feature large attachments like videos and photos. I know someone who couldn't figure out why his iPhone's storage was nearly full – then he discovered that he had 7 years of Messages that took up nearly 90GB!
Still, for important messages, you may want to keep a backup. You may want to for several reasons: sentimentality or posterity – such as saving the messages from loved ones – or to help you keep a record of chats you use for business.
Is There A Built-in Way To Backup Messages On iPhone?
Many people who want to save iPhone messages are frustrated when they learn Apple has no easy system for saving an external backup of messages. However, there are a few workarounds – though none is ideal.
That's why when it comes to backing up iPhone messages, people often turn to third-party apps.
The Benefits Of App-based iPhone Message Backups
Thankfully, third-party developers offer iPhone users a better means of backing up their iPhone messages than Apple does. They do this through desktop applications for Mac and Windows, and their solutions go further than simple backups.
Once you use one of their apps to backup your iPhone messages, you'll be able to search through and read your iPhone messages on your desktop (Mac or PC) without needing to use your tiny iPhone screen.
App-based iPhone Message Backup Solutions
There's no shortage of third-party apps that can help you backup your iPhone messages. Four ones anyone should carefully consider include the following:
So which app is right for you when it comes to backing up your iPhone messages? That depends on the individual, but all of the apps above feature a free trial so you can give them a try before buying.
Michael Grothaus
Apple expert and novelist,
Michael Grothaus
has been covering tech on KnowYourMobile for the best part of 10 years. Prior to this, he worked at Apple. And before that, he was a film journalist. Michael is a published author; his book Epiphany Jones was voted as one of the best novels about Hollywood by
Entertainment Weekly
. Michael is also a writer at other publications including 
VICE
and 
Fast Company.