iPhone 14 or Wait For The Next iPhone? A Buyer's Dilemma…
---
---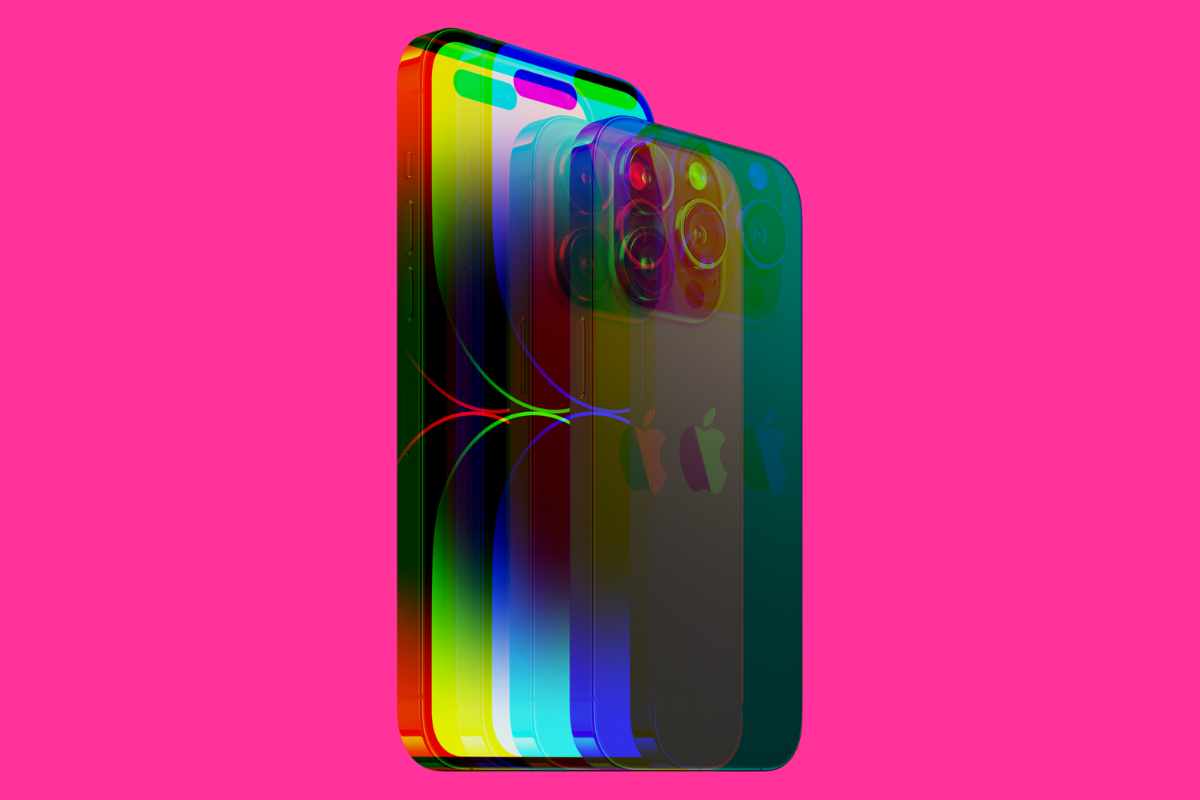 Apple's next iPhone is just around the corner; here's why you'll want to hold off on buying an iPhone 14 any time soon…
---
---
If you're thinking about buying a new iPhone 14 any time soon, you might want to wait because the iPhone 15 is just around the corner, it's predicted to get a launch in either October or September, and, unlike the iPhone 14, it should be quite a significant update.
Apple hasn't really touched the look and feel of its iPhones for a good long while but multiple sources are now claiming that the iPhone 15 will look quite a bit different to the iPhone 14 – and not just the Pro models, either.
What To Expect From The Next iPhone
Here's a quick rundown of all the features and updates you can expect to see inside Apple's next iPhone, AKA the iPhone 15 series:
Models: The iPhone 15 series is expected to include multiple models, potentially including a new ultra-premium iPhone. The lineup might include the base iPhone 15, iPhone 15 Plus, iPhone 15 Pro, iPhone 15 Pro Max, and a rumored iPhone 15 Ultra. An iPhone 15 Flip, a foldable model, is highly unlikely.
Design: The iPhone 15 series may feature significant design changes, including the introduction of Dynamic Island to all models and potential changes to the charging port due to new EU regulations. The iPhone 15 Ultra might feature a major design change.
Camera: The iPhone 15 series may see some Pro features trickle down to the base models, such as larger aperture sensors and improved video abilities. There are rumors of a periscope lens with 5x or 6x optical zoom being introduced, but this is likely to be exclusive to the Pro models.
CPU: The iPhone 15 series might continue the trend started with the iPhone 14, where the Pro models get the new A17 CPU, while the base models get the previous generation's A16 CPU. The A17 CPU is expected to be a 3nm chipset, making it more power-efficient and powerful than the A16.
Storage: The base models are likely to stick to the same storage options as the iPhone 14: 128GB, 256GB, and 512GB. The iPhone 15 Ultra might introduce a 2TB storage variant, but this is still speculative.
Price: The pricing for the iPhone 15 series is expected to be similar to previous generations, with the base iPhone 15 starting from around $799. The speculated iPhone 15 Ultra could start from as high as $1500/$1600, depending on its features.
Release Date: The iPhone 15 series is expected to be released during the back end of 2023, likely in September or October.
Reasons To Wait For iPhone 15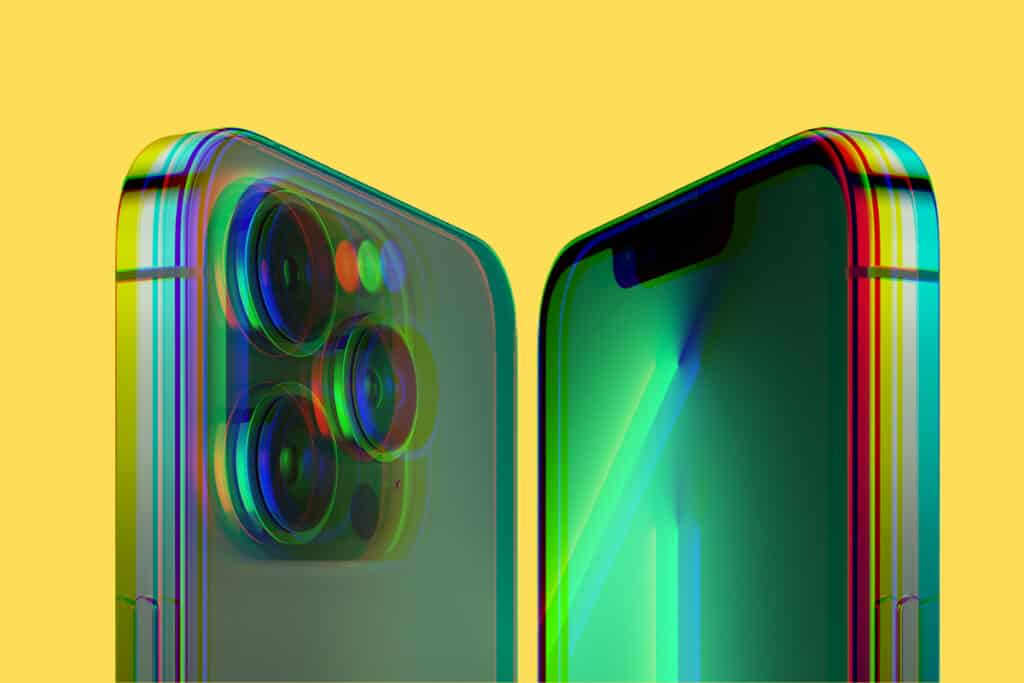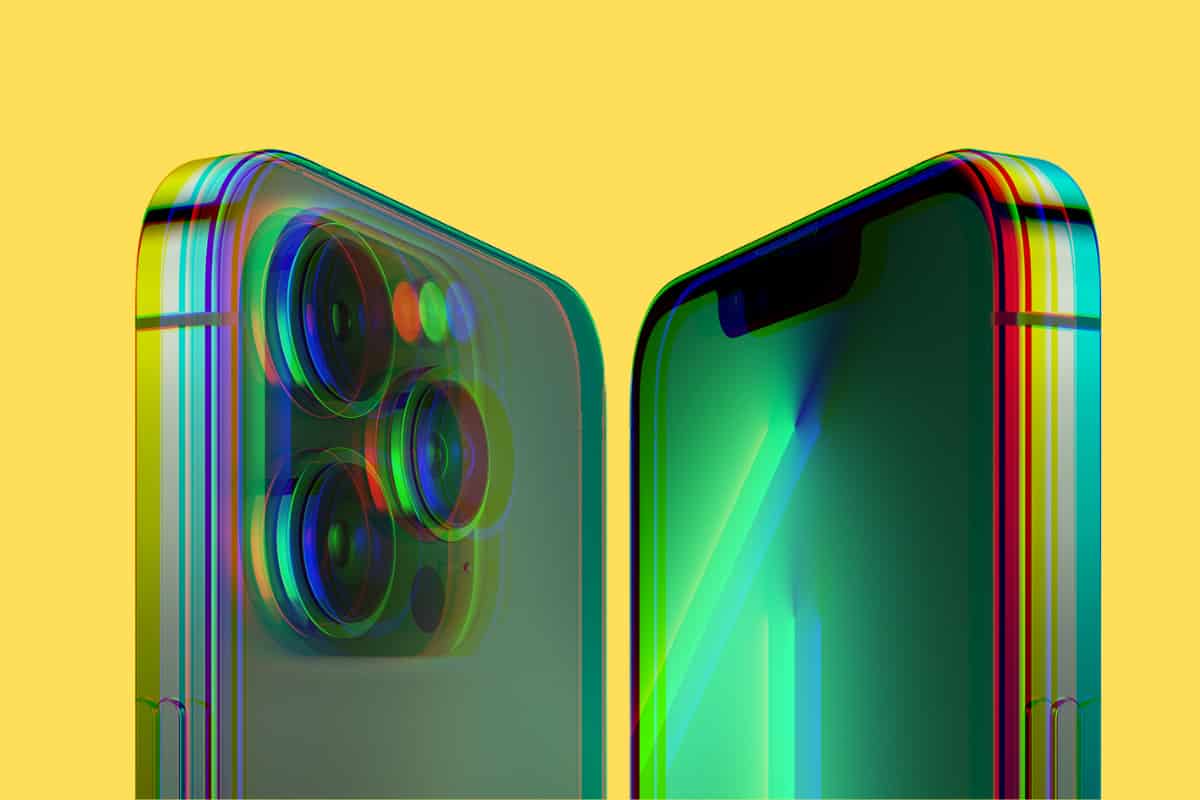 If you're currently running an iPhone 13 or older, the iPhone 15 will represent a massive step up in performance, camera tech, and speed. For this reason, it is definitely worth waiting for rather than getting an iPhone 14 so late in the iPhone 14's release cycle.
Unless, that is, you're looking at the iPhone 14 Pro Max. If that's the case, things are a little different as the iPhone 14 Pro Max comes with loads of new features over the base model iPhone 14.
Current iPhone 13 users will get access to a vastly improved camera module, a new, more potent chipset, and potentially a brand new design (and that's just on the base model iPhone 15). If you go Pro with your next iPhone, you're looking at even more updates – stuff like a new, titanium frame, a periscope lens, improvements to Dynamic Island, and much, much more.
USB C
Charging ports are seldom sexy, but Apple switching to USB C on its iPhones – and all of its other products in 2023 and beyond – is a massive change to how its products work. iPhones have run Apple's proprietary Lightning connector for eons now, but in 2023 all of Apple's new iPhones – meaning the iPhone 15 and all subsequent releases – will run USB C ports.
This opens up the possibility, mercifully, of faster wired charging and faster data transfer. It also means you won't have to constantly freak out whenever you're on holiday and cannot find your one and only Lightning charging cable. Faster charging, faster file transfer, and more charging options. What's NOT to like about this switch?
Dynamic Island on Base Model iPhones?
This isn't certain but multiple sources have alluded to the fact that Apple may bring Dynamic Island to its base model iPhone 15 phones. If so, this is a pretty significant design update and, on top of that, something that is also incredibly useful. Dynamic Island was one of the iPhone 14 Pro's most praised features, so having it on base model iPhone 15 units would be a huge reason to wait for the iPhone 15.
Things To Keep In Mind: Or, Why You Might Want To Avoid iPhone 15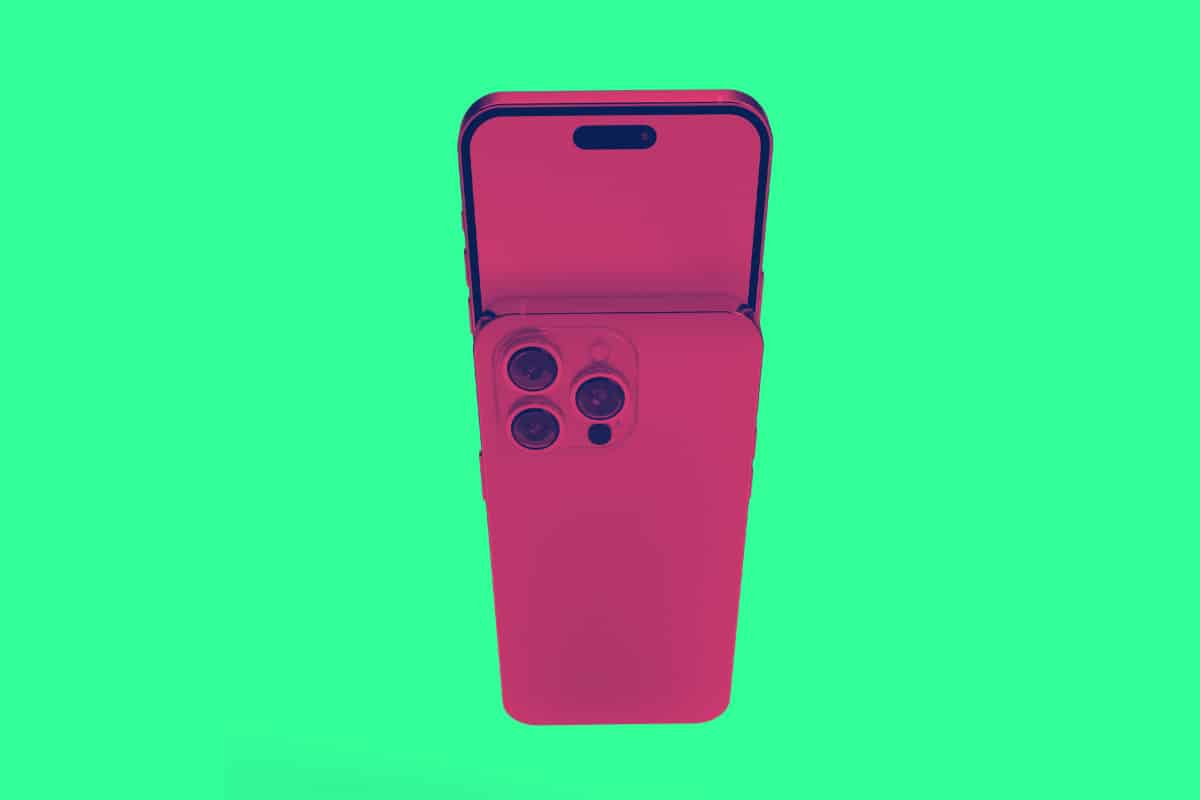 New Prices, Higher Prices?
When it comes to predicting the price tag of Apple's much-anticipated iPhone 15, it's important to remember that nothing is set in stone until Apple makes its official announcement during its annual keynote. However, considering Apple's pricing trends in recent years and the current economic climate, it's unlikely we'll see any shocking surprises in the iPhone 15's pricing.
As someone who enjoys a good wager, I'd confidently bet that the iPhone 15 will kick off at $799, with the iPhone 15 Plus following closely at $899. The iPhone 15 Pro is likely to start at $1099, and the Pro Max/Ultra could be priced at $1299. Keep in mind, these prices are for the base storage options. If you're eyeing a larger storage capacity, like 1TB on the Pro models, be prepared to shell out a significantly larger sum.
The real mystery surrounding Apple's iPhone 15 pricing strategy is the potential introduction of an iPhone 15 Ultra. Will it replace the iPhone 15 Pro Max, or will it be a standalone addition to the iPhone 15 lineup? At this point, it's too early to say.
However, if we look at Apple's past moves, like the launch of the Apple Watch Ultra, there's a precedent for this kind of addition. If Apple does launch the iPhone 15 Ultra that mirrors the Apple Watch Ultra – a high-end, niche device with a hefty price tag – then we could see prices starting as high as $1500/$1600.
But remember, such a steep price would only be justified if the iPhone 15 Ultra comes packed with enough innovative features and capabilities to warrant the extra cost. As always, we'll have to wait and see what Apple has in store for us.
If Apple does hike the price of all of its next iPhones, there would be a good, strong argument for getting one of its iPhone 14 models as these will be discounted following the release of the iPhone 15.
Or, if you're really after some massive savings, you could always go the refurbished route, whereby you could save an additional 40%, and get an older model like the iPhone 13 or iPhone 12 Pro Max.
Richard Goodwin
Richard Goodwin has been working as a tech journalist for over 10 years. He has written for Den of Geek, Fortean Times, IT PRO, PC Pro, ALPHR, and many other technology sites. He is the editor and owner of KnowYourMobile.