Squad Up! How To Squad Stream On Amazon's Twitch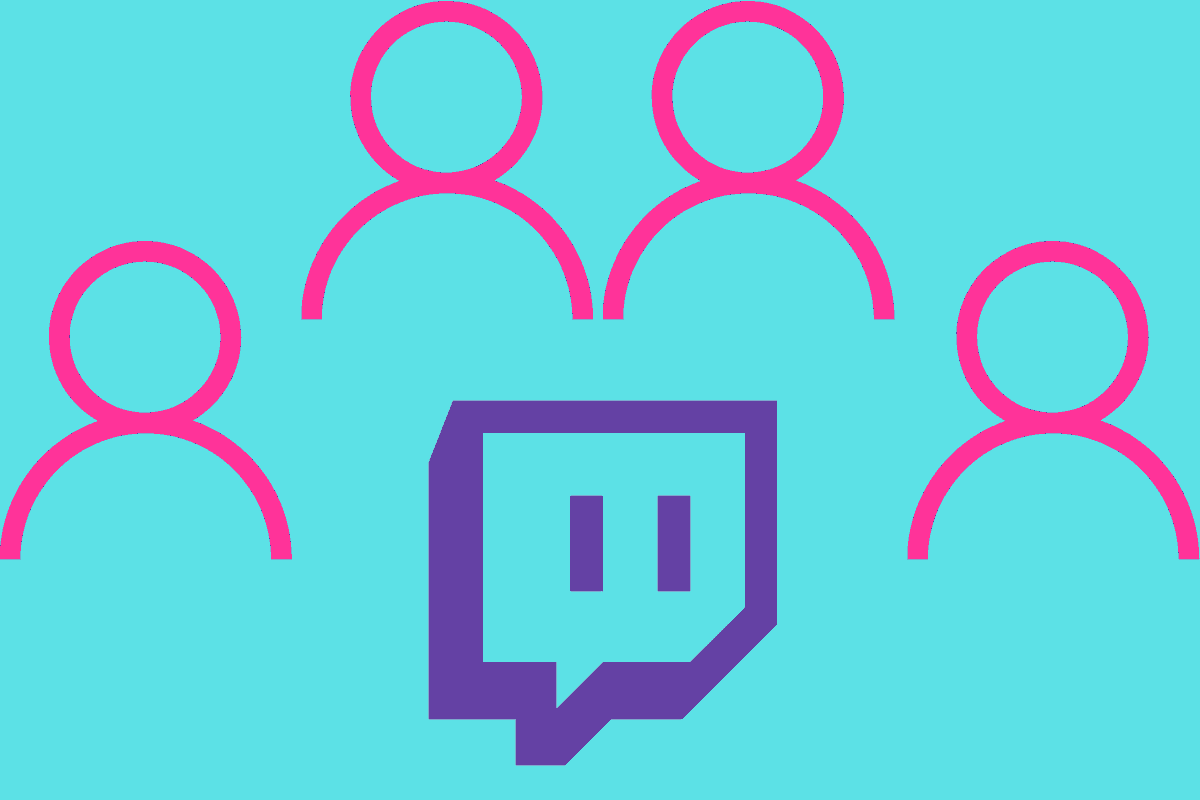 Twitch offers a great number of features which allow streamers to join forces, play together and essentially network with fellow broadcasters. On this page, you can learn about one of the best features – Squad Streaming.
---
One of Twitch's best networking features, Squad Stream, enables you to broadcast with up to three other people. You can forget about setting up OBS to support numerous streams since Twitch takes care of everything behind the scenes.
You can start a Squad Stream by using the Stream Manager on your Creator Dashboard to invite your pals or accept an invitation to someone else's stream.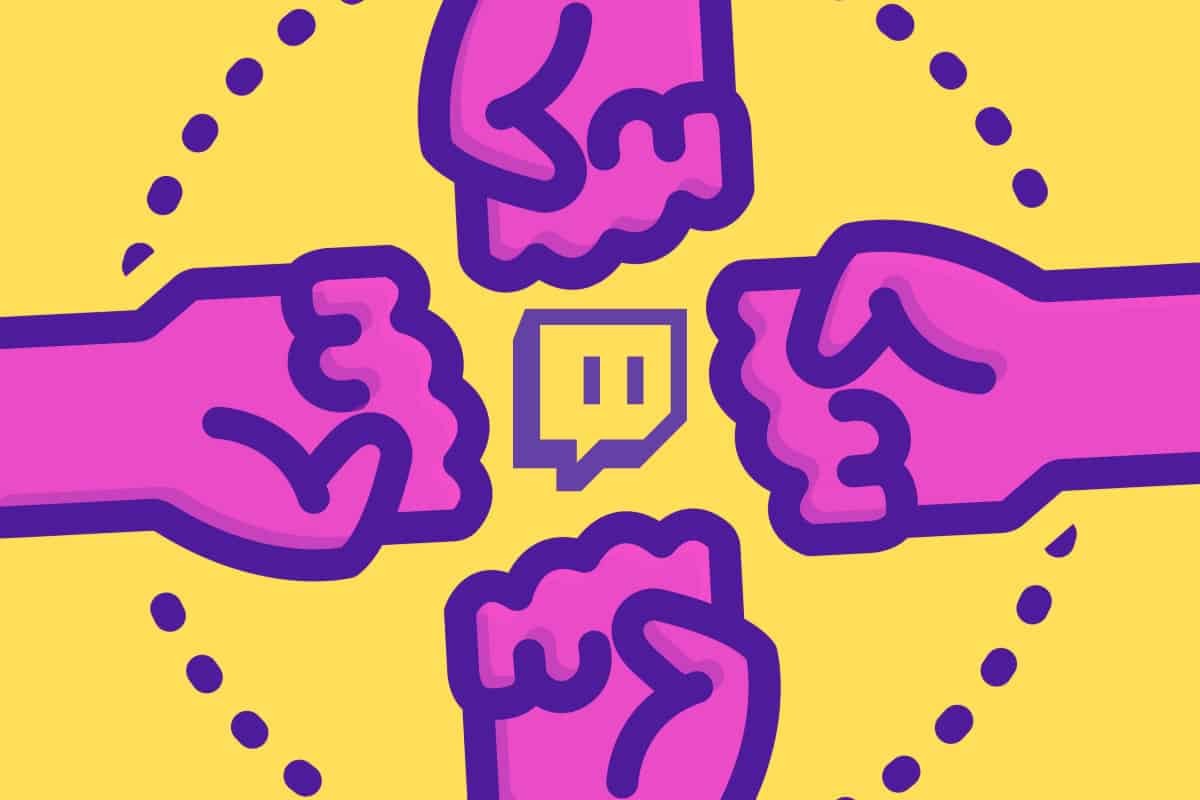 By adding a banner to each streamer's channel when you click Start Squad Stream in your Stream Manager, viewers may watch all of your broadcasts simultaneously in squad mode if they click the banner.
In this mode, content from all team broadcasters is shown simultaneously, with the primary streamer's video presented on the larger of the displays.
If a member of a streaming team departs the broadcast, the other members' viewers will stay tuned in. If you're the squad commander, you may even bail out in the middle of the action. In such an event, the leader position will be passed to the first invited channel.
Below, we've created a step-by-step guide to help you learn how to set up a squad stream.
How To Squad Stream On Twitch
Using Twitch's Stream Manager, a squad may set up and begin broadcasting live. Through the same user interface, you can form a new squad, join an existing one, or accept an invitation to join a broadcast with other players on Twitch.
It's easy to set up and doesn't take much time. Here's a precise guide to help you out:
Log in to your Twitch account.
Click on your profile picture in the top right-hand corner of the page.
Select "Creator Dashboard" from the first section of the drop-down menu.
In your "Creator Dashboard", click "Stream Manager", which is the second option on the left-hand sidebar.
Click the purple "Start Squad Stream" button on the right-hand side of the page.
Invite other channels by clicking "Add A Channel" near the top of the page and typing in their stream names.
Who Can Squad Stream On Twitch?
Unfortunately, you cannot utilise this Twitch feature unless you are a verified Twitch Partner. If you're hoping to become a Twitch Partner and make a career out of this hobby, check out our ultimate Twitch Partner guide.
Once you've made your way through the affiliate process and become a Twitch Partner, you can join forces with up to three other Partners and show what you're capable of as a squad in a variety of popular Twitch games.
Until then, you can make use of other features to bring attention to your channel, such as Raiding, where you can send all your viewers to another live channel at the end of your stream and hope they reciprocate in the future.