Best OBS Plugins For Twitch: The Top 5 For 2023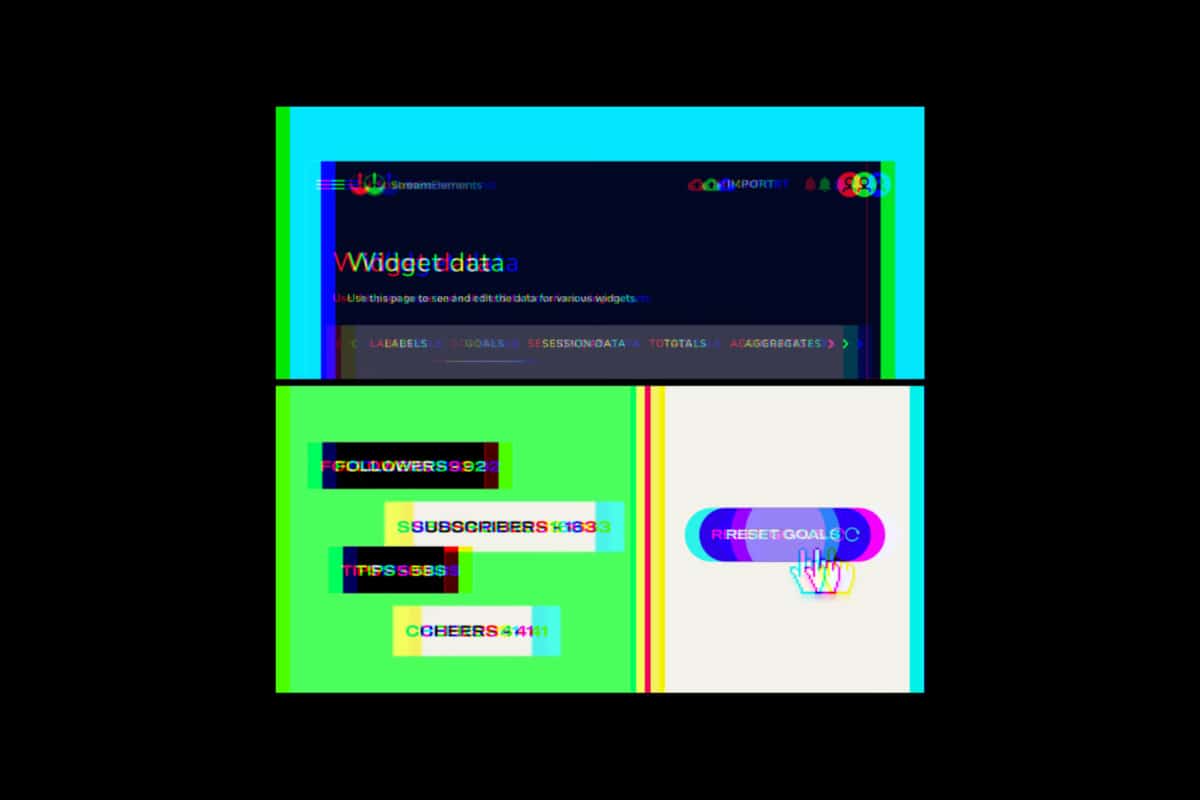 OBS is one of the most popular options when it comes to streaming software for Twitch, but it doesn't end there – there are many plugins you can integrate to enhance your streaming experience even further and we've got the best ones right here.
---
---
If you're looking to level up your Twitch game, there are few upgrades more useful than OBS plugins.
The right plugins can add a world of possibilities, from cool audio effects and transitions to custom streaming overlays and alerts – all designed to turn your stream into an even bigger hit.
To help get your creative juices flowing, here's our list of the five best OBS plugins for Twitch streams!
The Best OBS Plugins For Twitch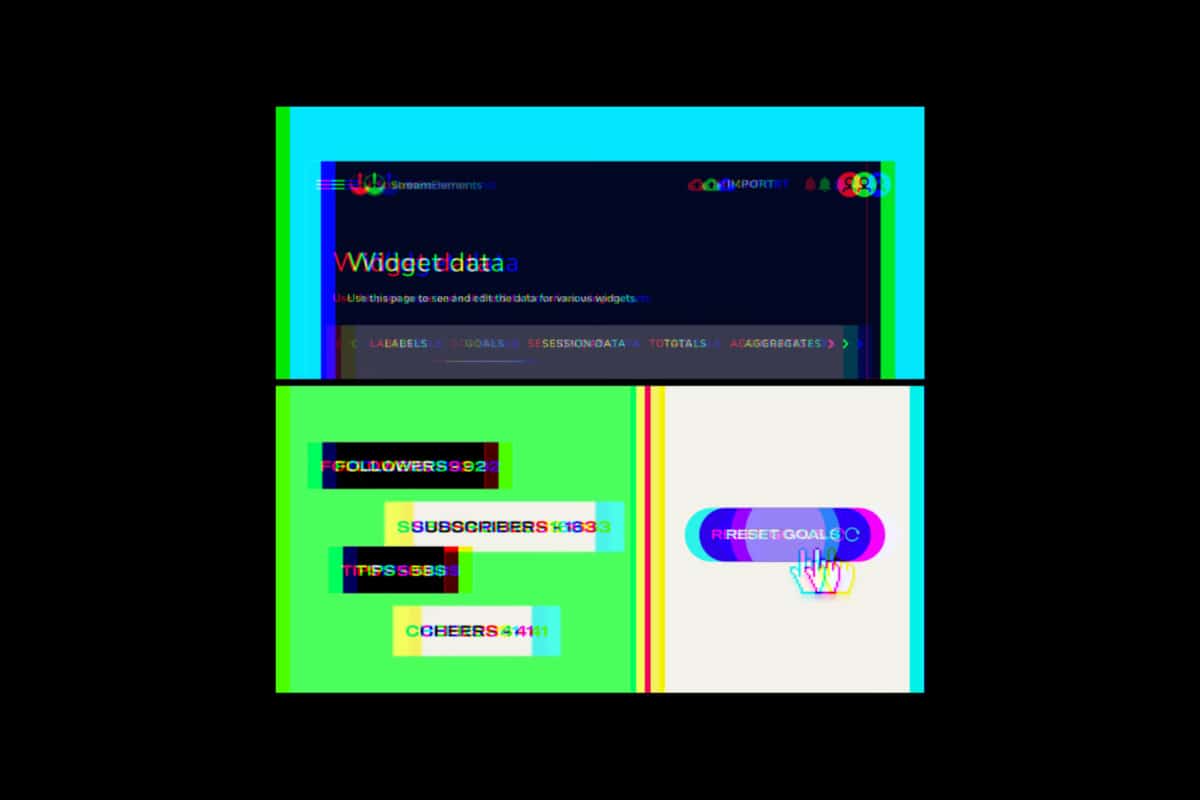 To help you make sure you have the best experience when using OBS and to ensure you're producing the greatest streams possible as a result, we've put together this shortlist of 5 useful and experience-enhancing OBS Plugins.
1. OBS.Live
The StreamElements OBS.Live Plugin allows you to change the appearance of OBS during live broadcasts.
The plugin simplifies the monitoring of several stream parameters, and you may rearrange their placement for optimal viewing.
It has a number of useful features, such as the ability to manage alerts and notifications, as well as chat connectivity, a custom bot name, and a view count metre.
2. StreamFX
Xaymar's StreamFX plugin lets you include a number of aesthetic adjustments into your broadcast.
You can use the new filters, sources, and transitions to hide details from your audience or give the impression that one of your sources is located in a three-dimensional location.
The source mirror, colour grading, mapping, and a blurring effect which is very useful for hiding sensitive information from your viewers.
3. OWN3D
The OWN3D Pro plugin, developed for OBS studio, provides you with more than 575 overlay and alert designs to use in your stream.
You can change the layout whenever you desire to keep things interesting or to make it more relevant to the content.
Preset stream labels, a chatbot, one-click installation, and the option to incorporate your Twitch chat are just a few of the features available with this plugin.
4. Tuna
You can download Tuna, another useful plugin for OBS Studio, for free from the OBS Project repository. By installing this plugin, you can show details about the currently playing music inside OBS rather than using a separate application.
With a tampermonkey script, you may listen to music from a variety of services, including Spotify, MPD, OBS's VLC video source, last.fm, Google Play Music Desktop Player, Soundcloud and many more popular sources.
5. Closed Captioning Plugin
When it comes to closed captioning on Twitch, many streamers, particularly those who have never had to use it themselves, tend to be dismissive. Many viewers, in fact, have hearing impairments or would rather not have the broadcast disrupt their surroundings.
One GitHub user with the handle Ratwithacompiler developed the Closed Captioning OBS Plugin. A CC button is added to your Steam using the Google Cloud Voice Recognition API.
The plugin is compatible with both live and video-on-demand broadcasts, and it can be programmed to swap out certain phrases with more SFW alternatives.