How To Combine Videos On iPhone: The QUICK Way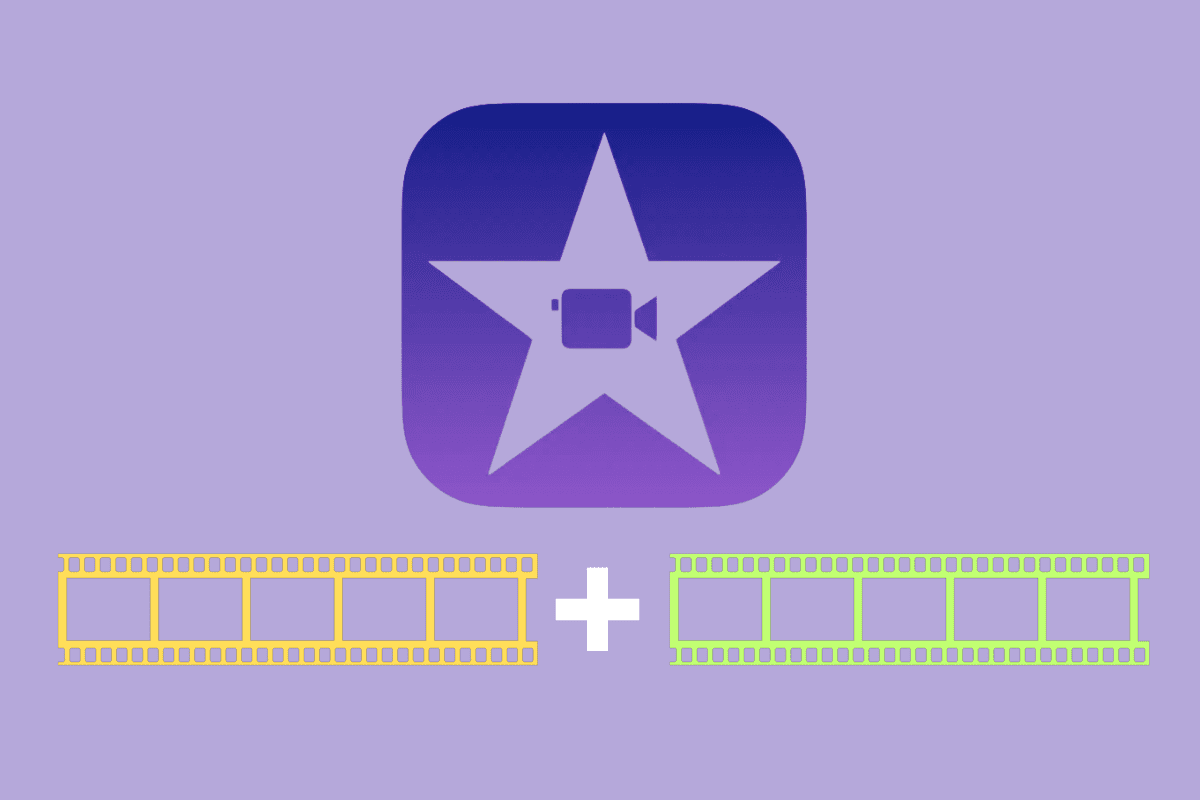 If you want to combine videos on iPhone quickly, this is the app to use and how to use it.
---
The iPhone is known for having a powerful camera system – the best in the industry. However, while the iPhone's camera is primarily known for taking incredible still images, it, of course, also records video.
The video the iPhone records is saved in the Photos app, just like your still photographs are. However, while the Photos all offer stellar photo editing capabilities – and even some basic video editing capabilities, those who want to combine videos on iPhone are out of luck. The Photos app is not a robust video editor. You can adjust colors and even trims a single clip into a shorter clip, but you cannot combine videos on iPhone using the Photos app.
But Apple does offer another app that lets you quickly and easily combine videos on iPhone. But the app isn't installed on iPhone by default. I'm talking about the iMovie app. Here's what you need to know about it and how to use it to combine videos on iPhone.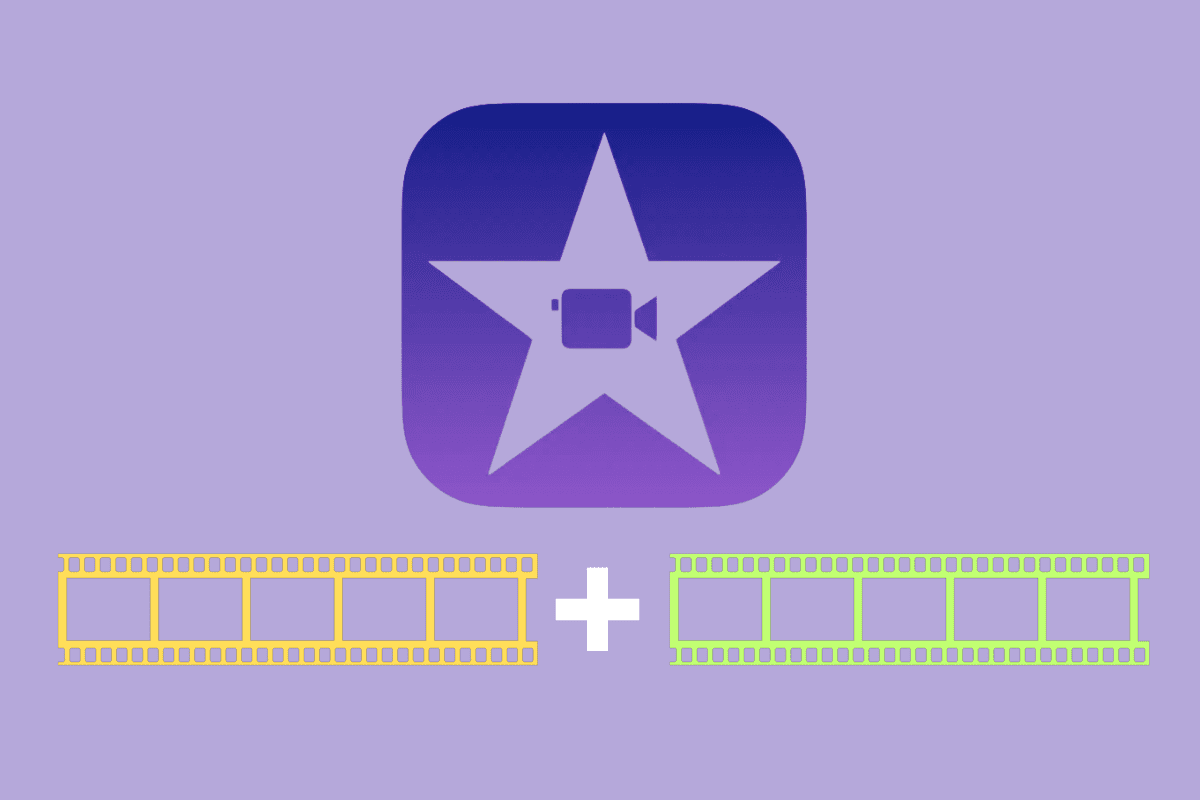 What Is The iMovie App?
The iMovie app for iPhone is a free app made by Apple. It doesn't come installed on the iPhone, but you can download it for free from the App Store. Apple describes the iMovie app like this:
With a streamlined design and intuitive Multi-Touch gestures, iMovie lets you create Hollywood-style trailers and beautiful movies like never before.

Instantly create Magic Movies
• With just a few taps, you can create and share a beautiful, custom video
• Select an album or group of videos or images and iMovie will create a video for you—no video editing required—with titles, transitions, and music
• Easily rearrange or delete clips in the simplified shot list
Apply a different style to change up the look and feel of the whole video

Apple
iMovie hasn't always been an iPhone app. And the app is actually one of the oldest Apple makes. Apple first launched the iMovie app for Macs back in 1999 – and has kept it consistently updated since then.
Besides Macs, today the iMovie app is also available for iPhones and iPads.
How To Combine Videos On iPhone: Requirements
Before you start to use iMovie to combine videos on iPhone, know that you need to have met the following requirements:
Have downloaded the free iMovie app onto your iPhone.
Be running iOS 16 or later on your iPhone.
Have two or more videos saved in your Photos library that you want to combine into one clip.
If you meet the above requirements, we can now move on to actually combining the clips…
How To Combine Videos On iPhone: Using iMovie For iPhone
Combining videos on iPhone using iMovie is easy. Here's how:
Open the iMovie app on your iPhone.
On the new project screen, tap Movie.
On the Media screen that appears, tap the two videos in your Photos library that you want to combine.
Tap Create Movie.
The two videos will automatically be added to your project timeline, one right after the other. If you want, you can rearrange their order by tapping on a video's thumbnail and dragging it to the other side of the other video on the timeline.
The videos are automatically linked by a transition. Tap on the transition symbol between them to change to a new transition or get rid of the transition all together.
When you are done with your edits, tap the Done button.
Now tap the Share button on the Project screen with your movie selected.
Tap Save Video.

The new combined video will now be exported to your Photos library.
Want to go further with video editing? Check out: How To Export iMovie Files, How To Add Music To iMovie, How To Speed Up Video On iPhone, The Ultimate Post-Production Tools for High-Quality Mobile Video, and The 10 Best iPhone Apps For Editing Video In 2020 (Updated).