Google Pixel 7 Battery Life: Is It Actually Any Good? 
---
---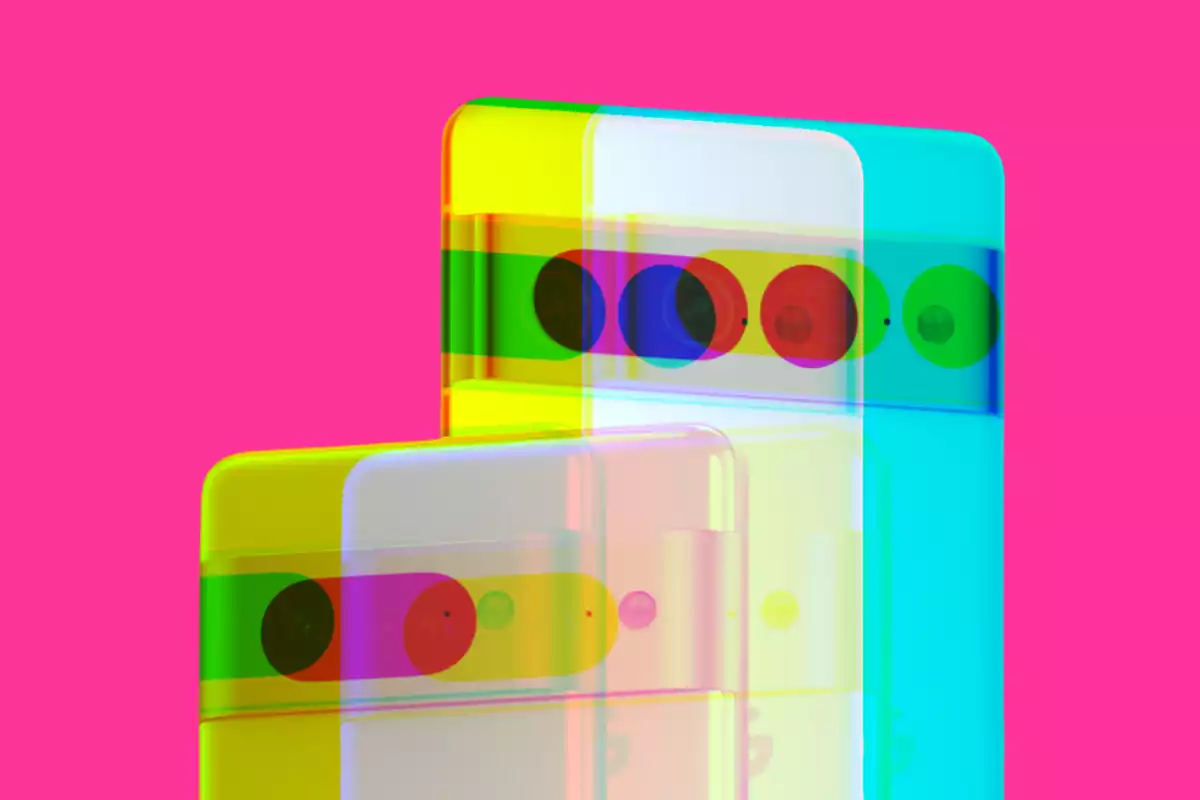 Google's Pixel 7 is a popular choice with consumers thanks to its approachable price tag and high-end hardware. But what is its battery life like? Here's everything you need to know… 
---
Google's Pixel phones haven't always been the best when it comes to battery life. The Pixel 6 Pro's battery life, on paper, at least, looked decent. But real-world usage was a completely different story. Heavy usage quickly drained the battery, necessitating top-ups during the day, sometimes as early as 4pm. This wasn't ideal.
I've already published plenty of complaints about my experience with the Pixel 6 Pro, its less than stellar battery life was the tip of the iceberg when it comes to problems with that phone. But what about the Pixel 7? Has Google improved things? Or are you looking at the same problems all over again: solid-looking battery specs that don't really stack up in real life? Let's dig in and find out… 
Pixel 7 Battery Life
The Google Pixel 7 comes equipped with a substantial 4355 mAh Lithium-ion (Li-Ion) battery. This isn't the biggest battery in the world but, thanks to some of the efficiency savings brought by Google's Tensor G2 chipset, in my experience, it is actually more than enough to get you through a full day's worth of usage.
So long as you're not rinsing navigation and video content all day long, you won't have any trouble getting through a full day's worth of usage with the Pixel 7. Is it the best in its class? Hell no. For that you'll want to go with a phone running a larger battery and Qualcomm's Snapdragon 8 Gen 2 chipset. 
Battery Performance Based On Different Types of Usage
Heavy Usage
With heavy usage, so, using things like Google Maps for hours on end and watching a couple of movies back to back, you're going to drain the Pixel 7's battery pretty quickly. In my experience, using things like Google Maps for a couple of hours alongside my usual usage habits means a top is required before bedtime.
Moderate Usage
With moderate usage, the Pixel 7 will last a solid day and usually have enough left in the tank to get you through to brunch the next day. If you're a light user or do not use the Pixel 7 to do anything too intensive (gaming, video editing, long navigation sessions), you'll get a solid 24 hours out of the phone, no problem.
Light Usage
Google says the Pixel 7, with its battery saver modes, can last up to two days on a single charge, and this is probably correct. But to extract those 48 hours, you basically cannot touch the phone, use it to do anything remotely intensive, or watch videos. You can make calls and send text messages, but that's about it.
In a pinch, this type of battery extension tech is handy but for most users – meaning nearly every single person reading this – you simply will not use it. Instead, you'll just do what people have done since the dawn of cellphones: charge your phone overnight and pray to the gods of battery performance that it makes it through the day until bedtime. 
Pixel 7 Battery Life Analysis From Around The Web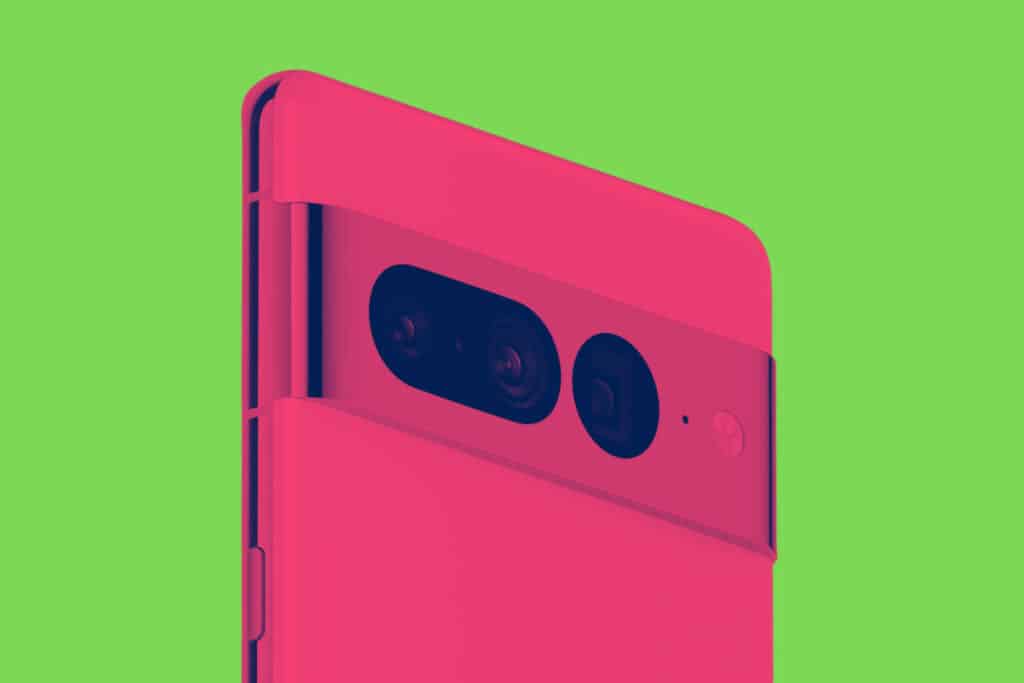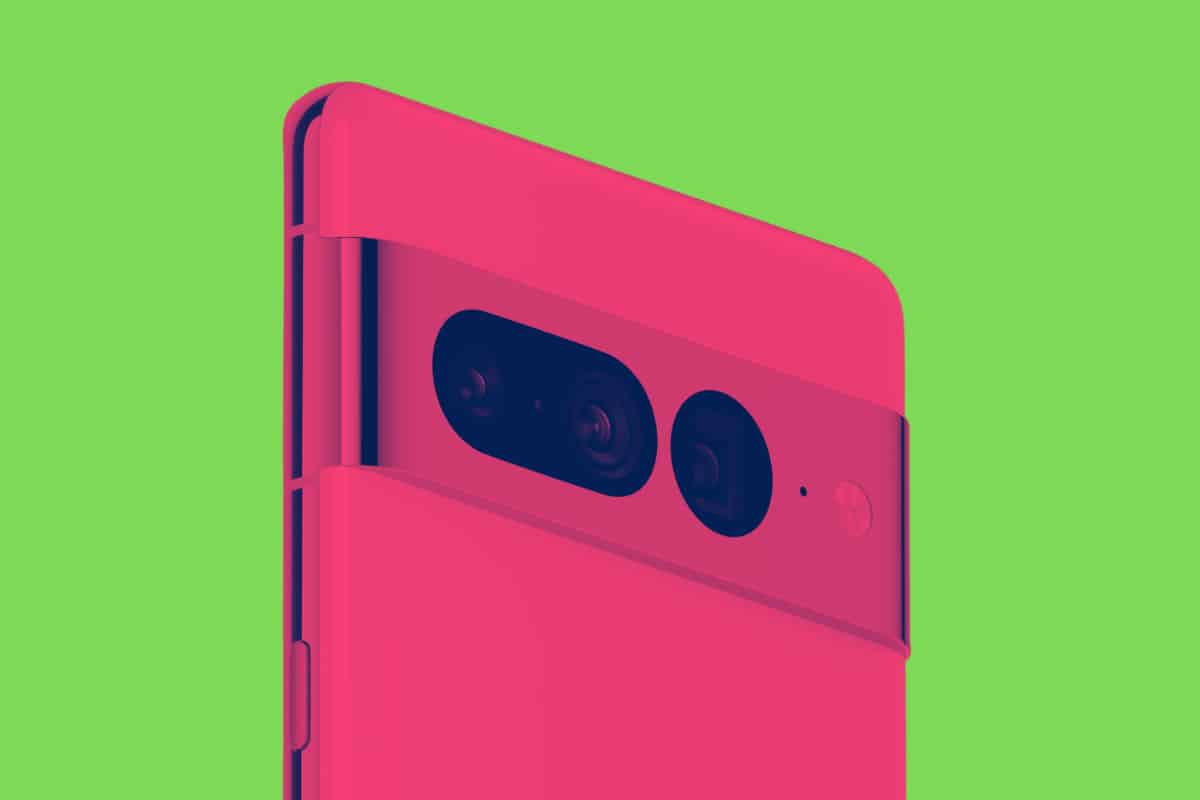 This is one of those rare instances in which the reduction of battery capacity (4,355 mAh vs. Pixel 6's 4,614 mAh) hasn't affected battery life negatively. In fact, it's quite the opposite. It may be down to the chipset, display, software or a combination of those, but the end result is a more efficient device than the Pixel 6.

The Pixel 7 bumps up the endurance score from 86 to 96 hours with exceptional video playback runtime and great web browsing runtime. The calls and standby tests are where the Pixel 6 is lacking.

That's somewhat expected, though, as smaller batteries tend to score lower in our standby test. And besides, most of us are on the phone at least a couple of times a day, so standby isn't all that important.

GSM ARENA
By rights, the 7 Pro should be the phone with great battery life, and the Pixel 7 should be nothing more than average. Instead, it's the other way around. Is it all good? No. The Pixel 7 isn't happy when playing games, and they negatively affect battery life more severely than any other task. Just 15 minutes of playing a game can rob between 5% and 10% of the battery, and my worst days of battery life were always ones with more than 30 minutes of gaming. But even my worst days with gaming have been pretty good, with a fully charged battery surviving five-and-a-half hours from early in the morning until midnight.

Digital Trends
Most of the time, I haven't been able to run down the battery in a single day, even on days when I was out and about. In a mixed-use environment that involved taking a lot of sample photos in various lighting conditions, some light public transit navigation, some review writing on Google Docs, and a lot of scrolling through Twitter, Reddit, and Chrome, I am routinely able to eke out five hours of screen-on time, with 5% left at the end of the most extreme day during the initial test period—I have to say, if I didn't have a battery pack with me then, I would have been slightly concerned at that point. Still, when you take the time to top off the phone before you head out for the night, you might never run into any issues at all.

Android Police
Additional Charging & Battery Tech Inside Pixel 7
On top of this, the Pixel 7 supports both wired and wireless charging at 20W; again, this is perfectly fine but it isn't exactly quick – especially compared to what you get with brands like OnePlus, OPPO, Xiaomi, and even Samsung. You can wirelessly charge the phone, but I never do – it just takes far too long.
Slow Wired, Wireless Charging Speeds
Similarly, with wired charging things are pretty slow; 20W is fine but if you're used to 60W, as I was, it'll feel like a massive step backwards. I know that brands like Apple and Google are fearful of really pushing faster charging over concerns with battery safety, but I think we can all agree that a minimum of 40W should be standard on all phones right now. 
The Pixel 7 also supports reverse wireless charging, so you can use it as a power bank to charge other devices – like your Pixel Buds or AirPods. This is a nifty little feature that, in the right circumstances, can be very handy to have. But it is nothing new and is found on plenty of phones these days, even Apple's iPhone.
Need more information about the Pixel 7's overall performance and how it compares to the Pixel 7 Pro? Check out our full Pixel 7 vs Pixel 7 Pro comparison for a complete overview. Or, if you're looking for something cheaper, check out our review of the Pixel 7a.
Richard Goodwin
Richard Goodwin has been working as a tech journalist for over 10 years. He has written for Den of Geek, Fortean Times, IT PRO, PC Pro, ALPHR, and many other technology sites. He is the editor and owner of KnowYourMobile.