Does Android 12 Improve Battery Life? Don't Be Silly!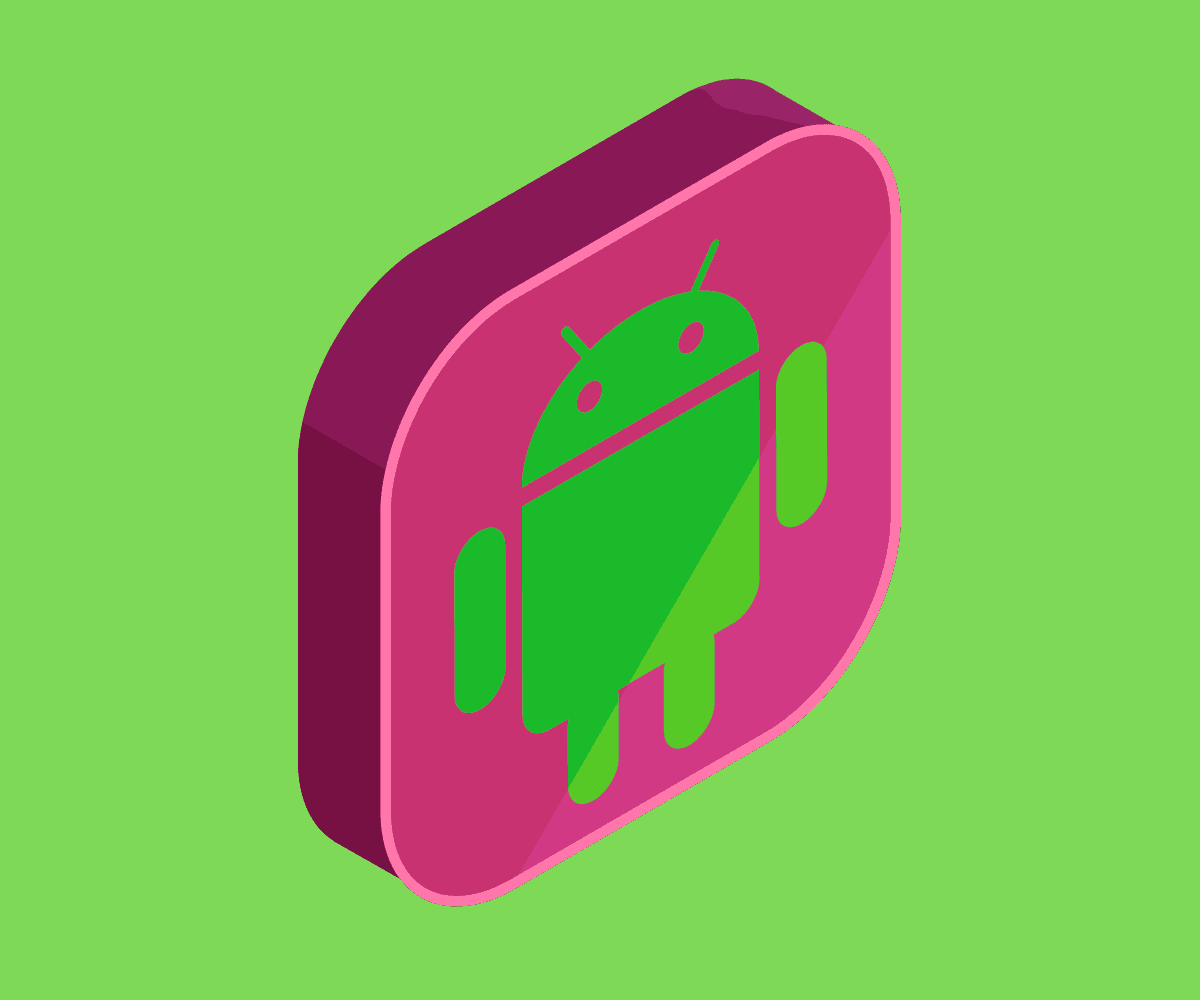 Android 12 is now rolling out to smartphones all over the world. But does Android 12 improve battery life or are you better sticking with Android 11?
---
The inside joke that Android is now just a fat, bloated mess isn't a new one. People have been saying that since around 2012. I remember as MWC 2012, I sat down with some guys from Mozilla to talk about their then-new operating system – Boot 2 Gecko – and their chief critique of Android was that it was too big, too messy.
Fast forward almost 10 years and not much has changed. Android, as an ecosystem is still desperately fragmented, and most Android phones do not run on the latest build of the software – or even the second latest. Google now has Android Go, a lightweight version of its main OS, but problems still abound for Android, even with The Big G's latest build, Android 12.
I tested a bunch of beta builds of Android 12 and noticed pretty quickly that Android 12 was eating through my battery life like nobody's business. This was a beta build, though, so I figured Google would have it all fixed up nice and proper for when the rollout of Android 12 began. Turns out I was wrong.
Does Android 12 Improve Battery Life?
Depending on the phone you use, results may vary. In my experience, running Android 12 on a Pixel 5, the battery life took a massive nosedive once Android 12 was installed. And this cannot be down to "old" hardware; the Pixel 5 is only 12 months old. Similarly, the battery life on my RealMe GT dipped slightly. Not by as much, but it was noticeable.
The further muddy the issue, some people are reporting battery life improvements on older Pixel phones like the Pixel 4 and Pixel 4a. Make of that what you will. At this point, it is very unclear what's causing battery issues inside Android 12 (on newer models like the Pixel 6).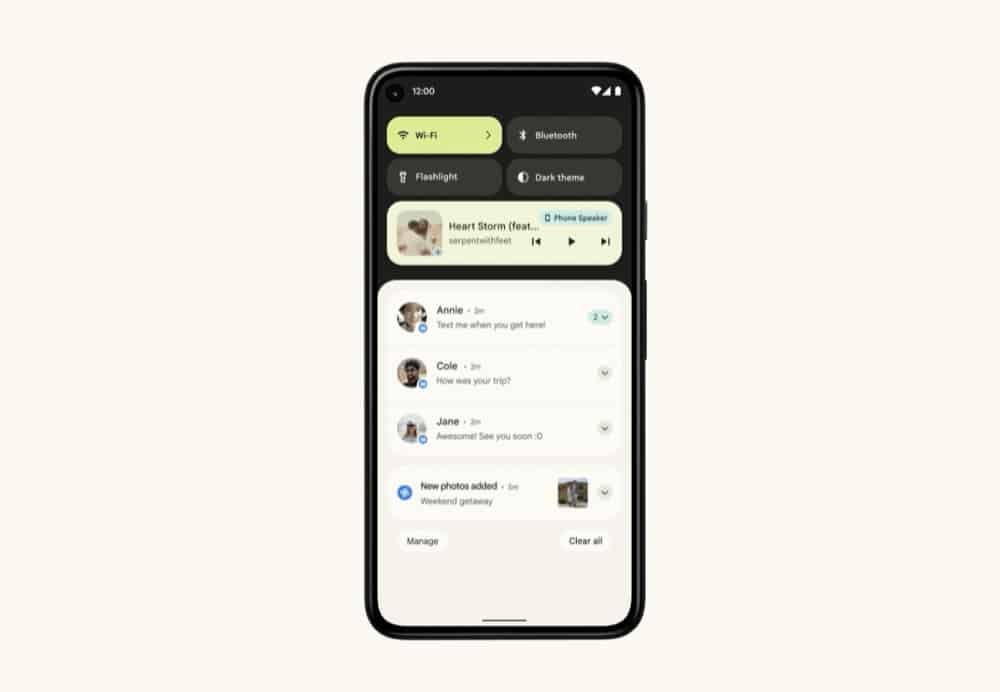 ---
Up to Android 12, Google was so confident in the battery life of its Pixel phones that it usually used much smaller batteries than you'd find on competing devices from Samsung and Xiaomi. This approach worked too. All of Google's Pixel phones, up to the Pixel 6, had immense battery performance, some of the best on the market.
With the Pixel 6 and Pixel 6 Pro, this just isn't the case. As noted by Tom's Guide, both the Pixel 6 and Pixel 6 Pro performed poorly in its battery tests, scoring way below what you'd normally expect from a Pixel phone. The report concluded that Android 12 is likely what's at fault. That, or a dodgy/cheaper 5G modem. Either way, there's a trend starting here – and it all seems to point to Android 12.
Google Looking Into Android 12 "Battery Performance Issues"
As with most things new, things can and do go wrong. After a slew of reports of Android 12 nobbling battery life on otherwise solidly performing phones, Google is now apparently taking a look at potential solutions for future updates to Android 12.
This is good news. If there is something wrong inside Android 12 that is causing battery drain, Google will find it and – most likely – patch it. An update will then be sent out and, all being well, your battery issues should disappear like a fart in the wind.
The only concern I have here relates to the Pixel 6 and Pixel 6 Pro. If the battery drain on these phones is caused by the modem – either in part with Android 12, or solely on its own – then this is a pretty big problem for Google and anyone that is using and plans on getting the Pixel 6 or Pixel 6 Pro.
And check out 3 Ways To See Your iPhone Battery Percentage %!