Google Pixel 7a Colors: All The Official Shades
---
---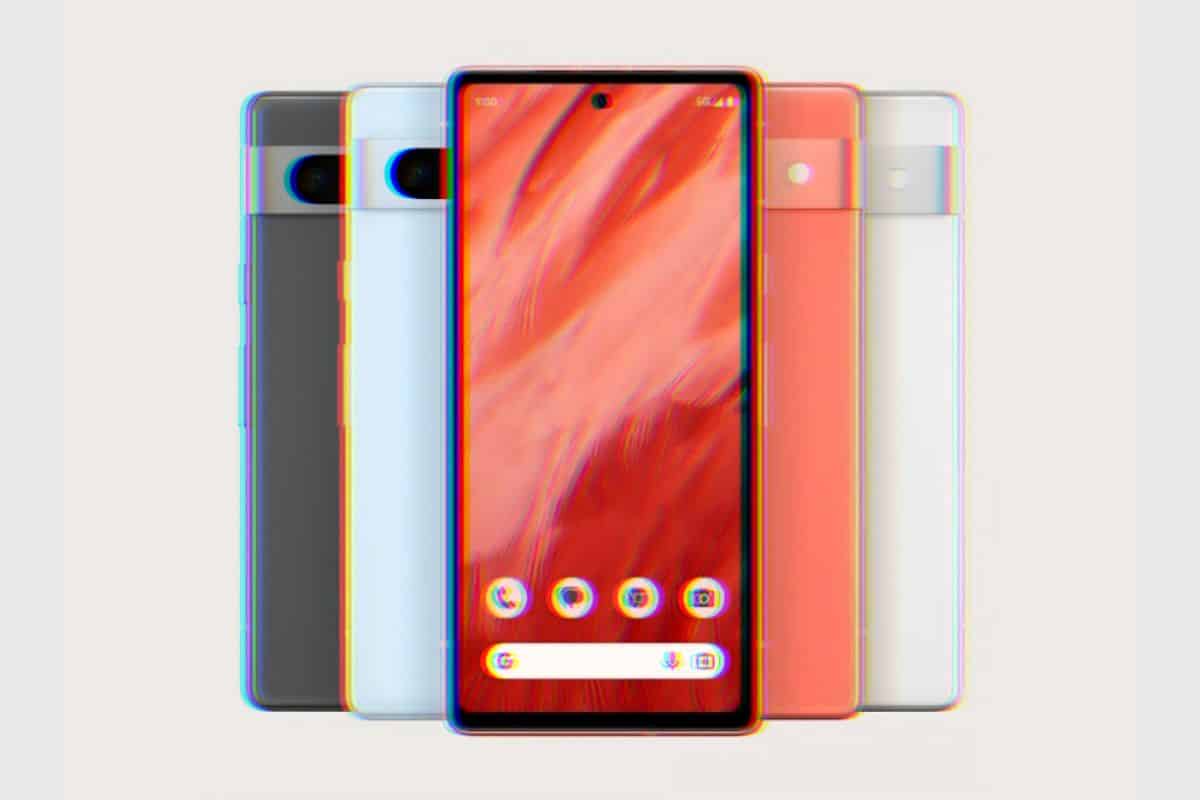 Pixel 7a is here with four new exciting colors!
---
Google has finally launched Pixel 7a, bringing all the goodness of the pricier Pixel 7 and Pixel 7 Pro at a more accessible price.
You can check out our full Pixel 7a review for more details on the phone.
Google usually launched its phones in three colors. Pixel 7 and Pixel 7 Pro are available in 3 colors, and so is Pixel 6a, the predecessor to Pixel 7a. Google has launched Pixel 7a in four colors, of which one is exclusively available in Google Stores.
In this article, we will talk about every color option of Pixel 7a and which one you should get.
Pixel 7a Colors – What's New?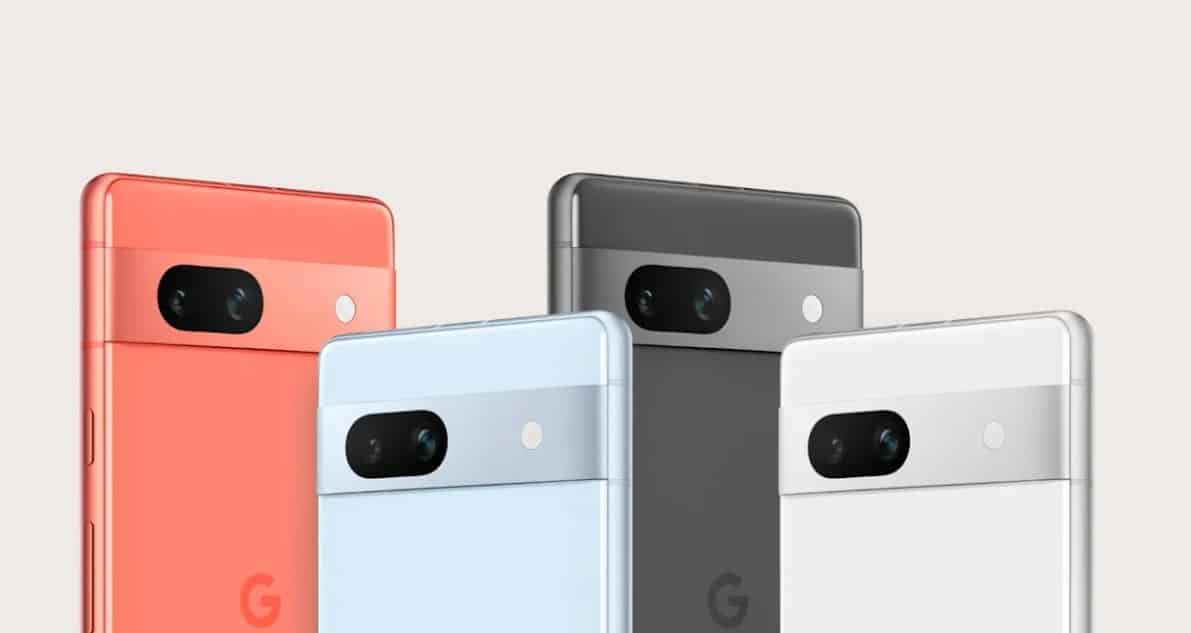 Pixel 7a follows the same design principles as Pixel 7 and Pixel 7 Pro. This is an evolution of the design language the company introduced with the Pixel 6 series. The main attraction of this design is the camera bar on the back. Even though Pixel 6a and Pixel 7a look similar, there are some striking differences. Pixel 6a and the whole Pixel 6 series came with a blacked-out camera bar and a blacked-out frame. With Pixel 7a, the camera bar and frame follow a similar color as the body color. This means different colors in Pixel 7a comes with different colors for the camera bar and frame. Also, the phone's dual cameras are now blacked out inside a pill-shaped cutout. Also, with Pixel 6a, the top panel in the back features a lighter color shade than that of the bottom side, which has now changed in Pixel 7a, featuring the same color on the whole backside.
You have a choice of 4 colors in Pixel 7a:
Only the Charcoal color is carried over from Pixel 6a; the other three shades are brand new.
Pixel 7a in Charcoal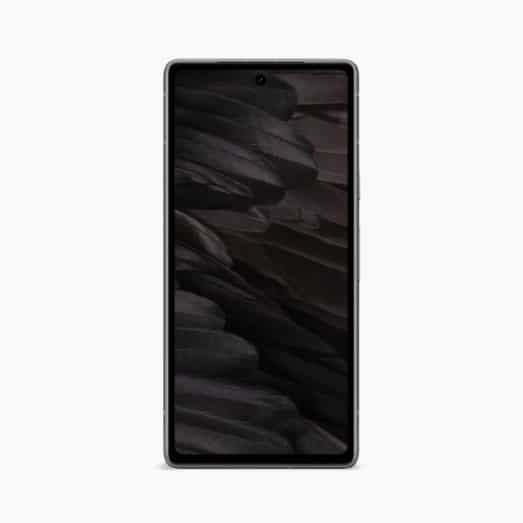 Pixel 7a isn't available in black, but the Charcoal color comes close, with it being the darkest Pixel 7a you can get. It is a classy color and can go with any setting – casual or professional. It is also the more subdued color among all the other flashy color options in the lineup. If you don't want to draw much attention to your phones, this color is the one to get.
Pixel 7a in Snow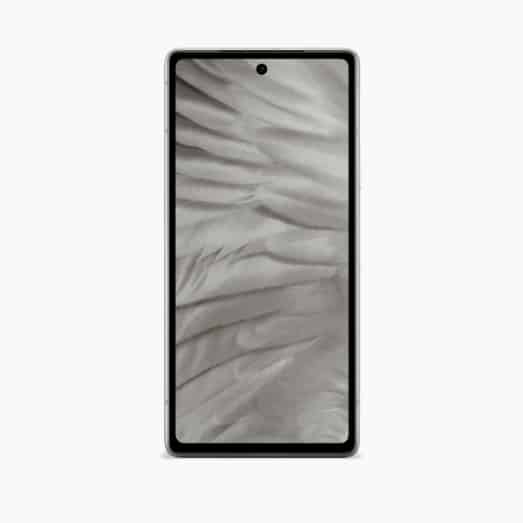 The Snow color of Pixel 7a is the white version of the phone, and like the Charcoal color, it can go with any setting. Still, it will draw attention with its elegant and bright white color in the back panel, complemented by the silver camera bar and frame.
Pixel 7a in Sea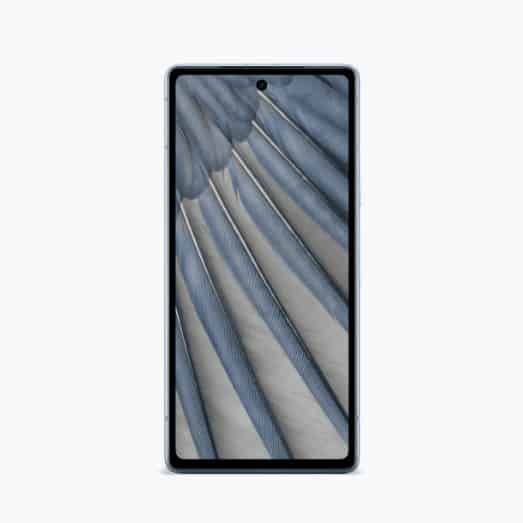 While the Charcoal and Snow colors opt for an elegant and classy look, the Sea color is where the fun is. This color is unique from Google, as this is the first time the brand has released a color with a blue tint. If you recall, most bright colors from Google previously have been a green tint and sometimes orange. This is a unique color for a Pixel phone and will definitely grab more than a few eyes.
Pixel 7a in Coral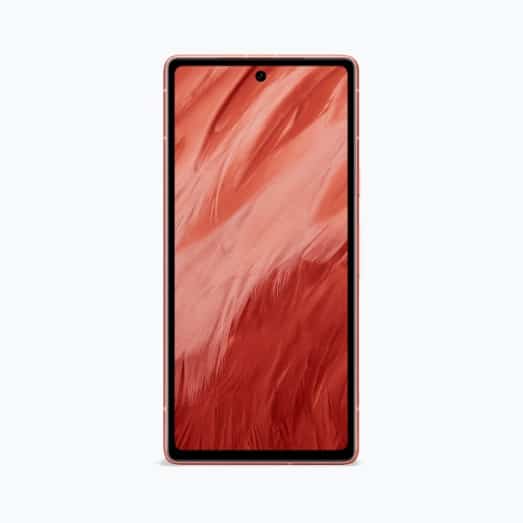 Coral is another eye-popping color for Pixel 7a; it could be even more funky than the Sea color. It is an even more unique and rare color option for the phone as it is sold exclusively via the Google Store website and physical Google retail stores. If you want your phone to stand out, this is the one to go for!
Which Color Would You Choose?
If you ask, I will probably go with the Charcoal or Sea color for Pixel 7a. I like my phones without the flashiness of bold colors nowadays. Which flavor did you like Pixel 7a in? Let us know in the comments!
Abhijith S
Abhijith has been writing about Tech since 2013 on his own blogs. He handles Tech news in KnowYourMobile. He also used to host a YouTube channel about phones. Other than Tech, he is into Formula 1, Wrestling, various TV shows and buying Kindle books he barely reads.