What Is Lemon8? Everything To Know About The New App From TikTok Creator ByteDance
---
---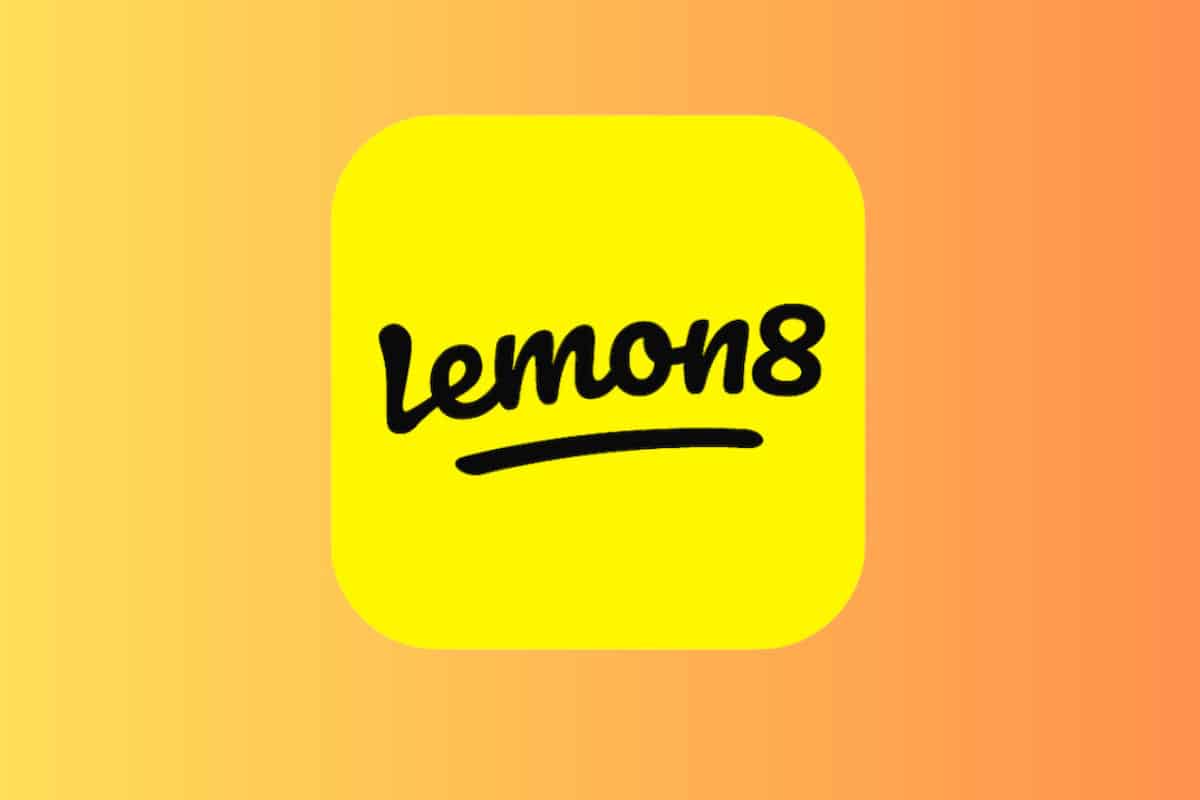 Lemon8 is the new Apple from ByteDance, maker of TikTok. It aims to take on Meta's Instagram. Here's what you need to know about the app.
---
There's a new social media app burning up the Apple App Store and Google Play Store download charts. The app is called Lemon8. Here's what you need to know about it…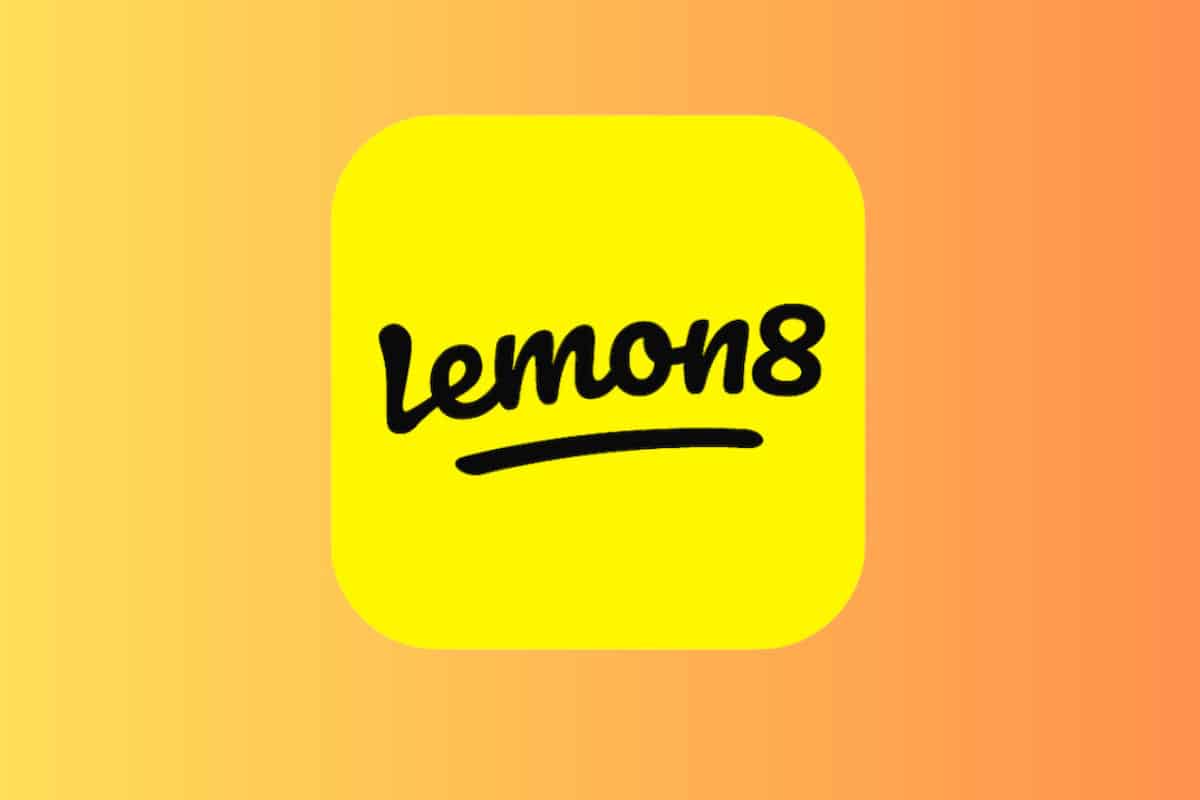 Is Lemon8 Owned By TikTok?
Lemon8 can be considered a sister app or companion app to TikTok. Lemon8 is owned by ByteDance, the owner of TikTok.
Do You Need A TikTok Account To Sign Up For Lemon8?
No. Lemon8 can be used totally independently of TikTok. You do not need a TikTok account to use Lemon8.
Is It Easy To Sign Up To Lemon8?
Yes. It's very easy. You simply download the app to your phone and then open it. Lemon8 will ask you your age. Then the app will ask you to select some of your interests, like travel or pets. After that, Lemon8 will ask you for your preferred pronouns and also to set up an account.
Setting up an account is easy because you can sign into Lemon8 using your Apple ID or Google ID or another number of existing IDs.
What Kind Of Social Media App Is Lemon8?
Lemon8 is an app that centers around photo and video content. If you took TikTok and Instagram and smashed them together and gave the app the interface of Pinterest, you'd get Lemon8.
While Meta has been rushing to copy aspects of TikTok into its apps – particularly Instagram, Lemon8 seems to be ByteDance's attempt to copy Instagram.
How Does Lemon8 Describe Itself?
Here's Lemon8's description in the Apple App Store:
Lemon8 – Lemon8 is a content sharing platform with a youthful community. Here is where you can discover beautiful, authentic, and diverse content. It is THE destination for sharing and exploring.

Lemon8 is a place for young creatives to share a diversity of content from fashion, makeup, food, and travel, to homewares, pets, and anything else you can imagine!
Lemon8's customized content is specifically made for you. Our "For You" section recommends a personalized feed to you based on your liked videos and pictures.
If you love sharing, Lemon8 is also a great place for you to express yourself to the world. You can share your passions and freely discuss it with other creatives within the community.

Lemon8 App Store description.
As you can tell from the description, Lemon8 is trying to attract a young audience.
How To You Navigate Lemon8?
Lemon8 is really easy to navigate. Its layout is a mixture of Pinterest combined with TikTok.
At the top of the Lemon8 home screen, you can switch between a Following or For You Feed. Following shows content from those Lemon8 users you follow. The For You feed is like the For You feed in TikTok – it contains posts Lemon8's algorithms think you may be interested in.
Below the For You feed, you can also select different categories such as Beauty, Fashion, Food, Travel, Pet, and more.
The bottom toolbar on the Lemon8 home screen features a search button and a notifications button as well as a profile button. In the center of the toolbar is a + button, which is how you create new Lemon8 content to upload. If you're familiar with TikTok's toolbar, you will feel right at home in Lemon8's toolbar.
The main portion of the Lemon8 home screen is dedicated to content from creators. You see multiple thumbnails for the content at one time, so the app looks more like Pinterest than TikTok or Instagram. Tap on any content to view it in full screen.
What Kind Of Content Does Lemon8 Have?
Lemon8's content is only limited by the various creator's imaginations. However, the media types of content the app offers are essentially two: photos and videos.
When you are looking at photo content, the app looks remarkably similar to Instagram. When you are looking at video content, the app looks remarkably similar to TikTok.
When viewing any content, you can tap the yellow Follow button to follow the creator so their new content appears in your Following feed on the Lemon8 home page.
Where Can I Download Lemon8?
You can download Lemon 8 on the Apple App Store here and on the Google Play Store here.
Michael Grothaus
Apple expert and novelist,
Michael Grothaus
has been covering tech on KnowYourMobile for the best part of 10 years. Prior to this, he worked at Apple. And before that, he was a film journalist. Michael is a published author; his book Epiphany Jones was voted as one of the best novels about Hollywood by
Entertainment Weekly
. Michael is also a writer at other publications including 
VICE
and 
Fast Company.