Want To Stop Your Rolling Twitch Subscription? Here's How To Cancel It
---
---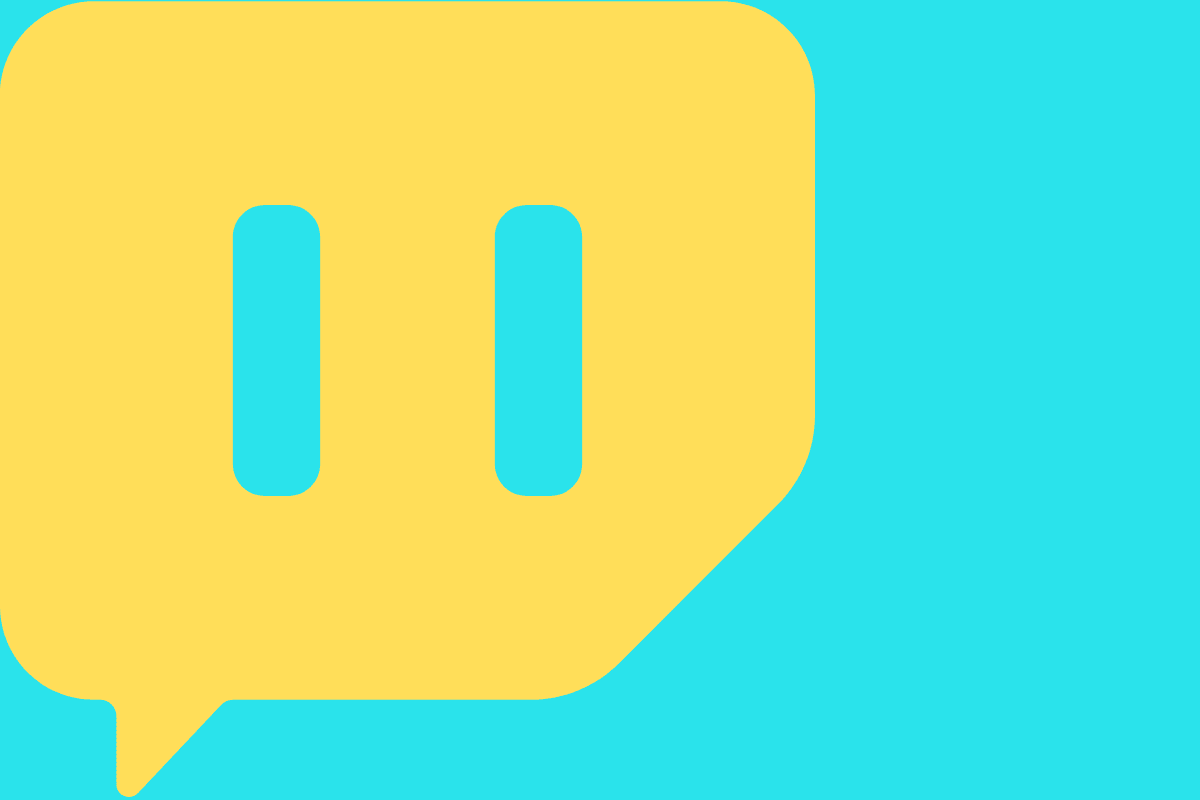 After you've subscribed to a particular streamer on Twitch, that subscription will renew automatically every month. If you don't want that to happen, follow these instructions…
---
One of the best ways to support the streamers you watch on Twitch is to subscribe to their channels. There are multiple ways of doing this, each of which generates revenue for the broadcaster in return for the content they provide.
The most popular way to subscribe is by using your "Twitch Prime". This is a free subscription you get each month to a channel of your choosing which comes with having an Amazon Prime account.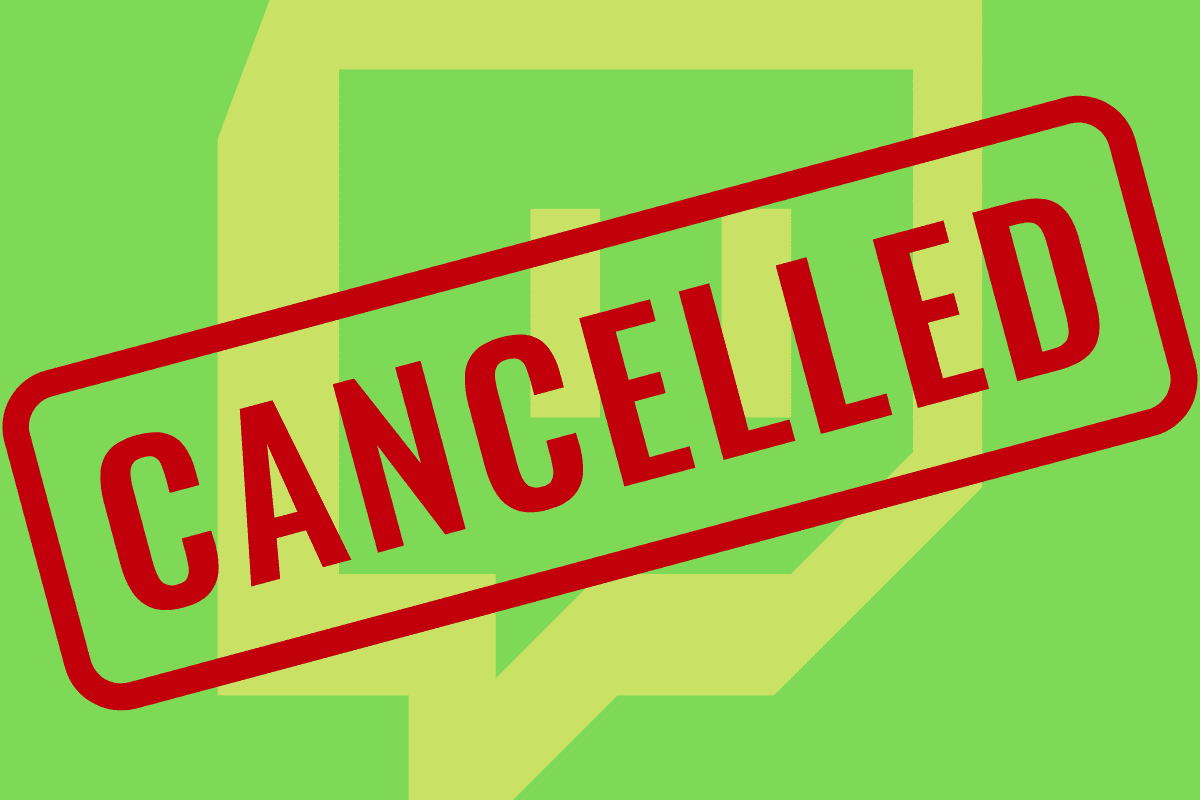 Another way to subscribe to a Twitch channel is to purchase a standard subscription. This will cost you $4.99 and, in return, you get ad-free viewing on that channel as well as the channel's exclusive emotes to use in chat.
While a Twitch Prime subscription has to be used each month manually, a regular subscription – whether it's a Tier 1, Tier 2 or Tier 3 – will automatically renew every 30 days. If you don't want that to happen, it's easy to cancel your sub.
How To Unsubscribe From A Twitch Streamer
Cancelling a Twitch subscription is just as easy as subscribing in the first place, so don't worry about being stuck paying a monthly fee when you don't want to anymore.
Here's what to do:
Make sure you are logged into your Twitch account.
Click your profile picture in the top right-hand corner of the page.
Select "Subscriptions" from the third section of the drop-down menu.
Locate the channel that you want to unsubscribe to and click the cogwheel.
From the drop-down menu that appears, click "Don't Renew Subscription".
After you've unsubscribed, you will still have the benefits of the subscription you paid for until the 30 days are over.
If you don't plan on watching that streamer again, you can unfollow too and unclutter that lengthy "following" list
How To Change Your Twitch Subscription Tier
If you were thinking of cancelling your subscription so that you can upgrade or downgrade to an alternative subscription tier, you'll be pleased to know that you can achieve this without having to actually cancel.
Instead, what you can do is follow all of the instructions listed above until step 5, but then instead of clicking "Don't Renew Subscription", you can choose "Change Subscription Tier".
Upgrading your subscription tier can provide additional benefits, such as exclusive emotes that regular subscribers cannot use, as well as special subscription badges in the chat.
How To Request A Refund On Your Twitch Sub
If you somehow managed to subscribe by mistake, a streamer isn't ever actually live or they've done something you're not happy with, you may want to request a refund.
To do this, go back to step 5 again but select "Request A Refund" from the drop-down menu. Twitch will ask you to explain why you want a refund from the streamer and then get back to you within 24 hours. The refund itself will take a little longer, so be patient with the process.
Jake McEvoy
Jake is a professional copywriter, journalist, and life-long fan of technology. He covers news and user guides for KnowYourMobile.