How To Unfollow A Twitch Streamer + Turning Off Notifications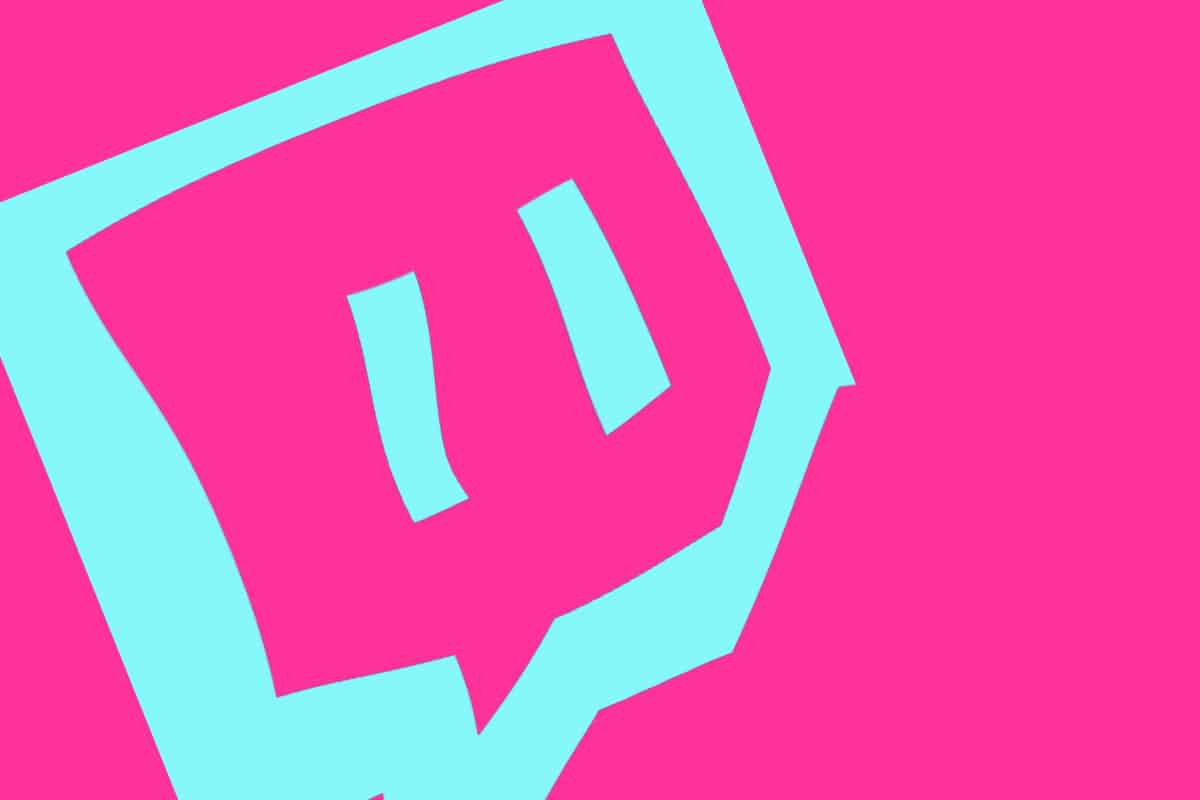 If you're looking to tidy up your Twitch follow list, you may be wondering how to unfollow individual streamers. In this article, we'll show you how!
---
There could be a number of reasons why you want to unfollow a Twitch streamer.
Maybe they've changed the content they're making and you're not fond of the new style. Maybe they never seem to stream anymore and you want to tidy up your follow list. Maybe you followed them by accident.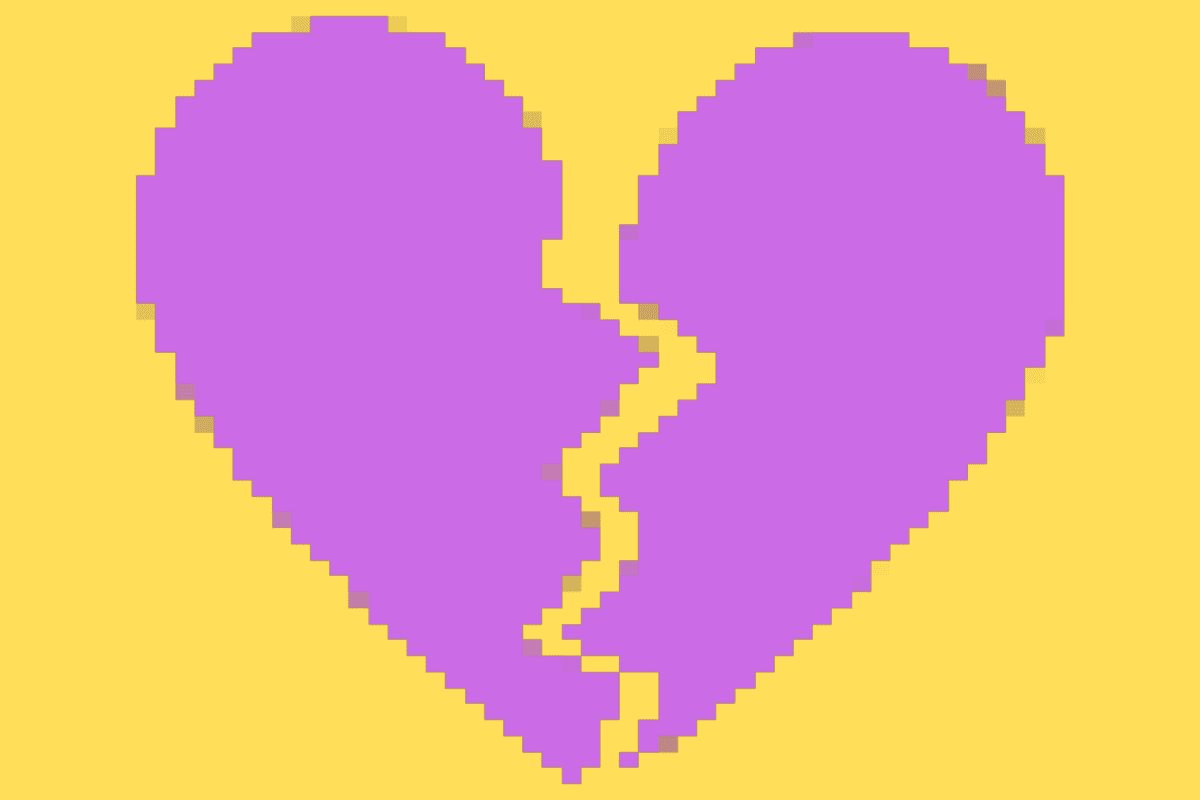 In any of the above cases – or any other cases you may have – the goal is to unfollow the broadcaster, and on this page, you can find out how.
How To Unfollow On Twitch
Whatever your reason for unfollowing a Twitch streamer, it's an easy task to accomplish. Follow these steps to unfollow in the most efficient manner:
Log into your Twitch account.
Click "Following" in the top left-hand corner of the page.
Click "Channels" to display all of the channels that you follow on the platform. They are organised by the channels you most recently followed.
Locate the channel that you do not want to follow anymore.
Hover over the channel and click the green love heart symbol.
Twitch will ask if you're sure, so you just need to click the purple "Yes, unfollow" button to complete the process.
If you already have a good idea of which channel or channels you want to stop following, you may search for their name and go to their page before clicking the heart icon that is shown on their page.
If you wish to stop following streamers that belong to a certain game or category, follow steps one and two, but click "Categories" instead of "Channels" in step 3.
Unfollowing a streamer will not cancel your subscription, so if that is your goal, you will need to do that separately.
How To Turn Off Streamer Notifications
If you were considering unfollowing people because you're sick of getting so many notifications from Twitch, then you may just want to turn off notifications from them instead of completely unfollowing them.
Here's how to turn off notifications for specific streamers on Twitch:
Go back to your Following list.
Scroll and locate the streamer whose notifications you want to turn off.
Click the purple down arrow next to the love heart symbol.
Toggle notifications off.
Alternatively:
Search for the streamer whose notifications you want to turn off using the search bar at the top of the page.
Click on their channel.
Click the bell symbol to turn off notifications.
You will no longer get alerts from them when they go live, regardless of which path you choose to turn off their notifications.
Simply follow the methods you used to turn off the alerts in the first place and then reverse them to turn the notifications back on for the broadcasters in question.