Top 10 Netflix Foreign Language TV Shows [2023]
---
---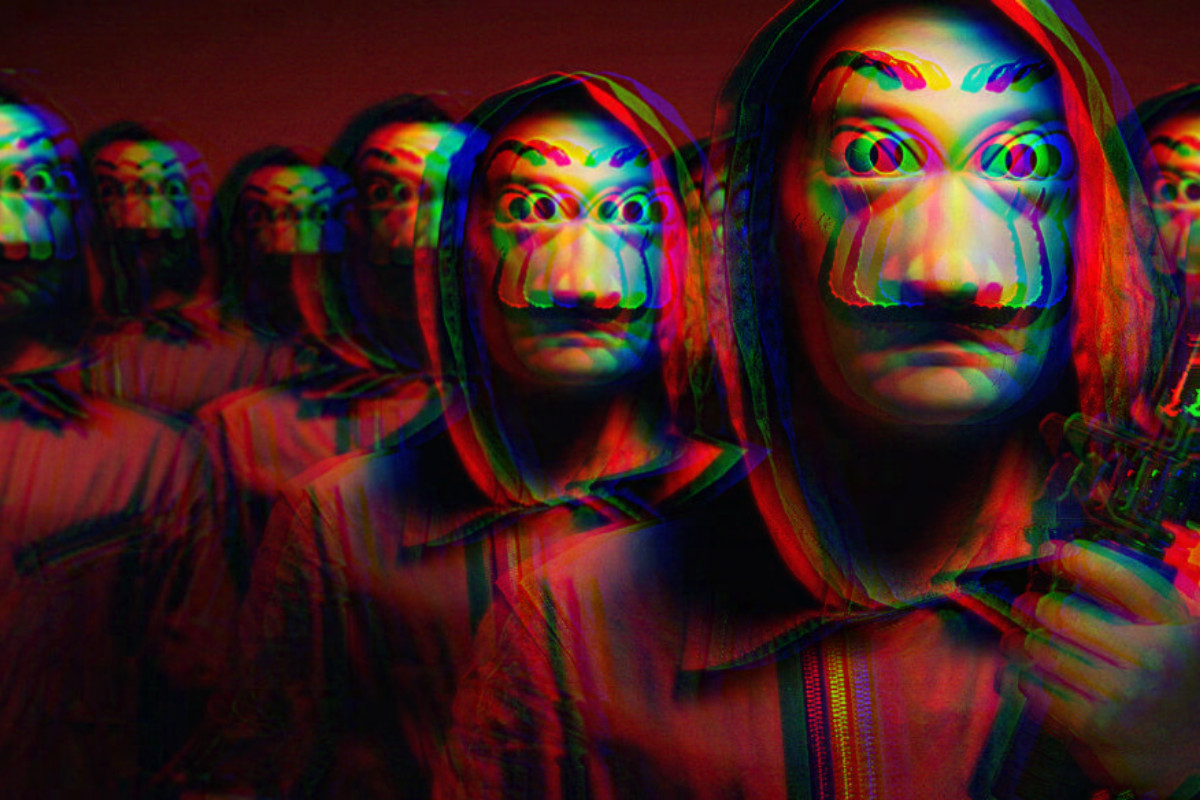 Discover the best foreign language TV shows on Netflix, including dramatic series, crime thrillers, and comedy shows from around the world.
---
---
Are you looking to expand your TV viewing horizons and discover some of the best foreign language TV shows on Netflix? You're in the right place!
With its vast collection, Netflix offers a wide variety of international shows from around the world. From crime thrillers, dramatic series, and comedy shows from countries such as Spain, France, and Brazil, these shows offer a glimpse into international cultures and perspectives.
And that's just for film and TV; you also have a whole host of epic cooking shows as well that'll get you up speed on different approaches to food from around the world.
Watching international TV shows it's a great way to explore the world of international TV shows and expand your cultural understanding. All the Netflix Foreign Language TV Shows are either dubbed in English or come with English subtitles.
Best Netflix Foreign Language TV Shows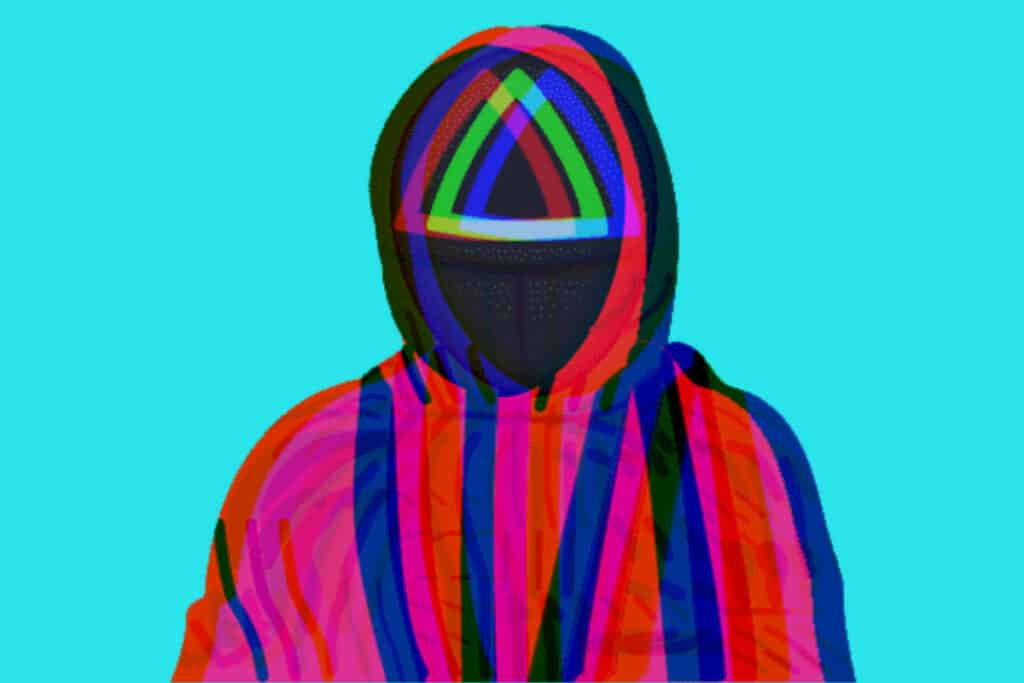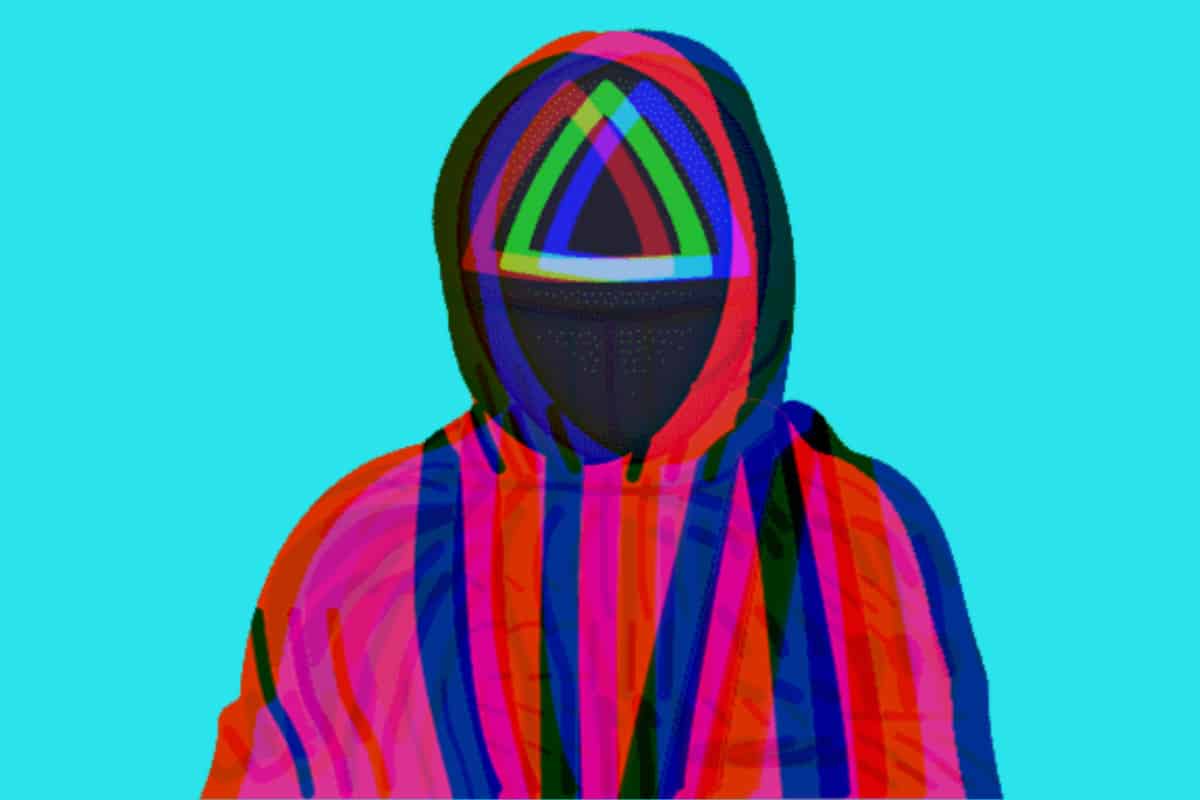 1. Money Heist
Also famous by the name La Casa de Papel, Money Heist is a Spanish crime drama series on Netflix. The mastermind of the heist, also called by the name, Professor, gathers eight robbers to execute a massive heist on the Royal Mint of Spain. All of them take the name of one city from across the world to hide their real identity. Each robber comes from a different background and gives their full efforts to make the heist successful. The show takes an unexpected turn at the end of almost every episode. 'Money Heist' has been praised for its clever use of the Spanish Language. The show was released in more than 190 countries with over 50 dubbed languages. Watch this outstanding crime, drama, and thriller TV show and find out if they are successful in this mission.
IMDb Ratings – 8.4/10
Rotten Tomatoes – 94%
---
2. Dark
'Dark' is a German-language sci-fi thriller series on Netflix. The show goes around the town of Winden when a young boy, Mikkel, disappears into the woods one night. The police start investigating this matter, but the disappearance is actually linked to time travel. As the show goes on, John, the lead character, discovers how the past of four families is intertwined. He finds a wormhole inside a cave in the woods which allows time travel into different time eras. The show goes through many complexities and the fate of these four families. Find out what happened to Mikkel, by watching 'Dark.' The show has also been compared to series such as 'Stranger Things' regarding a few scenes. Overall, it is a must-watch for sci-fi fans as it will definitely blow up your mind.
IMDb Ratings – 8.7/10
Rotten Tomatoes – 95%
---
3. Cable Girls
'Cable Girls' is a Spanish Netflix foreign language TV show, shot in Madrid. The story goes back to the 1920s when a group of young women who work at a telecommunication company and navigate their personal and professional lives in a time of great social change. Lidia starts working in this company to support her family. She then meets her co-workers, Carlota, Marga, and Angeles. They soon become very good friends. Lidia is in an abusive marriage with her husband, Carlota is in love with her boss and faces discrimination for being lesbian, Marga is in love with a man whose social status is much higher than hers and Angeles hides her own identity and pretends to be a man to get better work opportunities. The theme of this show explores friendship, love, women empowerment, and modernization.
IMDb Ratings – 7.5/10
Rotten Tomatoes – 95
---
4. Unorthodox
In this German-language Netflix show, a young woman named Esther Shapiro who is a member of the ultra-orthodox Jewish community in Brooklyn, New York, feels trapped in her own community and wants to start a new life. She takes a bold move, leaves her husband, and her community, and moves to Berlin, Germany to start a new life. Esther meets a group of young musicians and artists who help her find her new identity and her passion for music. But, she must also face the secrets she has left behind in New York. 'Unorthodox' explains various aspects of the Jewish community and the struggles of immigrants in a new country.
IMDb Ratings – 8/10
Rotten Tomatoes – 96%
---
5. It's Okay To Not Be Okay
For all K-Drama fans, 'It's Okay To Not Be Okay' is a must-watch Korean TV show on Netflix. Moon Gang-tae, a community health worker, lives with his brother Moon Sang-tae, who has autism. Gang-tae works in a psychiatric ward and one day he meets a famous child author Ko Moon-young, who has an antisocial personality disorder. The trio then starts to know each other slowly and discover that their pasts are related. Sensitive issues such as mental health, family, and love are discussed in this show. The show is very popular in South Korea and has an insane fan base. It has also been named "Best International Show of 2020" by The New York Times.
IMDb Ratings – 8.6/10
Rotten Tomatoes – 96%
---
6. Into The Night
'Into The Night' is a Belgian sci-fi thriller TV show released on Netflix in 2020. The show is primarily available in French and English with some other languages as well. A group of passengers and crew members are flying from Brussels to Moscow. They soon find themselves in a race against time when a mysterious event starts killing everything in its path. They find out they need to fly towards the east, into the night to escape the fatal sunlight. All the flight members must find a way to escape all the challenges and fight their own demons of the past. They make some very difficult decisions in order to survive. Watch this thrilling and thought-provoking Netflix show to find out if they escape safely.
IMDb Ratings – 7.1/10
Rotten Tomatoes – 88%
---
7. Lupin
'Lupin' is a French TV show released on Netflix in 2021. It is an adaptation of the classic French character Arsène Lupin, who was a gentleman thief and master of disguise created by Maurice Leblanc. Assane Diop's father was falsely accused of a crime and he committed suicide. Assane decides to take the identity of Arsène Lupin, to clear his name and take revenge against the Pellegrini family who he believes was responsible for his father's suicide. As he strategizes ways to bring down Pellegrini family, he finds out he is embroiled in a larger conspiracy involving murder, corruption, etc. 'Lupin' became very popular on Netflix after its release and broke many records as well. It is compared to the famous heist show, 'Money Heist' due to its similar theme of crime and heist.
IMDb Ratings – 7.5/10
Rotten Tomatoes – 97%
---
8. Young Royals
'Young Royals' is a teen-drama Swedish Netflix show released in 2021. The show is based on a fictional boarding school, Hillerska. Prince Wilhelm of Sweden has just joined this boarding school, and he falls for a male student named Simon Eriksson. Prince Wilhelm was caught in a fight on camera and his parents enrolled him in this school. He had no intention of coming to a boarding school. Now he must prove to his parents and society that he is a responsible prince. But will everyone support his identity of being gay? Watch 'Young Royals' to find out.
IMDb Ratings – 8.3/10
Rotten Tomatoes – 100%
---
9. Love & Anarchy
'Love & Anarchy' is a Swedish Netflix Original series. The show is a romantic comedy following a married consultant, Sofie, who is having an affair with a young IT tech, Max while working on a project to digitalize a publishing company. As they both spend more time together on the project, they discover that they have many common interests. They discuss how they both love reading books and bond over this. Their love and relationship is very heart-warming. The show has no extra drama, just pure love, comedy, and romance.
IMDb Ratings – 7.4/10
Rotten Tomatoes – 100%
---
10. How to Sell Drugs Online (Fast)
This German Netflix Original series goes around a high-school student, Moritz, who starts an online drug business just to win back his ex-girlfriend. With the assistance of his best friend, Lenny, and his brother, Daniel, he becomes a successful drug lord in his online selling business. The show explores themes such as friendship, family, love, teenage life, emotions, and the darker side of the internet. As his online drug business grows, Moritz must find a way to get out of it and keep his friends and family safe.
IMDb Ratings – 7.8/10
Rotten Tomatoes – 95%
---
Conclusion
Netflix offers a wide variety of foreign language TV shows to choose from, so whether you're in the mood for a dramatic series or a comedy, you're sure to find something that you'll enjoy. So grab some snacks, sit back, and explore the world of international TV shows on Netflix.
Or, if none of the above take your fancy, have a look at Netflix's current top-rated romantic comedies.
Osheen Jain
Osheen has been writing about tech, science, and business for the best part of a decade. Having contributed to some of the biggest blogs on the internet, her experience and skills span the worlds of consumer tech, business tech, finance, and science journalism.