The Best Discord Communities For New & Aspiring Twitch Streamers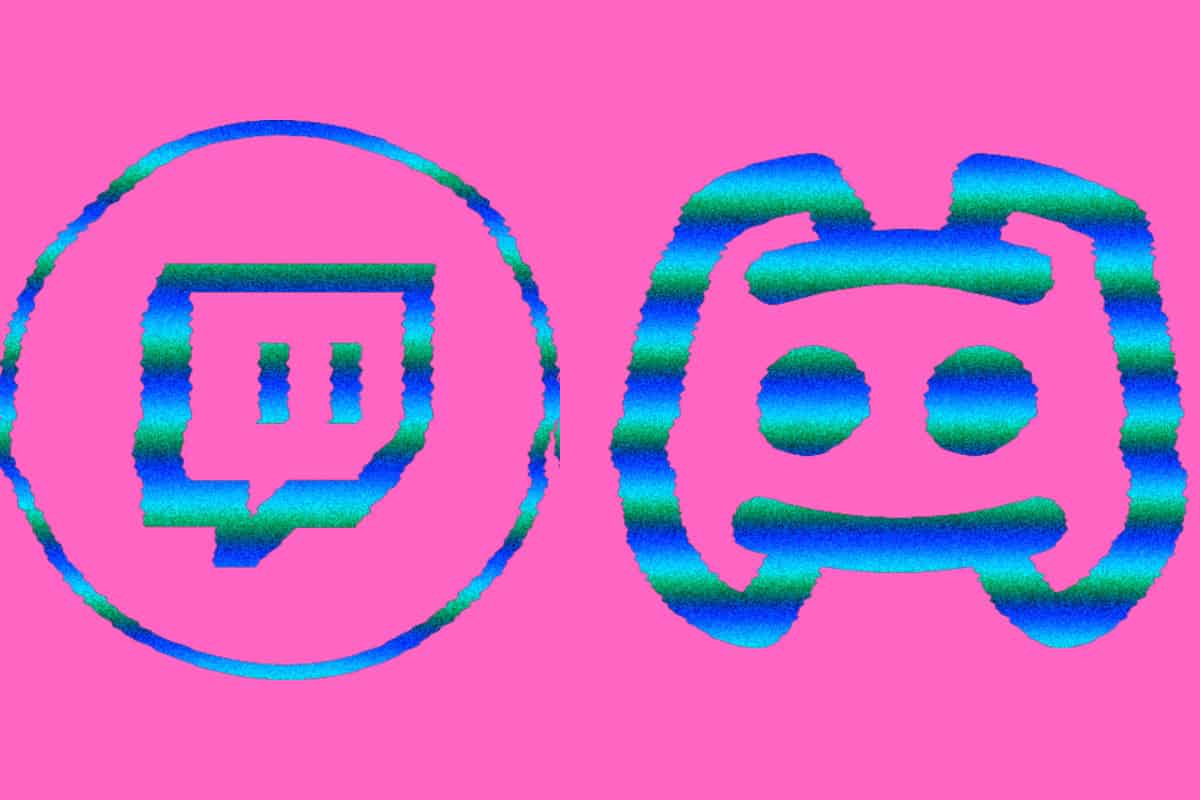 One of the best ways to grow as a Twitch streamer is to participate in networking across multiple platforms. On this page, we're going to show you the best Discord channels for doing exactly that!
---
The appropriate Discord server may be a game-changer for new Twitch streamers who are eager to grow their online streaming communities. If you are one of these streamers, read on.
It is possible that finding a solution that is tailored to your requirements may need some time and effort; however, having access to the appropriate resources as well as the guidance and support of those who have been in a similar situation in the past can be quite beneficial.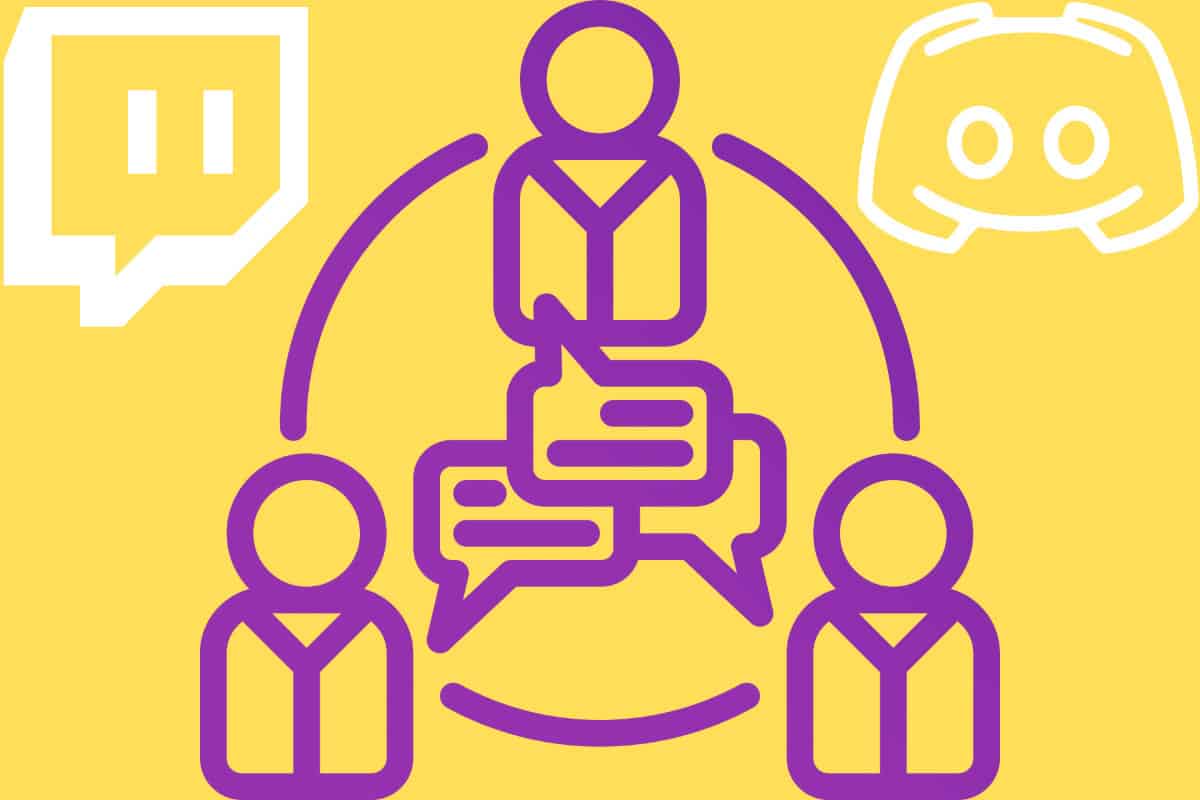 The fact that there are hundreds of active gaming Discord servers means that you have plenty of opportunities to engage in chats with other players who share your interests while also discovering solutions to all of your pressing concerns along the road.
Maybe you need recommendations for a new webcam, you're not sure what the best settings are for your new microphone, or you're simply looking for like-minded streamers to create content with.
Now that we've set the stage, let's get down to business: here are our top choices for the most helpful Discord communities for prospective streamers.
1. ForTheContent – discord.gg/forthecontent
A Discord server for people who make videos for websites like YouTube, Twitch, TikTok, Instagram, and so on to communicate with one another
ForTheContent is a Peer – to – peer advise and aid server with the goal of bringing together like-minded individuals from all around the globe in a supportive and encouraging setting. They are devoted to helping you improve your online visibility by giving you useful information, comments, and guidance.
This is the place to be whether you are a YouTuber, streamer, game developer, musician, or if you just want to meet new people in your field.
2. Your Social Space – https://discord.com/invite/p3SKARrgZt
This place is a haven for video producers and streamers. In their discord, they talk about the format of their streams, how to grow their audiences, and how to network with other people who stream.
Your Social Space isn't only for gamers, so if you're seeking to broaden your social circle and discover what you've been missing out on, why don't you join up and find out what else you could be doing?
Go hang out with them and show off your streaming chops. They arrange everything for you and assist with free stream layouts if you need it.
3. The Hive – https://discord.com/invite/Vqbe9R9qzk
Members of The Hive come from a wide variety of backgrounds, including but not limited to streaming, podcasting, esports playing, and a love of geek and gaming culture.
The Hive's core is its over 40,000-strong social media following, with over 9,000 members in their Discord server alone, many of whom are active users.
Playing on their servers, forming teams, attending game nights, completing quests, discussing ideas, supporting and sharing each others' material, networking, and enjoying and conversing about this culture we all love are just some of the things you can do in The Hive.