LG 40WP95C-W Size & Dimensions: Detailing The Beast…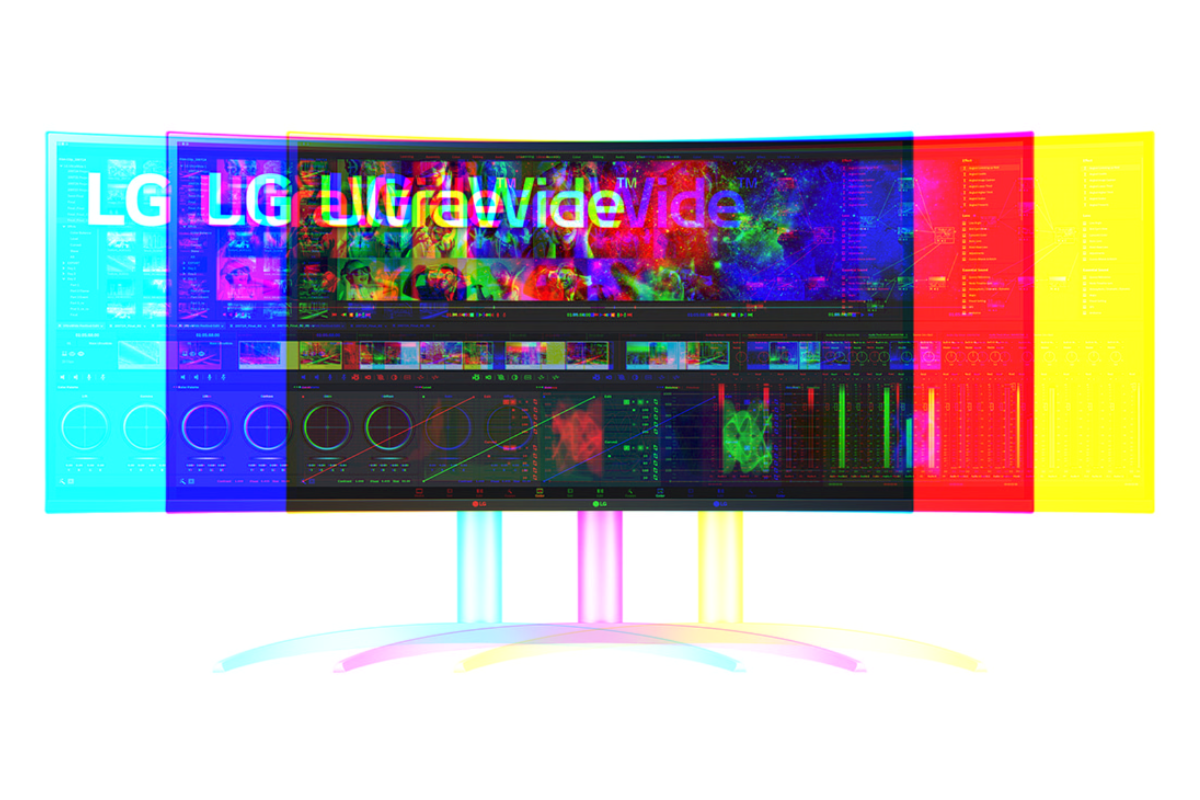 The LG 40WP95C-W is one of the best 5K ultrawide monitors you can buy right now. But just how big is the LG 40WP95C-W? Let's find out…
---
If you're flush with cash and need a 5K ultrawide monitor (who doesn't, right?), then the LG 40WP95C-W could be just what you've been holding out for. It's cheaper the Apple Studio Display, bigger, and is packed with way more features – stuff like HDR and the ability to adjust its height.
The thing is a beast of epic proportions, so if you're looking to seriously upgrade your monitor, you'd be hard pressed to find a better-looking and more potent ultrawide monitor.
And that's not hyperbole either; reviews for the LG Ultrawide 40WP95C-W are resoundingly positive.
LG 40WP95C-W Dimensions, Screen Size & Weight
With Stand (WxHxD): 37.3″ x 24.2″ x 11.1″
Without Stand (WxHxD): 37.3″ x 16.5″ x 4.5″
Shipping Dimensions (WxHxD): 41.3″ x 20.1″ x 9.8″
With Stand Weight: 27.1 lbs
Without Stand Weight: 22.5 lbs
Shipping Weight: 36.6 lbs
With the screen size, you have a 39.7in IPS curved display. The resolution is 5120 x 2160 and the aspect ratio comes in at 21:9. In terms of pixel quality, it's not quite as tight as the Apple Studio Display, for example, as this is closer to a stretched 4K monitor than a true 5K one like the Studio Display.
Don't understand what I just said? Check out our guide on screen resolutions for monitors – it covers everything you need to know about resolutions, display type, and aspect ratios.
Is it any good? RTINGS reckons so; here's an extract from its review of the LG 40WP95C-W:
If you have a Windows PC or want something bigger than the 27-inch screen of the Apple Studio Display, then the LG 40WP95C-W is also a great choice for content creators. With a 5120×2160 resolution and 21:9 aspect ratio, this 5k monitor is the equivalent of a 4k model but with a wider display, giving you extra room to open multiple windows.

However, the text clarity and pixel density aren't as good as on the Apple monitor. Still, it's great for content creators because its sRGB mode comes factory calibrated, the color accuracy is excellent, and it displays a wide range of colors in SDR. It also supports HDR, which the Apple monitor doesn't, which is great if you're a video editor and work in HDR.

RTINGS
What is The LG 40WP95C-W Good For?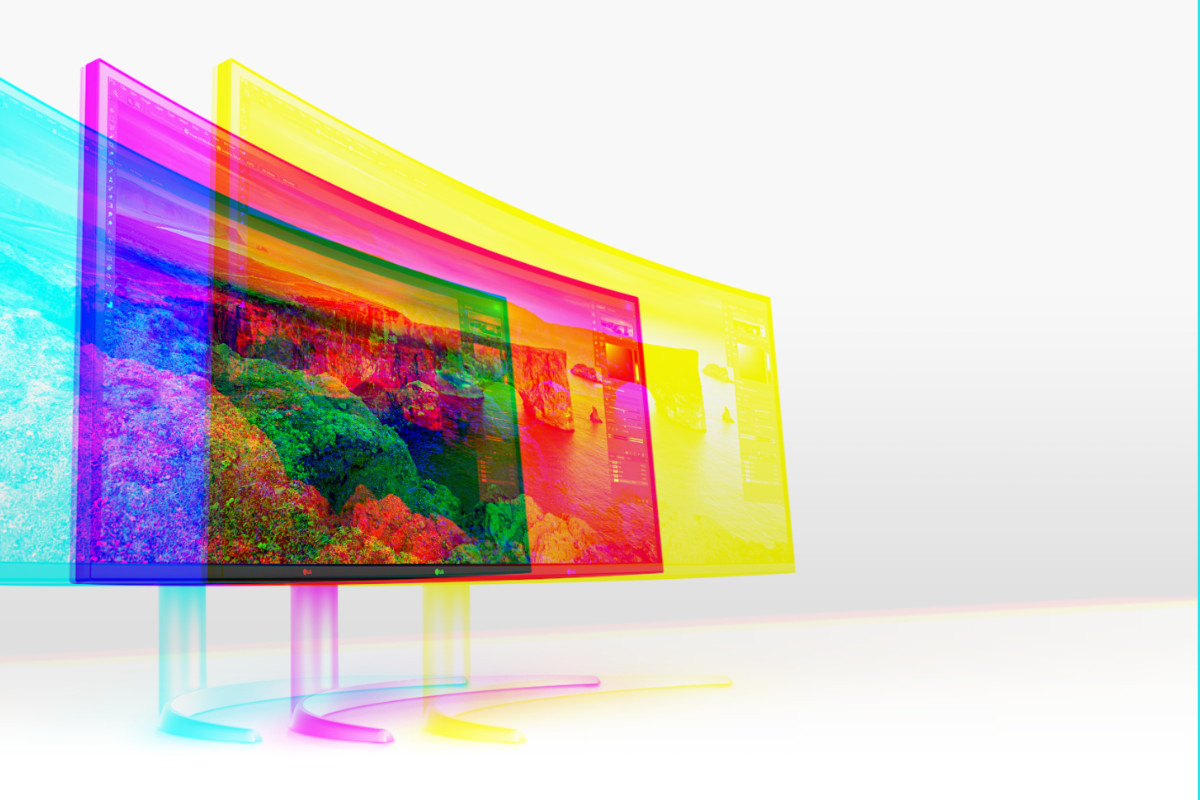 Of course, the monitor you go for in the end will be dependent on what you want to do with it. If you're a gamer, for instance, you'll choose something different to someone that wants a monitor to run a blog or a YouTube channel.
In terms of what the LG 40WP95C-W is good for, the monitor is a solid performer in most instances and settings, thanks to its wide color gamut, HDR10 support, and myriad picture modes.
It also has useful stuff like PiP (picture in picture) support and AMD FreeSync, making it great for home offices and anyone that does any kind of media creation.
For gamers? Its 75Hz refresh rate does let it down a bit in this context. Hardcore gamers will not be satisfied with 75Hz and would be advised to look elsewhere, something like the Samsung Odyssey Neo G7 or the Dell Alienware AW3423DW.
Both of which are solid gaming monitors that, as you'd expect from Samsung and Alienware, come with all the usual trimmings.