How To Block A Number On Your iPhone (The #1 Simplest Method)
---
---
There are several ways to block people on your iPhone. You can do it within the Settings app, or the Phone, Messages, and FaceTime apps
---
The Settings app usually works best if you already have the person's contact details in your Contact book. There are a few different ways to go about blocking someone from calling and/or texting you on iPhone. Below, we take a look at them all…
How To Block a Number iPhone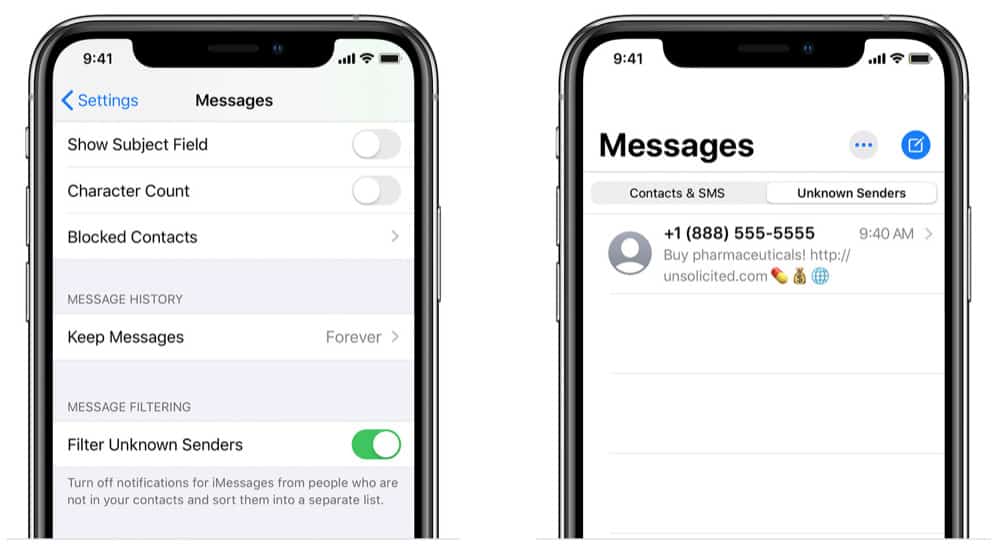 Pin
Add iPhone Contacts To Blocked List
You can block people from calling or texting you using these two simple methods:
#1) If you have a contact that you no longer what to hear from, the best method for doing this is as follows: Contacts > Settings > Phone > Call Blocking & Identification > Block Contact. Once you've done this, you'll get a list of ALL your contacts, now all you have to do is go through them and then tap the name of the contact you'd like to block. Once you've blocked the contact, they'll be added to a list of Blocked Contacts
#2) What if you want to block a number, but the person isn't saved to your phone? All you have to do is go to your Phone App, go to Recents, find the number, and tap the blue "i" next to it. This will open the contact card. Scroll down to the button of the contact card and select Block This Caller. Next, you'll get the following message: "You will not receive phone calls, messages, or FaceTime from people on the block list" alongside two options: Block Contact or Cancel. Select Block Contact.
We all have people we wish would stop calling and texting us. Maybe it's a bill collector or an ex who just can't let go. In years past the only way to ensure these people couldn't get a hold of us on our mobiles would be to change our phone number and have brief relief until they got a hold of our new one.
Now however iPhone users can simply tell their iPhone to block calls texts emails and FaceTime requests from a person and/or company simply by using the above-listed methods. Once you've blocked someone on iPhone, this is what happens – according to Apple:
"When you block a phone number or contact, they can still leave a voicemail, but you won't get a notification. Messages that are sent or received won't be delivered. Also, the contact won't get a notification that the call or message was blocked."
The main reason you need to be able to know how to do this, however, is to protect yourself from scammers, as well as stalkers, ex-partners, and annoying friends.
How To Block Contacts Using The FaceTime App In iOS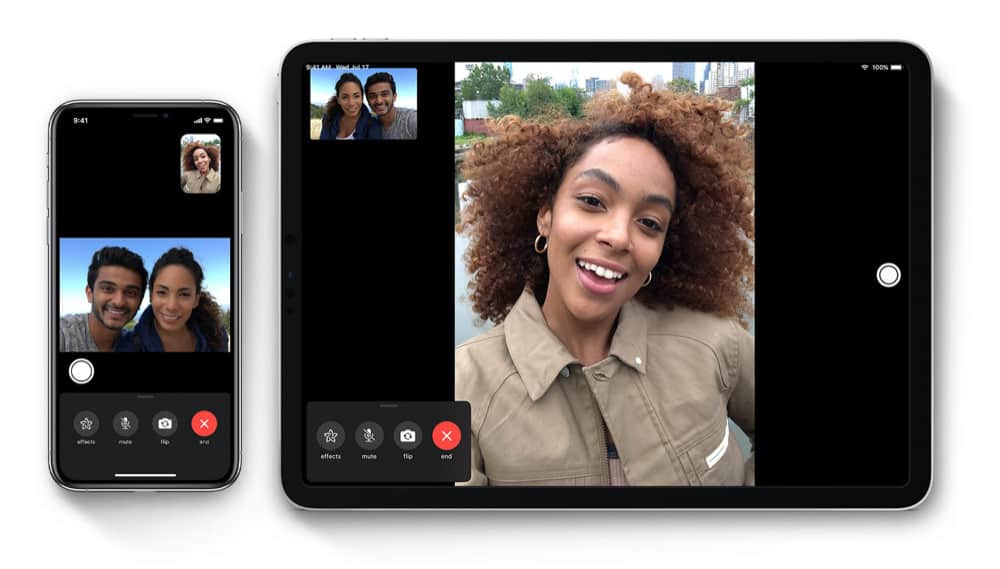 Pin
Apple's FaceTime allows you to receive audio and video calls. If you don't fancy that stranger instigating lewd video chats, here's what you need to do to block him.
Launch the FaceTime app on the Home screen of your iPhone. It's green with a white video camera logo.
There will be two tabs–Audio and Video–select the tab that contains the caller you want to block.
You'll see a list of audio or video calls you've received and made. Find the contact you want to block (this could be a name or just a phone number) and tap on the blue Info button next to their phone number or name. The blue info button is an "i" in a circle.
On the info screen scroll to the bottom and tap on Block this Caller.
A popup confirmation will appear. Tap on the Block Contact button to block them. This will block that contact from contacting you in the FaceTime app, the Phone app, and the Messages app.
Protect Yourself From Phishing Scams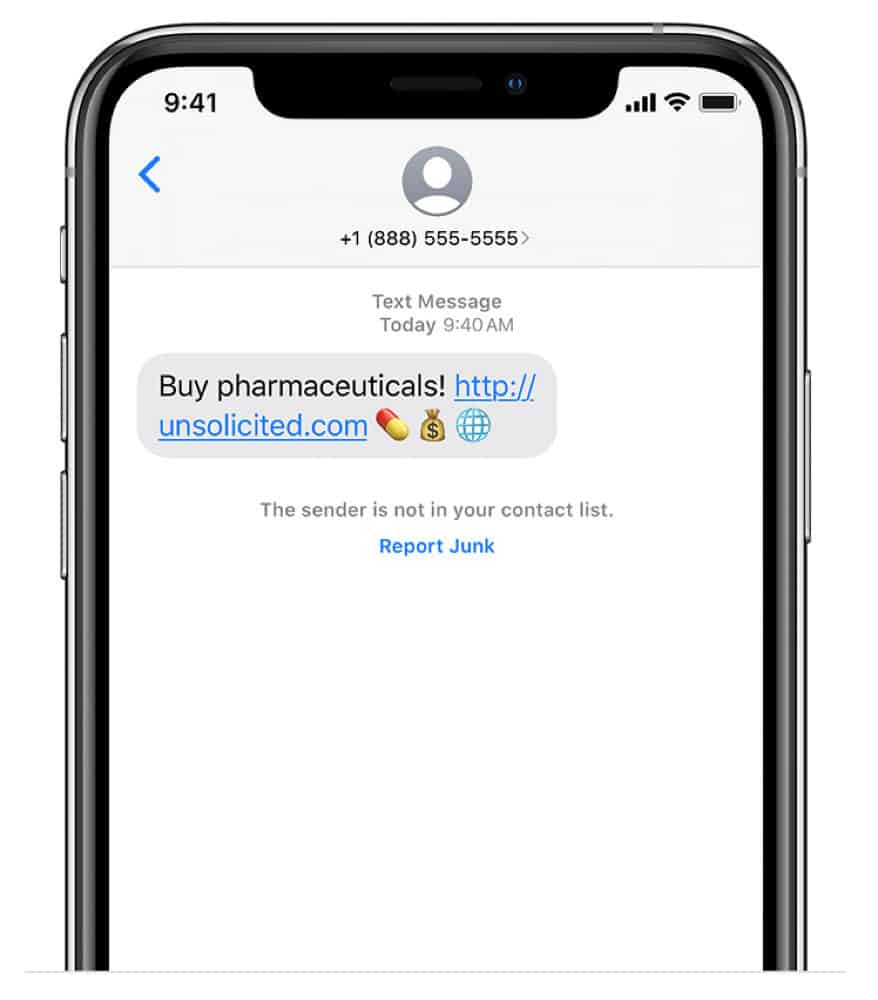 Pin
In the age of text-based marketing, whereby companies get access to your phone number, either by permission or through third-party means, having the ability to block certain callers and contacts on your iPhone has never been more important.
MORE: For Added Online Security, Use A VPN – These Are The Best Ones
You also need to worry about phishing scams. These are particularly hard to spot if you don't know what to look for. Scammers tend to target the non-tech-savvy and olde people, praying on their naivety when it comes to phones and computers.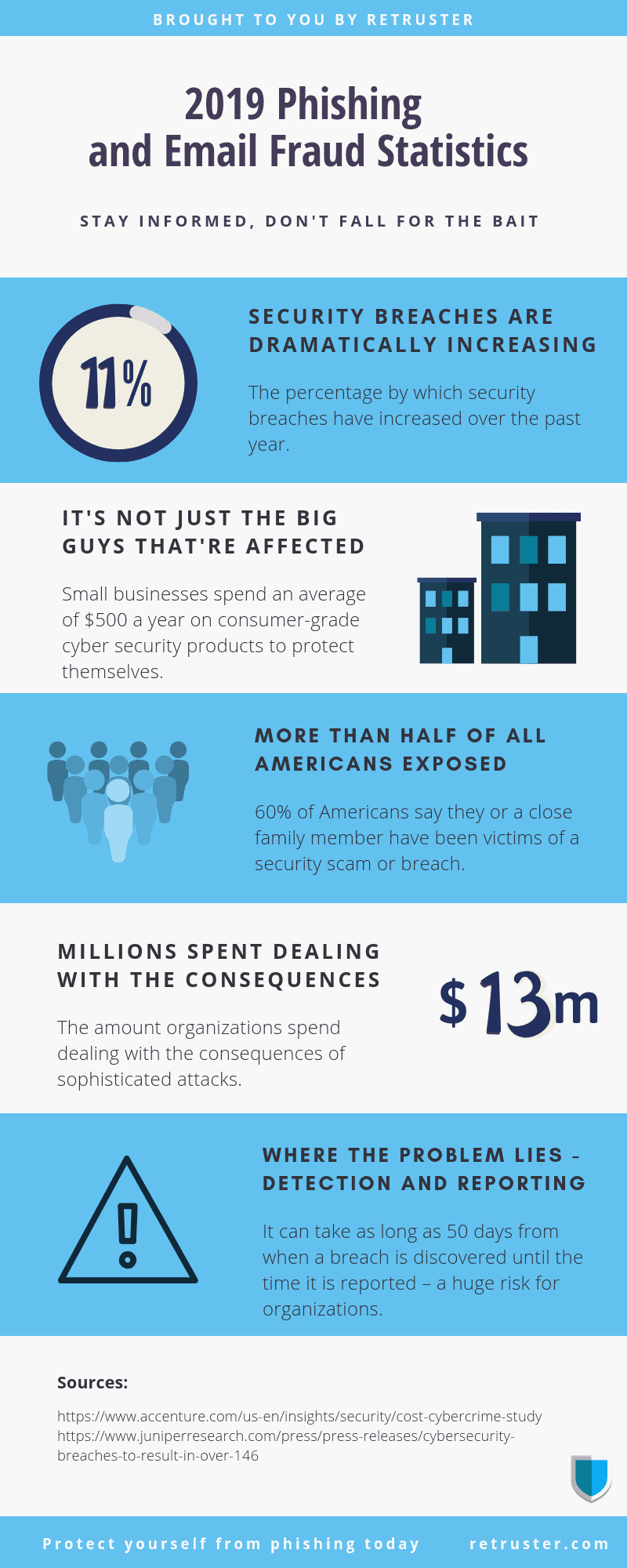 Pin
How a phishing scam works is simple: you get a text or an email instructing you to do something. The scammer will usually pretend to be from your bank or a utility company, for example. The goal is to get you to click a link and enter your personal details. Once the scammer has these, they can pretty much do anything they like. Make no mistake: text and email spam phishing attacks are BIG BUSINESS.
And these kinds of scams are on the rise. According to Verizon's 2018 Data Breach Investigation, over 30% of phishing messages are opened by the targeted user. For this reason, you HAVE to be vigilant when it comes to random people contacting you. GDPR won't save you from hackers. You have to be proactive.
And the easiest way to do that is to ALWAYS block numbers that you don't recognize.
Richard Goodwin
Richard Goodwin has been working as a tech journalist for over 10 years. He is the editor and owner of KnowYourMobile.