ColorOS 14 Release Date: When Is It Coming?
---
---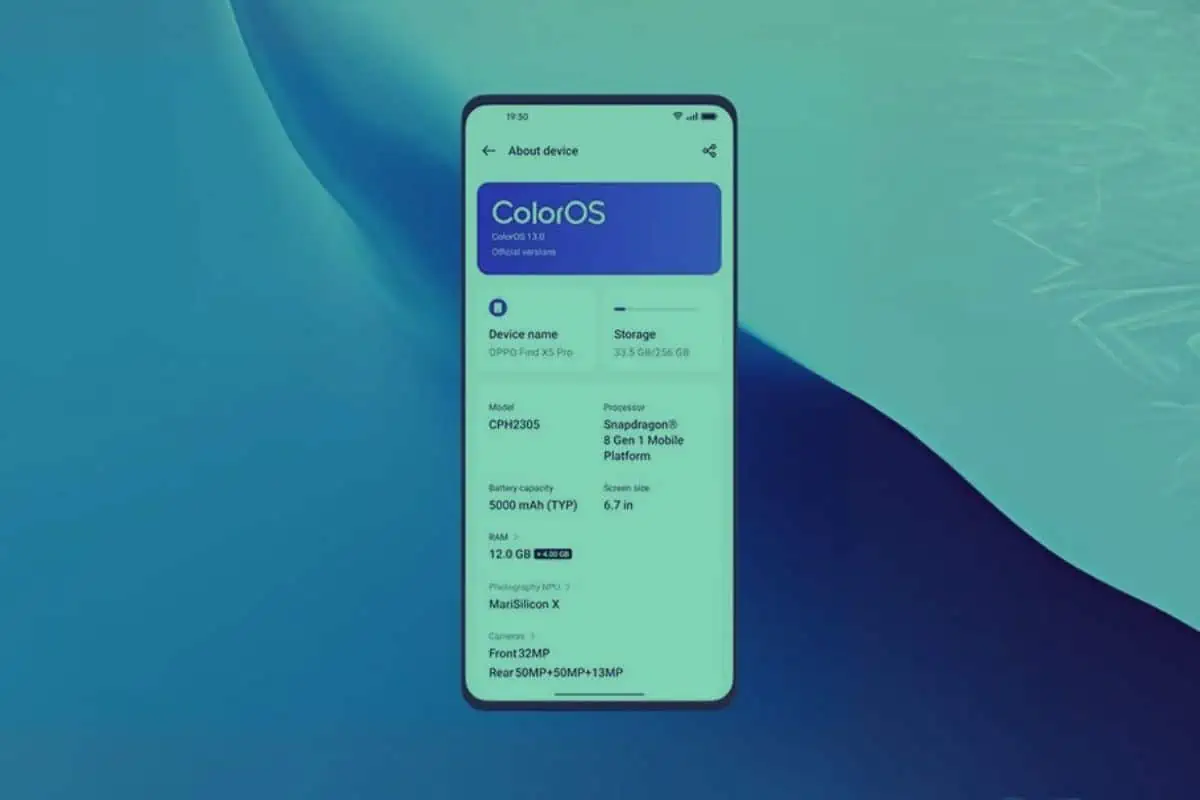 Oppo is about to launch the next version of its software skin, ColorOS 14. But when will the new version launch for Oppo phones? Oppo is yet to reveal anything officially about the launch date. Let's talk about the ColorOS 14 release date here.
---
KEY TAKEAWAYS
Oppo hasn't revealed the official release date of ColorOS 14.
ColorOS 14 launch will follow the official launch of Android 14.
Google will launch Android 14 anytime now. But it could reveal it with the Pixel 8 series launch on October 4. 
ColorOS 14 Release Date
ColorOS versions are tied to Android versions; even the version numbers are now the same. ColorOS 14 will be announced officially after the official launch of Android 14.
Google is set to announce Android 14 any day now. Usually, Google launches new Android versions usually in August, September, or October. August is already finished; we're in the middle of September. Android 14 should be released anytime soon.
But as Google has announced the Pixel 8 series launch for October 4, we think Google might be launching Android 14 along with the Pixel 8 series at a single launch event. But we're not clear if that's happening for sure.
We will wait for the launch of Android 14 first; then, we will get to know when ColorOS 14 officially drops.
One more thing.
Oppo phones won't get the ColorOS 14 update along with the launch of ColorOS 14. Oppo will take its time to roll out the update to various Oppo phones. Check out our ColorOS 14 update tracker to be informed about that.
ColorOS 14 Beta Release Date
If you want to experience ColorOS 14 before it is officially unveiled, the beta program for ColorOS 14 is already live for various phones. If your phone is supported, you can update your phone to the latest Android 14-based ColorOS 14 Beta.
ColorOS 14 Beta is now available for:
Oppo Find N2 Flip
Oppo Find X6 Pro
Oppo Reno 10 Pro Plus
Oppo Reno 8 Pro 5G
Oppo A57
Oppo A77
ColorOS 14 Features
ColorOS 14 is set to introduce various new features to the custom skin. Here are some of the new features set to come with the new version:
Lock screen customizations – Extended customizations are coming to the ColorOS 14 lock screen. You will soon be able to change the clock's position to anywhere you like, change the clock to more styles, and more. 
New system widgets – New system widgets are coming to ColorOS 14, like what Google introduced with Android 14.
Updated control center – The control center is due for a minor refresh. It is said to come with a new set of quick settings icons, but the overall design might look similar.
Redesigned music player – The system music player on notifications and lock screen has a redesign with the new update. Now, it looks more in line with stock Android 14. 
New Android 14 features – Android 14 introduces lots of new features, which we can expect to be incorporated into ColorOS 14. These features include:

Bigger fonts.
Granular media access.
App pair.
New widgets.
Predictive back gesture.
Forced-themed icons.
Partial screen recorder.
Drag and drop text across apps.
And more.
Abhijith S
Abhijith has been writing about Tech since 2013 on his own blogs. He handles Tech news in KnowYourMobile. He also used to host a YouTube channel about phones. Other than Tech, he is into Formula 1, Wrestling, various TV shows and buying Kindle books he barely reads.