Three Customer Service: Is It Any Good? Let's Find Out…
---
---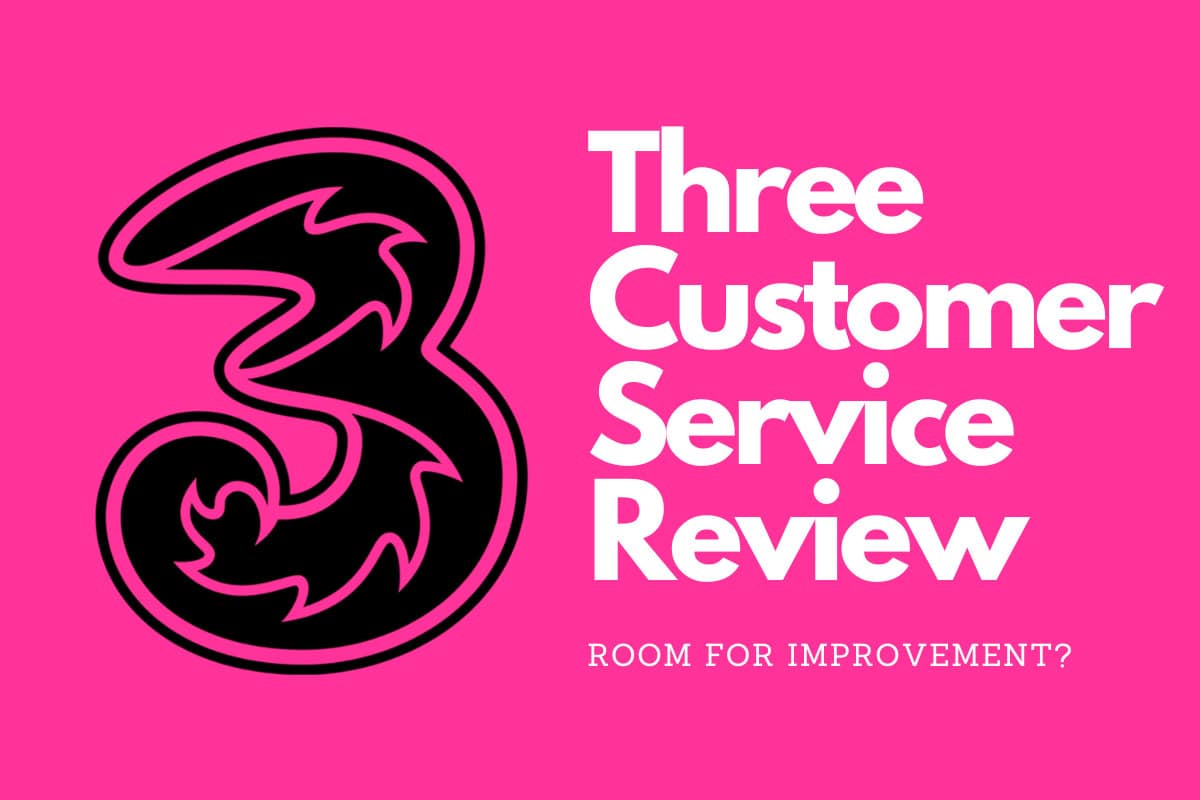 Is Three's customer service any good? Here's everything you need to know about Three customer service, including the good, the bad, and areas where things could be improved…
---
---
When it comes to mobile networks, customer service can often be the deciding factor between sticking with a provider or jumping ship.
Three is one of the biggest and most popular phone networks in the UK.
It offers a huge range of plans – from SIM Only deals to PAYG and 5G broadband. It made its bones with its focus on delivering as much data to its users as possible.
But once you're inside the Three ecosystem, is the customer service any good? How does it compare to other networks?
In this article, we delve into the good, the bad, and the mixed reviews to provide a well-rounded perspective on Three's customer service.
Three Customer Service Review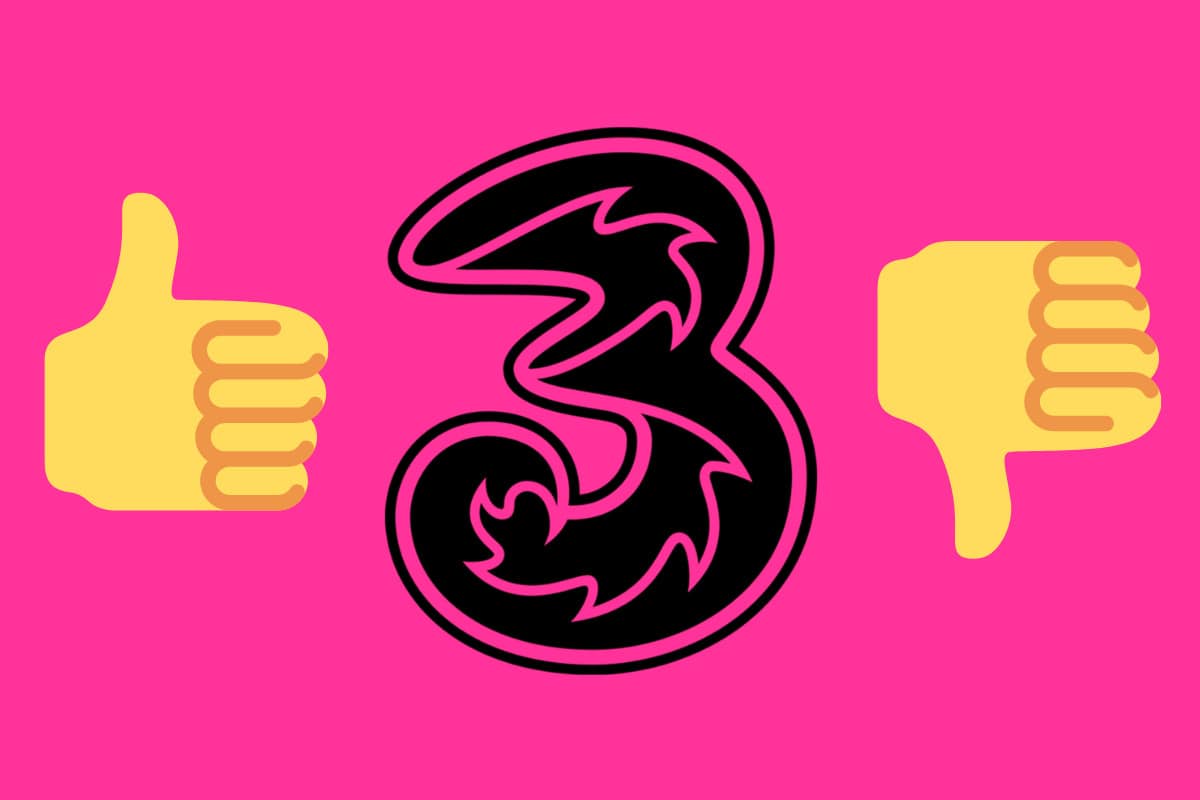 The Good: Quick and Helpful Responses
Some customers have had notably positive experiences with Three's customer service. For instance, a review on TigerMobiles praised the quick and helpful response they received from the customer service team, indicating that Three is capable of delivering efficient and effective customer support when needed.
The Bad: Issues with Network and Customer Care
However, not all customers share this positive sentiment. A review on Reviews.io expressed dissatisfaction with both Three's network and customer service, stating that they would not choose Three again.
Another customer, voicing their opinion on the Three Community forum, went as far as to say that customer care is "non-existent" and that loyalty no longer holds any importance. These negative reviews indicate areas where Three needs to improve its customer service and network reliability.
The Mixed: Room for Improvement
Expert opinions also offer a mixed bag of reviews. ExpertReviews gave Three commendable scores for network reliability but noted that the company still has work to do in terms of customer service.
Similarly, CompareMyMobile stated that while Three's customer service could be better, it's not the worst in the mobile market.
The Verdict: Inconsistency is the Only Constant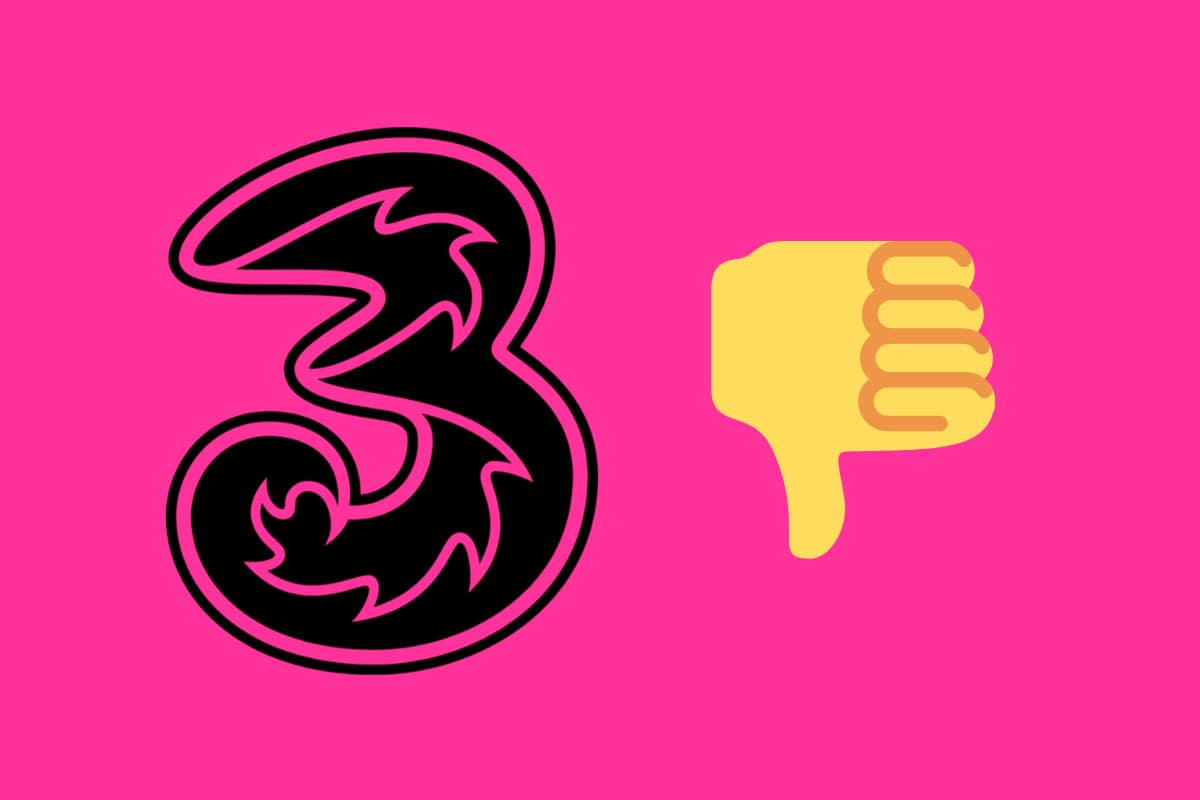 The overarching theme that emerges from these reviews is inconsistency. While some customers have had positive experiences, others have faced issues that have led them to reconsider their choice of mobile network.
This inconsistency in customer service experiences suggests that Three has both strengths and weaknesses in this area.
Three Customer Service vs. Other UK Phone Networks
| Network Provider | TrustPilot Score | Rating Description |
| --- | --- | --- |
| Three Mobile | 1.5 | Bad |
| EE | 2.4 | Bad |
| O2 | 1.4 | Bad |
| Tesco Mobile UK | 4.5 out of 5 | Excellent |
| Honest Mobile | 4.5 out of 5 | Excellent |
| VOXI | 3.7 out of 5 | Good |
| Talkmobile | 4.6 out of 5 | Excellent |
| Vodafone UK | 4.1 out of 5 | Great |
The TrustPilot scores for UK phone networks reveal a wide range of customer satisfaction levels. At the lower end of the spectrum, Three Mobile and O2 have TrustPilot scores of 1.5 and 1.4 respectively, both of which are considered "Bad" according to TrustPilot's rating system.
EE fares slightly better with a score of 2.4, although it still falls short of a favorable rating.
In stark contrast, Tesco Mobile UK and Honest Mobile both boast "Excellent" ratings with TrustScores of 4.5 out of 5.
Talkmobile also falls into the "Excellent" category with a TrustScore of 4.6 out of 5.
Vodafone UK and VOXI perform well too, with TrustScores of 4.1 and 3.7 out of 5, respectively. Vodafone UK is rated as "Great," while VOXI is considered "Good."
Overall, the data suggests that while some of the more well-known networks like Three Mobile and O2 have room for improvement in customer satisfaction, other providers like Tesco Mobile UK, Honest Mobile, and Talkmobile are highly rated by their customers.
Recommendations for Three
Improve Customer Care Training: Ensuring that all customer service representatives are well-trained can lead to more consistent positive experiences.
Loyalty Programs: Re-introducing or enhancing loyalty programs could go a long way in retaining long-term customers.
Transparency: Being upfront about network issues or other problems can help manage customer expectations and build trust.
Wrapping Up…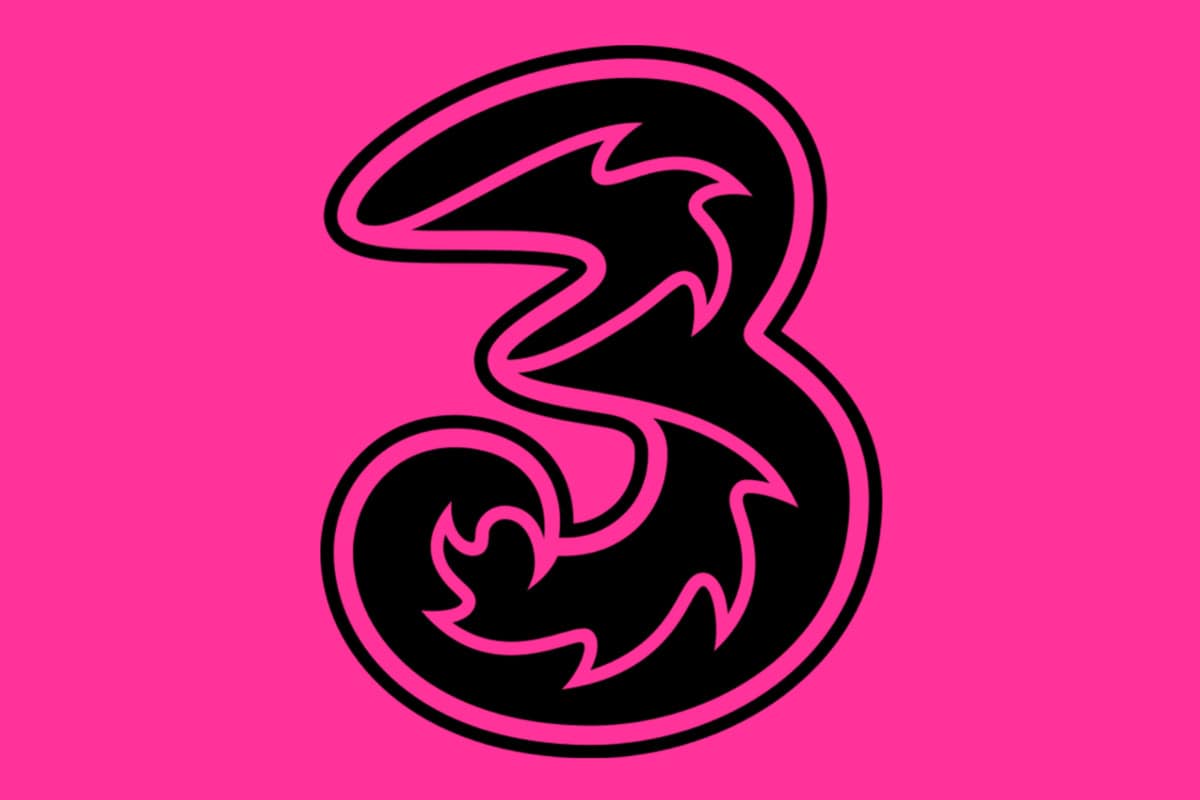 Three's customer service appears to be a mixed bag, with both positive and negative experiences reported by users. While the company does have strong points, such as network reliability, there is clearly room for improvement in customer care and service consistency.
Anecdotally, I've been a customer with Three for over 10 years and while I haven't had any bad experiences with them, I do get a few too many unsolicited sales calls from their reps which isn't ideal.
The lack of free roaming in the EU sucks as well but that affects all UK networks, not just Three.
I get that networks like Three need to push their latest deals in order to make more money but I have expressly asked numerous times NOT to be contacted again with sales calls only to be contacted again a few weeks later with yet another sales call.
With respect to problem solving and trouble-shooting, once you get through to the right department, again, I have no complaints. I've only have a few issues over the years and all of them were sorted quickly and efficiently.
As it stands, potential customers should weigh these factors carefully when considering Three as their mobile network provider. But you also need to keep in mind that, for the most part, nearly all of the UK's mobile operators have pretty terrible customer service reviews, save for Vodafone UK.
Richard Goodwin
Richard Goodwin has been working as a tech journalist for over 10 years. He has written for Den of Geek, Fortean Times, IT PRO, PC Pro, ALPHR, and many other technology sites. He is the editor and owner of KnowYourMobile.