Three Price Guide 2023: Navigating the Best Deals
---
---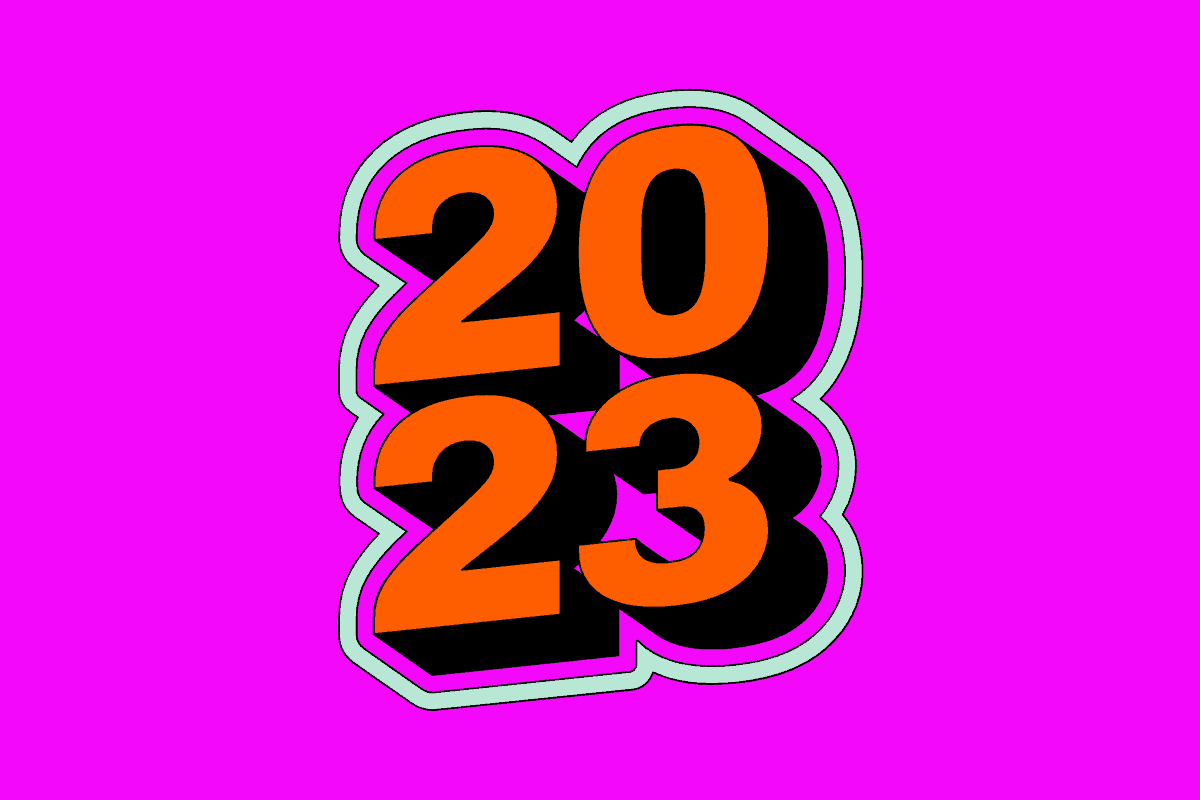 Here's everything you need to know about Three's latest deals inside our detailed Three Price Guide 2023, covering everything from SIM Only deals to Pay As You Go Data Packs…
---
---
In today's digital age, staying connected is more important than ever. Whether you're a data-hungry user or someone who just needs the basics, Three offers a plethora of options to suit your needs. And it also offers the cheapest and best unlimited data deals in the UK.
From SIM Only deals to Pay As You Go Data Packs, let's delve into what Three has in store for you in 2023, covering everything you need to know to get the best possible deal that'll see you through the next 12-24 months.
SIM Only Deals: Tailored to Your Needs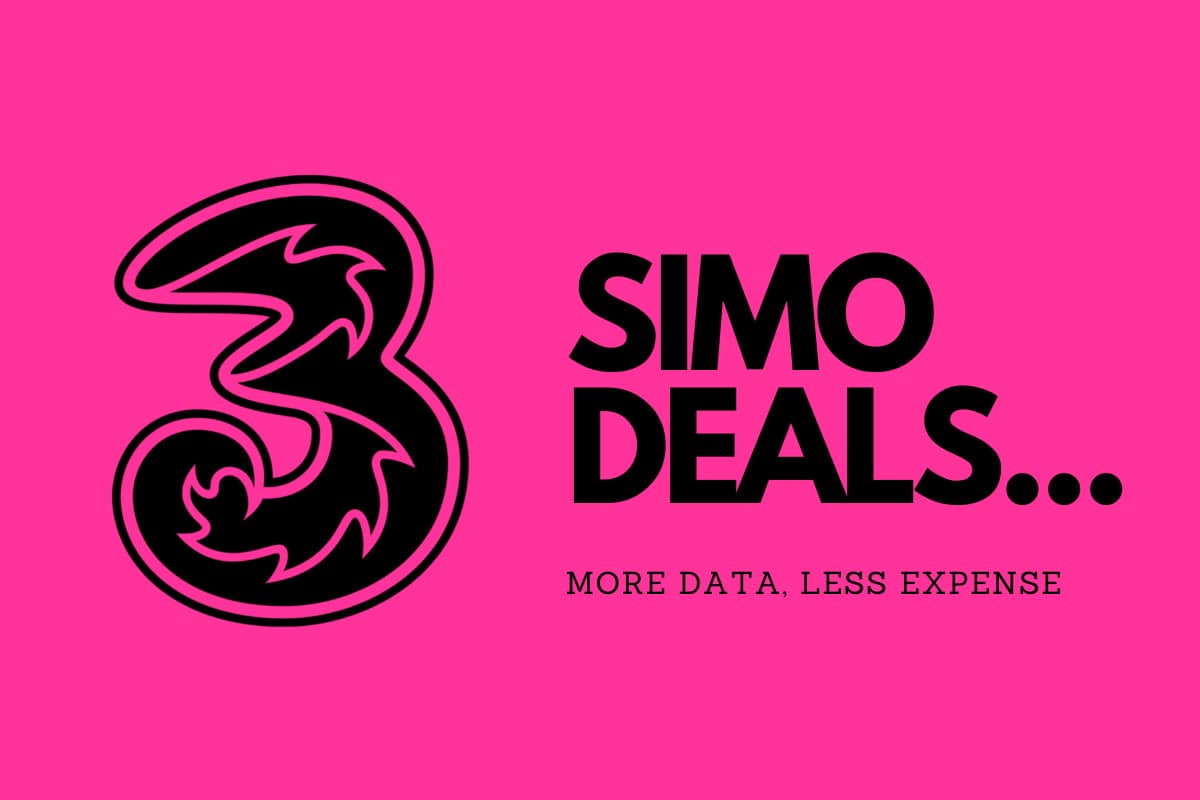 What's on Offer?
Three's SIM-Only packages are meticulously crafted to provide a diverse array of options, catering to a multitude of data, voice, and text needs. These plans are engineered to align seamlessly with your individual consumption patterns.
Contract Duration
Each SIM-Only package is accompanied by a 24-month contractual commitment, thereby ensuring that subscribers are enrolled in a plan that is optimally tailored to their long-term requirements.
5G Ready
Step into the future of connectivity with Three's avant-garde 5G network. This next-generation technology is available across all SIM cards at no supplementary cost, elevating your data speed and connection quality.
Easy Switching
Transitioning to a Three SIM-Only plan has been streamlined to an unprecedented level of ease. A mere text message is all it takes to initiate the process, facilitating a hassle-free number portability experience.
Truly Unlimited Data
Select plans come equipped with a "Truly Unlimited Data" feature, granting you the liberty to browse, stream, and download without any imposed limitations.
Go Roam
Embark on your international journeys with peace of mind, courtesy of the "Go Roam" feature. This allows you to extend your UK plan allowances to 71 global destinations, sans any additional fees.
Network Coverage
Three takes pride in its expansive network infrastructure, which envelops 99% of the UK's outdoor populace. The network is a robust amalgamation of 3G, 4G, and 5G technologies, offering unparalleled coverage and reliability.
Special SIM Only Plans for 2023
Unlimited Standard SIMO 24M: £25.00/month, Unlimited Data, 5G, Three+ Rewards
250GB Standard SIMO 24M: £20.00/month, 250GB Data, 5G, Three+ Rewards
120GB Standard SIMO 24M: £16.00/month, 120GB Data, 5G, Three+ Rewards
Unlimited Plus SIMO 24M: £30.00/month, Unlimited Data, Paramount+ for 12 months, 28 Daily Go Roam Passes, 5G, Three+ Rewards
Unlimited Premium SIMO 24M: £35.00/month, Unlimited Data, Paramount+ for 24 months, 56 Daily Go Roam Passes, 5G, Three+ Rewards
Exclusive Offer: 20% Off for 12 Months ☀️
Enjoy a 20% discount on SIMO Plans for the first 12 months, which includes unlimited minutes and texts along with different data options.
Pay As You Go Data Packs: Flexibility at Its Best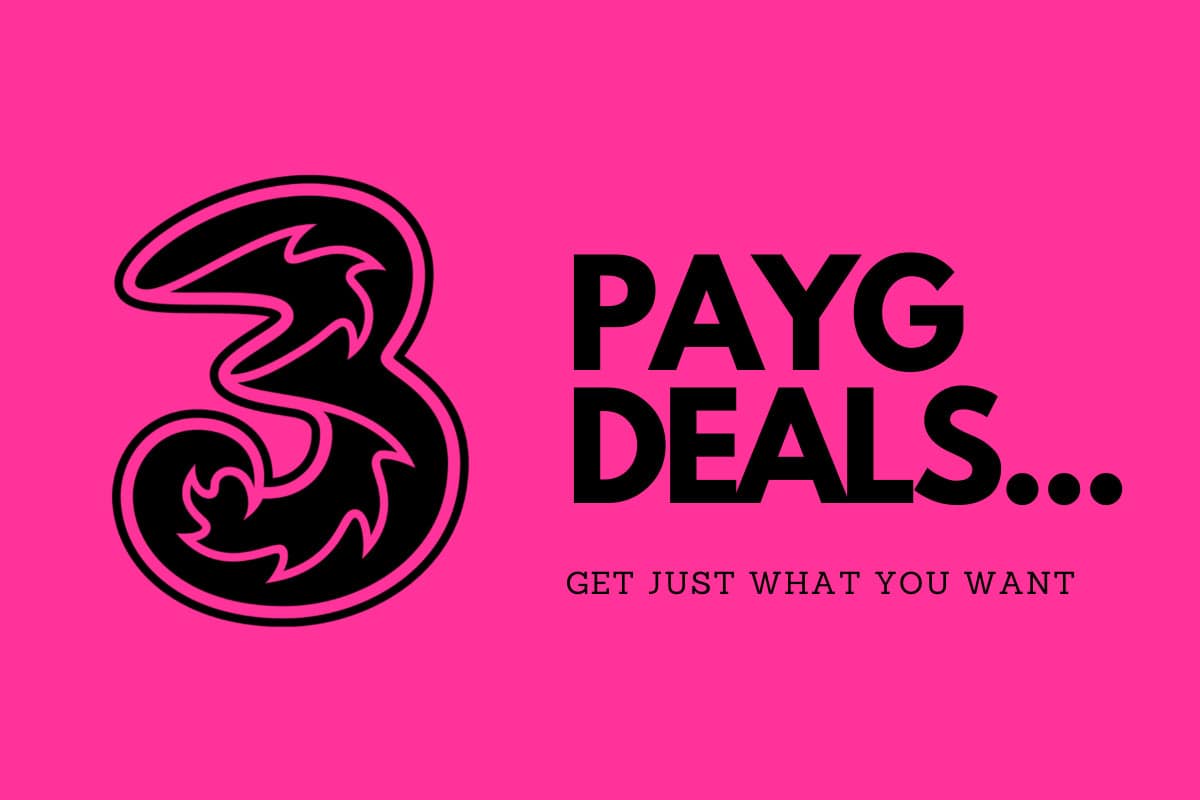 What Are Data Packs?
Data Packs offer a monthly data allowance along with unlimited minutes and texts. The best part? There's no contract, so you can cancel anytime or auto-renew.
Summer Data Deals
All Data Packs
Additional Benefits
Go Roam: Use your Data Pack allowance in over 70 destinations.
Three+: Exclusive offers from brands like Uber Eats and Cineworld.
5G Ready: All Pay As You Go SIMs offer access to the 5G network at no extra cost.
Pay As You Go Terms
You can purchase one Data Pack per month, and the allowance lasts for one calendar month. Extra data deals are available on selected Data Packs when you set up auto-renew.
Phones and Tablets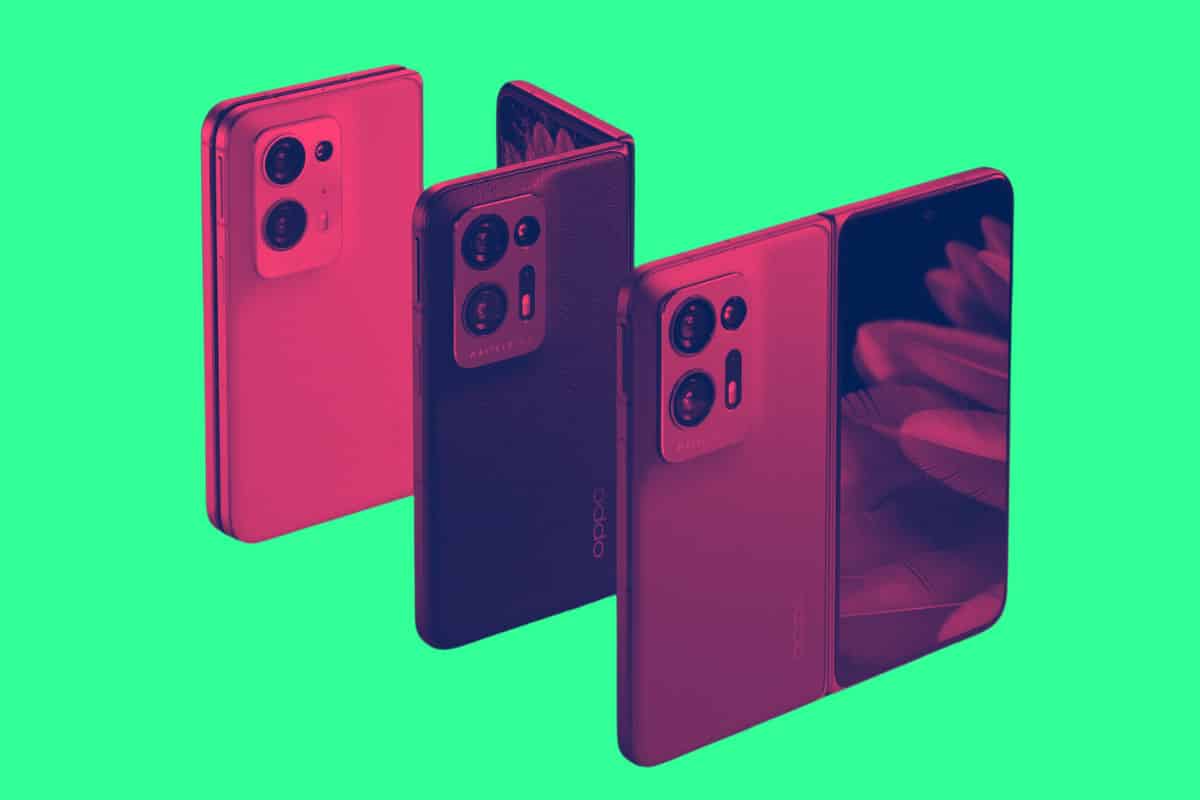 In addition to connectivity plans, Three also offers a range of phones and tablets from various brands, including Apple, Samsung, HTC, Sony, LG, and Huawei, available on both Pay As You Go and Pay Monthly contracts.
With these types of plans, the cost is higher. You pay for the data and for the phone. But if you're in the market for an upgrade in 2023, Three has some very good offers on the latest phones with options for all budgets – from ultra-flagships to mid-range and budget smartphones.
Wrapping Up…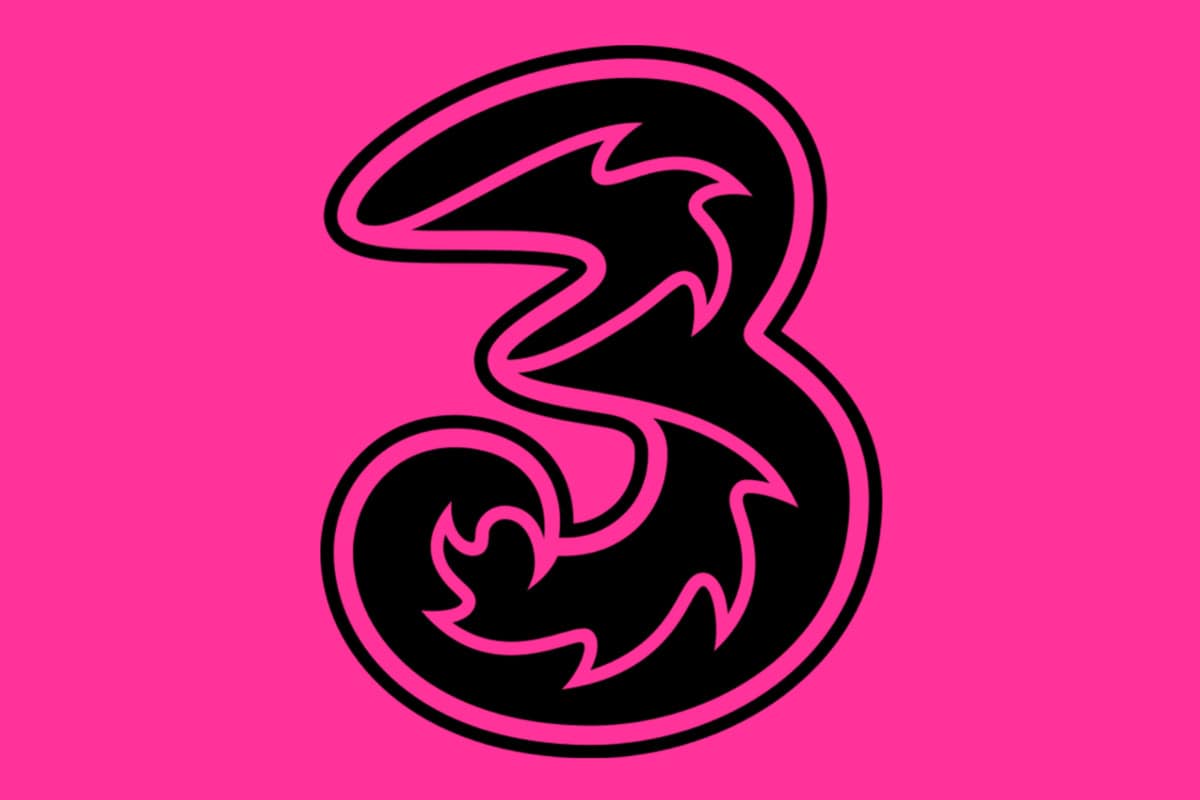 Three offers a wide range of options to keep you connected, whether you're a frequent traveler, a data-heavy user, or someone who values flexibility. With its extensive network coverage, exclusive offers, and a variety of plans, Three has something for everyone in 2023.
Richard Goodwin
Richard Goodwin has been working as a tech journalist for over 10 years. He has written for Den of Geek, Fortean Times, IT PRO, PC Pro, ALPHR, and many other technology sites. He is the editor and owner of KnowYourMobile.