Apple's "3nm" A17 CPU is BONKERS – Here's Why…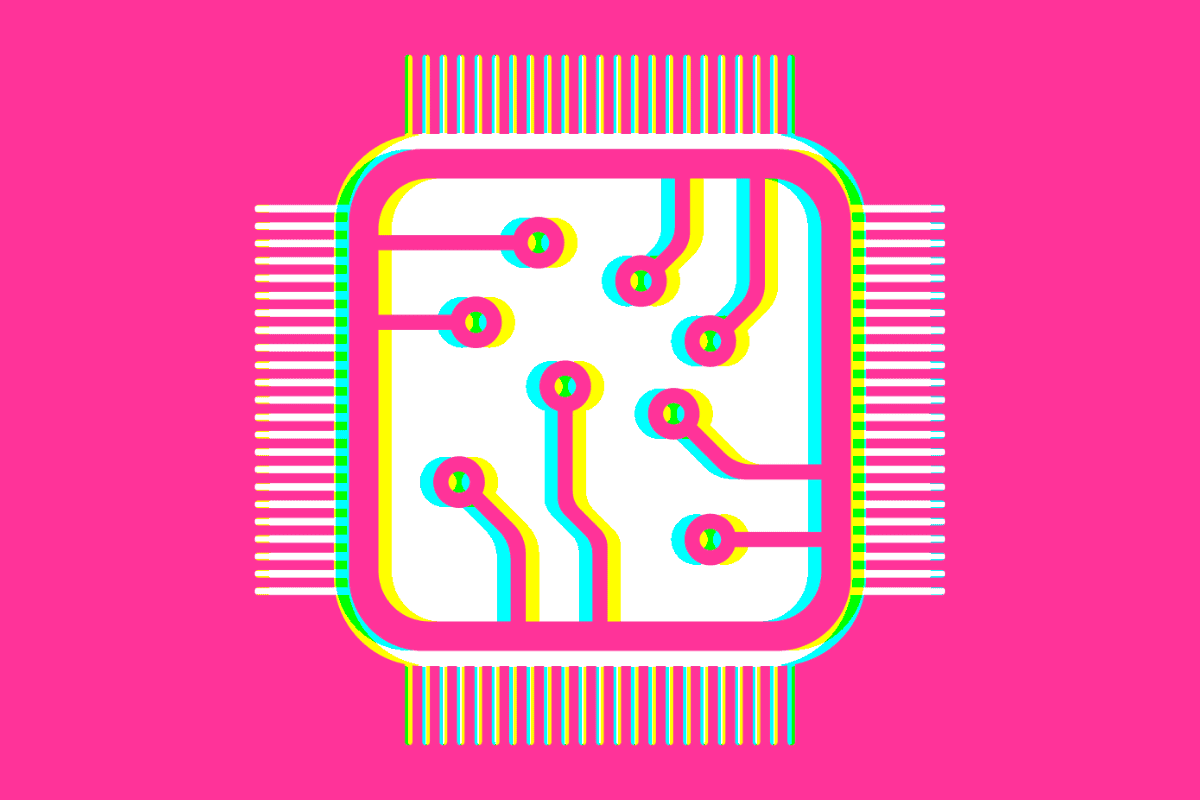 Built on TSMC's ground-breaking new 2nm process, Apple's A17 SoC is poised to break redefine what we can expect from a mobile processor. Here's everything you need to know…
---
---
Key Takeaways on iPhone 15 Pro's A17 Chip
Built on TSMC's advanced 3nm process for better speed and efficiency.
10% faster and twice as efficient in neural tasks compared to the A16 chip.
Supports hardware-accelerated ray tracing for enhanced mobile gaming.
Expected to significantly improve iPhone 15 Pro's battery life.
Additional features include faster file transfers via USB-C and 4K HDR video output.
When it comes to mobile chipsets – and Mac ones too – Apple has been something of a trailblazer during the past several years.
Apple was the first to switch its phones from 32-bit to 64-bit, and it was the first to start making its own custom silicon for its Mac computers.
Since about 2015, Apple's chips have been the fastest chips in the mobile space.
The A17 Chip in iPhone 15 Pro
The iPhone 15 Pro will be powered by Apple's new A17 chip, which is built on a groundbreaking 3nm process. This chip is Apple's smallest and most advanced yet, boasting 19 billion transistors.
Unlike the base models of the iPhone 15 series, which will continue to use the A16 Bionic chip, the iPhone 15 Pro and iPhone 15 Pro Max will exclusively feature the A17.
The chip consists of a six-core CPU with two high-performance cores and four efficiency cores.
Apple claims that the A17 is up to 10% faster and has a 16-core neural engine that is twice as fast as its predecessor. It also features a new dedicated AV1 decoder, which enhances streaming video quality.
TSMC's 3nm Technology (N3)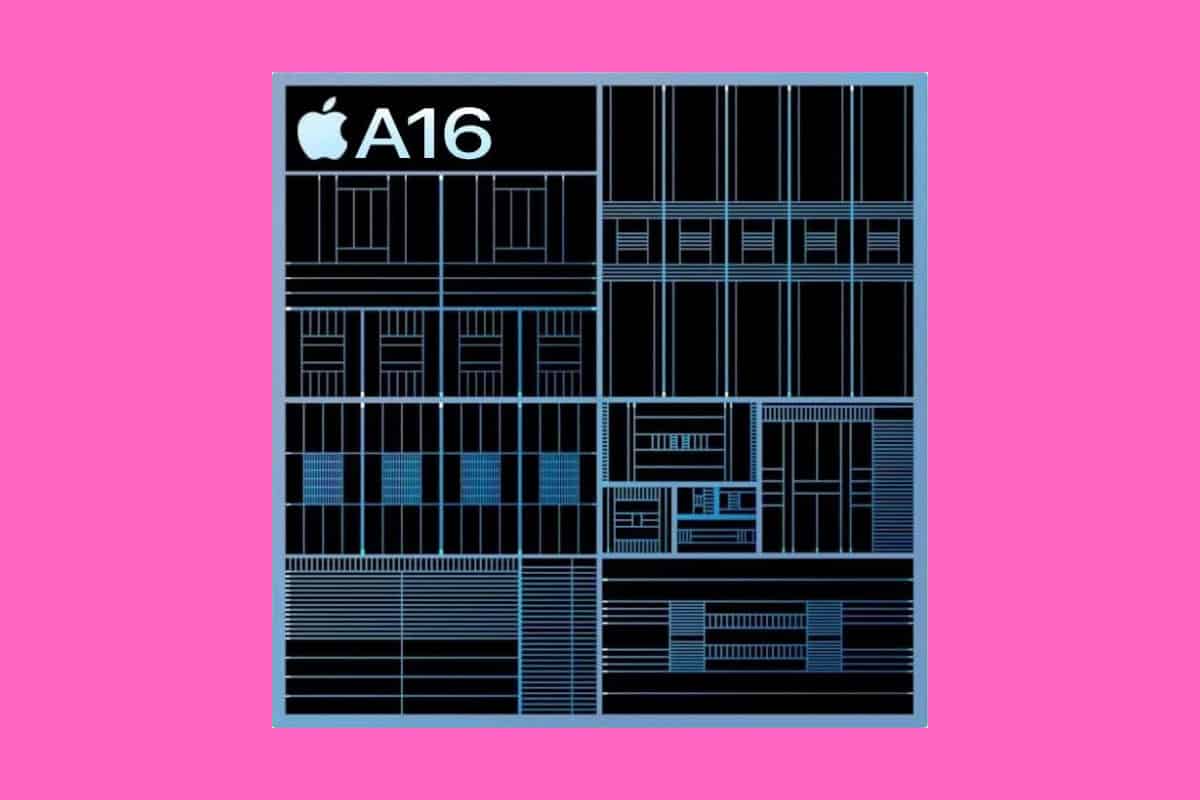 The A17 chip is fabricated using TSMC's next-generation 3nm (N3) process technology. This technology allows for up to 70% logic density gain, up to 15% speed improvement at the same power, and up to 30% power reduction at the same speed compared to the 5nm technology.
Despite some initial challenges, TSMC's 3nm technology is on track for volume production and is expected to revolutionize various applications, including mobile and High-Performance Computing (HPC).
Performance and Efficiency
The A17 chip is expected to be incredibly powerful, representing a significant leap forward from the A16. It is designed to be 10% faster and twice as efficient in neural processing tasks.
The chip also supports hardware-accelerated ray tracing, which is up to 4x faster than software-based ray tracing, opening up new possibilities in mobile gaming.
But there is a catch, at least right now: Apple's iPhone 15 series phones are experiencing some pretty significant issues related to overheating and battery drain.
Battery Life and Other Features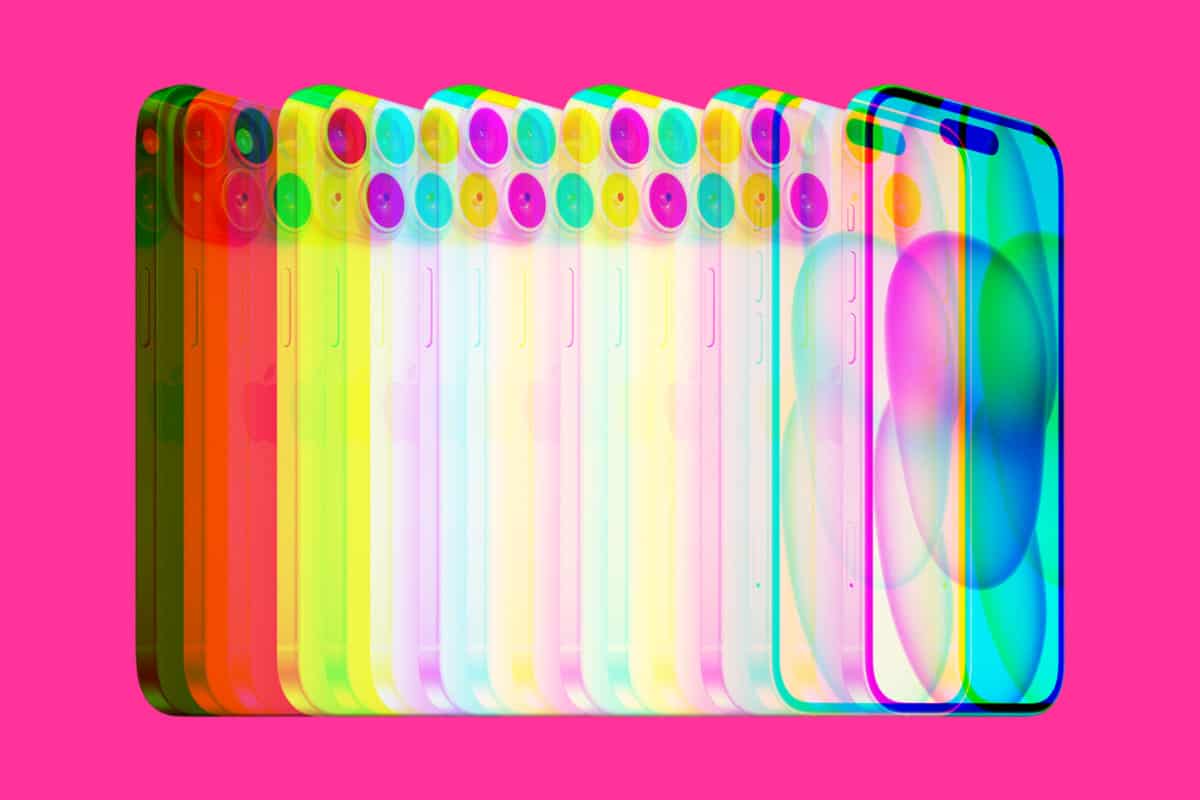 The A17's efficiency improvements are not just numbers; they will have a tangible impact on the iPhone 15 Pro's battery life.
The chip's 30% power reduction capability at the same speed could lead to a substantial improvement in battery life.
Additionally, the chip supports faster file transfer speeds via the new iPhone 15 USB-C port and the potential to output HDR video to an external display at up to 4K resolution and 60 frames per second.
TSMC's 3nm technology (N3) will be another full node stride from our 5nm technology (N5), and offer the most advanced foundry technology in both PPA and transistor technology when it is introduced.

N3 technology will offer up to 70% logic density gain, up to 15% speed improvement at the same power and up to 30% power reduction at the same speed as compared with N5 technology. N3 technology development is on track with good progress.

N3 technology will offer complete platform support for both mobile and HPC applications, which is expected to receive multiple customer product tape-outs in 2021. In addition, volume production is targeted in second half of 2022.

TSMC
Need to know more about the iPhone 15? Check out our dedicated iPhone 15 Resource Page – it covers all everything you need to know about Apple's 2023 iPhone series.