iPhone 15 Colors: A Deeper, Darker Red is Rumored…
---
---
Apple's apparently prepping a brand new color for its iPhone 15 Pro models, a deeper, darker red – here's everything you need to know…
---
Because most people wrap their iPhones in cases, the actual color of your phone isn't really that important. My iPhone is green, for instance, but I haven't seen it since I first unboxed it, as it has been in a case since day one.
Still, people do love to discuss incoming and updated color schemes for new iPhones. And in 2023, we should have at least one new color option for the iPhone 15 Pro and iPhone 15 Pro Max.
iPhone 15 Pro Colors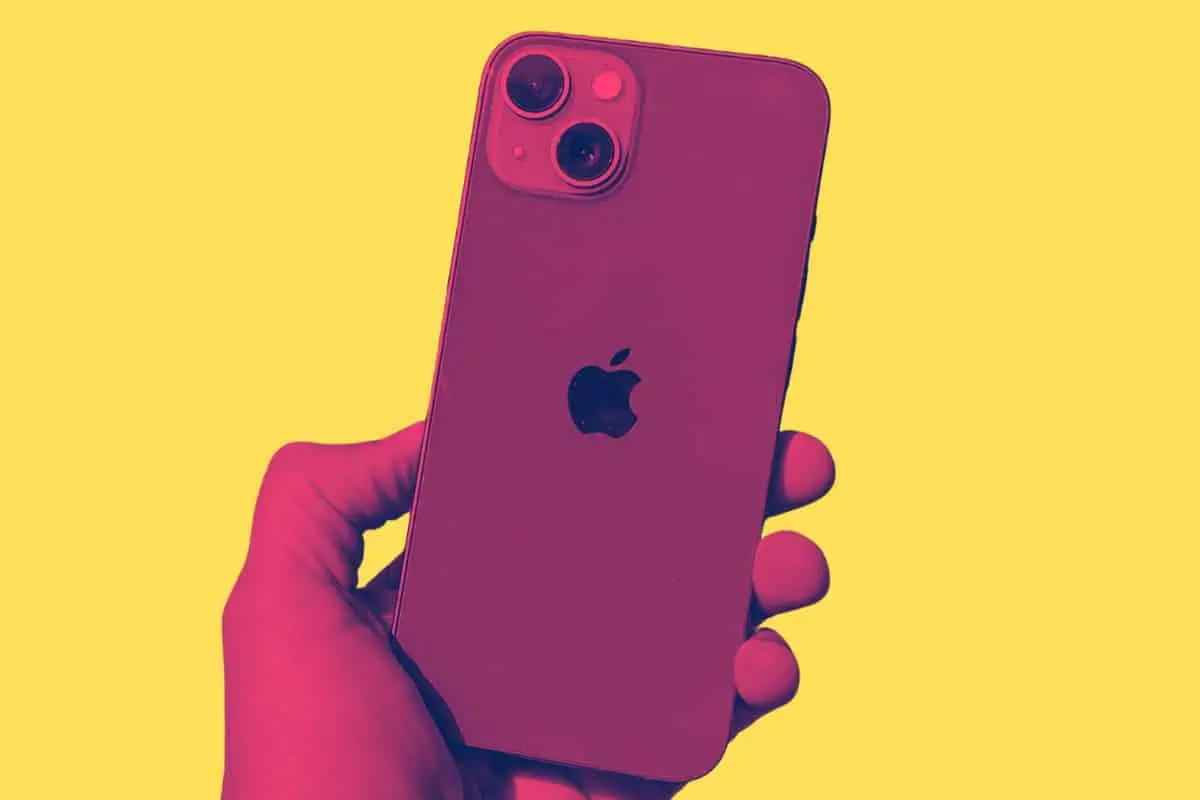 According to leaks online, Apple is prepping a different kind of red for its iPhone 15 Pro and iPhone 15 Pro Max. The "new red" color will apparently be deeper and darker – kind of like Ferrari's 2022 F1 car.
The news comes via Twitter, of course, so take it with a pinch of salt. But there is a rather sexy looking mock-up in tow to give you an idea of what a deep red iPhone 15 Pro might look like (spoiler: it looks sexy AF).
Again, this is NOT official. Apple has not confirmed anything about the iPhone 15 series, including its specs, hardware and/or what colors it will be available in.
Still, it is nice to see what different color schemes look like on new iPhone models. Apple's Product RED is a popular color, has been for years, and proceeds from the sale of that model go to charity too, which is nice.
Whether this new deeper, darker red will replace Product RED remains to be seen. If it is legit, I can't really see Apple having two red options in its 2023 iPhone lineup.
Me? I'd like to see some more adventurous colors. Maybe a nice Lambo Green and a hot pink too which, according to online search data, is one of the most asked for colors for Apple's iPhone.
Either way, a new potential color is apparently on the way for iPhone 15 Pro and iPhone 15 Pro Max models.
And here's everything else you need to know about the iPhone 15 ahead of its late-2023 launch…
Richard Goodwin
Richard Goodwin has been working as a tech journalist for over 10 years. He is the editor and owner of KnowYourMobile.