VPNs That Have A Free Trial: 10 Great Options For 2023
---
---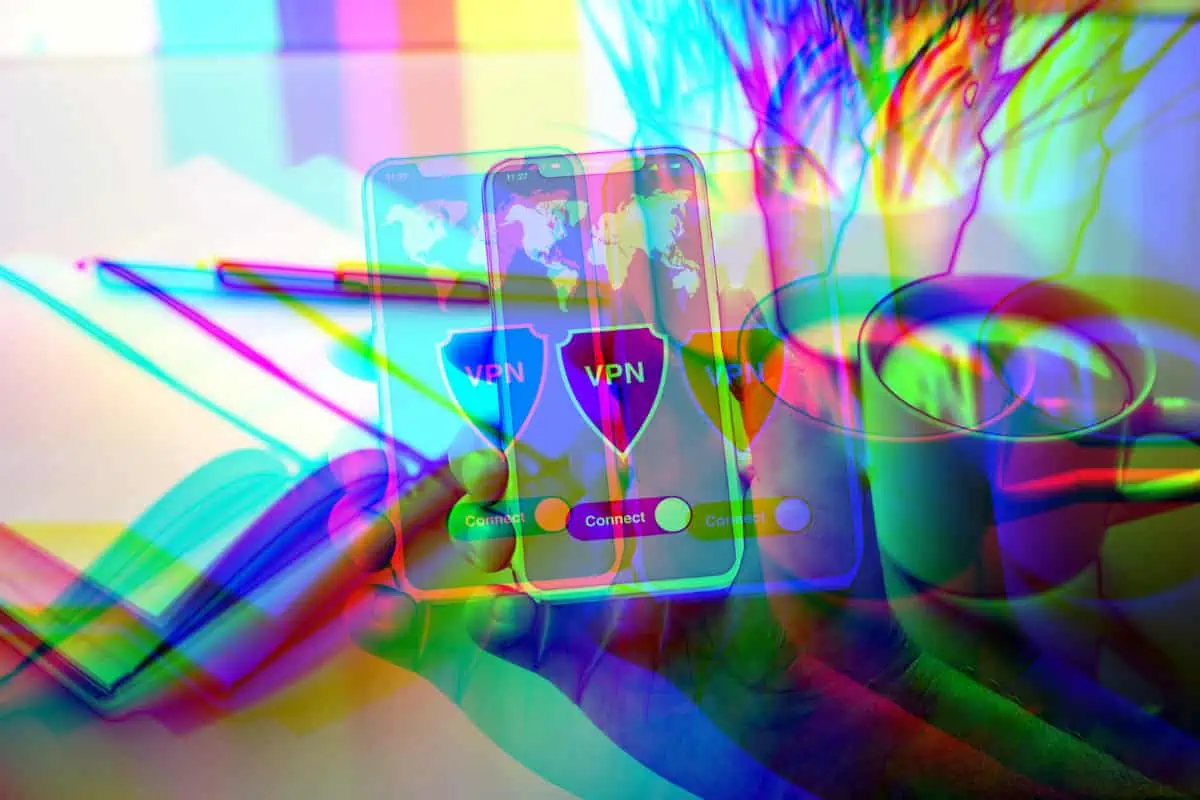 There's A LOT of VPNs out there but which VPNs have a free trial? We mined the SERPs and crunched the data to find out – here's 10 awesome VPNs that come with a free trial…
---
---
If you do anything on the internet, from listening to podcasts to reading articles and watching YouTube, you will have heard about VPNs.
As annoying as the constant marketing can get, VPNs are actually pretty useful for those of you that not only like the view the entire web in all its glory but also value your security and want to protect 
If you don't want to pay for a VPN, though, what're your options? I would 100% NOT recommend that you go with a free VPN – they're truly awful (from a security and privacy perspective) – although some, granted, aren't that bad for doing basic stuff. 
Most, though, will benefit from using and running a paid-for, premium VPN service. You'll get better performance, faster speeds, and military-grade security and protection.
But if you're not 100% sold on the concept of VPNs, here's a little hack for you – you can road-test (meaning get a free trial) on most of the best VPNs on the market. And right now, so, mid-way through 2023, these are all the VPN services that offer free trials.
VPNs With Free Trial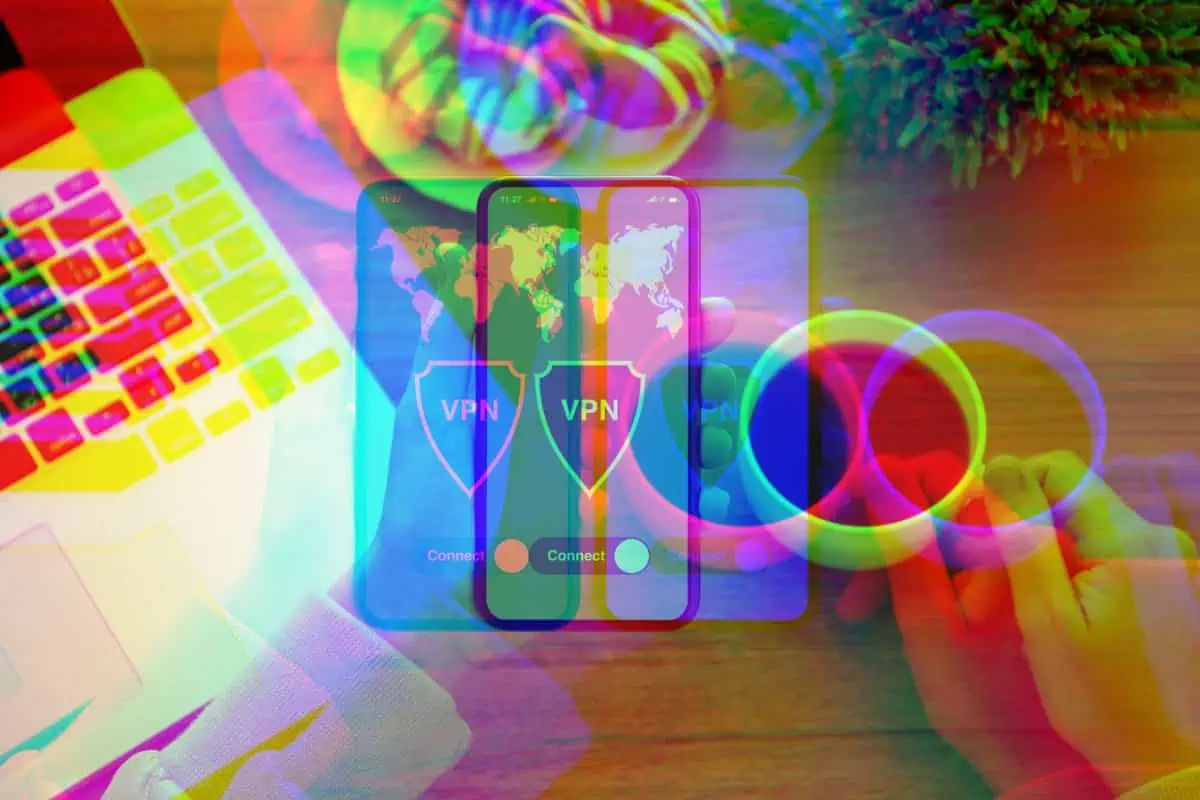 PrivadoVPN
PrivadoVPN offers a free app. For more features, there's a premium subscription. It includes multiple connections, a SOCKS5 Proxy, a zero-Log policy, an ad-blocker, parental controls, and antivirus.
Pros: Free option available. Comprehensive features in the premium subscription.
Cons: The free version may lack some advanced features.
ExpressVPN
ExpressVPN provides a 30-day money-back guarantee. This allows you to test the service for a month risk-free.
Pros: Risk-free trial for a month.
Cons: No free version available.
CyberGhost
CyberGhost offers a one-day free trial. Its premium subscription provides good speeds, access to US Netflix, and servers optimized for streaming and torrenting.
Pros: Free trial available. Good for streaming.
Cons: The free trial is only for one day.
Proton VPN
Proton VPN offers a free trial, but the details are not specified.
Pros: Free trial available.
Cons: Lack of transparency about the trial details.
NordVPN
NordVPN provides a 7-day trial and a 30-day money-back guarantee.
Pros: Good trial period and money-back guarantee.
Cons: No free version available.
Surfshark
Surfshark offers a 7-day free trial. It promises fast service with a large number of servers.
Pros: Free trial available. Fast service.
Cons: The trial period could be longer.
PrivateVPN
PrivateVPN offers a 7-day trial with no card details required and a 30-day money-back guarantee.
Pros: No card details required for the trial. Good money-back guarantee.
Cons: No free version available.
AtlasVPN
AtlasVPN offers a customizable service with a free tier. Its premium tier offers more features and servers.
Pros: Free tier available. Customizable service.
Cons: Premium features not available in the free tier.
Hotspot Shield
Hotspot Shield offers a 7-day trial with great speeds. Users will have to input payment details.
Pros: Fast service. Good trial period.
Cons: Requires payment details for the trial.
Ivacy VPN
Ivacy offers a 7-day "free" trial, but you have to pay a small fee to use it. After the trial, the VPN automatically charges for the subscription.
Pros: Trial available.
Cons: The trial is not free. Automatic charges after the trial.
Which Is The Best Option?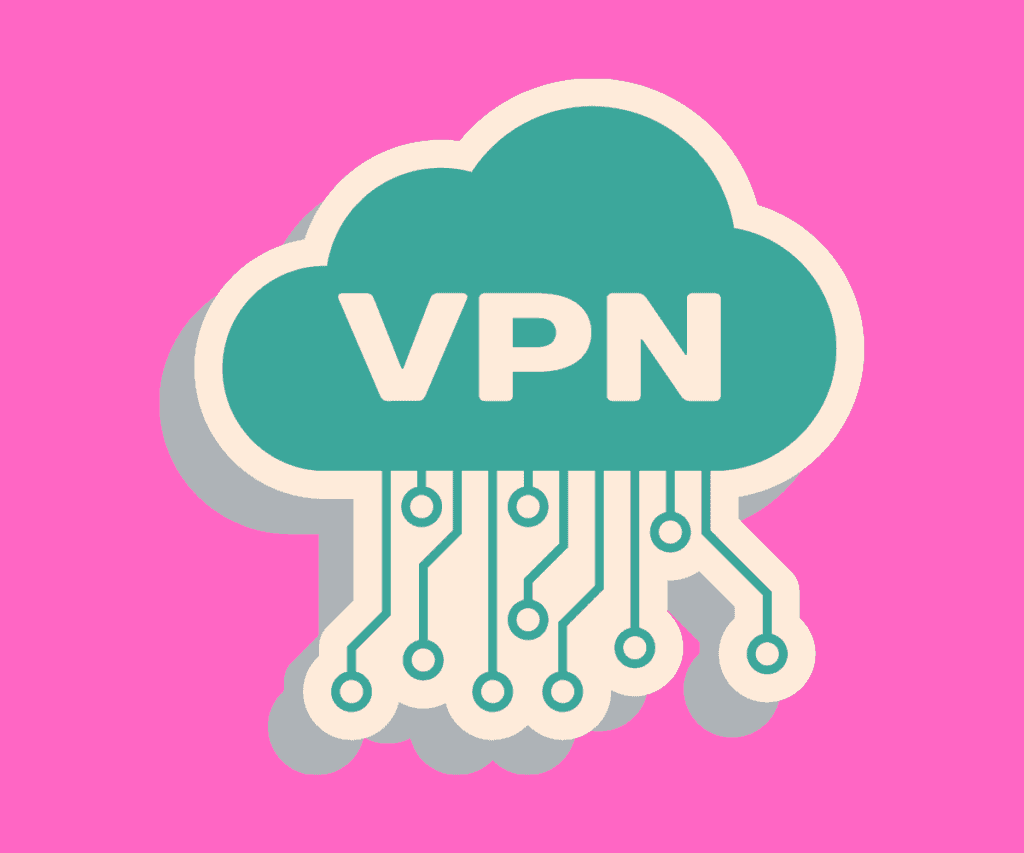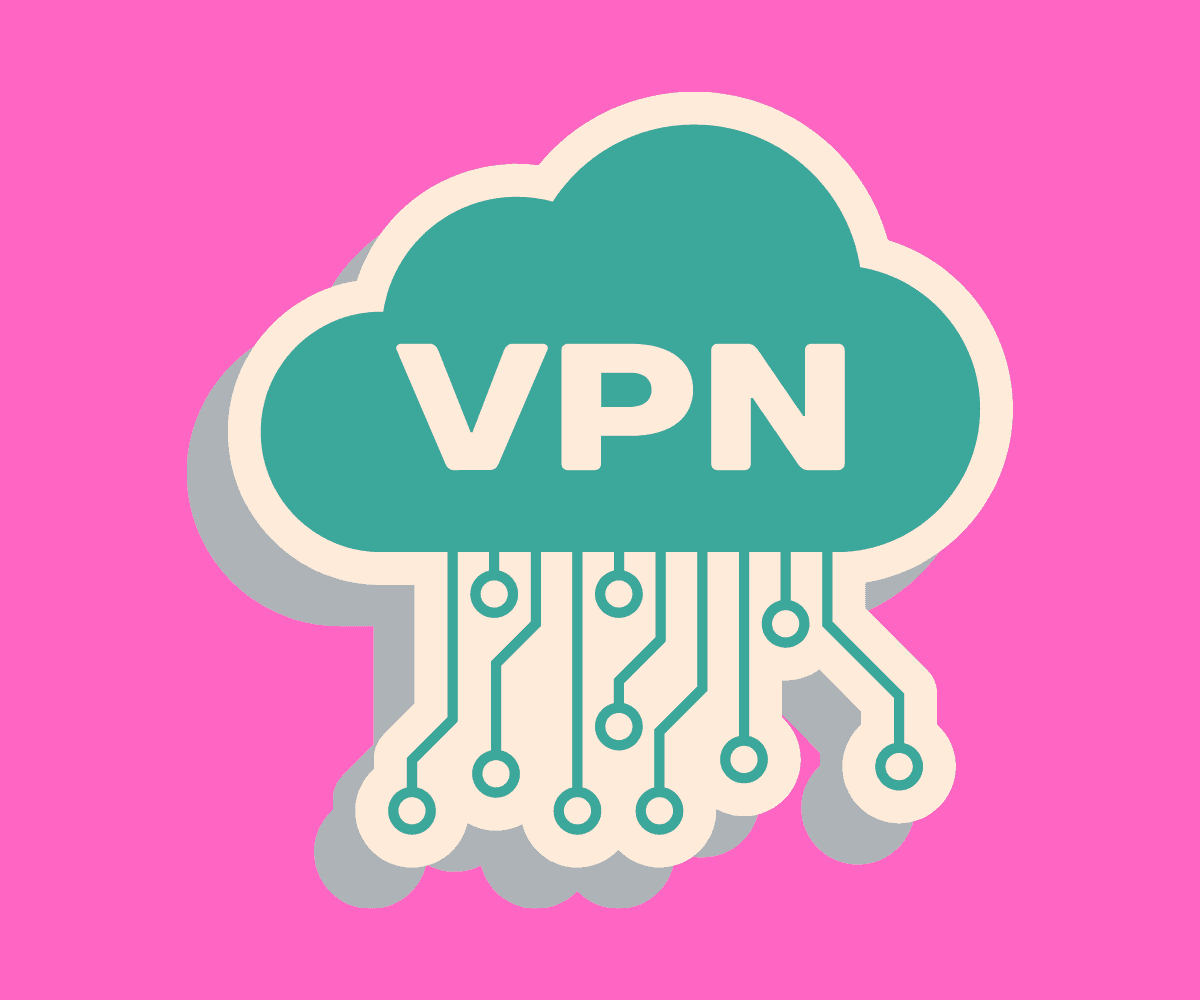 In the vast sea of VPN services, each offers unique features and benefits. However, NordVPN and PrivadoVPN stand out as particularly compelling options.
Best Overall [For Speed, Security & Privacy)
NordVPN, a well-established name in the industry, provides a robust service that balances functionality and ease of use. With a 7-day trial and a 30-day money-back guarantee, it gives you ample opportunity to test its features.
This includes its impressive speed and reliability, making it a solid choice for both casual browsers and heavy streamers. The lack of a free version is a minor trade-off for the quality of service you receive.
NordVPN
From Less Than $3 / £3 a month
Based in Panama, NordVPN has a strict no-logging policy, so none of your data or browsing sessions are stored. It'll unlock Netflix, HULU, Amazon, and iPlayer. And NordVPN runs on the OpenVPN protocol and features double AES-256-bit encryption, which is the very same standard used by the US government to keep all its secrets locked away from public view. In terms of security and privacy, this is about as good as it gets.
Pros:
100% No-Logs

Unlocks Netflix, Disney, HULU & Amazon

Simple To Use

Very Fast

Works on All Major Platforms

Account Includes 6 Installs

Market-Leading Encryption
VIEW LATEST DEALS
Best Freemium VPN Service
On the other hand, PrivadoVPN offers a forever-free app, making it an excellent choice for those on a budget or new to VPNs. The premium subscription is a powerhouse, packed with features like a SOCKS5 Proxy, a zero-Log policy, an ad-blocker, parental controls, and a built-in antivirus.
While the free version may lack some advanced features, it's a great starting point for those looking to enhance their online privacy without a financial commitment. And unlike a lot of free VPNs which are seriously dodgy in how they make money, PrivadoVPN is secure and private (even on its free plans).
In conclusion, while each VPN service has its strengths, NordVPN's comprehensive features, reliability, and generous trial period make it a standout choice. If you're seeking a cost-effective solution with a strong set of features, PrivadoVPN is a worthy contender.
For overall performance, NordVPN is the best overall which is why it is currently ranked #1 inside our Best VPN 2023 guide.
Recap: VPNs That Offer Free Trial + What You Get
| VPN Service | Description | Pros | Cons |
| --- | --- | --- | --- |
| PrivadoVPN | Offers a free app. Premium subscription includes multiple connections, a SOCKS5 Proxy, a zero-Log policy, an ad-blocker, parental controls, and antivirus. | Free option available. Comprehensive features in the premium subscription. | The free version may lack some advanced features. |
| ExpressVPN | Provides a 30-day money-back guarantee. This allows you to test the service for a month risk-free. | Risk-free trial for a month. | No free version available. |
| CyberGhost | Offers a one-day free trial. Premium subscription provides good speeds, access to US Netflix, and servers optimized for streaming and torrenting. | Free trial available. Good for streaming. | The free trial is only for one day. |
| Proton VPN | Offers a free trial, but the details are not specified. | Free trial available. | Lack of transparency about the trial details. |
| NordVPN | Provides a 7-day trial and a 30-day money-back guarantee. | Good trial period and money-back guarantee. | No free version available. |
| Surfshark | Offers a 7-day free trial. Promises fast service with a large number of servers. | Free trial available. Fast service. | The trial period could be longer. |
| PrivateVPN | Offers a 7-day trial with no card details required and a 30-day money-back guarantee. | No card details required for the trial. Good money-back guarantee. | No free version available. |
| AtlasVPN | Offers a customizable service with a free tier. Premium tier offers more features and servers. | Free tier available. Customizable service. | Premium features not available in the free tier. |
| Hotspot Shield | Offers a 7-day trial with great speeds. Users will have to input payment details. | Fast service. Good trial period. | Requires payment details for the trial. |
| Ivacy | Offers a 7-day "free" trial, but you have to pay a small fee to use it. After the trial, the VPN automatically charges for the subscription. | Trial available. | The trial is not free. Automatic charges after the trial. |
Kurt Langston
AI expert with a passion for making complex concepts accessible to all. With over eight years of experience in the field, he has honed his expertise in machine learning and AI, becoming a trusted voice in the industry. Kurt currently serves as the Head of AI News Coverage and Content at KnowYourMobile, a leading online platform for mobile technology news and reviews. In this role, he oversees the production of insightful articles, tutorials, and guides, helping readers navigate the rapidly evolving landscape of AI tools and technologies