Which iPhones Have OLED Screens? A Quick Guide…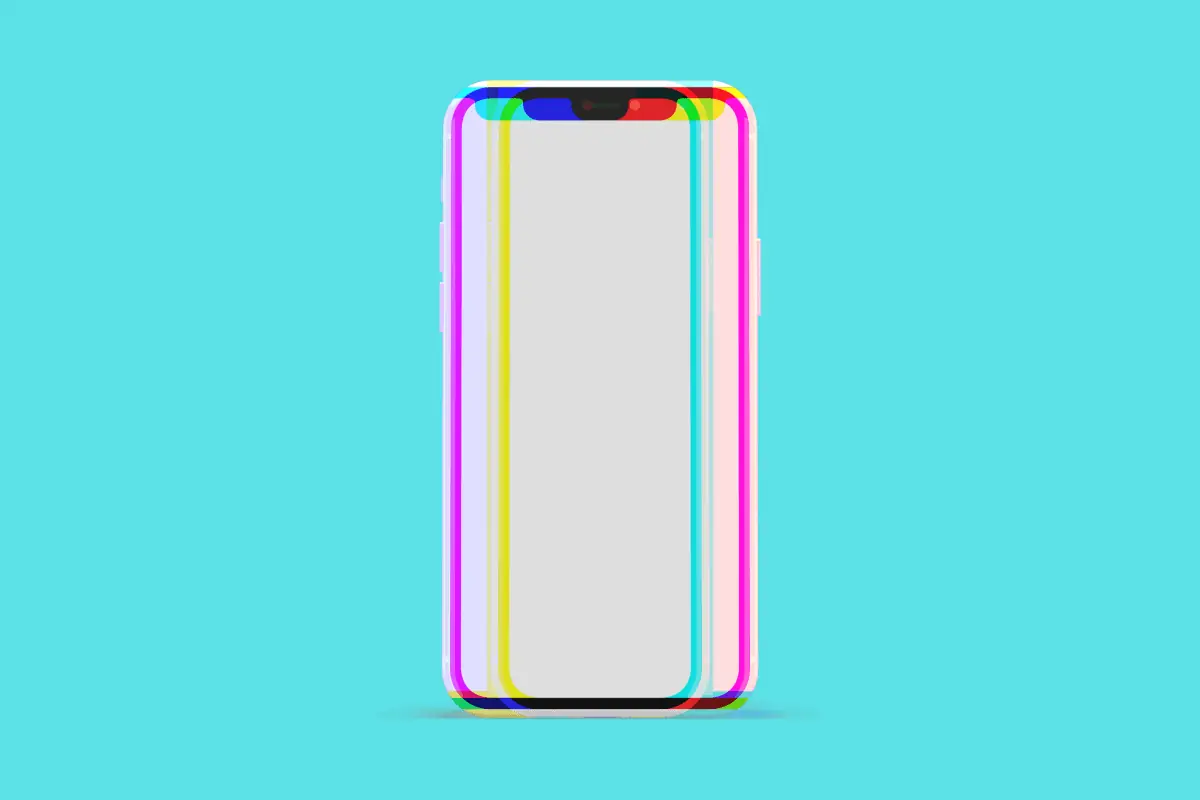 Apple makes a bunch of iPhones but only a select few use OLED displays, so make sure you know what's what before buying!
---
If you're wondering which iPhones have OLED displays, here's the answer: every iPhone following the iPhone 12 now ships with an OLED display, including the Pro models inside the iPhone 11 range. Here's a full breakdown of all the iPhones that have OLED displays:
iPhones With OLED Displays: A Complete List
OLED vs LCD: Which Is Better?
Short answer: OLED is much better than LCD. Why? Because LCD displays require a backlight panel as big as the display itself to be lit. This means the entire LCD display is lit at all times even if only one portion of the display needs to be.
An OLED display, on the other hand, doesn't require any backlight. Instead, each pixel has a small amount of organic material that glows when an electrical current flows through it. This means each pixel can light up individually.
OLED displays, because they don't require a backlight mean they are more power-efficient, so your phone's battery lasts longer. Also, not having a backlight means the phone itself can be thinner.
iPhones That Have OLED Displays (Oldest Models First)
Ever wonder Which iPhones Have OLED Screens? Look no further!
#1) iPhone X – The First (And Cheapest) OLED iPhone
The iPhone X was Apple's first OLED phone. It was also the first iPhone to ship without a Home button, it was replaced by FACE ID. The iPhone X was Apple's first major design overhaul to its iPhone line-up since 2014's iPhone 6.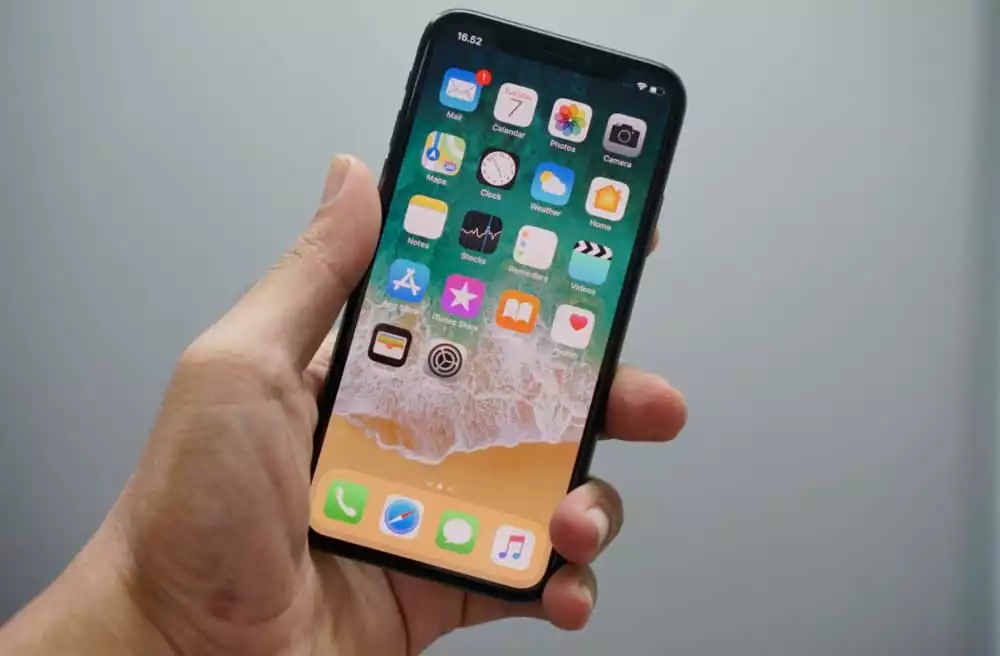 The iPhone X, which is now Apple's cheapest OLED phone, still serves up plenty of value for money in 2019. If you want that modern iPhone design, but don't want to pay big bucks for it, the iPhone X could well be what you've been looking for.
---
Where To Get One:
---
#2) iPhone XS/XS Max
The iPhone XS and iPhone XS Max were Apple's 2018 flagship phones. The ultra-popular iPhone XR joined them later and went on to be the #1 selling iPhone for the 2018/19 period. Why? It was cheap, it looked and functioned great, and it was available in a range of colors.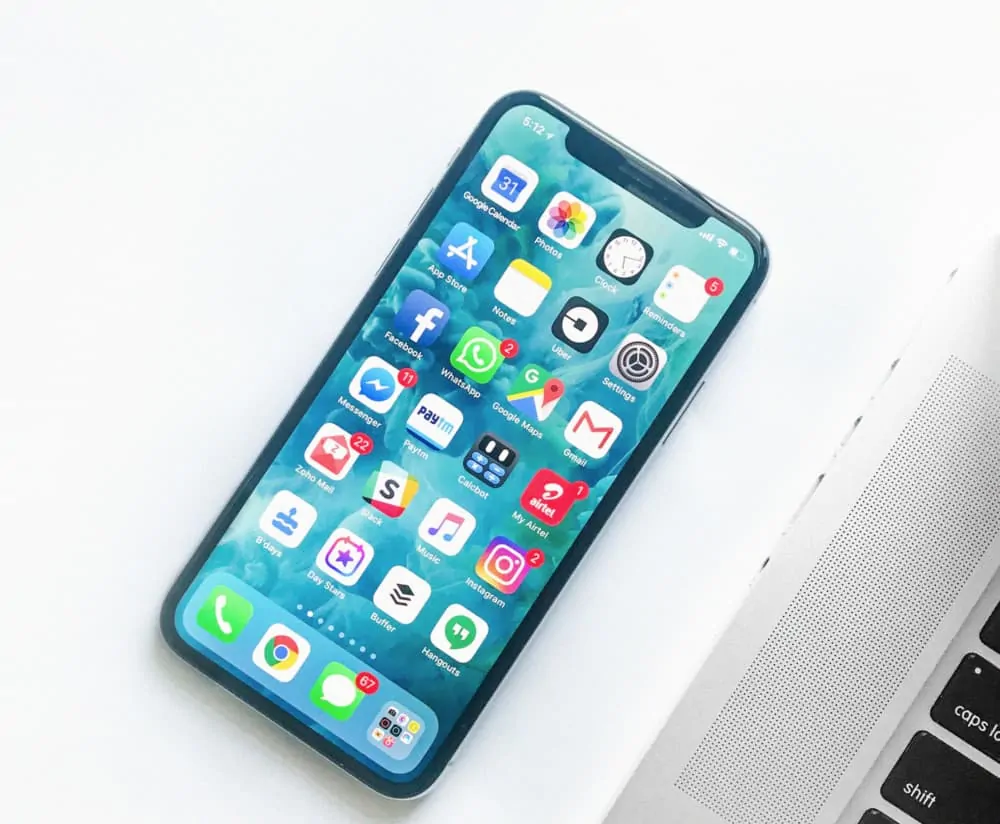 The iPhone XS/XS Max picked up where Apple's iPhone X left off, adding in a new processor, Apple's A12 CPU, and updates to the camera and video. At the time the iPhone XS Max was the biggest phone Apple had ever produced. It set up a new "Pro" niche within the iPhone stable which will be a mainstay from now on.
Interested to see how the iPhone 12 compares to older iPhones? Check out our iPhone 12 vs iPhone XS – Is It Time To Upgrade?
---
Where To Get One:
---
#3) iPhone 11 Pro/Pro Max
The iPhone 11 Pro and iPhone Pro Max are Apple's latest flagships. They pack in the company's most recent and most powerful CPU, the A13, feature upgraded, large batteries for all-day usage, and some of the best cameras on the market right now.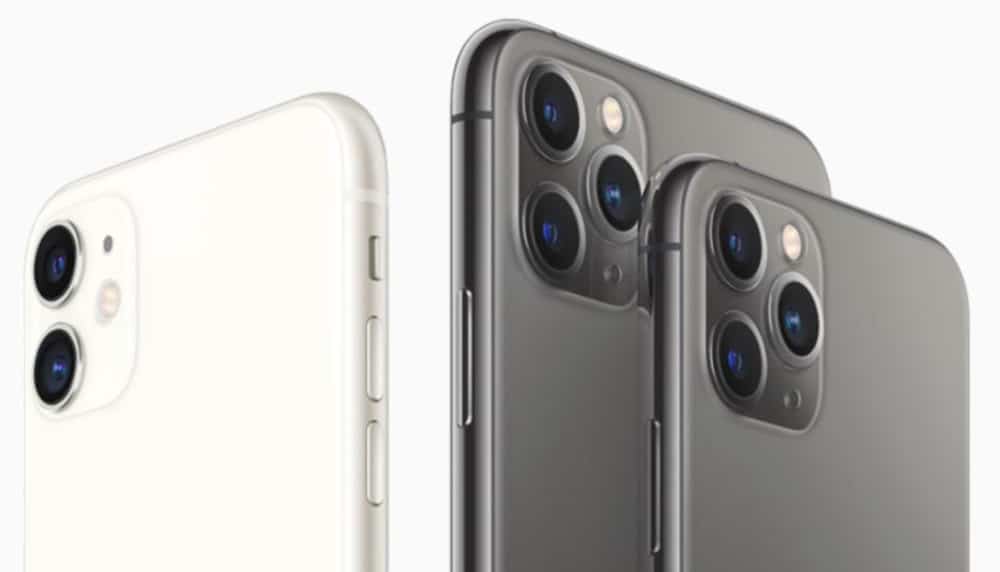 Both the Pro and Pro Max models feature a triple-lens camera on the rear and are considered by many to be the best overall cameras in the business right now – both for still photography and video. Google used to rule the roost with its Pixel cameras, but Apple's closed the gap in 2019.
#4) The iPhone 12 Range
Apple's iPhone 12 lineup of iPhones launched on October 13. The iPhone 12 – which includes the iPhone 12, iPhone 12 Mini, iPhone 12 Pro, and iPhone 12 Pro – will get a release date on October 23.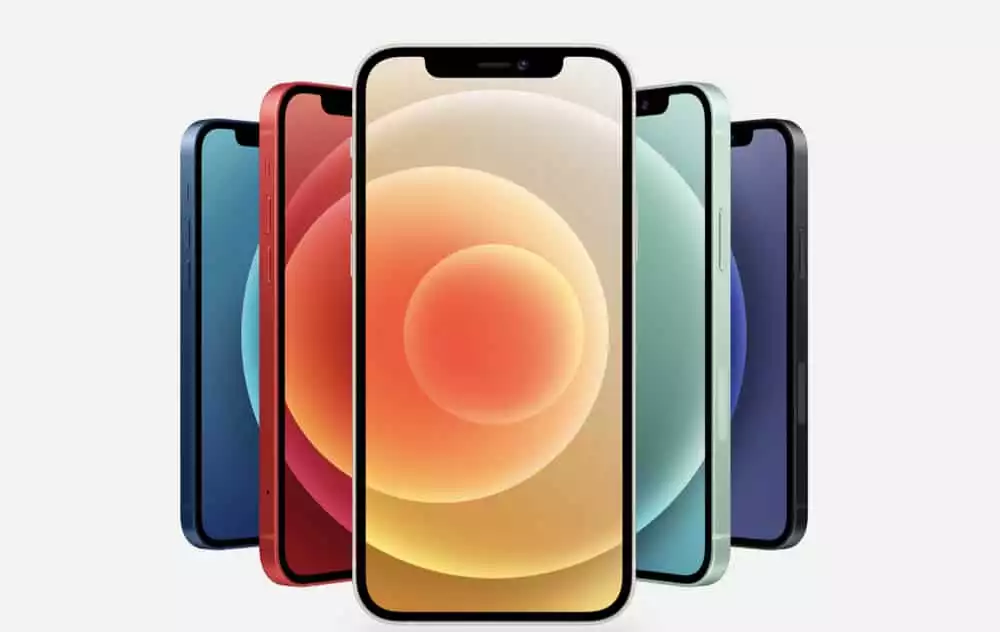 All the models in the iPhone 12 range feature OLED panels – even the iPhone 12 Mini and the iPhone 12, the two base-model options.
Apple also updated the entire range with 5G too, and its new A14 CPU. The iPhone 12 Pro Max and iPhone 12 Pro are the flagships. Both of these phones have had sizeable updates to their cameras: they both now have LIDAR sensors and vastly improved performance and optics.
The base model iPhone 12 and iPhone 12 Mini both feature dual-lens cameras, meaning all of Apple's modern (meaning latest) iPhones now run multi-sensor cameras. Previous generations, like the iPhone XR, missed out on dual-lens cameras.
---
Where To Get One:
---
#5) iPhone 13 Range
Launched in 2021, Apple's iPhone 13 range of iPhones is made up of the iPhone 13, iPhone 13 Mini, iPhone 13 Pro, and the iPhone 13 Pro Max. All of the models in this series come with OLED displays, 5G support, and an array of storage options, topping out at 1TB on the Pro models.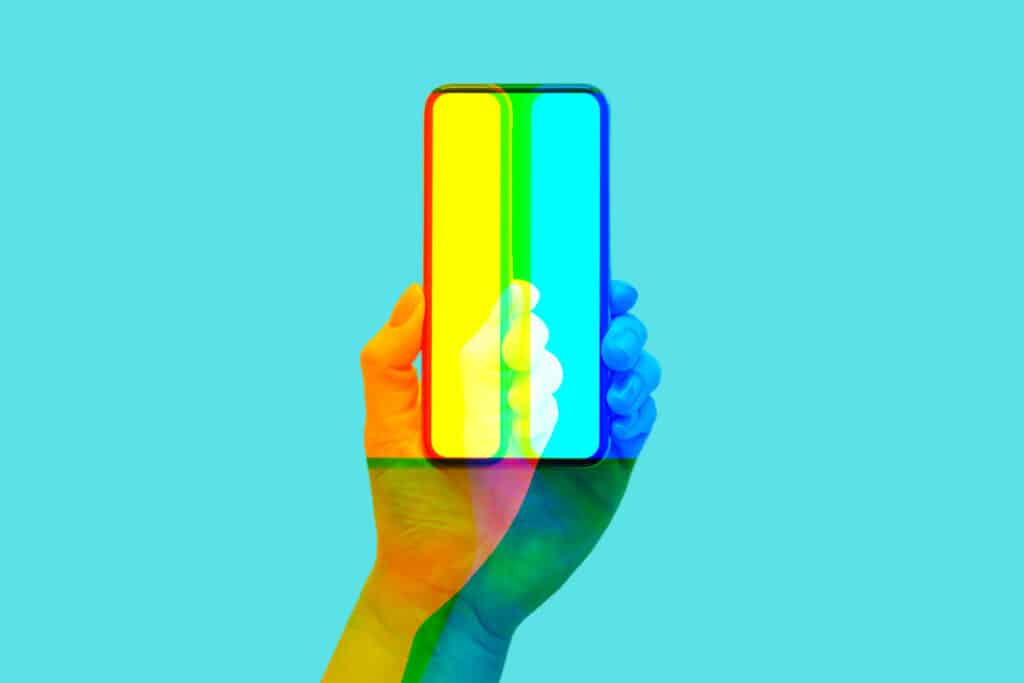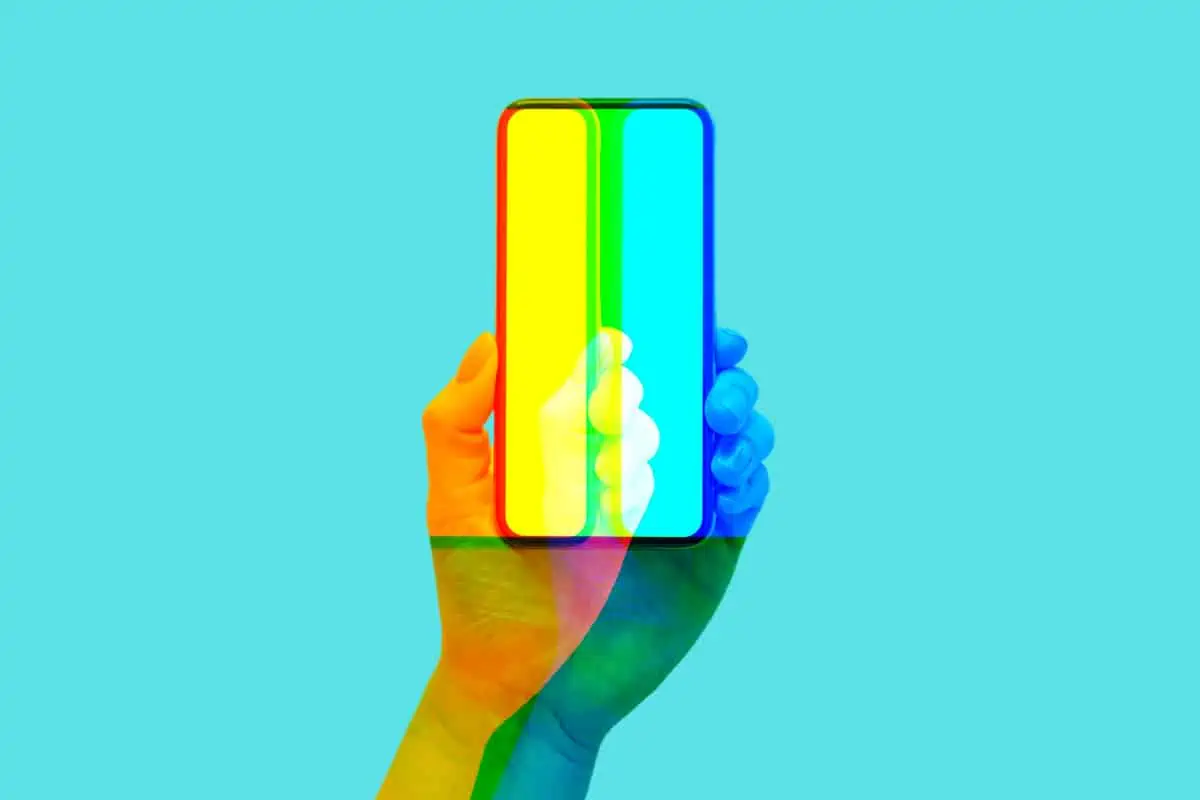 iPhone 13 Pro and iPhone Pro Max Updates List
All of Apple's iPhone 13 Pro models feature new 120Hz Super Retina XDR screens with improved brightness (up to 1000nits).
The iPhone 13 Pro and Pro Max are available in the following colors: graphite, gold, silver, and a new light blue.
All three cameras have been updated inside the iPhone 13 Pro lineup; you have better low light performance, thanks to larger sensors, a wider aperture for the ultra-wide lens, and 3x zoom for the telephoto lens. Night Mode is now supported on all three lenses too.
The 13 Pro and 13 Pro Max now feature a new macro lens that'll let you shoot objects from just 2cm away. All of Apple's Pro models now feature sensor-shift optical image stabilization.
The Pro models also get Cinematic mode but will also benefit from Apple's new ProRes technology. You can film in 4K up to 30fps with the iPhone 13 Pro models and, with ProRes, a higher quality video format, you can then edit in more detail after footage has been filmed.
All iPhone 13 Pro models get an extra tier of storage, 1TB – this is likely down to its use of ProRes.
Apple has improved the iPhone 13 Pro and 13 Pro's battery life; the iPhone 13 Pro will last 1.5 hours longer than the iPhone 12 Pro, and the iPhone 13 Pro Max will last 2.5 hours longer than the iPhone 12 Pro Max.
Check out our detailed iPhone 13 Pro Max Buyer's Guide – it covers everything you need to know before you pull the trigger on one.
#6) iPhone 14 Range
The newly launched iPhone 14 series which includes the iPhone 14, iPhone 14 Plus, iPhone 14 Pro, and iPhone 14 Pro Max, again, all ship with OLED displays. Apple killed off the iPhone Mini in this series, following poor sales. The iPhone 13 Mini was replaced by the iPhone 14 Plus in 2022 – and I don't think anyone will miss Apple's smaller iPhone model.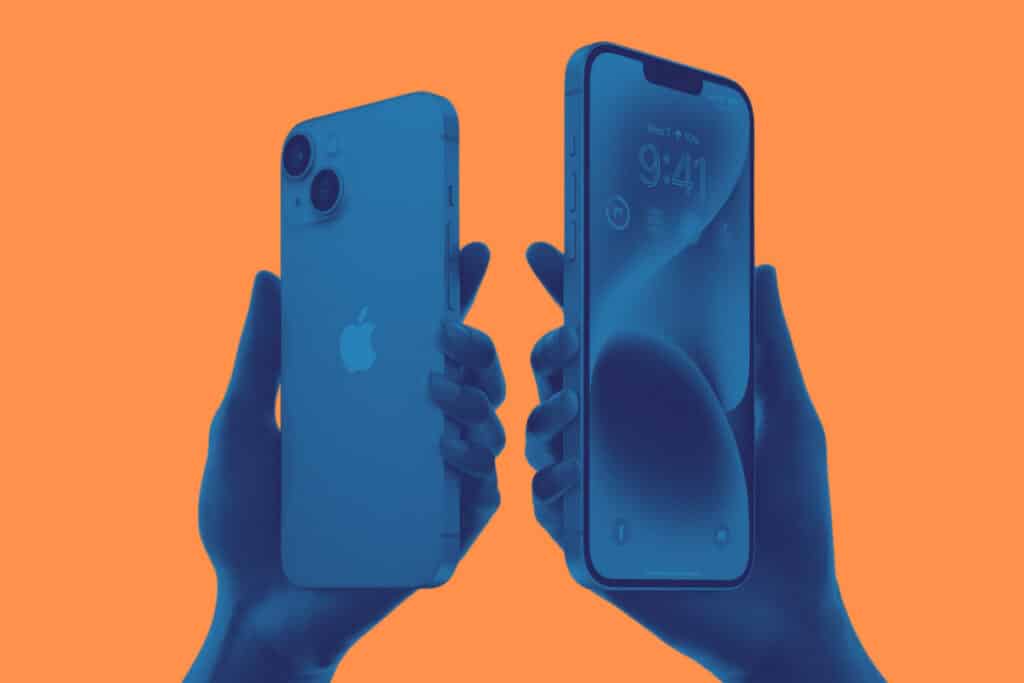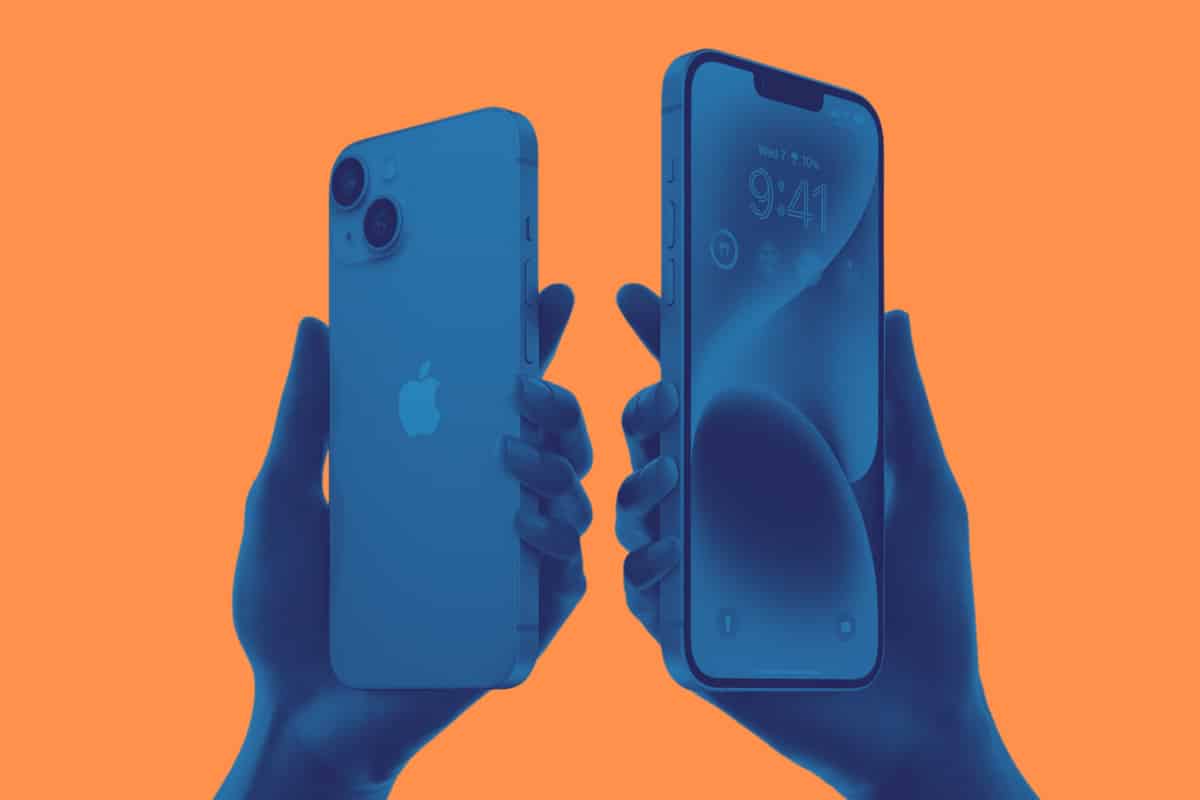 The iPhone 14 brings with it a host of updates, notably on the Pro models, although there are meaningful changes on both the entry-level and Pro versions. Check out the links below for more details on how the phones inside Apple's iPhone 14 series compare:
The iPhone 14 is now available to order – check out all the latest deals here.