Want The Best Quality Twitch Stream? Use These OBS Settings…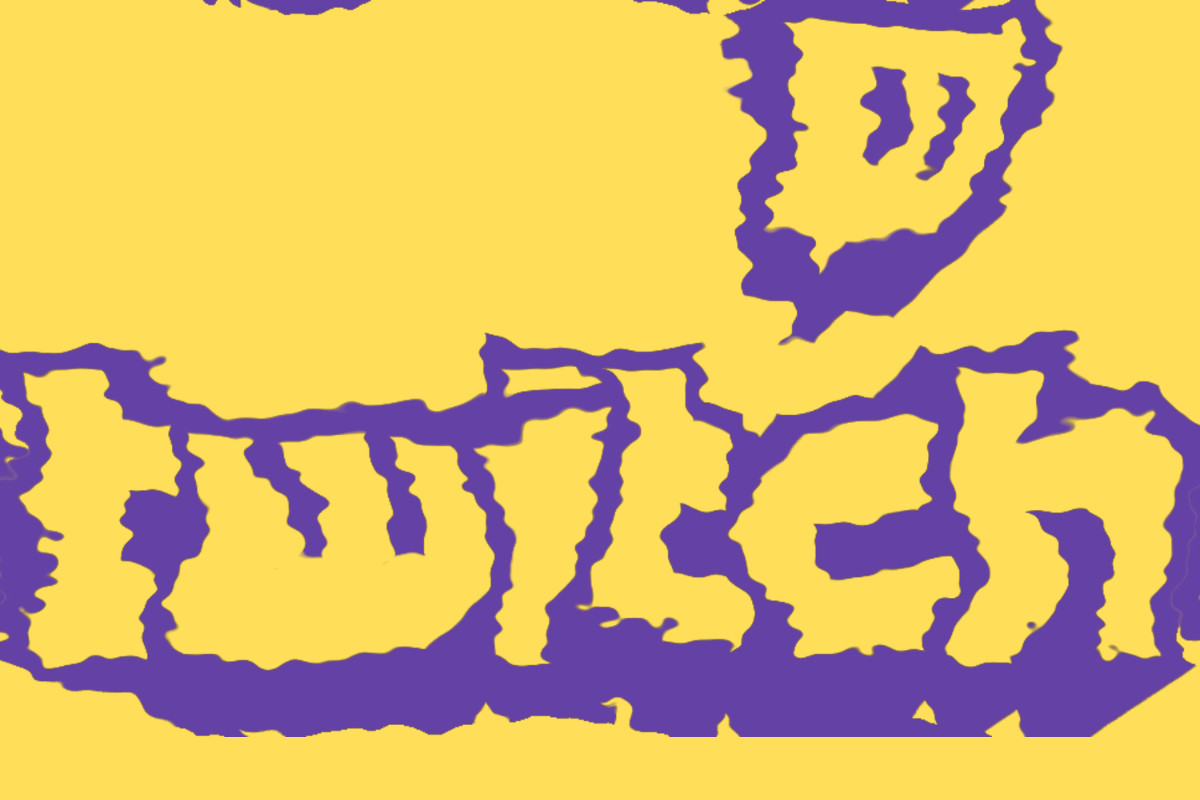 The settings you choose on OBS can make or break the quality of your Twitch stream and can therefore jeopardise the quality of your content. What are the best possible OBS settings? Let's take a look…
---
Streamers have to deal with a huge range of technical obstacles when setting up their Twitch streams, and OBS is one that can truly impact the quality of your overall output.
One of the most popular live-streaming encoders is OBS Studio. That's why it's such a fantastic open-source tool for producing professional-grade live shows without breaking the bank.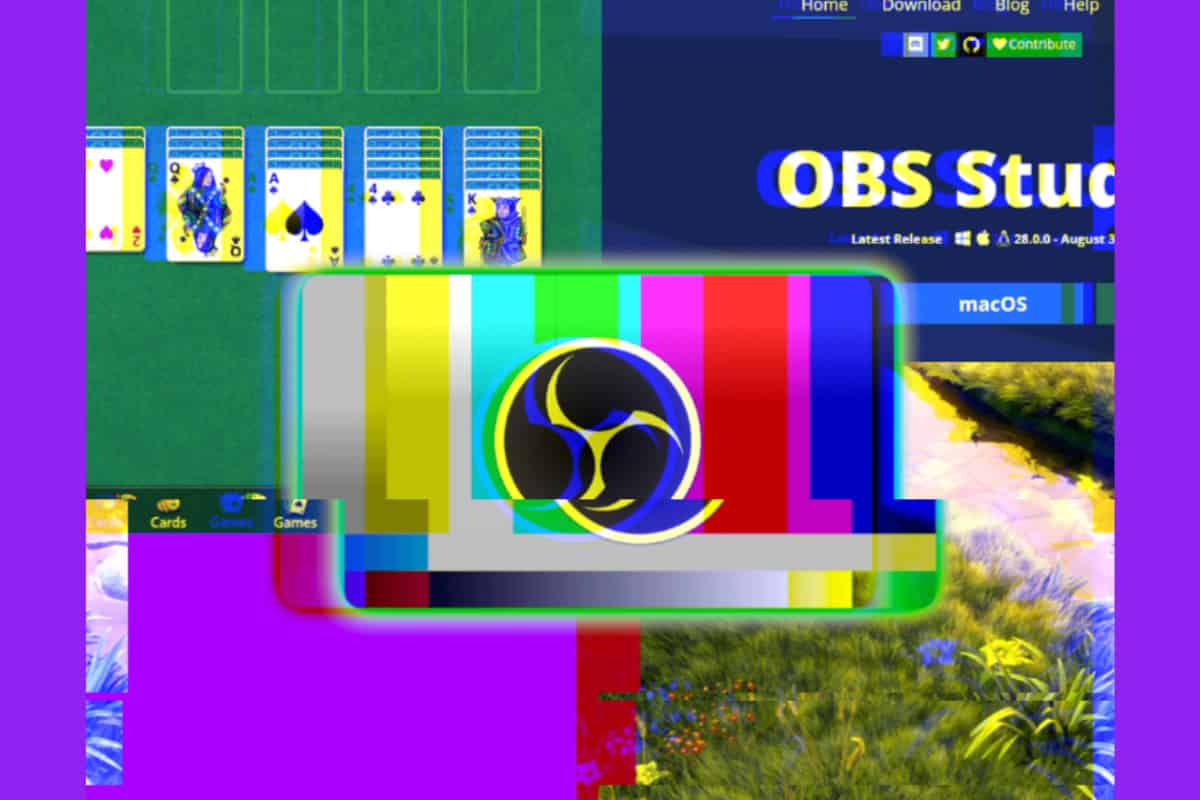 You can use any digital camera, connect to any platform for live streaming or video conferencing, and record your video using OBS Studio.
That's all well and good – but what exactly are the best OBS settings to make sure you get the best possible quality out of the streams you are broadcasting and the content you are making?
Best OBS Setting For Your Twitch Stream
One of the most important factors in making a name for oneself in the gaming industry is the quality of one's live broadcasts. Making ensuring your OBS settings are optimal for the best broadcasts is, thus, essential. Now, let's go through the most crucial OBS settings for streaming on Twitch.
Encoder
You should consider your hardware while making your encoder selection. If your graphics processing unit (GPU) is manufactured by NVIDIA, then NVENC should be your encoder of choice. Choose the AMF encoder when using an AMD GPU. Pick the x264 encoder if you don't have access to the others or if you want the best possible quality at the cost of a higher CPU use.
Bitrate
What bitrate is best for you to use will be determined by your upload speed and hardware. On Twitch, a bitrate of 6000 Kbps is required to broadcast at 1080p at 60 frames per second. The recommended bitrate for lesser resolutions and FPS is 4500 Kbps, according to Twitch guidelines.
Rate Control
This is a very simple one. If you're streaming on Twitch, make sure your Rate Control is always set to CBR. When you stream video or music using CBR encoding, also known as constant bitrate, the amount of data needed to supply that service is always the same.
Frame Rate
Your frame rate should ideally be set to 60fps. If you're struggling, you can always reduce it to 50fps, however it should never be any lower than this. Frames per second (or simply "frame rate") is the pace at which images are shown in a video.
Keyframe Interval
The frequency at which the whole image is sent is controlled by an encoding option known as the keyframe interval or I-frame interval. The optimal setting for your stream's keyframe interval is 2 seconds.
B-frames
Sometimes referred to as "b-frames," these video frames come right after another frame but only show a portion of the video's scene. How much of a picture is packed into the b-frame is determined by how much data has been added in the time since the previous frame. Two is the best value to use for this variable.