The Best Resolution For Streaming On Twitch + Optimal Bitrate
---
---
In this article, we're going to clarify what the best resolution is for your Twitch stream, as well as a few other details to ensure you're streaming in the best quality possible.
---
Have you ever been trying to stream your gaming sessions on Twitch, only to realize that the resolution isn't quite what you hoped it would be?
You're not alone – many gamers and streamers struggle with finding the right settings when streaming their favourite titles.
But fear not, we have good news! We've dug through the science, tested out some tried-and-true techniques, and come up with what we believe is the best resolution for streaming on Twitch.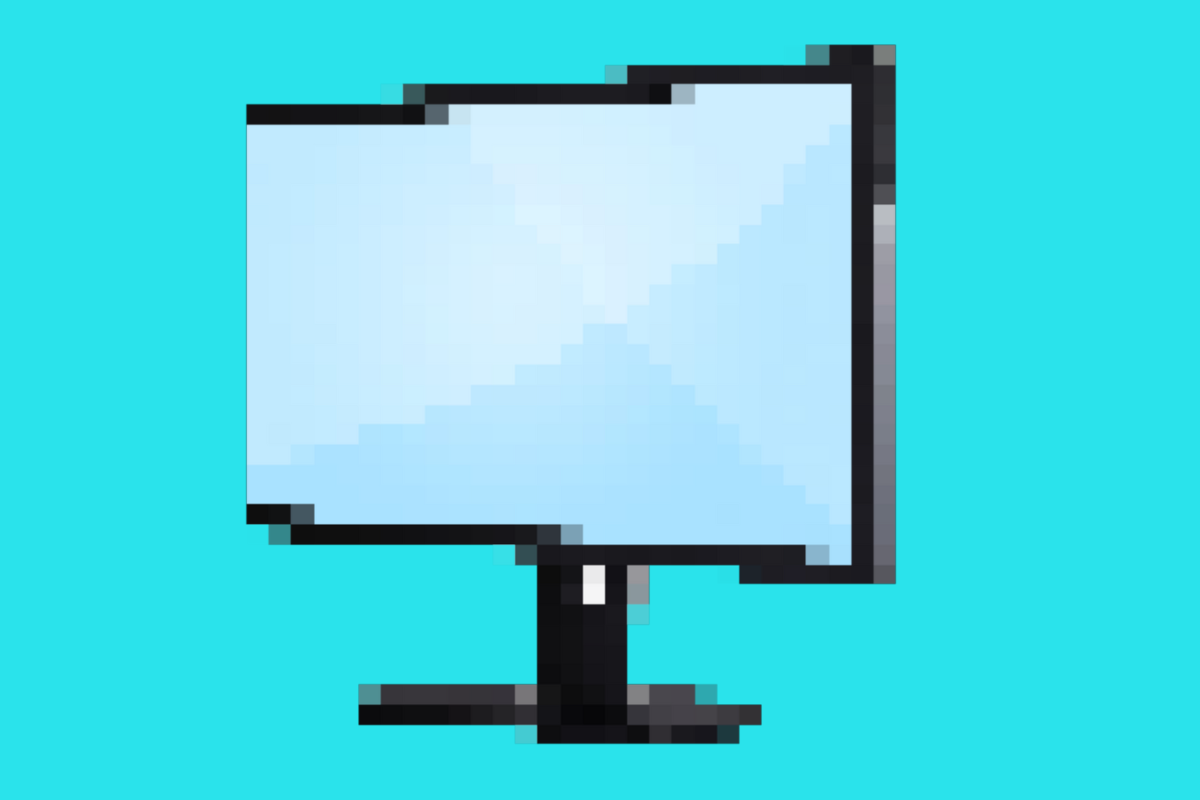 So if you're looking to upgrade your streaming setup and make sure everyone can see every pixel of your adventures in full HD glory, stay tuned – we've got all the tips and tricks.
Best Resolution To Stream On Twitch
The truth is, there is no exact resolution that is perfect for streaming on Twitch because the best resolution your stream can handle depends on your equipment.
The best resolution for you is the best resolution that your PC can handle. The higher the better, so if you can run a smooth HD stream without dropping frames, then 1080p is what you should go for.
And if you want to stream properly, you'll definitely need to get yourself a decent webcam – that's pretty much an essential item these days.
However, if your stream is dropping frames at 1080p, you'll have to try streaming in 720p instead, which, to be fair, is still a pretty good resolution for a Twitch stream.
If you want to stream in the highest resolution possible but your PC is struggling, you will need to upgrade your equipment with a better CPU and GPU.
Best Bitrate For Streaming On Twitch
Upload bitrate on Twitch refers to the quantity of data that is sent to the service during a live broadcast. A higher bitrate consumes more data transfer time across the network. A greater bitrate means a higher quality stream.
Consequently, a higher bitrate necessitates a more robust and consistent network connection. Your viewers will see pixelated video if you can't maintain a constant, high bit rate when streaming.
There is a 6,000 kbps cap on upload speeds on Twitch and audio quality may be up to 320 kbps as well. In order to have music available for live broadcasts, the audio bitrate must be split between the recorded track and the streaming track.
Therefore, the highest possible bitrate for audio on Twitch is 6,320 kbps. However, you should realise that the Twitch ingest servers will only take feeds up to a maximum of 8,500 kbps.
The optimal bitrate for your Twitch channel will be determined by the stream's resolution and frame rate. It is recommended that the stream resolution be 1080p at 60 frames per second, but, again, aim for the best your computer can handle.
Jake McEvoy
Jake is a professional copywriter, journalist, and life-long fan of technology. He covers news and user guides for KnowYourMobile.