Sky Ultra HD: Is It 100% Worth The Upgrade?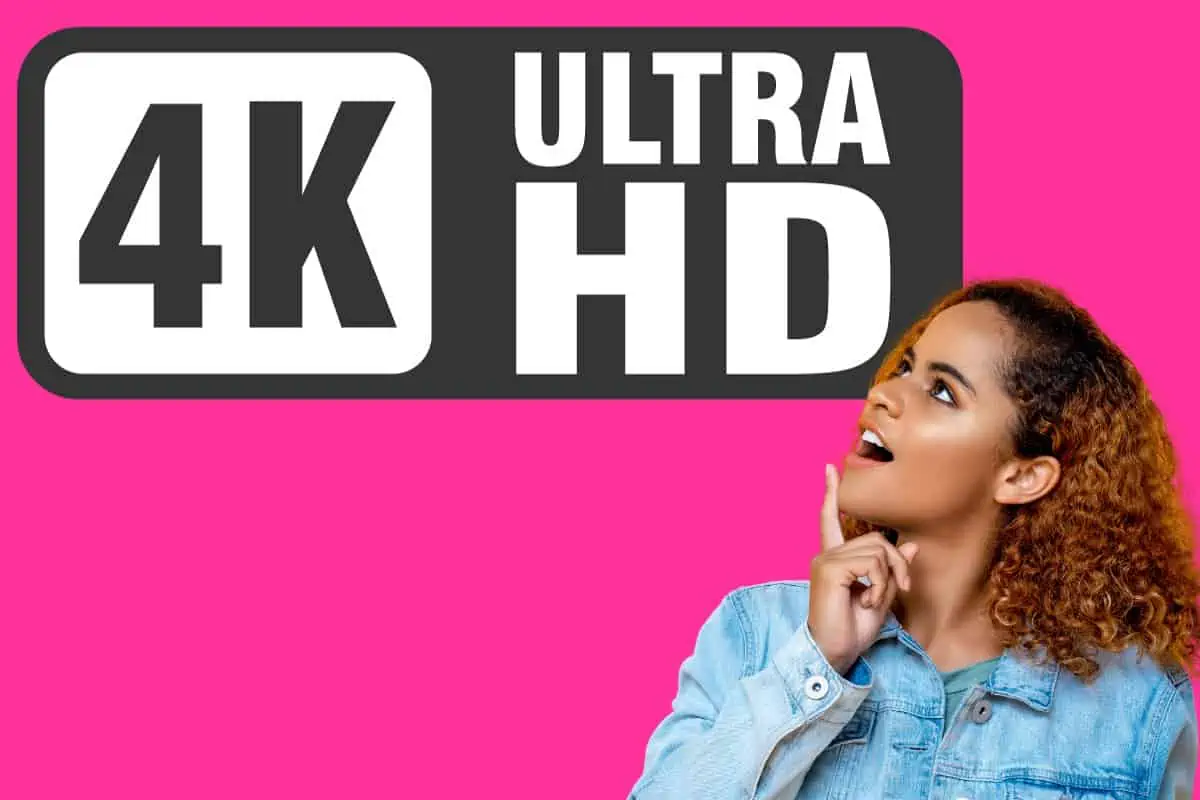 Is Sky Ultra HD worth the upgrade? I recently got a fancy new 4K TV, so I decided to give it a whirl and find out – here's everything you need to know…
---
---
Let's cut to the chase: you're here because you're considering upgrading to Sky's Ultra HD package.
And why wouldn't you?
Sky has been a household name in home entertainment for years, and it offers a range of compelling Add-Ons for existing customers and packages and deals for new customers.
But is Sky's Ultra HD package actually worth the investment? I've spent some quality time with this package, and I'm here to give you the lowdown.
Let's dig in, shall we?
What Exactly is Sky Ultra HD?
Sky's Ultra HD package is an add-on to your existing Sky TV subscription. It offers both High Definition (HD) and Ultra High Definition (Ultra HD) options.
HD gives you five times the detail of standard definition, while Ultra HD quadruples that of HD.
In real-world terms, that means when I watched "Avengers: Endgame," I could see the sweat on Tony Stark's forehead and the intricate details of the Iron Man suit. It's that good.
I then proceeded to rewatch the following films: Terminator 2, Tenet, Back To The Future, Saving Private Ryan, and 2001: A Space Odyssey. They have never looked better.
And this add-on is available for both Sky Q and Sky Glass customers. Need to know how these two services compare? Check out our detailed Sky Q vs Sky Glass head-to-head comparison.
Why You Might Want to Upgrade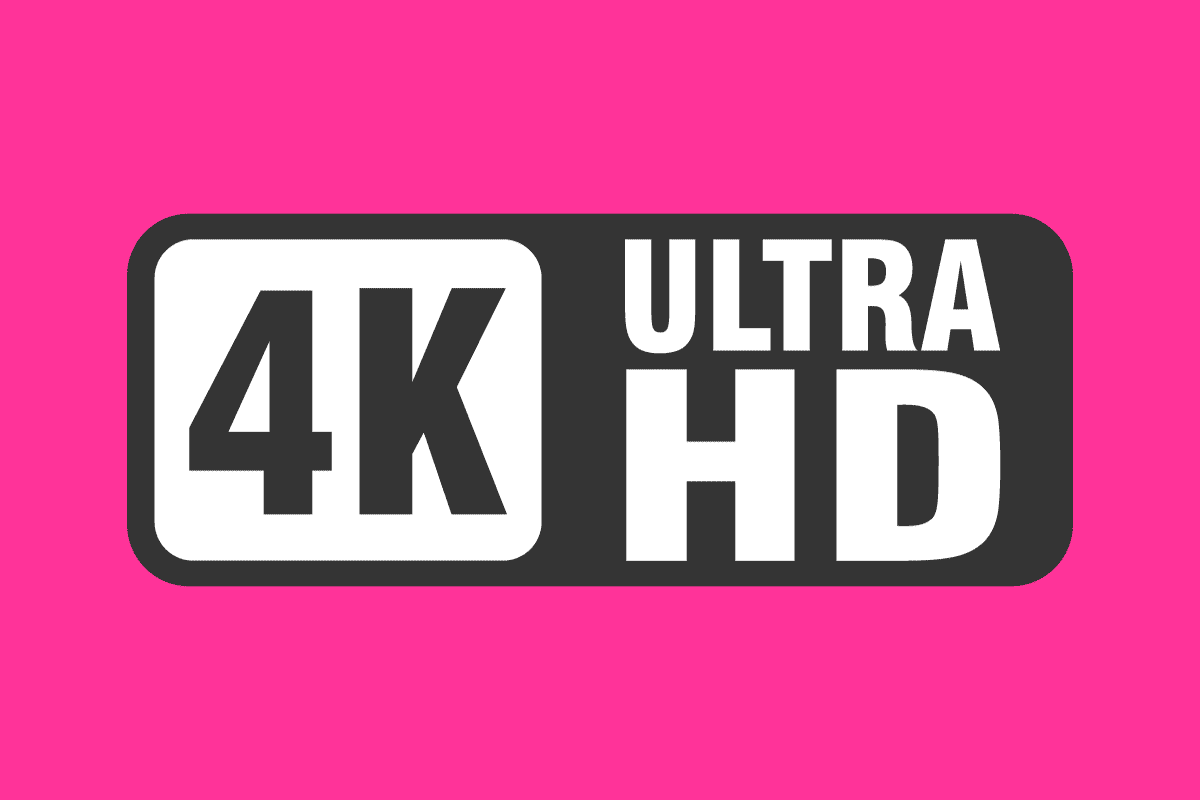 Visuals Like You've Never Seen
The first thing you'll notice is the stunning visual quality. Ultra HD offers a resolution of 3840 x 2160 pixels. That's a massive step up from HD's 1920 x 1080 pixels.
When I switched from HD to Ultra HD, it felt like putting on a pair of prescription glasses for the first time. The images were crisp, the colors popped, and the overall viewing experience was elevated.
Netflix on Steroids
The package isn't just about eye candy. It also lets you stream Netflix on up to four screens at once.
So while I was catching up on "Stranger Things," my partner could watch "The Crown," and the kids could enjoy "Coco" — all without any screen-hogging drama.
Future-Proofing Your Setup
As more Ultra HD content becomes available, this package ensures you're not left behind. I've already enjoyed a variety of Ultra HD sports events and movies, and I can't wait for what's coming next.
How to Get Sky Ultra HD
Upgrading is a breeze. Head over to the Sky TV website, and you'll find the Ultra HD package as an add-on option. The pricing is transparent, and there are often discounts and promotions as well.
You can check out all of Sky's latest and greatest Add-Ons here.
The Nitty-Gritty: Cost and Availability
The package comes with a monthly fee, usually with some promotional pricing for new customers. Keep in mind it's an 18-month contract, so make sure you're committed before you jump in.
What Channels Support Ultra HD?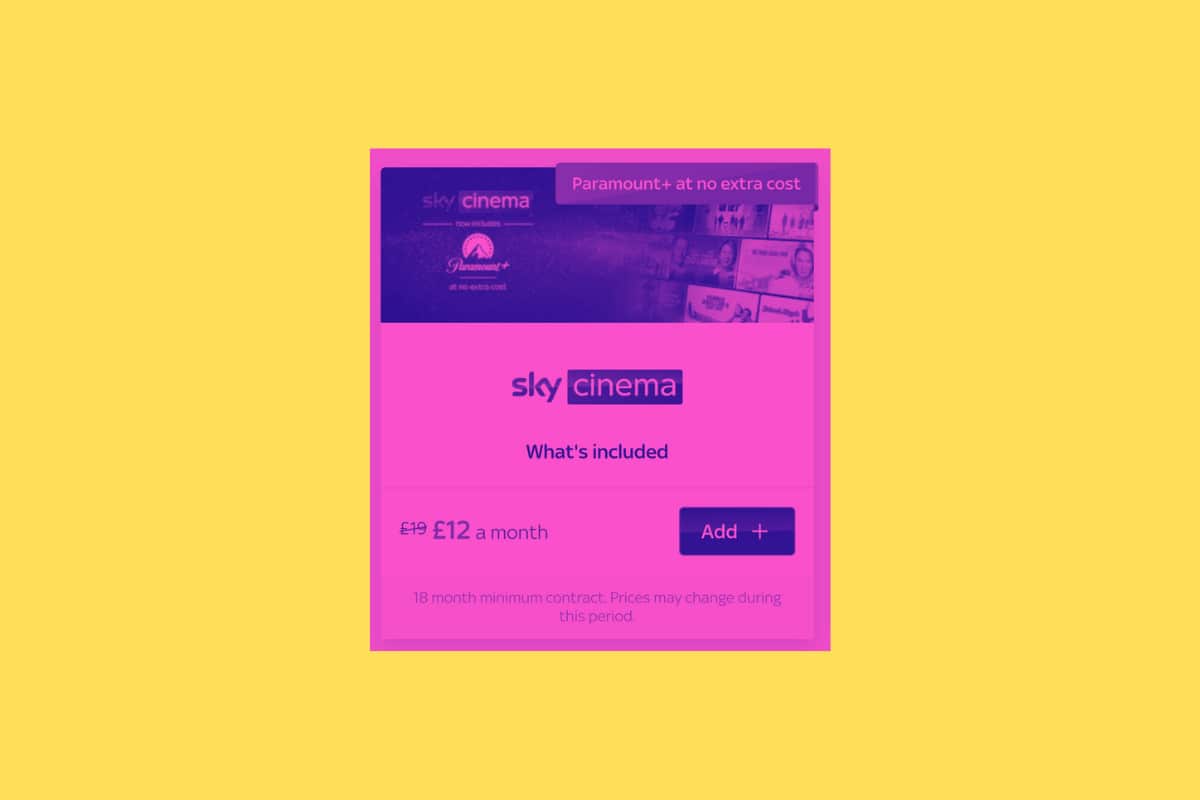 You can watch the following in Ultra HD and HDR
Sky Sports live events, including the Sky Sports Main Event Ultra HD and Sky Sports F1 Ultra HD channels
TNT Sports Ultimate
Some Sky Nature shows
A selection of Sky Originals
A selection of blockbuster movies
Disney+
Netflix
Amazon Prime
Apple TV+
Additional Perks
Picture Quality: Ultra HD delivers a resolution of 3840 x 2160 pixels at 50 frames per second. It's like having a cinema in your living room.
Content Availability: From live sports to on-demand movies and TV shows, the variety is impressive.
Compatibility: Whether you have Sky Q, Sky Glass, or Sky Stream, Ultra HD has got you covered.
Additional Features: For an extra cost, you can add Dolby Atmos for an immersive sound experience.
Content Variety: From live football matches to the latest blockbuster movies, the range of content is vast.
Final Thoughts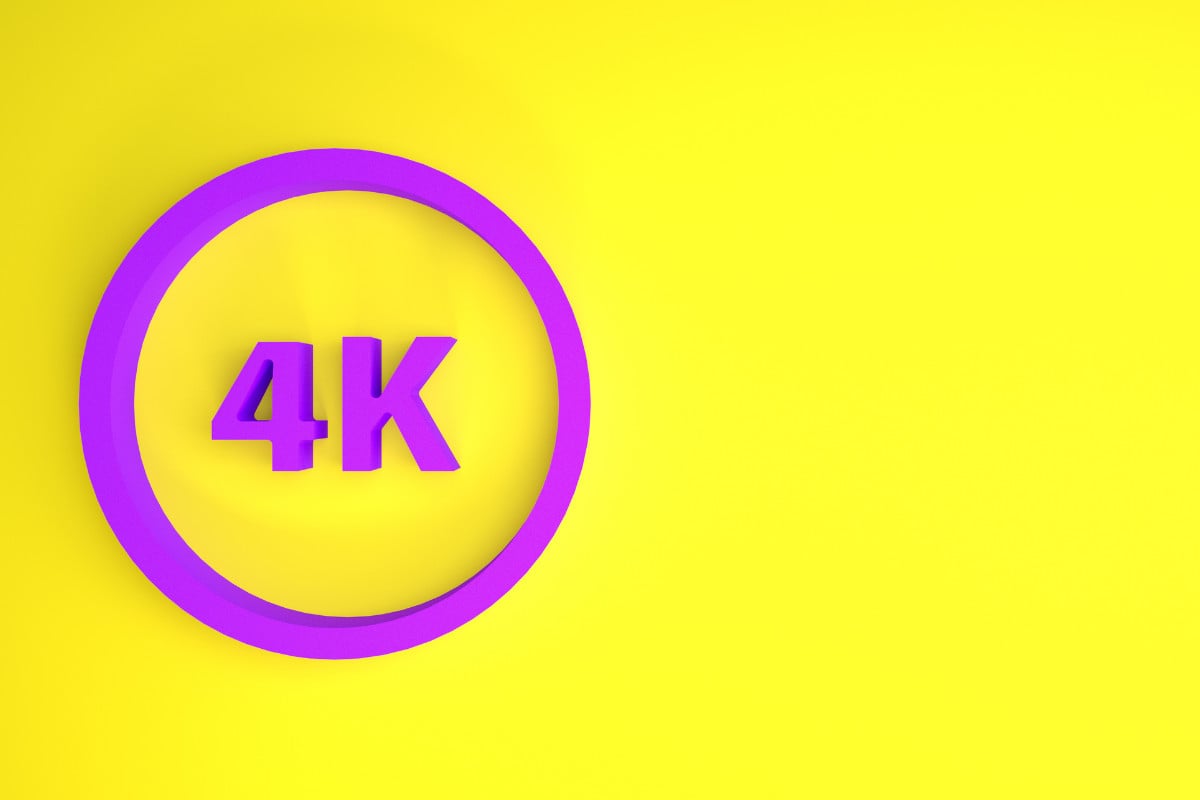 Sky's Ultra HD package is not just another add-on; it's a properly significant upgrade that totally transforms your viewing experience. And once it's active, you will struggle to go back to normal, standard resolution.
From the stunning visual quality to the multi-screen Netflix options, it ticks a lot of boxes.
But remember, it comes with an 18-month commitment and an additional monthly fee. So, weigh the pros and cons carefully.
In my book, if you're serious about your home entertainment, this upgrade is a no-brainer.