Best Sky TV Deals & Packages [2023 Edition]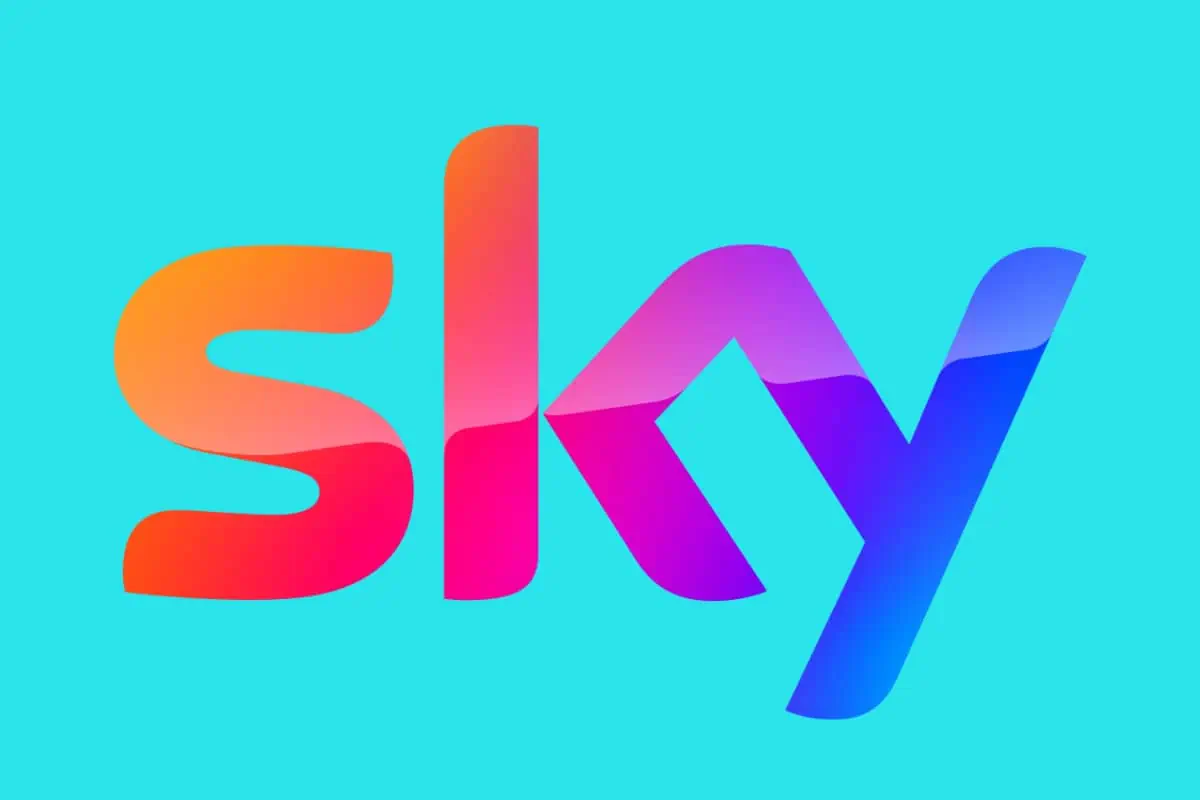 Here's a quick, easy to understand breakdown of the best Sky TV deals and packages for 2023…
---
---
Sky TV offers a plethora of deals to cater to various entertainment needs. But there's one massive problem:
There's too many to choose from. But that's where this guide comes in handy.
Below, we've covered off the best Sky TV deals and packages based on the following things:
Value for money
Cost per month
Types of packages: do you want sports, movies or entertainment – or all three?
Types of device: so, Sky Q, Sky Glass and Sky Stream
Whether you're a sports fanatic, a movie buff, or someone who enjoys a bit of everything, there's a package (or Sky TV add-on) just for you.
Here's a breakdown of the deals, organized by content, price, and additional features.
Best Sky TV Deals & Packages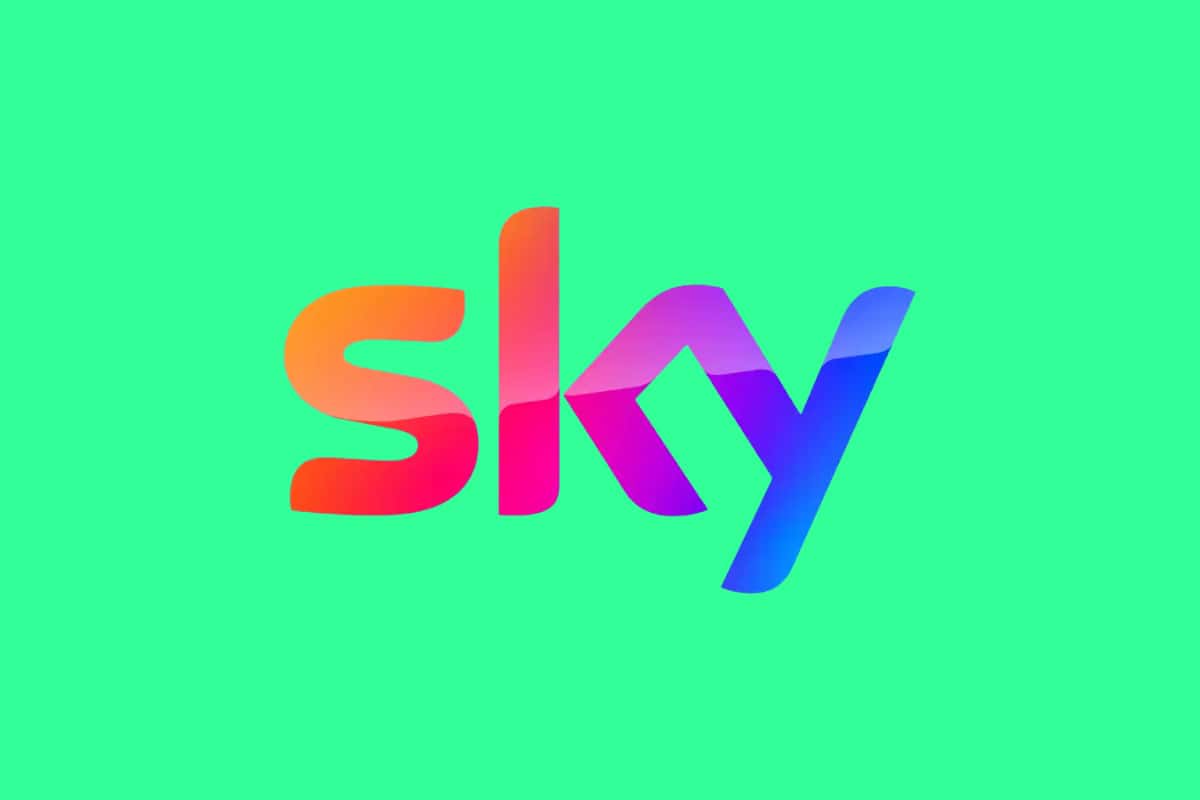 Basic Packages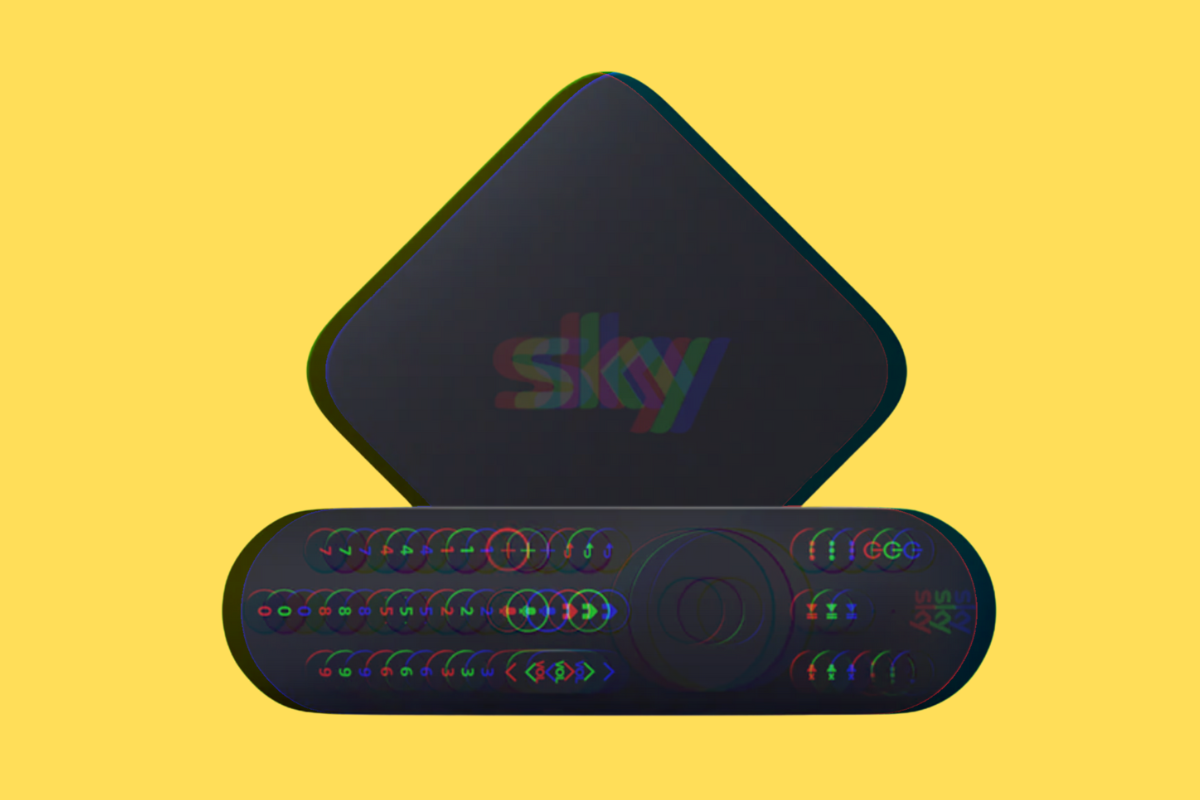 Sky Stream, Sky TV & Netflix
Content: Award-winning shows from Sky and Netflix
Price: £26/month for 18 months
Contract: 18-month contract
Additional: Add broadband for further savings
Sky Q, Sky TV & Netflix
Content: Sky Entertainment & Netflix
Price: £31/month for 18 months
Contract: 18-month contract
Additional: £20 setup fee
Broadband Bundles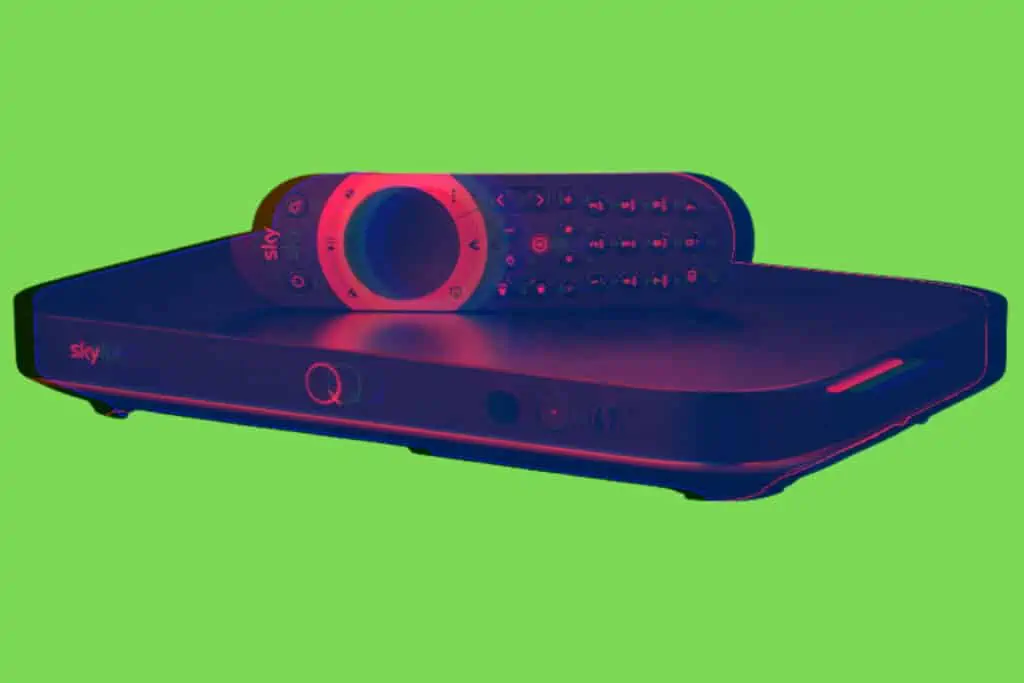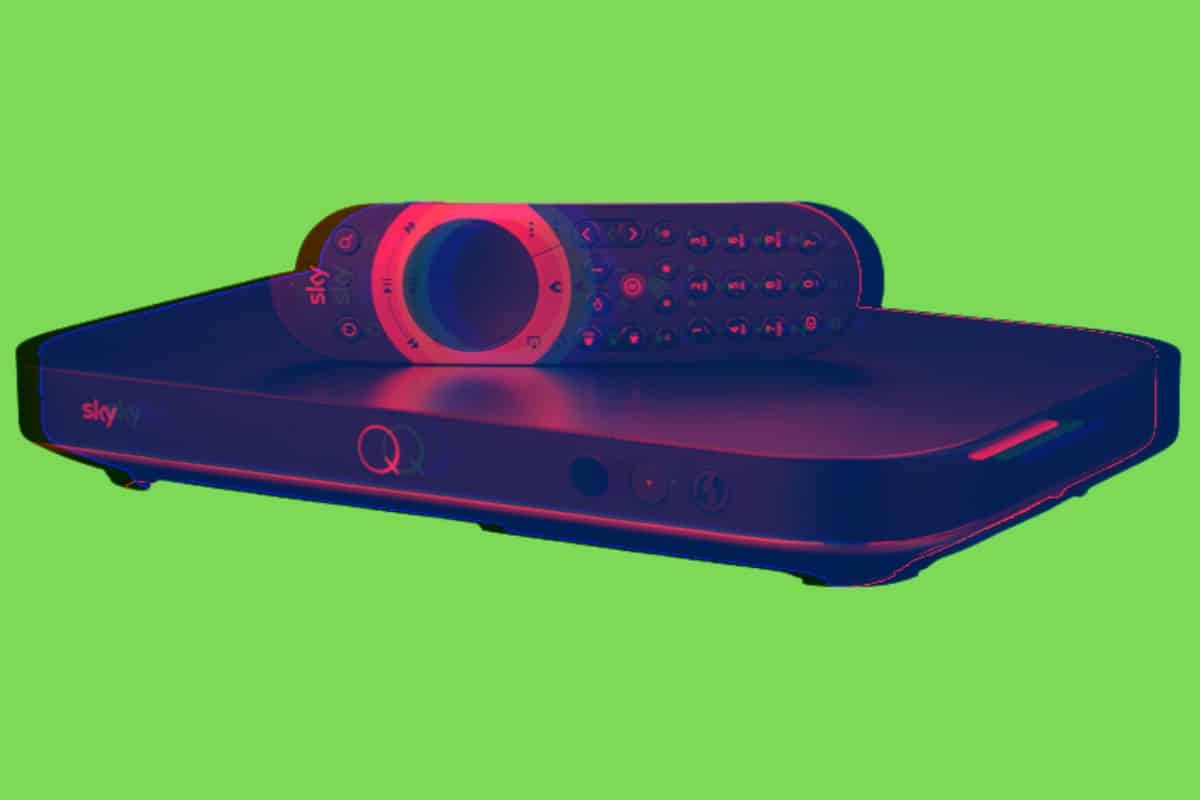 Sky TV, Netflix & Superfast Broadband
Content: Over 30,000 shows and average download speeds of 36Mb/s
Price: £39/month for 18 months
Contract: 18-month contract
Additional: No upfront fees
Build Your Own
Content: Start with Sky Stream, Sky Entertainment & Netflix, then add more TV packs & Sky Broadband
Price: £26/month for 18 months
Contract: 18-month contract
Additional: Customizable package
Specialized Packages
Sky Stream, Sky Sports, Sky TV & Netflix
Content: Sky Sports, Sky Entertainment & Netflix
Price: £46/month for 18 months
Contract: 18-month contract
Additional: Streamed to any TV over WiFi
Sky Stream, Sky Cinema, Sky TV & Netflix
Content: Sky Cinema, Sky Entertainment & Netflix
Price: £37/month for 18 months
Contract: 18-month contract
Additional: Streamed to any TV over WiFi
Sky Glass Packages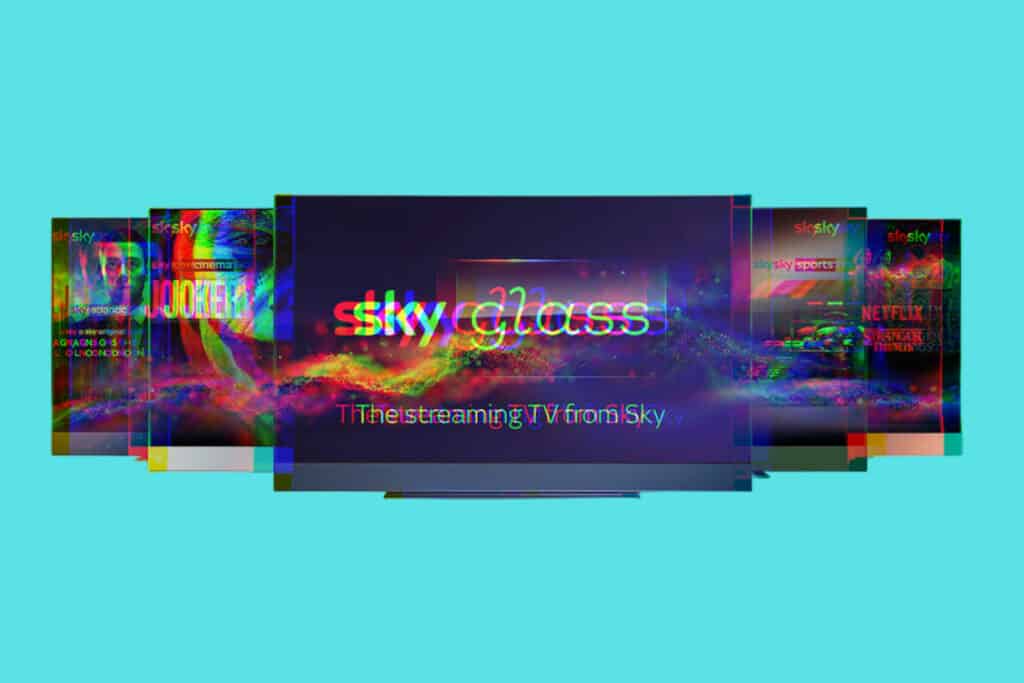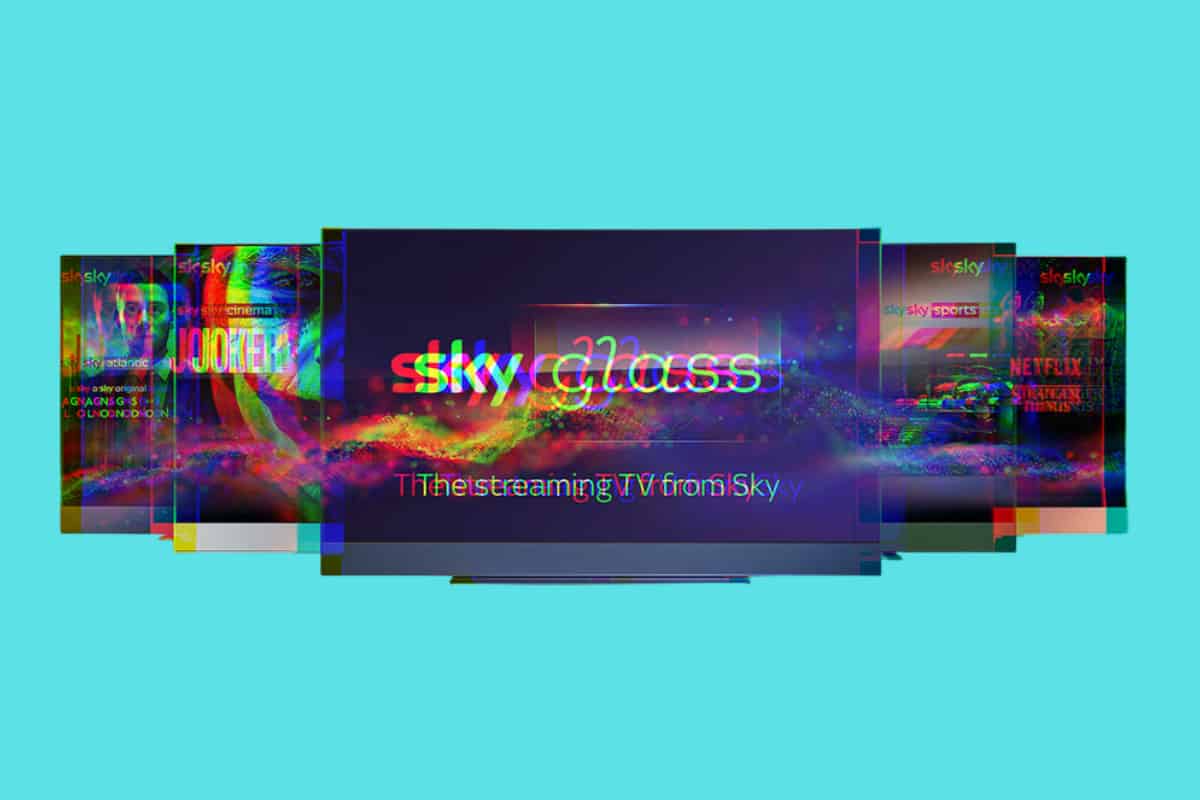 Sky Glass, Sky TV & Netflix
Content: Sky Entertainment & Netflix on Sky Glass 4K TV
Price: From £14/month for 3 months (then £40/month)
Contract: 18-month contract
Additional: Available in various sizes and colors
Sky Glass & Sky Live
Content: Sky Entertainment & Netflix on Sky Glass 4K TV with Sky Live interactive camera
Price: From £20/month for 3 months (then £46/month)
Contract: 18-month contract
Additional: Includes Sky Live camera for £6/month
9 months FREE Superfast Broadband with Sky Glass, Sky TV & Netflix
Content: Sky Entertainment & Netflix on Sky Glass 4K TV with Superfast Broadband
Price: From £14/month for 3 months (then £40 for 6 months, £74.50/month thereafter)
Contract: 18-month contract
Additional: 9 months free Superfast Broadband
9 months FREE Ultrafast+ Broadband with Sky Glass, Sky TV & Netflix
Content: Sky Entertainment & Netflix on Sky Glass 4K TV with Ultrafast+ Broadband
Price: From £14/month for 3 months (then £40 for 6 months, £74.50/month thereafter)
Contract: 18-month contract
Additional: 9 months free Ultrafast+ Broadband