How To Use Gmail Offline: It Only Takes One Click!
---
---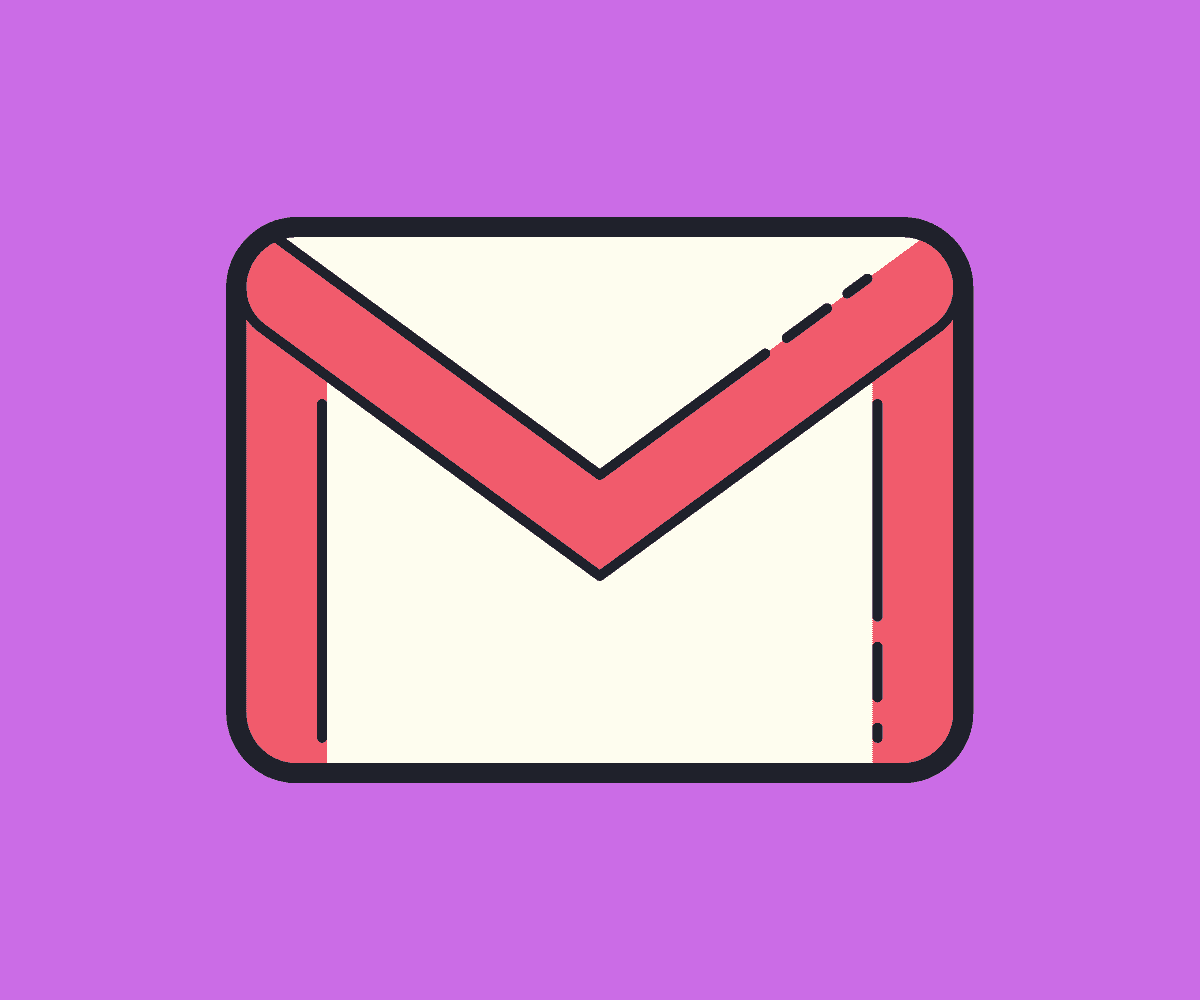 If you want to access Gmail offline, there's a feature built directly into Google's email platform – here's how you activate it!
---
Most of the time, whether at home or outside the house, we have an internet connection – either WiFi or mobile data. But what if you're in a power-cut situation or stuck somewhere without mobile data, like an aeroplane?
Well, there's a really simple way to access your Gmail account offline. All it takes is a single click and you'll have access to all of your emails from the last 90 days. Handy, right? Here's how you activate it.
Use Gmail Offline: How To Activate It
To enable offline email in Gmail, just follow the steps below: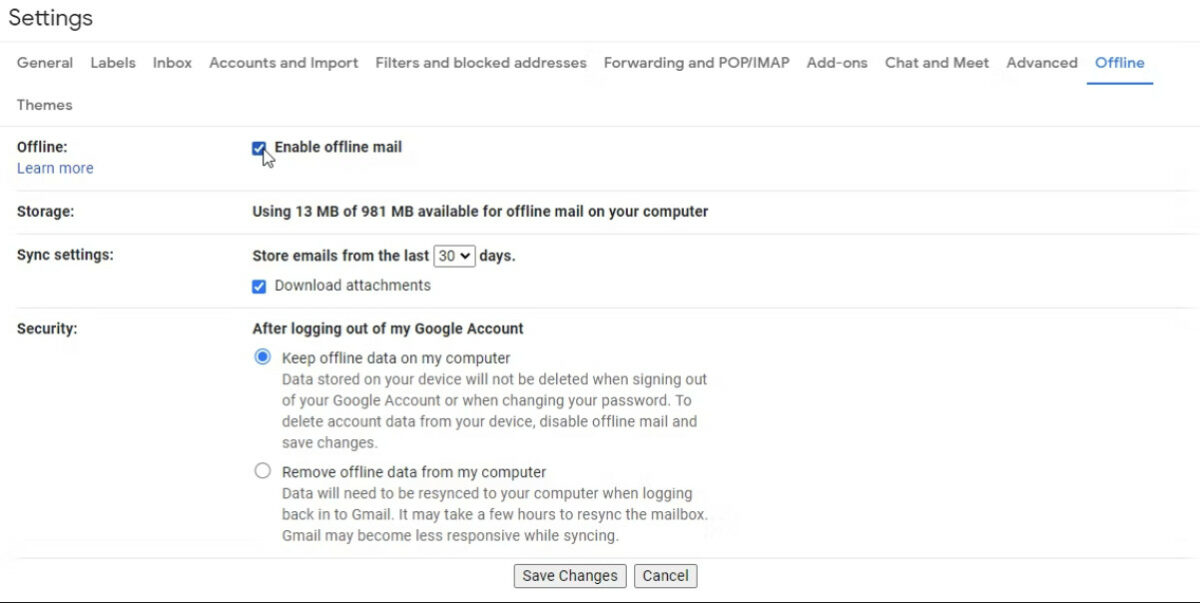 Go to Settings inside Gmail
Select OFFLINE – it's in the main navigation
Find OFFLINE and click Enable Offline Mail
That's it, Gmail will not let you browse and read your emails when you're not connected to the internet.
Things To Keep In Mind (Caveats)
Just because you can now access your email offline, it doesn't mean your Gmail will work as it does when it is online.
You will not be able to download attachments, respond to emails, or do anything else that requires an internet connection.
But you will be able to read emails, any emails you have received during the last 90 days, so if you're prepping for a meeting on a flight, and you need to quickly glean some information from an email, this little hack could save you a lot of headaches.
You can respond to email but it'll exist as a draft until you get an internet connection again. Once your phone or laptop is back online, the email will be sent, leaving your outbox as soon as your data connection kicks in.
Useful Resources:
Richard Goodwin
Richard Goodwin has been working as a tech journalist for over 10 years. He is the editor and owner of KnowYourMobile.