When Will Xiaomi 13 Pro Get The MIUI 15 Update?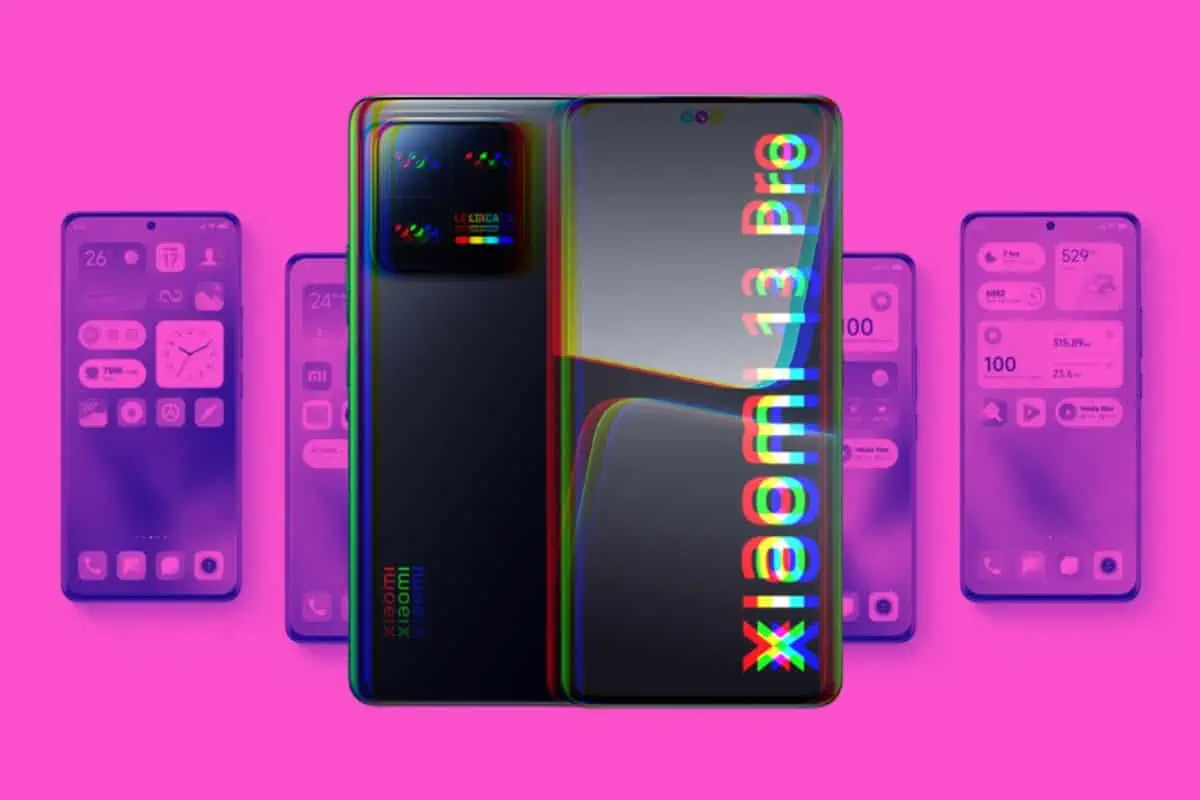 Xiaomi 13 Pro, the flagship Xiaomi smartphone for the global market, will be getting the MIUI 15 update before any Xiaomi phones. But when will the Xiaomi 13 Pro in your hand get the MIUI 15 update? Let's discuss. 
---
KEY TAKEAWAYS 
Xiaomi treats its flagships differently compared to budget phones regarding software updates.
Xiaomi 13 Pro could get the stable MIUI 15 update by March 2024.
Beta versions of MIUI 15 could be available before that.
Xiaomi Update Policy For Xiaomi 13 Pro
Xiaomi flagships such as Xiaomi 13 Pro get updated to 3 Android versions and four years of security patches. Xiaomi 13 Pro will be among the first phones to receive the MIUI 15 update.
Interestingly, Xiaomi 13 Pro already has the Android 14 Beta as part of the developer preview program. You can download the Android 14 Beta version from the Xiaomi Developer Preview program. So the phone will receive Android 14-based MIUI 14 first, even before the launch of MIUI 15!
MIUI 15 Release Date – When Will Xiaomi 13 Pro Receive The Update?
MIUI 15 will reach Xiaomi 13 Pro just after its launch announcement.
MIUI 14, the previous iteration of MIUI, was launched in China in December 2022. The global version was launched later, in February 2023. And the India-specific MIUI 14 was launched the same month following the global launch.
We expect Xiaomi to follow a similar schedule for MIUI 15's release. We can expect the global launch of MIUI 15 in early 2024. As the flagship device from Xiaomi, we expect the MIUI 15 update to hit Xiaomi 13 Pro soon after the announcement.
The predecessor of this phone, Xiaomi 12 Pro, received the MIUI 14 update in March 2023, under one month after the launch of MIUI 14. If we go by that, Xiaomi 13 Pro will receive MIUI 15 update on March 2023 if MIUI 15 launches in February.
MIUI 15 Features
MIUI 15 is said to bring long due changes to MIUI, which have stagnated now with the older icons and design language it follows from the previous few versions. Here are some of the expected features from MIUI 15:
Improved & Redesigned UI – MIUI 15 might bring updated and redesigned icons, a control center, a menu, or more.
Lock Screen Customizations – MIUI 15 could bring lock screen customizations like the one we saw on iOS 16.
Home Screen Widgets – MIUI 14 already has iOS-like home screen widgets. We can expect MIUI 15 to bring more and more widgets, which might even resemble the ones in iOS.
Performance Improvements – MIUI 15 will improve the system performance more than MIUI 14.
Enhanced Clipboard Functionality – New enhanced clipboard functionality has been leaked for MIUI 15.
Volume Boost Feature – A new volume boost quick settings shortcut has been leaked for MIUI 15. This is said to allow the volume to be boosted by up to 200%, which will help users who want better audibility from their phones.