Funtouch OS 14 Release Date: Is It Dropping THIS MONTH? 
---
---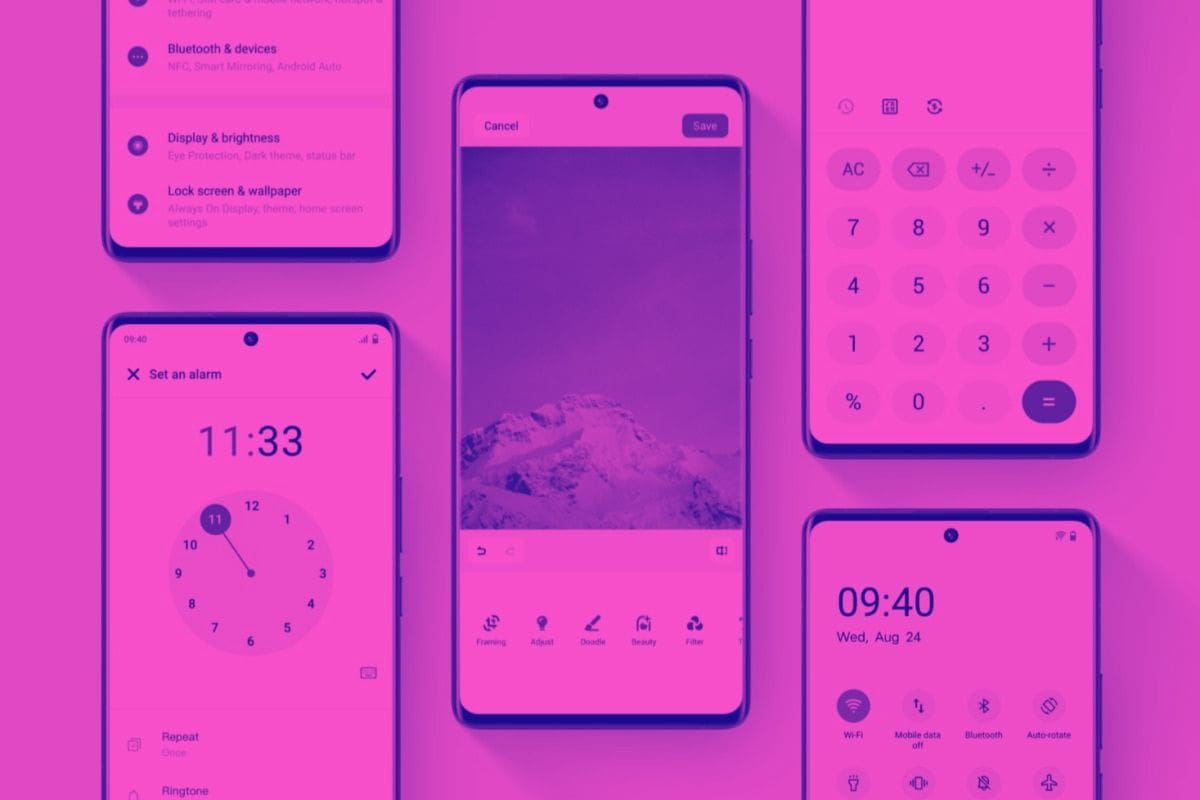 Vivo is about to launch the next iteration of its software skin. As we await the Funtouch OS 14 update, let's talk about the Funtouch OS 14 release date and when you can realistically expect the update to drop.
---
KEY TAKEAWAYS
Vivo is yet to reveal the release date of Funtouch OS 14.
Funtouch OS 14 will be launched after the launch of Android 14, which could happen anytime now.
Google could launch Android 14 along with Pixel 8 series launch on October 4.
Funtouch OS 14 Release Date
Funtouch OS versions are tied to Android versions. Funtouch OS 14 is based on Android 14 and will launch only after Google officially unveils Android 14.
As far as when Google will launch Android 14 is concerned, Android 14 could launch anytime now. Google usually Launches new Android versions between August and October. All the previous Android versions were launched in the same window. We expected it to drop by August last week. But that didn't happen. We're in the middle of September.
With the Pixel 8 series launch scheduled for October 4, we can also realistically expect Android 14 to be announced alongside the Pixel 8. Last year's Pixel 7 series of devices were launched in October, while Android 13 dropped in August. It could change this year, considering Google is yet to release Android 14. We can expect the Funtouch OS 14 launch to follow the Android 14 launch, like last year, immediately.
A quick reminder!
Even though Funtouch OS 14 will be released soon, you cannot expect Vivo to deliver the update with the latest version as soon as it launches. The update rollout will follow the official rollout schedule, which will be revealed at the launch event. To be the first to know when your phone will get the update, bookmark our Funtouch OS 14 update tracker.
Funtouch OS 14 Beta Release Date
Funtouch OS 14 Beta is out now.
If you can't wait but want to experience Funtouch OS 14 earlier, you can try your hands on Funtouch OS 14 Beta update, which is only available for select Vivo and iQOO models. Funtouch OS 14 Beta is now available for:
Funtouch OS 14 Features
Funtouch OS 14 will bring some new features to Vivo and iQOO phones. The new features we can expect from FOS14 are:
Extended lock screen customizations – Android 14 brings extended lock screen customization options, allowing users to place the clock anywhere on the lock screen and select from various designs for the clock. As Funtouch OS 14 will be heavily based on Android 14, we can expect the same features to come with the new update.
Extended home screen widgets – Home screen widgets are getting a revamp with Android 14. With Apple bringing fresh new widgets to iOS, Google has to respond, and it has. The new Android 14 home screen widgets will be available in Funtouch OS 14, and we can also expect custom Funtouch OS-specific widgets.
Other Android 14 features – Android 14 brings many new changes to Android; some are big, and some are small. We discussed the big changes before; let's discuss the small changes with Android 14. These features include:

Bigger fonts.
Granular media access.
App pair.
New widgets.
Predictive back gesture.
Forced-themed icons.
Partial screen recorder.
Drag and drop text across apps.
Abhijith S
Abhijith has been writing about Tech since 2013 on his own blogs. He handles Tech news in KnowYourMobile. He also used to host a YouTube channel about phones. Other than Tech, he is into Formula 1, Wrestling, various TV shows and buying Kindle books he barely reads.